Variety Brydens Lawyers B to B Bash 2022
Variety Bash .... ya gotta do it!
Variety B to B Bash is happening 7 – 16 August with an optional Mini Bash 17 – 20 August 2022!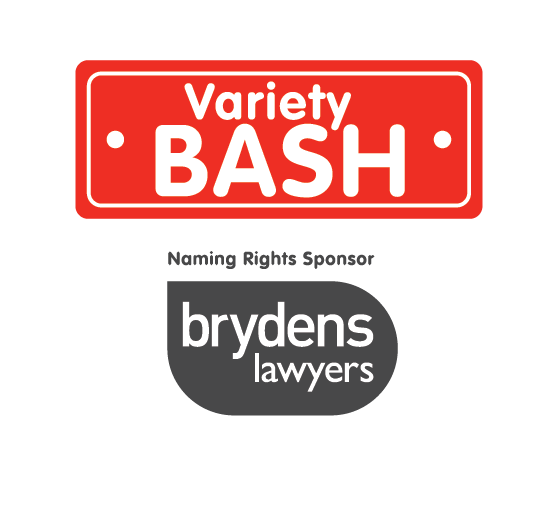 The Variety Brydens Lawyers Bungarribee to Bakers Creek Bash is not a race or a rally, it's a drive in the Outback with 300 new mates. The original Aussie motoring event takes Bashers all around this beautiful country, exploring dirt roads, bush tracks and visiting parts of Australia most people never get to see.
We visit schools along the way and donate much-needed items and equipment so you can see how your hard work and fundraising is making a difference.
Need a copy of the full event brochure to convince your mates to join you in a Bash car?
Donate to a mate participating in the B to B Bash 2022
Check out the highlights from the 2019 Variety B to B Bash to give you an idea of the adventure you'll be in for.
THE ROUTE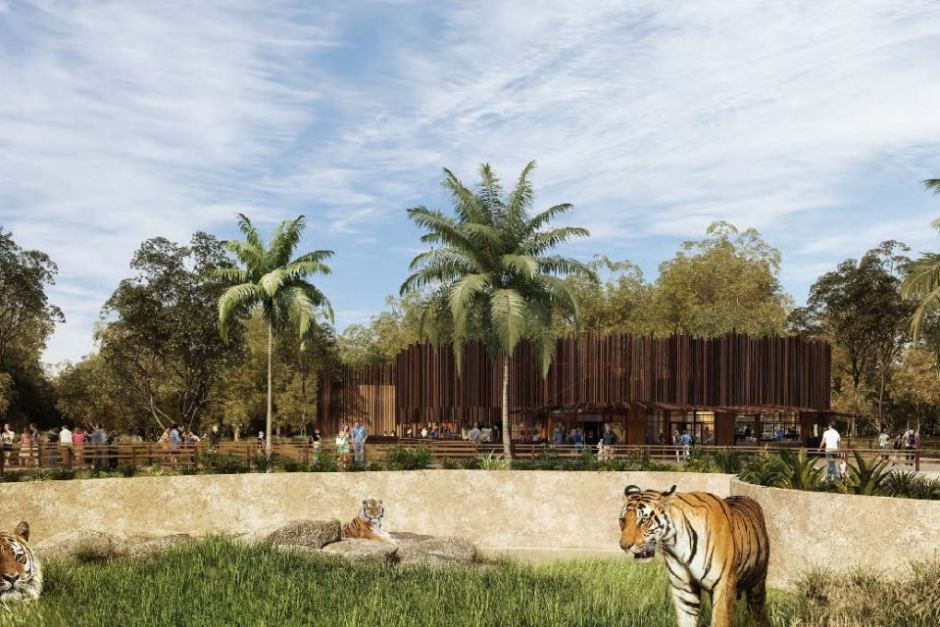 Day 1
378kms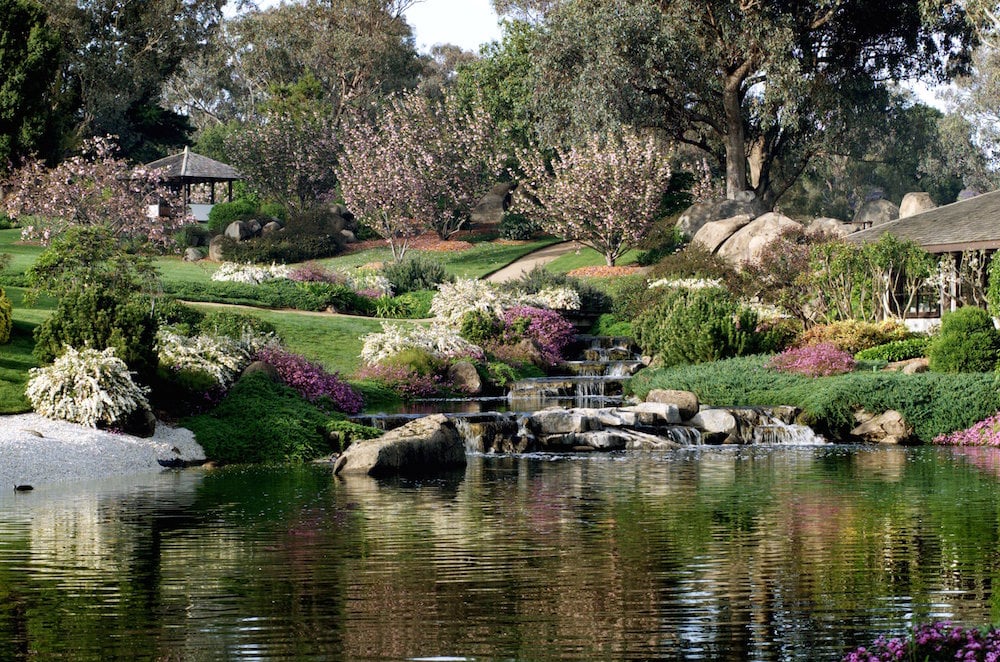 Day 2
468kms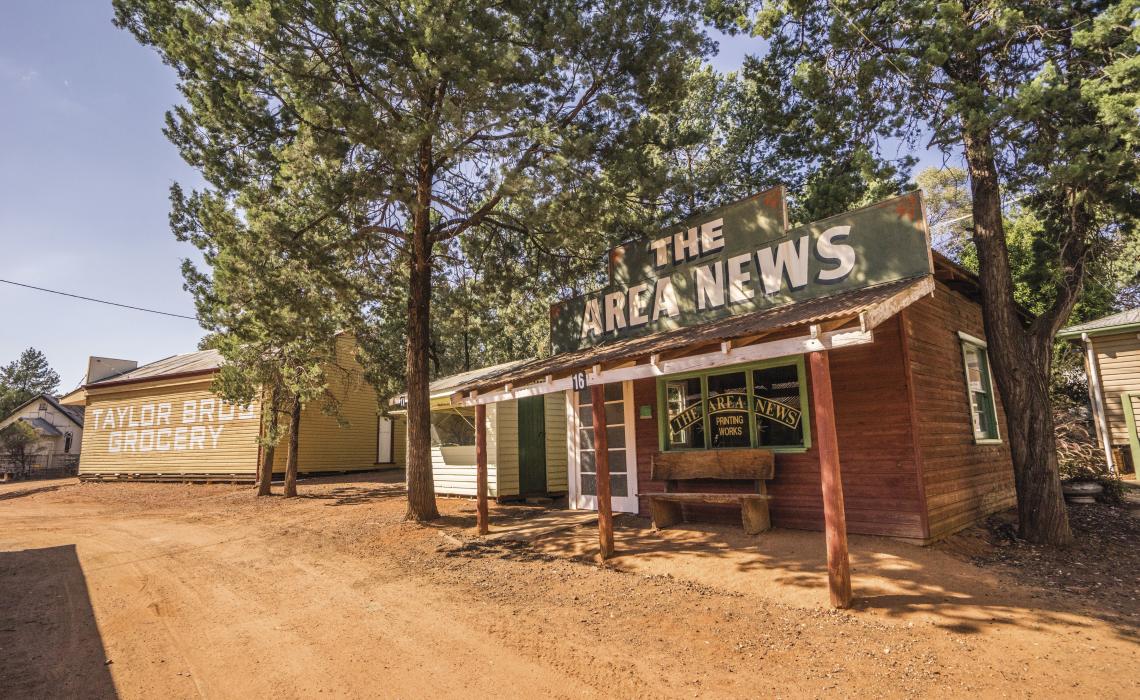 Day 3
602kms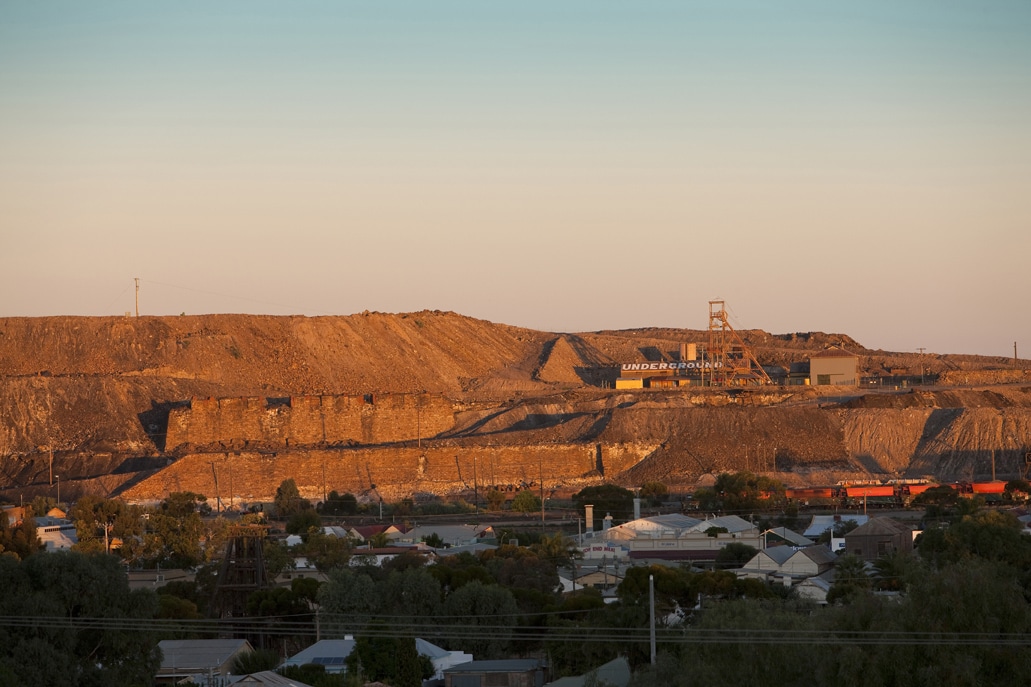 Day 4
514kms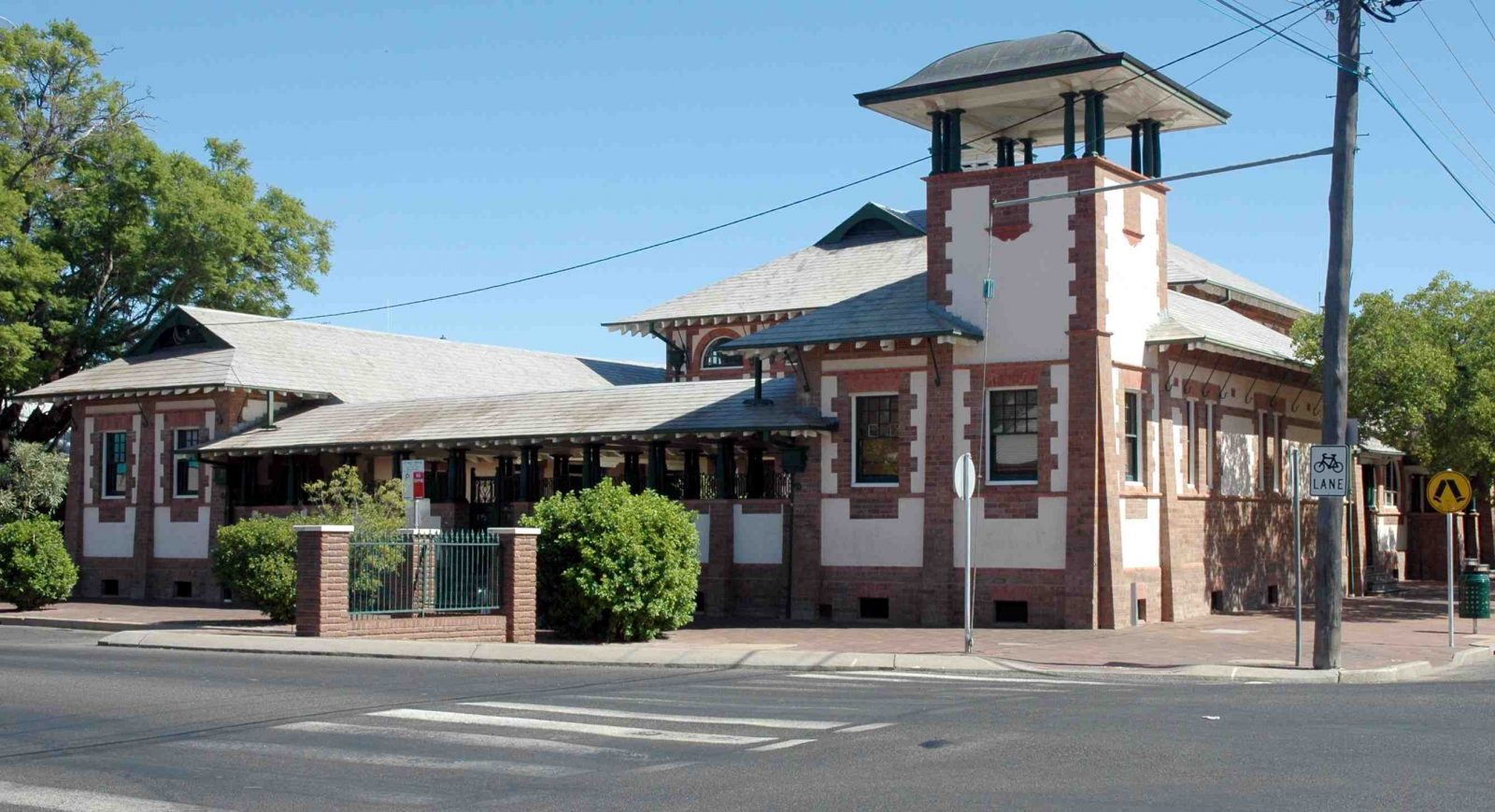 Day 5
436kms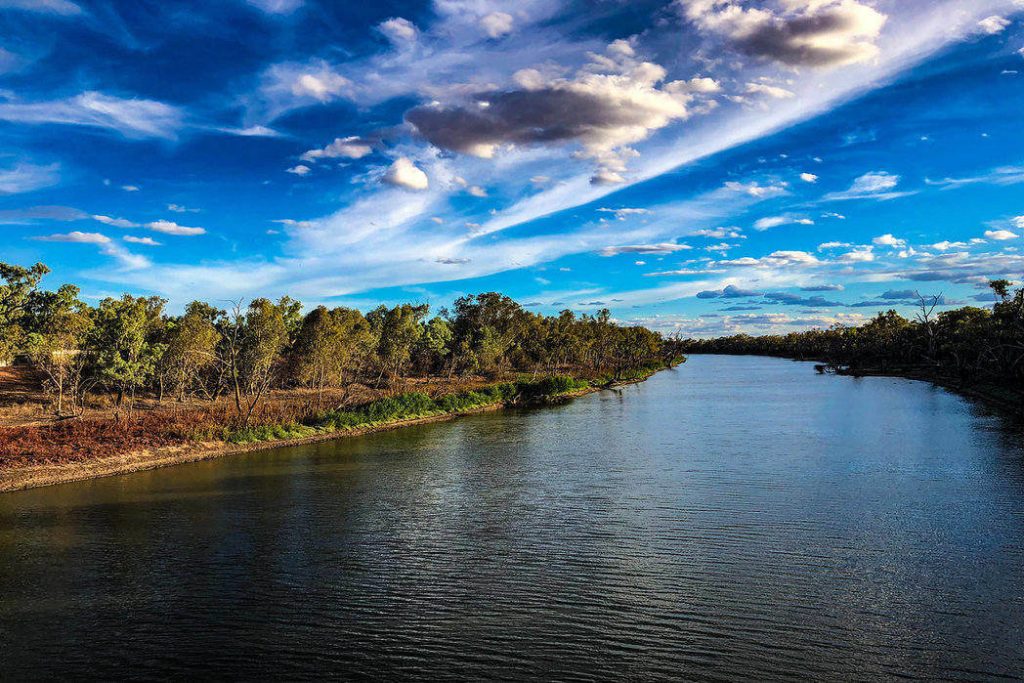 Day 6
570kms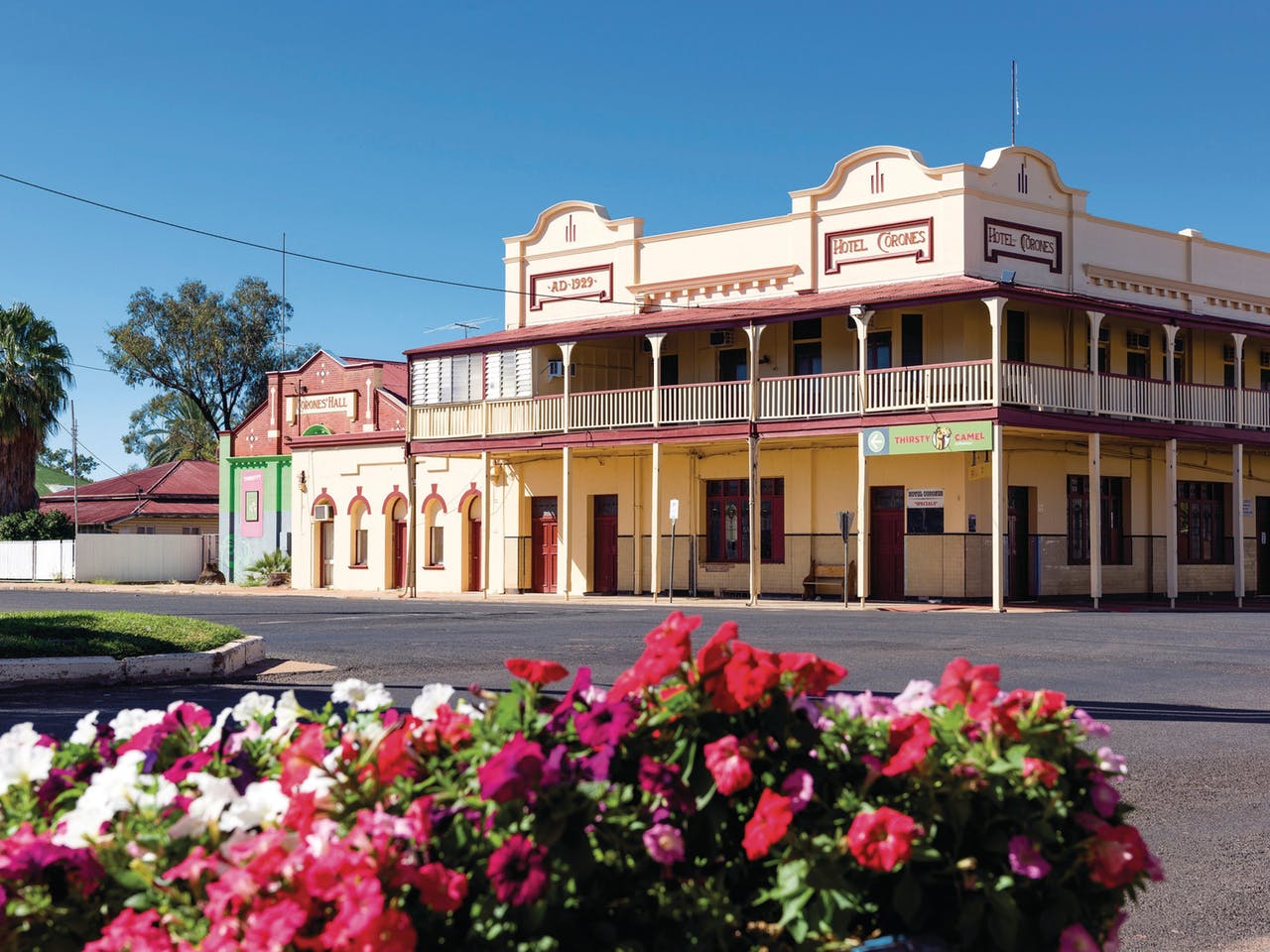 Day 7
529kms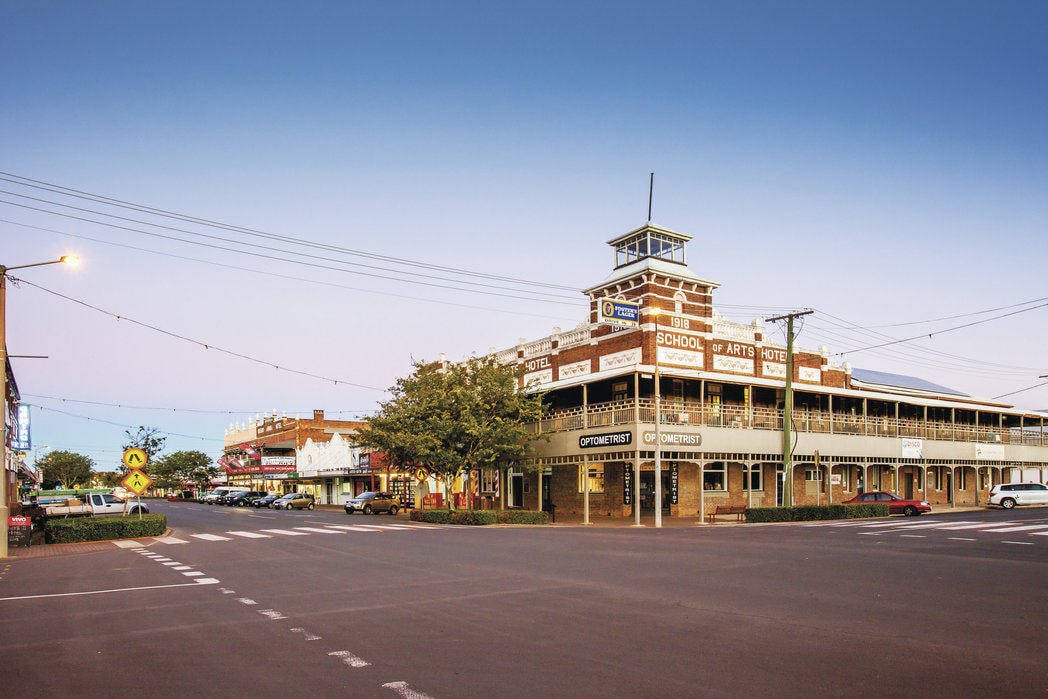 Day 8
548kms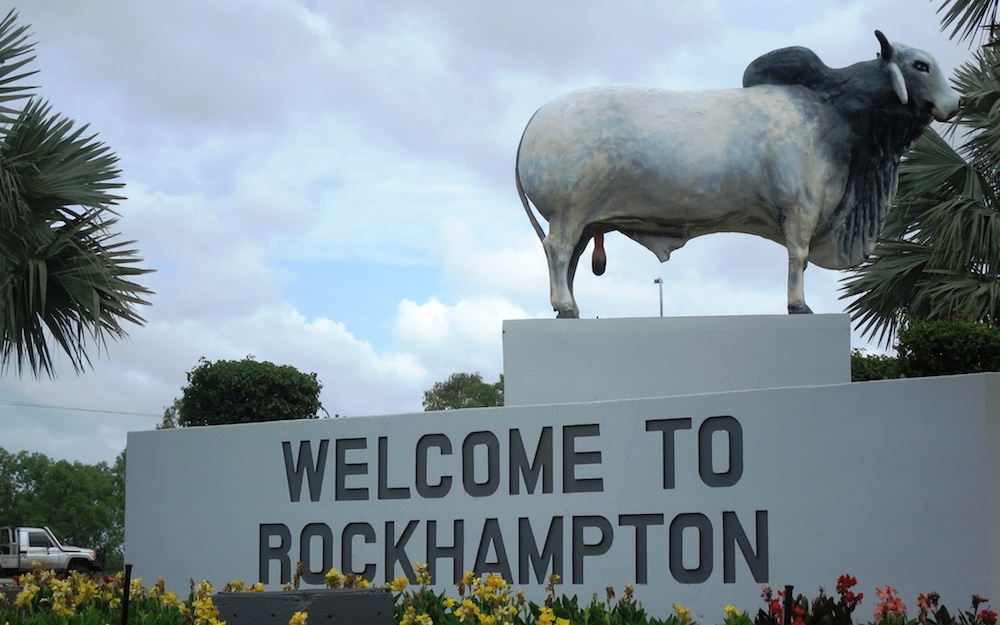 Day 9
401kms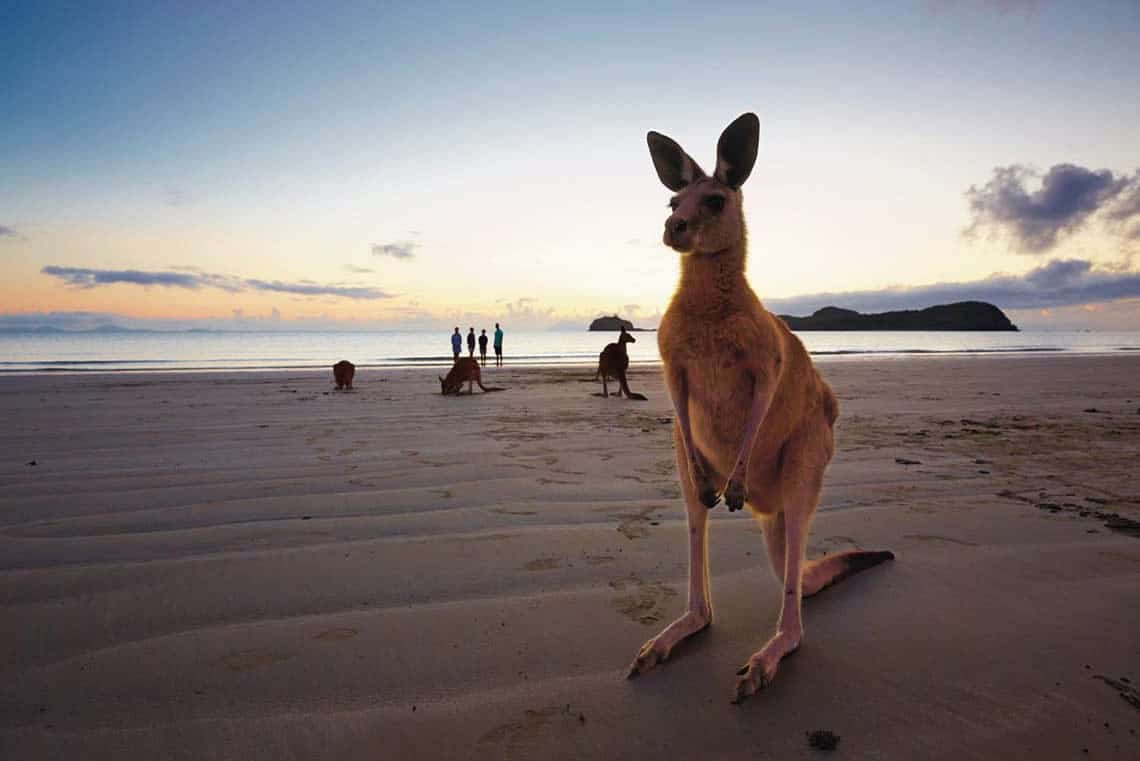 Day 10
19kms
We've added a Mini Bash too!
After too long off the dirt this year we've also added in a Mini Bash the Bakers Creek to Broadwater Bash which picks up where the Bungarribee to Bakers Creek Bash wraps in Mackay. The Mini Bash is an extra few days on the road with your mates and is an optional extension to your Bash adventure.
Wednesday 17 August: Mackay to Emerald
Thursday 18 August: Emerald to Miles
Friday 19 August: Miles to Broadwater – Free Night
Saturday 20 August: Free Day. Dinner at Sea World
Registration
Register today for the adventure of a lifetime!
Never done a Bash before?
For a team completely new to Bashing (affectionately known as Virgins) we have a special deal for you, minimum entry donation is halved for the first year!
New in 2022 is the opportunity to join the Bash in a 4WD!
Ever thought of joining the B to B Bash but don't have an appropriate Bash car? Look no further, check out our listing of Bash cars for sale and join us on an adventure of a lifetime. Or for the first time ever there will be a limited number of 4WD vehicles permitted on the 2022 route. There are some specific conditions to bringing your 4WD (e.g. the minimum entry donation is double). If you are keen, talk to Sally [email protected] or call 9819 1016.