Variety Brydens Lawyers B to B Bash 2021
VARIETY BRYDENS LAWYERS BUNGARRIBEE TO BAKERS CREEK BASH 2021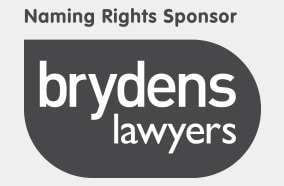 The Variety Brydens Lawyers Bungarribee to Bakers Creek Bash is not a race or a rally, it's a drive in the Outback with 300 new mates. The original Aussie motoring event takes Bashers all around this beautiful country, exploring dirt roads, bush tracks and visiting parts of Australia most people never get to see.
Register Your Interest
THE 2021 ROUTE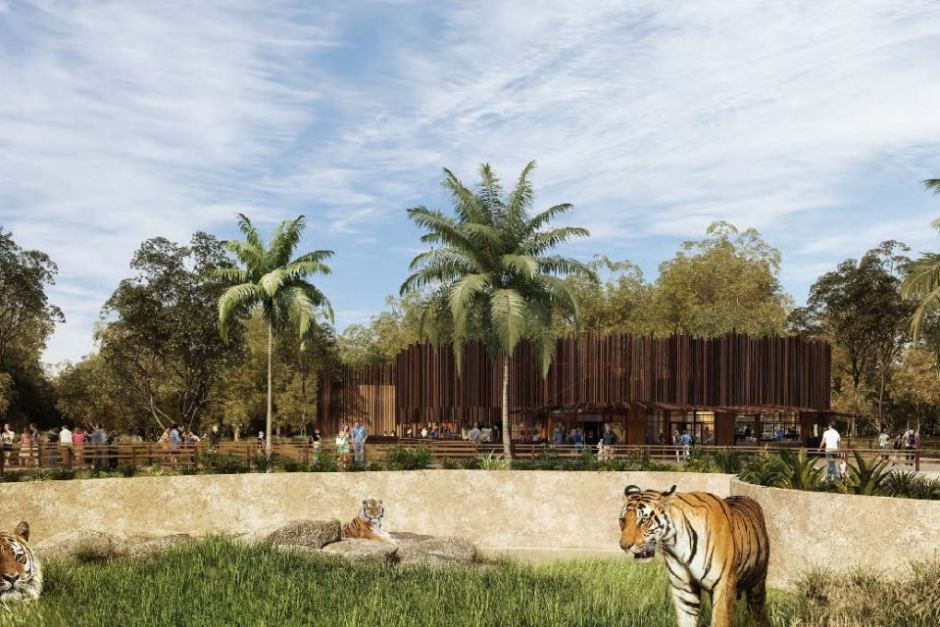 Day 1
376kms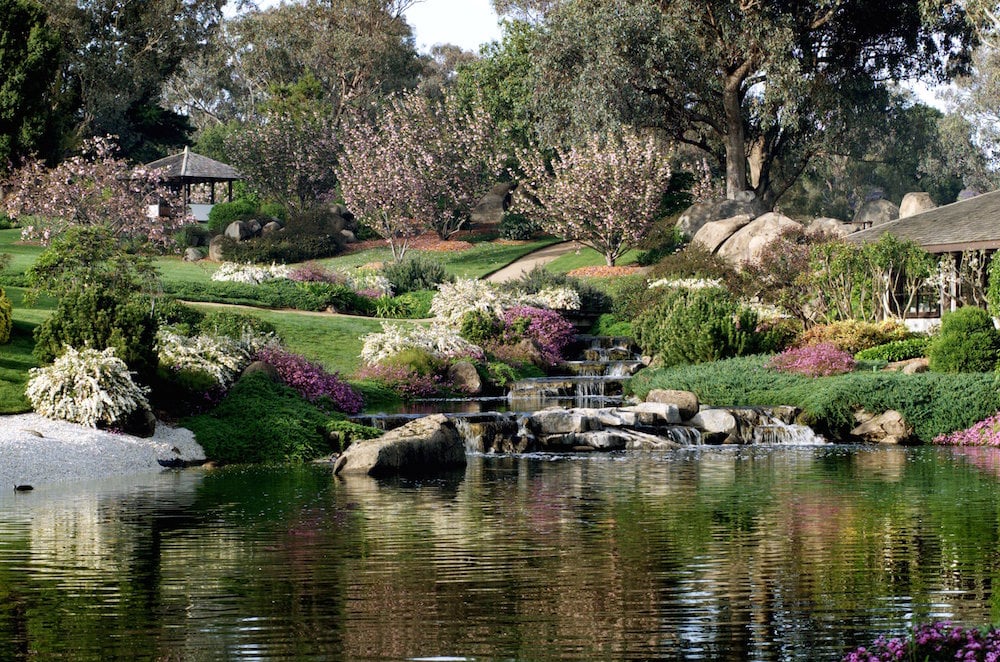 Day 2
474kms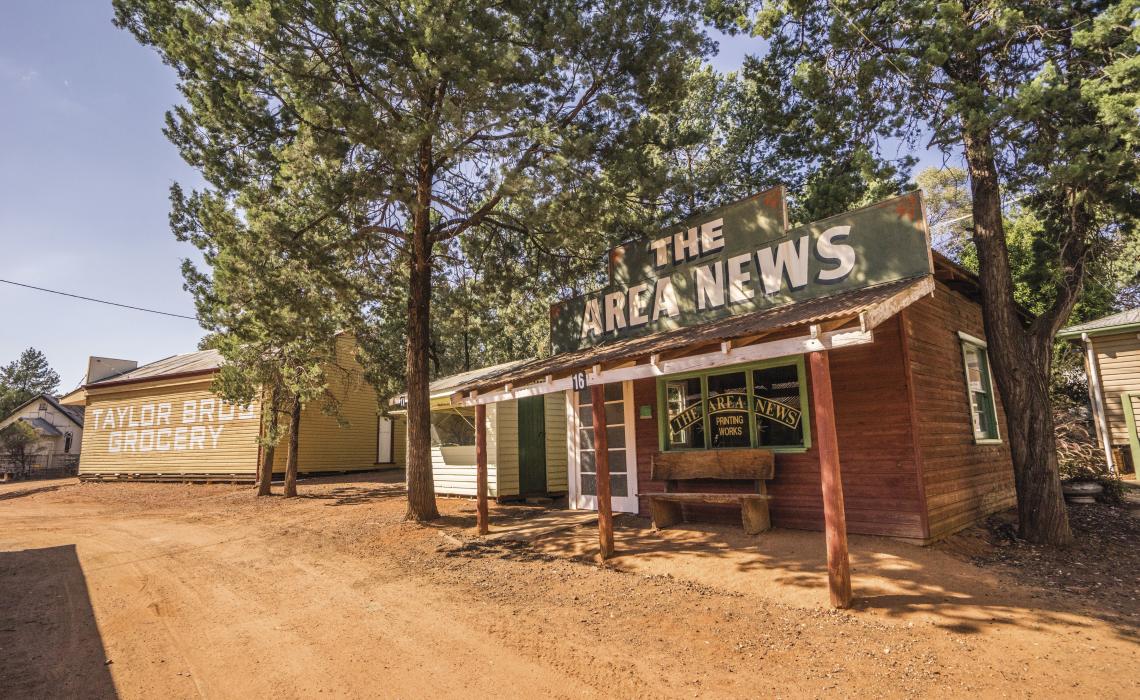 Day 3
600kms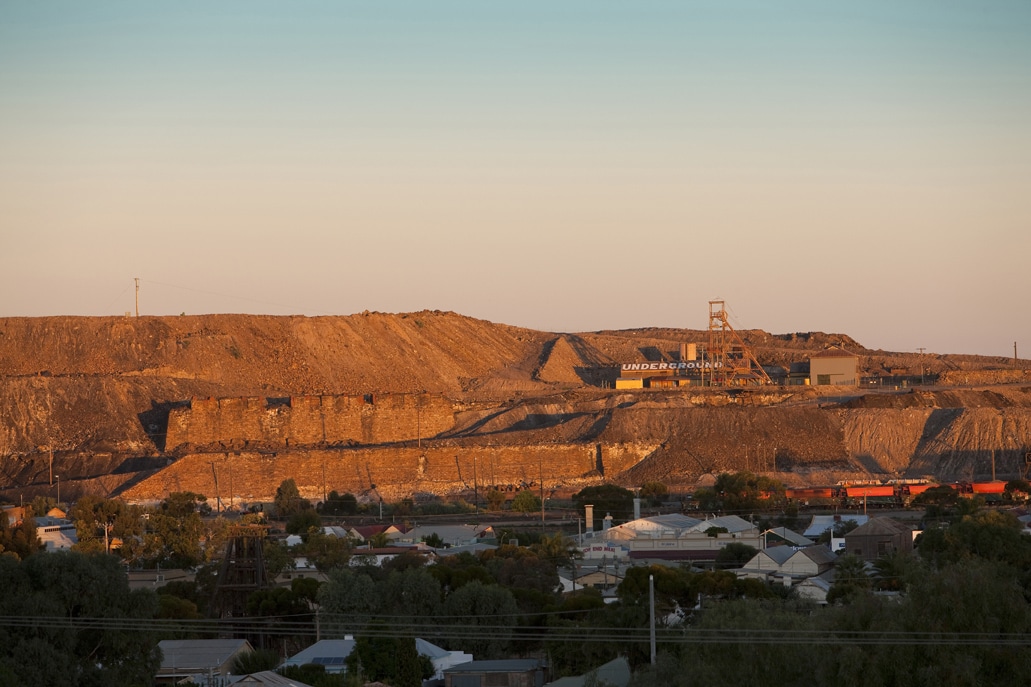 Day 4
513kms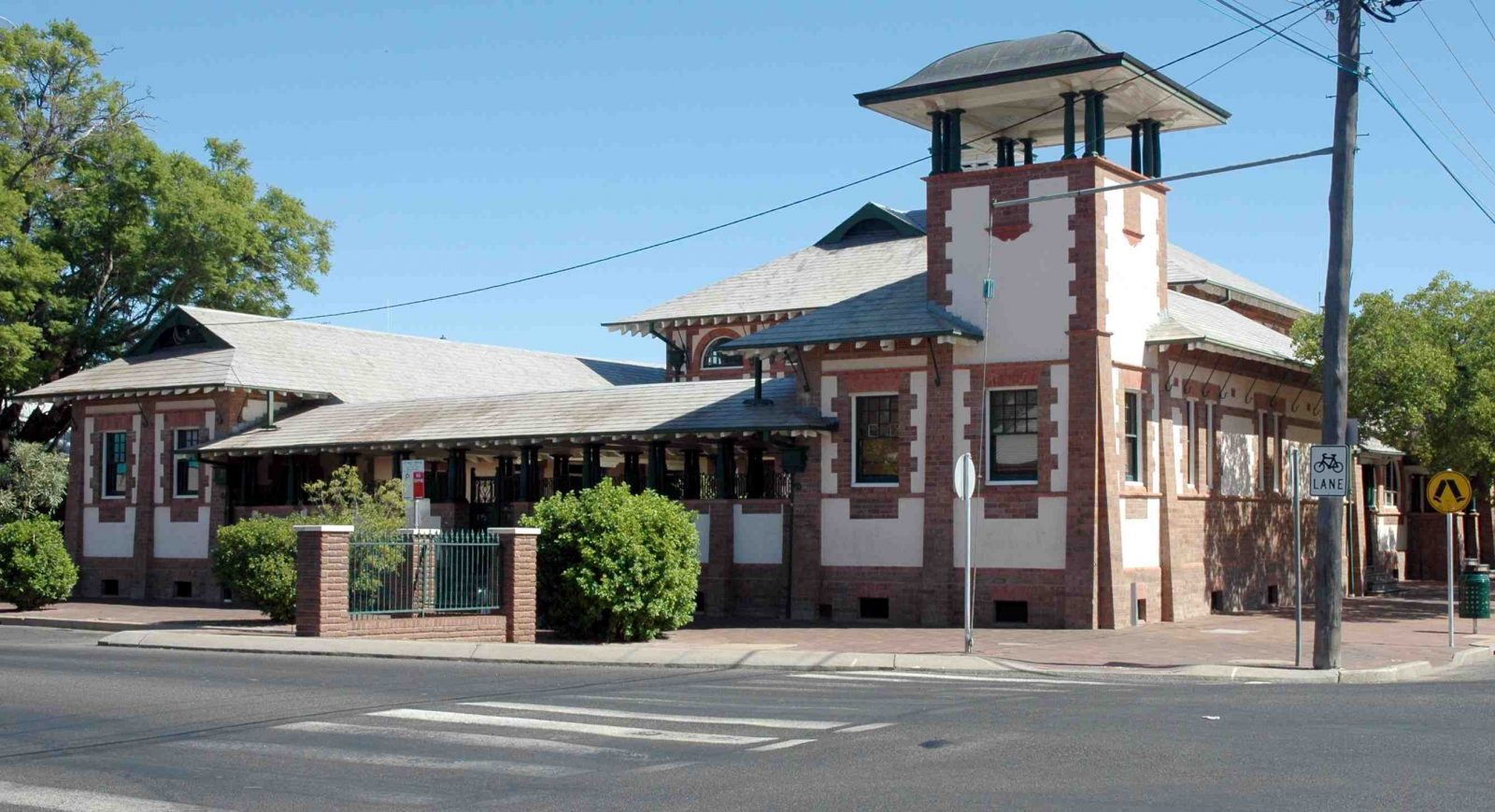 Day 5
435kms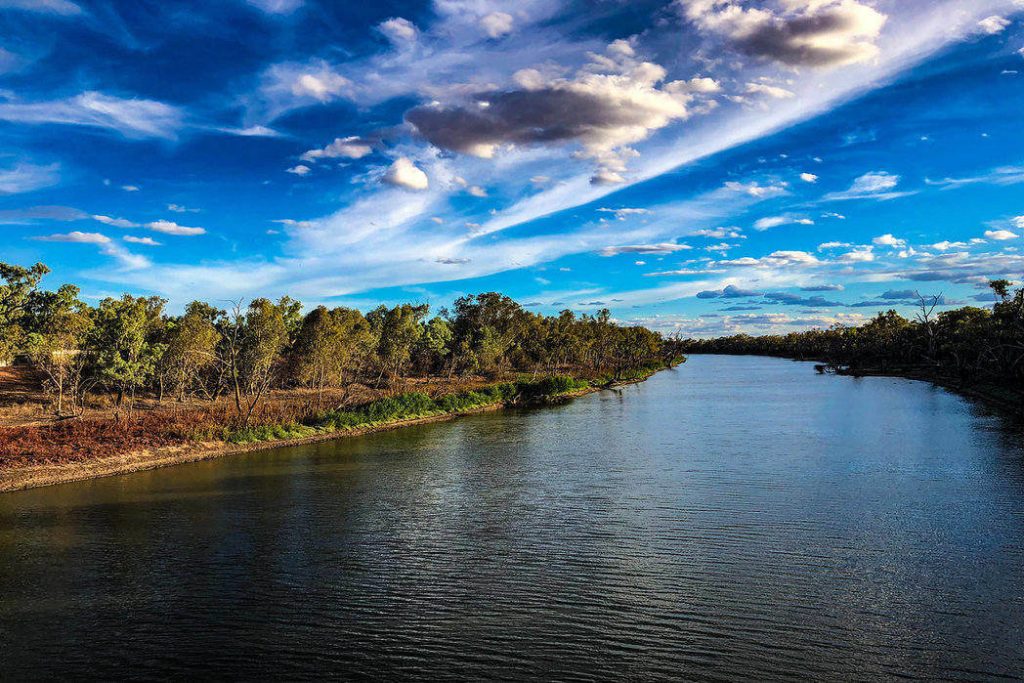 Day 6
555kms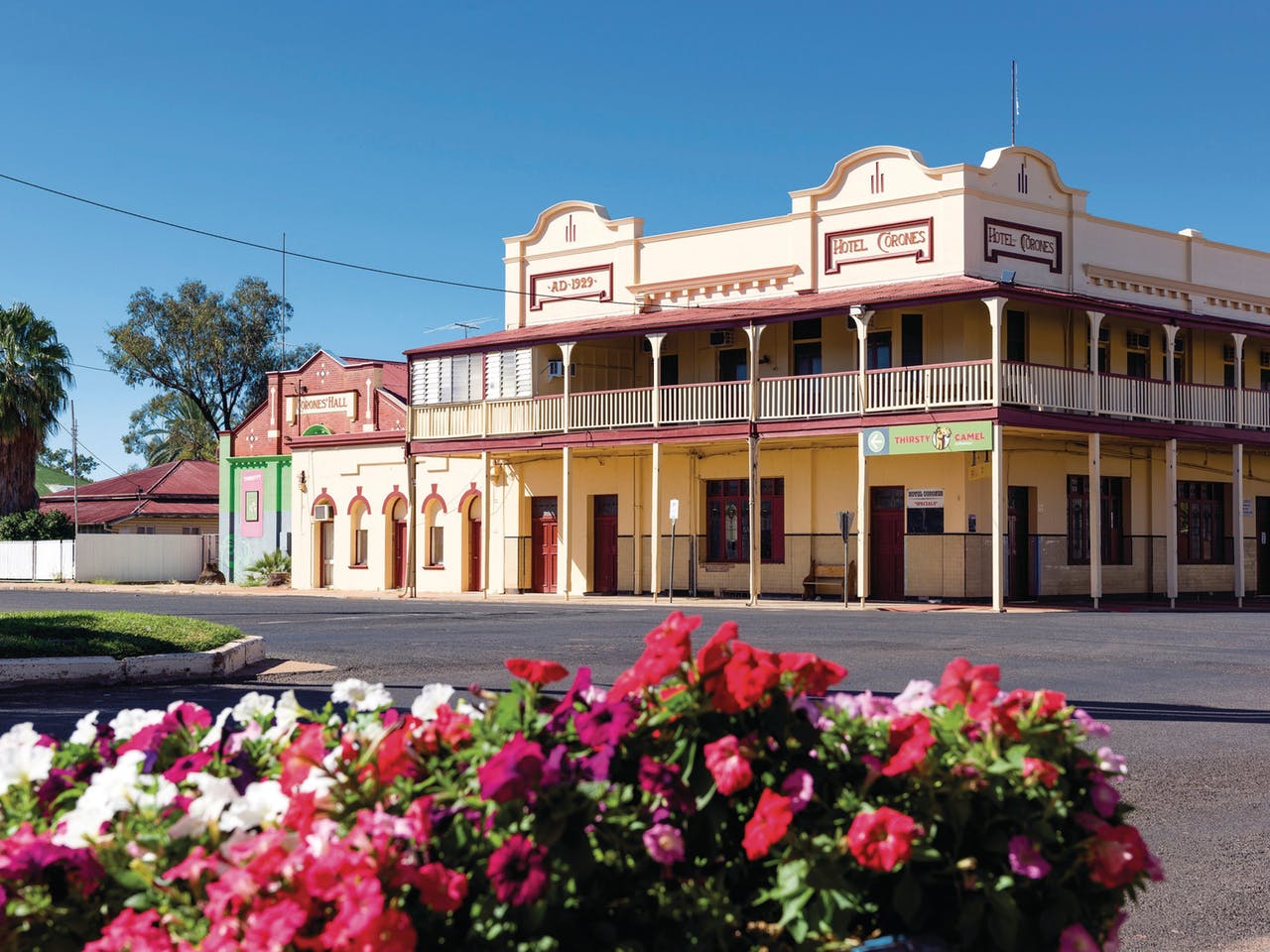 Day 7
522kms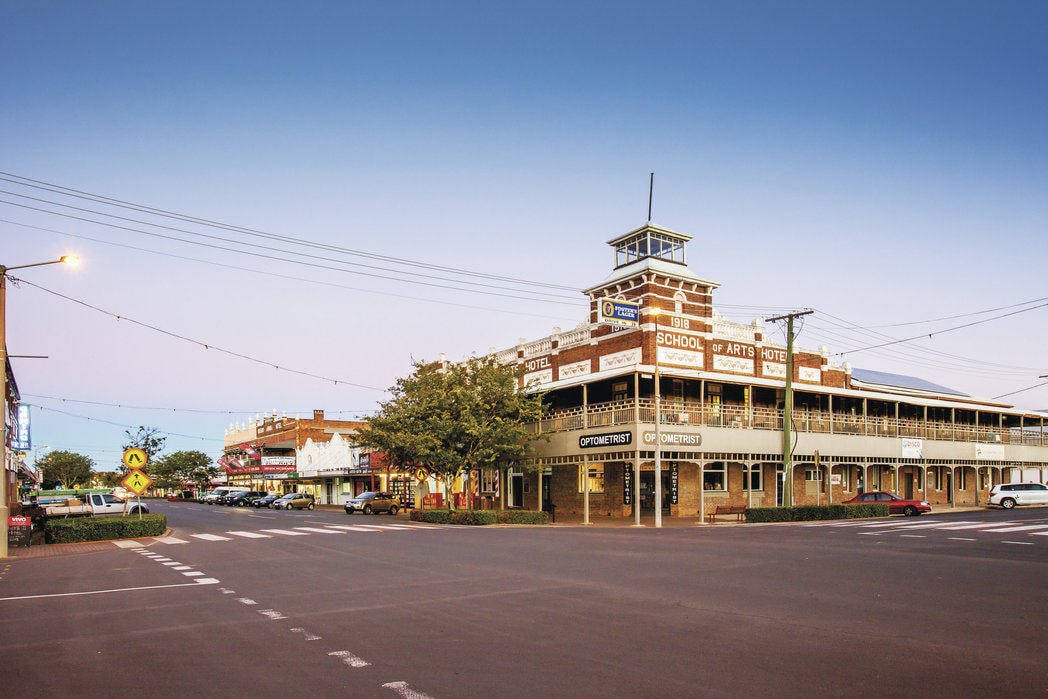 Day 8
514kms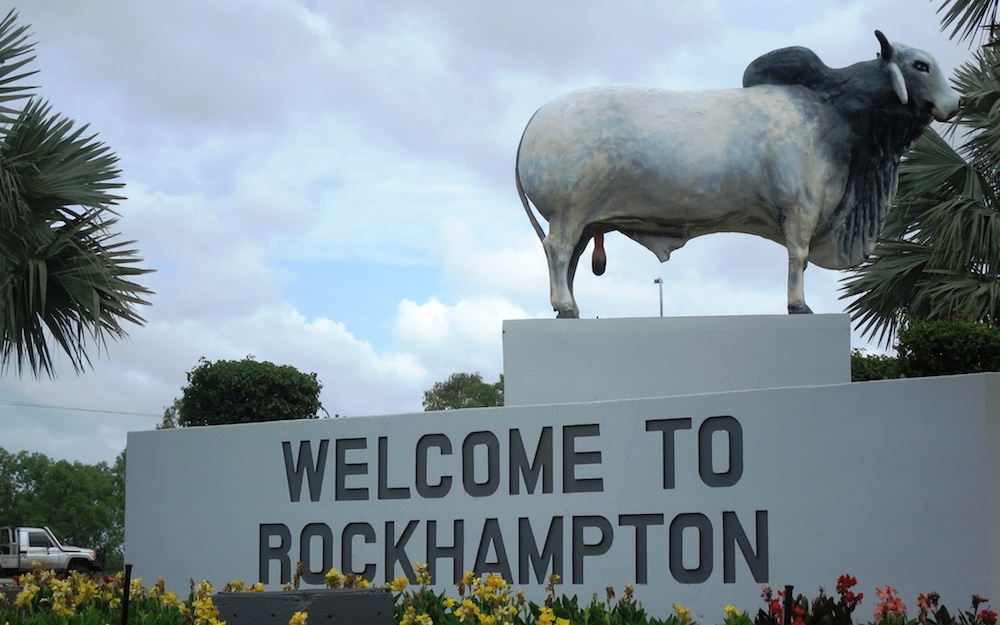 Day 9
396kms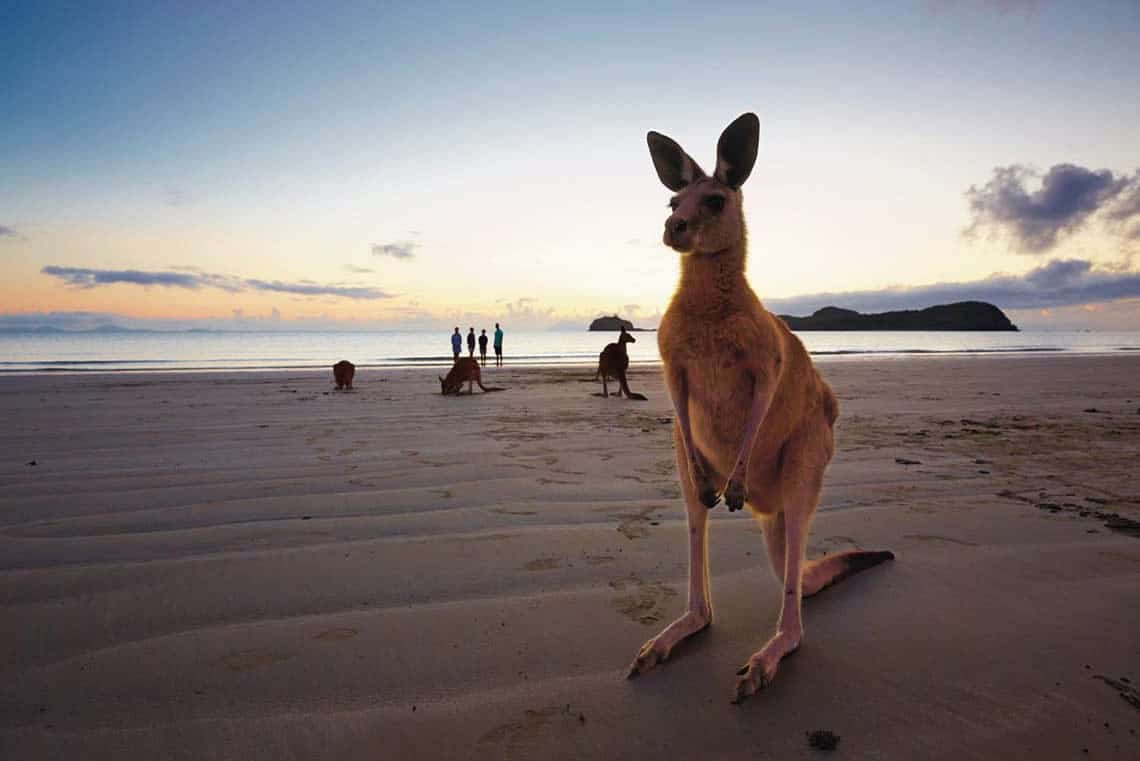 Day 10
9kms
Are you in? Register your interest for 2021
Highlights from 2019
Registration
All entries this year are online, the link to the form is below.
Captains can pay the initial Entry Donation of $500 (plus Pallecon if required) via credit card through the Registration form below, or if you prefer you can call Sally Ross, our Motoring Events Coordinator, directly on 02 9819 1016, or email her on [email protected]
Register Your Interest
Ever thought of joining the B to B Bash but don't have an appropriate Bash car?
Look no further, check out our listing of Bash cars for sale and join us on an adventure of a lifetime