We've partnered with Travelling Fit to bring you the adventure of a lifetime – the Australian Outback Marathon!
30 July 2022.
The Australian Outback Marathon takes runners across dusty red trails and roads in the heart of Central Australia with breath-taking vistas of Kata Tjuta (The Olgas) and Uluru.
You will join a team of other runners representing Variety who have committed to raising significant funds. By participating in this iconic event, you'll not only tick off a bucket-list challenge, but you will make a difference to kids in need.
Travelling Fit will manage the package and accommodation aspects directly with you while Variety take care of the fundraising side.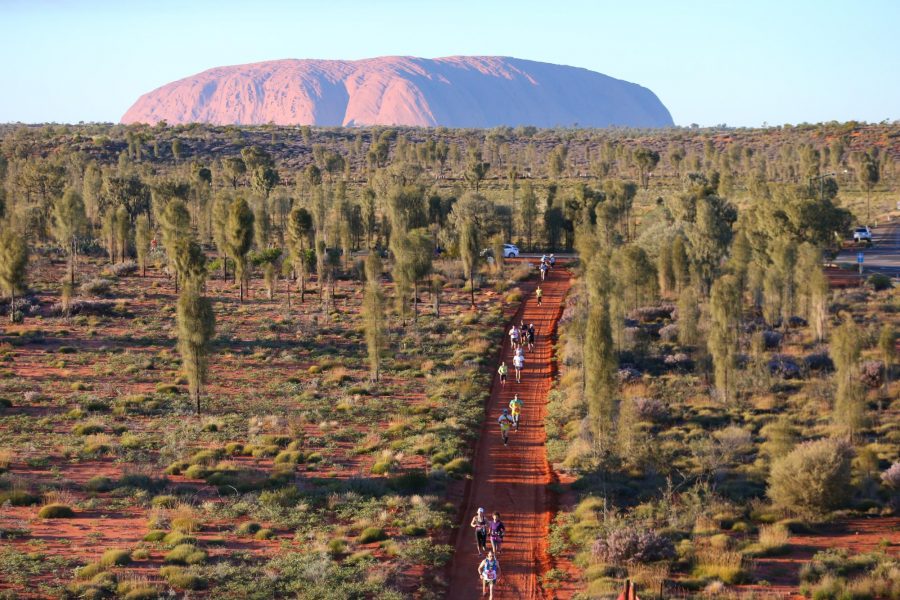 If this sounds like something you are keen to get involved with, click the button below to get in contact with our fundraising team.
Get in touch