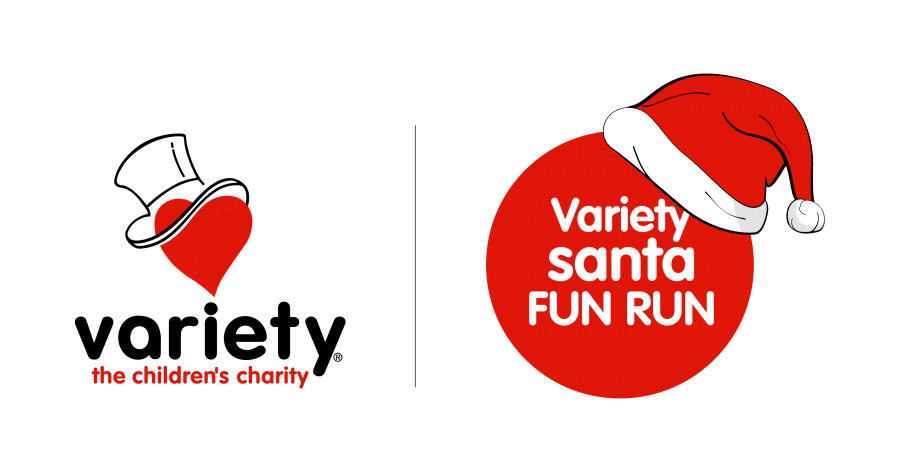 The most exciting and festive event of the year is back on Sunday 8th December!
With a 5km and 10km route, the event is ideal for families and fun runners alike to get active and have some Xmas fun.
The route is fully inclusive and will touch some of Newcastle's most iconic landmarks including Nobby's, Newcastle Beach and Market St Lawn, with the start and finish of the event to be held at
The Station along with the Merry Markets.
Each participant will get a Santa suit to wear, to paint Newcastle in red and help support kids in need.
Proudly presented by Newcastle Family and Sports Podiatry
Two events to choose from:
Please click 'attending' on our Facebook event below to help us spread the word and to receive the latest info.
Want to get in contact? For any enquiries please click the below or call the Newcastle office on 02 4965 4911.
Santa Fun Run Gallery