Variety of Chefs Newcastle 2017

Variety of Chefs Newcastle 2017 is now sold out.
If you would like to go on a waiting list for tickets please call 02 4965 4911
A formal and elegant gala dinner incorporating five talented Australian culinary greats from The Hunter and beyond donating their time for Variety and preparing delicious courses to take guests taste buds around the world, each course matched with its own premium wines, making the whole night a culinary delight.
Dress: Black Tie
Online ticket bookings are now closed, to enquire about limited tickets or to be put on our waitlist please contact the office on 02 4965 4911
Special appearance by Entertainer Darren Percival
MCs: Daniel Gibson from Prime 7 and Erica Davis from Sydney Weekender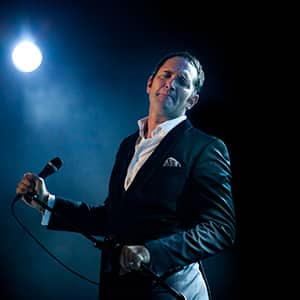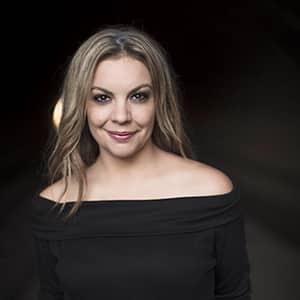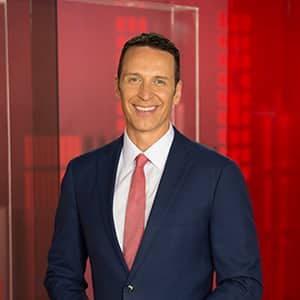 MEET THE CHEFS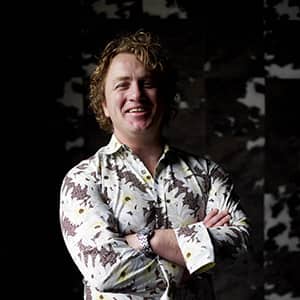 Adrian Richardson – La Luna Bistro

For many people air travel and good food are two mutually exclusive experiences. But for Adrian Richardson it was one that led him to the other. Thankfully for Melbourne gastronomes his dreams of becoming a pilot were trumped by the captivating chaos of the kitchen. "I started working in kitchens part time to pay for my lessons and that's where it sort of kicked off, I gave up the flying lessons and went back to school." Since then he has worked in some of the most prestigious kitchens around the world. Richardson can also be found every afternoon on Ten Network's Good Chef Bad Chef.
---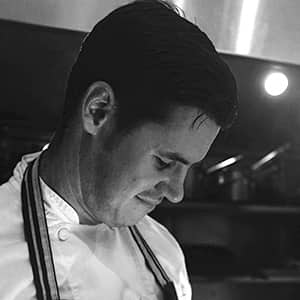 CHRIS THORNTON – Restaurant Mason

Chris has always had a passion for food. Starting off working in kitchens through high school, he began his training at Peppers Guest House in the Hunter Valley under Jamie Hartcher.
Five years on and his dream to bring Michelin quality food to Newcastle is realised in his multi-award winning restaurant, Restaurant Mason. After opening in November 2011, Restaurant Mason received its first Sydney morning Herald Good Food Guide Award, One Chef's Hat, in its first year. Since then it has gone from strength to strength maintaining its One Chef's Hat for five consecutive years.
---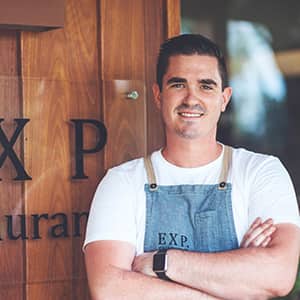 FRANK FAWKNER – OWNER – HEAD CHEF – EXP. RESTAURANT
Frank began his cooking career at the age of 15 at Mount Broke Wines, a simple cafe in Broke. He was then a part of the opening team at Crowne Plaza Hunter Valley where he worked for 3 years to complete his apprenticeship. With hunger for knowledge and EXP.erience he then moved to London to work for Tom Aikens, climbing to the rank of Sous Chef at "Tom's Kitchen". 2015 marks the beginning of a new EXP.edition for Frank and the team; the opening of EXP. restaurant.
---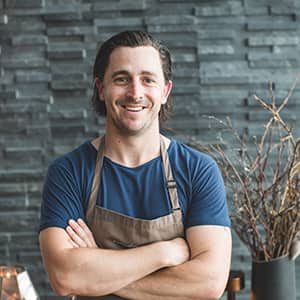 TROY RHOADES-BROWN – CHEF/OWNER MUSE RESTAURANT AND MUSE KITCHEN
Troy began his cooking career in Newcastle at the age of 16, working for a small family owned Italian Restaurant, Pascalles. He then moved to the Hunter Valley to work for Chef Robert Molines of Robert's Restaurant.
2014 saw Troy win the Appetite for Excellence National Young Restaurateur. In 2015 he received the National Next Gen Chef in the annual Delicious Magazine Produce Awards. Muse Restaurant was named in the Australian Newspaper National 'Hot 50' Restaurants list in both the 2015 and 2016 publications.
The restaurants have gained many accolades, including 2 Chef Hats for Muse Restaurant and 1 Chef Hat for Muse Kitchen in the Sydney Morning Herald Good Food Guide.
---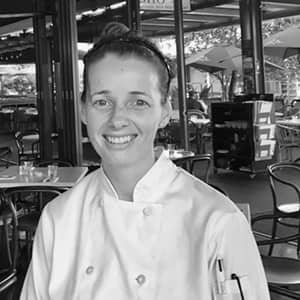 Ebonnie Newby – Silo
About Silo
Close to the heart of Newcastle with stunning harbour views, it's no wonder Silo is so popular! Silo Restaurant & Lounge has an extensive beverage selection from the best in local and imported beers, wines and a fantastic seasonal cocktail menu.
Silo Restaurant & Lounge offers Newcastle a relaxed al fresco dining experience; combining the finest fresh Hunter produce, and exotic flavours in tantalising combinations.
Situated on Newcastle Harbour, Silo is one of Newcastle's coolest waterfront venues.
---
Individual Ticket I $180
Table of 10 I $1700
Corporate Table of 10 I SOLD OUT
All funds donated on the night will help give Aussie kids a fair go in life.
Sponsors
Major Sponsor

Event Sponsor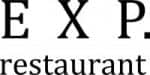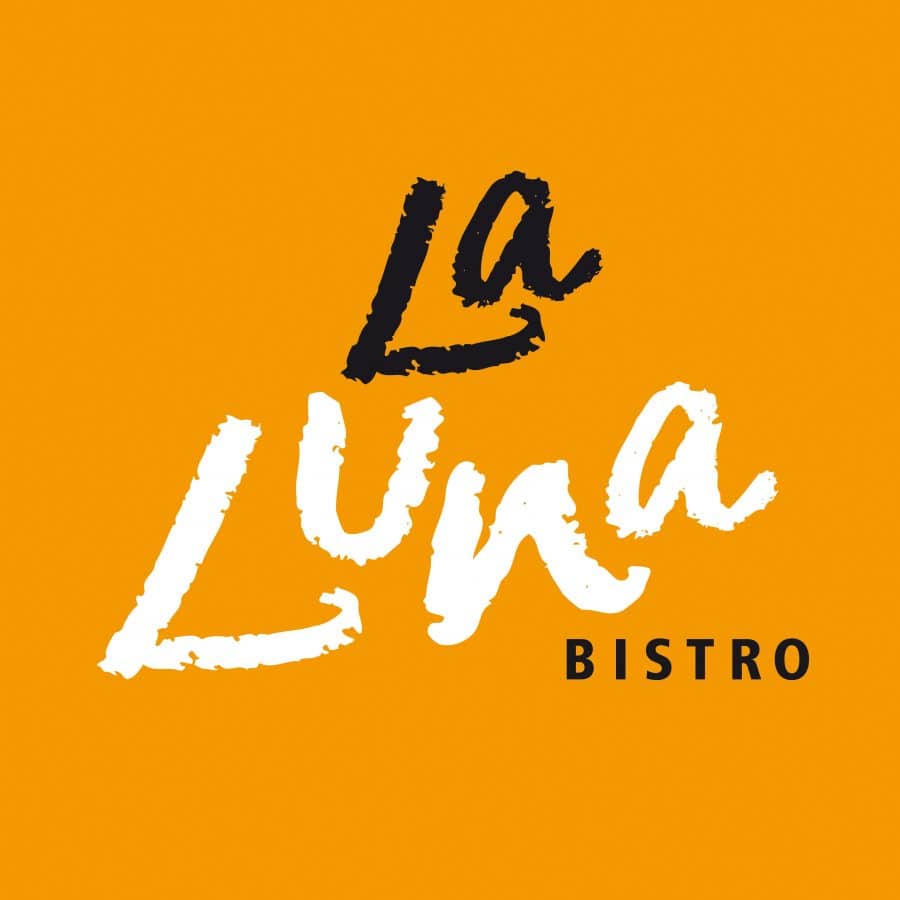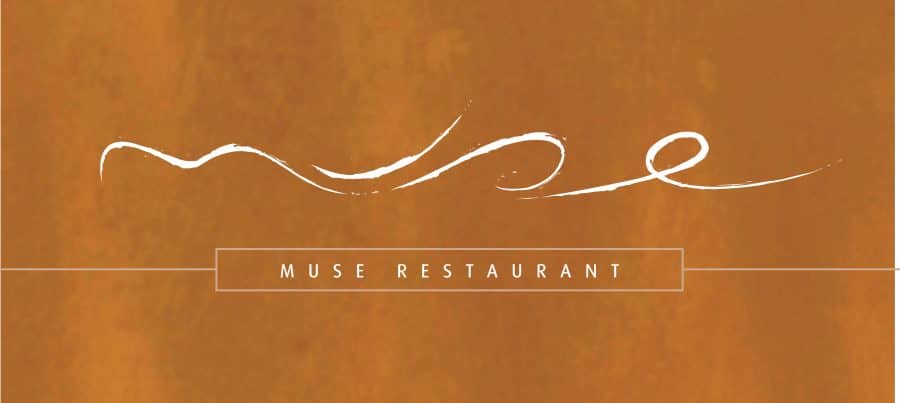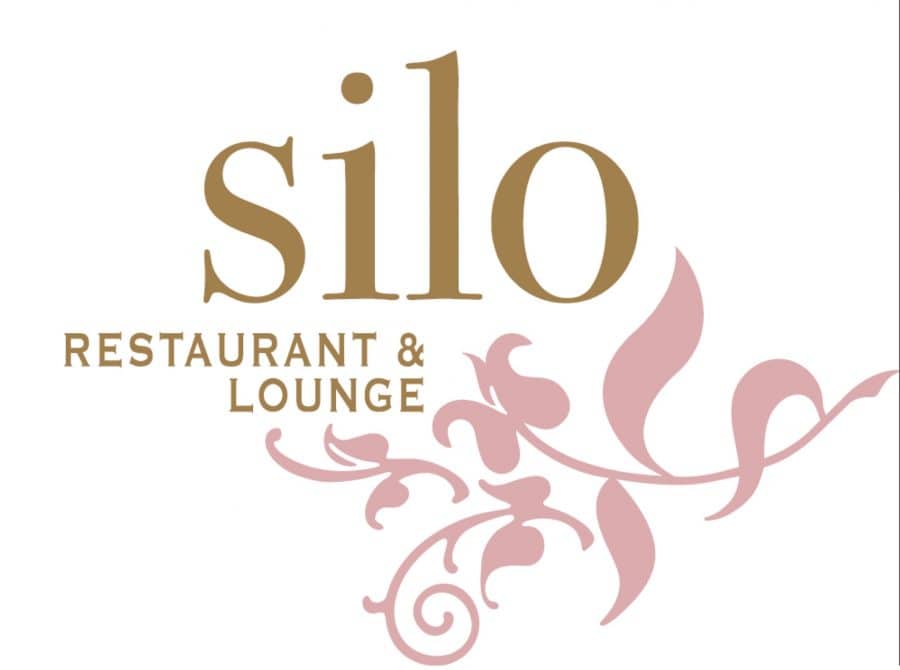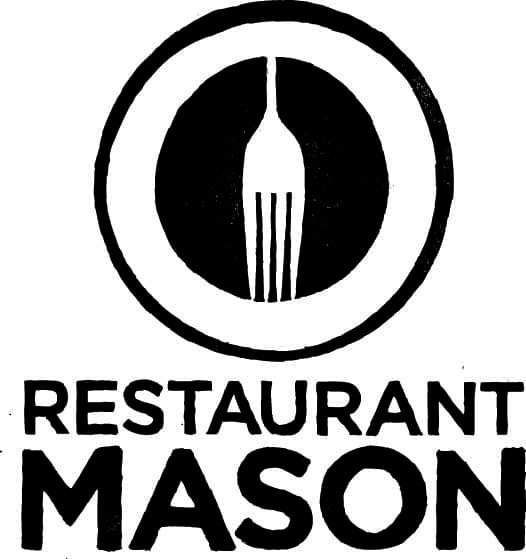 Corporate Table Sponsors
   
Beverage Sponsor

All printing has been generously donated by NCP

Click the links below to add Variety of Chefs 2017 to your calendar
iCalendar  •  Google Calendar  •  Outlook  •  Outlook Online  •  Yahoo! Calendar