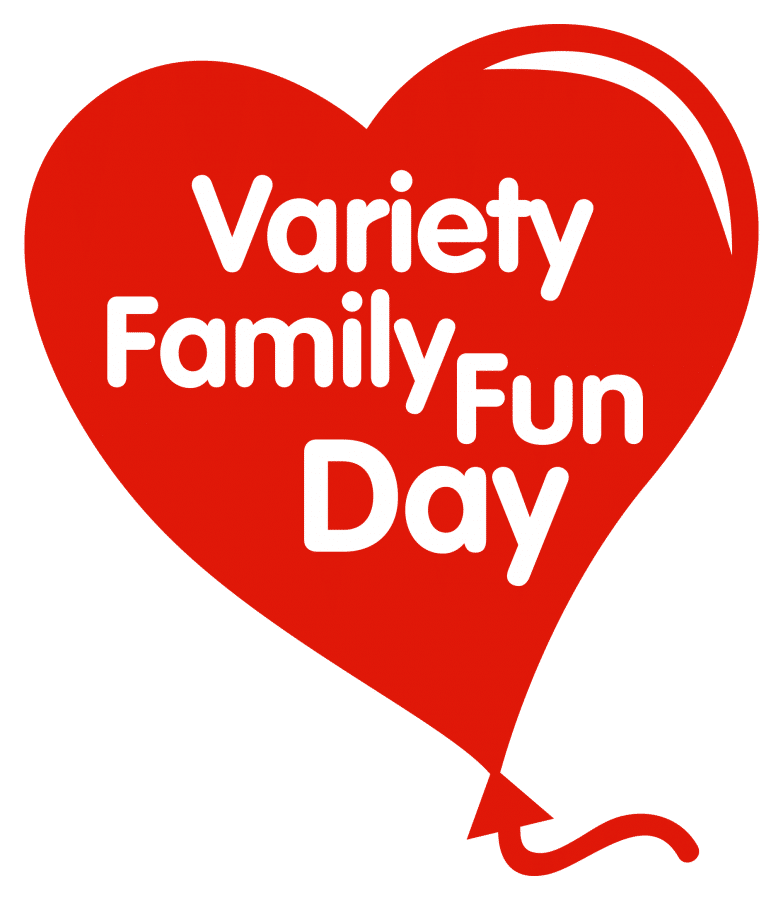 We are partnering up with the Sydney Family Show again this year for the Variety Easter Family Fun Day.
Come enjoy a FREE day of fun, music and entertainment for the whole family with Variety.
When: Thursday 16th April, 10am – 2.30pm
Where: The Showring, Entertainment Quarter, 122 Lang Road, Moore Park
Getting there
If you're driving, you can take advantage of the 2 hours of free parking before 6pm at the Entertainment Quarter carpark. Carpark rates apply after the 2 free hours.
If you're planning on taking public transport, find more info here.
For more details, check the event website.