For kids who are sick, disadvantaged or have special needs
5,000 kids from 4 to 12 years will enjoy the biggest and best Xmas Party there is. The Variety Kids Xmas Party is a day packed full of kids entertainment, rides, face painting, games, presents and the man himself – Santa.
Date: Tuesday 26 November, 2019 from 10am to 2pm
Venue:  International Convention Centre, Darling Harbour, Sydney
Please bring sandwiches for each child in your care. Light refreshments will be available for purchase.
Online RSVPs have now closed, if you have any questions please contact Barb Brown 0408 422 514 or

[email protected]
For more information or general enquiries please contact Marg White 0412 631 944  or [email protected]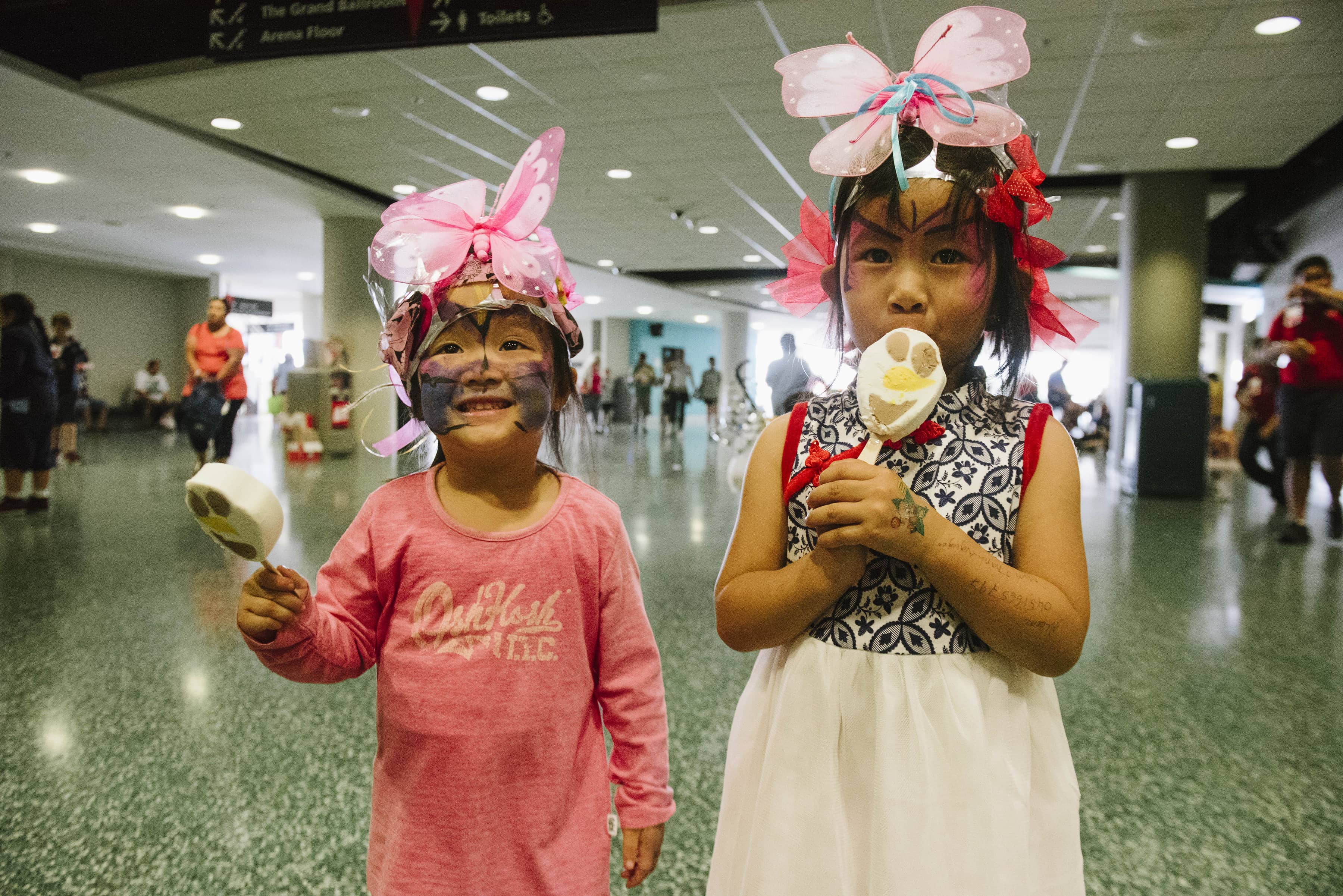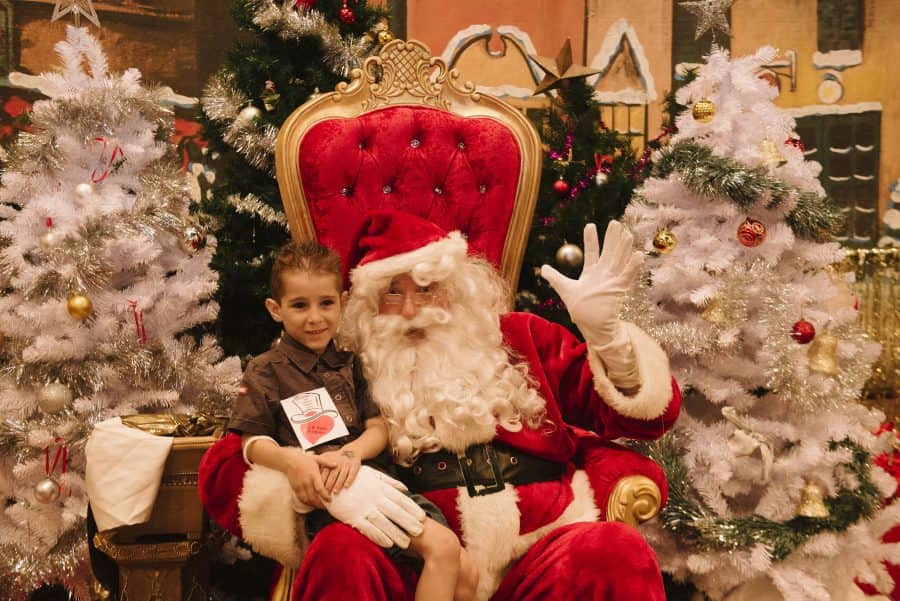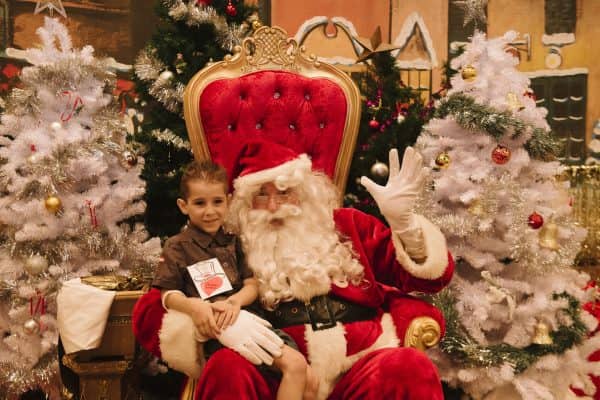 Looking for Variety Kids Xmas Party in Newcastle? Head to the Newcastle event listing.