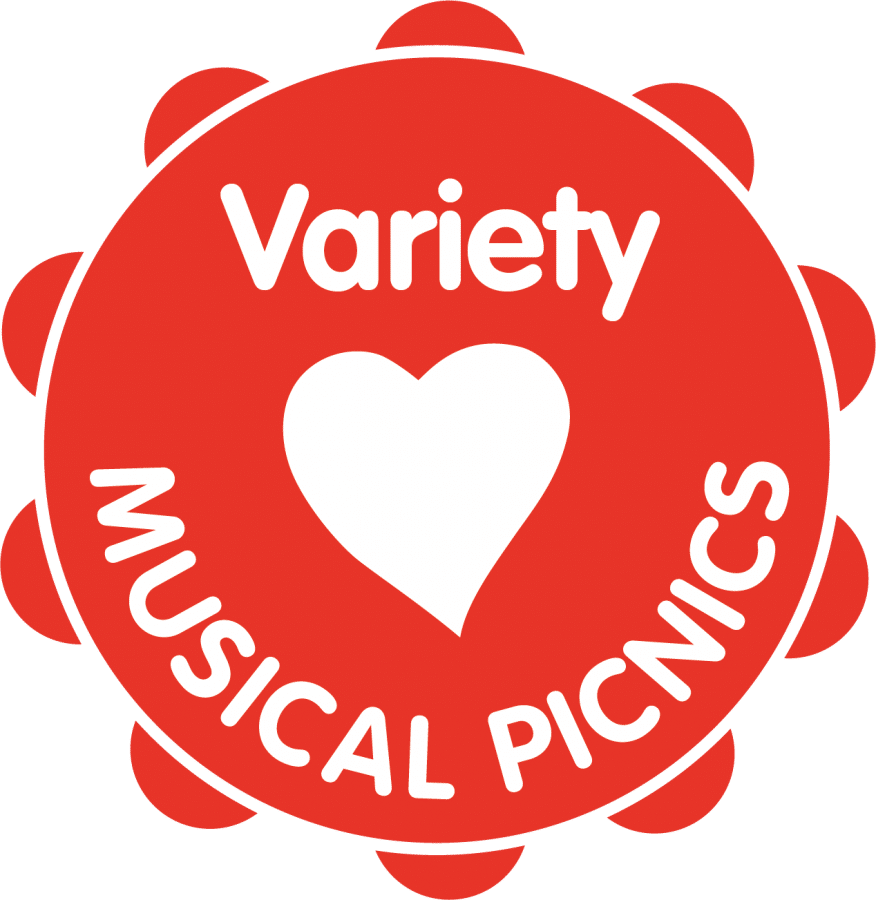 Join us for a free morning of musical fun in Canberra this October school holidays.
A joy-filled and inclusive day for kids of all ages and abilities. Sing a song with Teo from Play School, have your face painted, listen to a story, do some crafts or play it's going to be a lot of fun.
Joining Teo for a special storytime is author Meryn Cooper with her fabulous new book A Pony Named Taffy. A whimsical look at the notion of inclusion told through the eyes of a pony named Taffy.
Where: Belconnen Community Centre, Swanson Court, Belconnen
When: Thursday 10 October, 10.30am – 12.30pm
Cost: Free
What to bring: Picnic blanket, packed morning tea/lunch and water
Please follow the Facebook event for information on the day.
Let us know you're coming
To help us get ready it would be great to know how many people will be joining us. Please complete this quick form and be sure to pop the event on your calendar.