A formal and elegant gala dinner incorporating five talented Australian culinary greats donating their time for Variety and preparing delicious courses to take guests taste buds around the world, each course matched with its own premium wines, making the whole night a culinary delight.
EVENT MC's – Tim Ross & Natalie Gruzlewski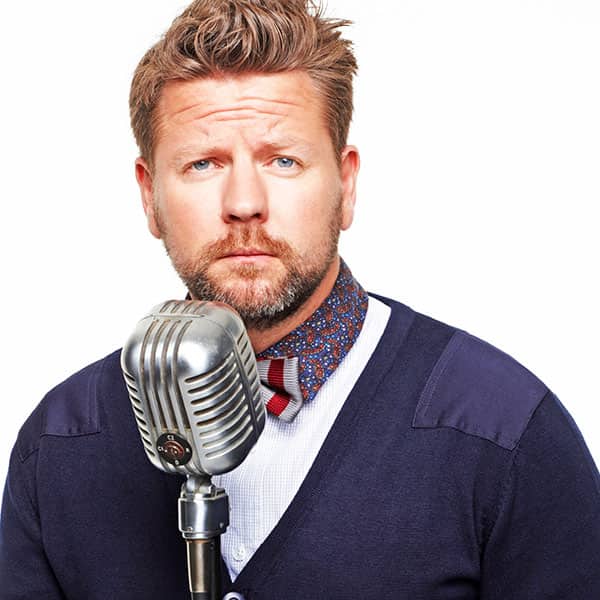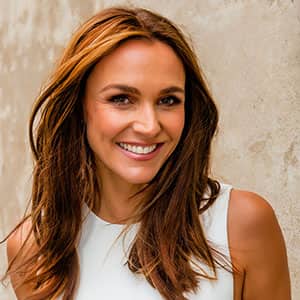 ENTERTAINMENT – JAMES REYNE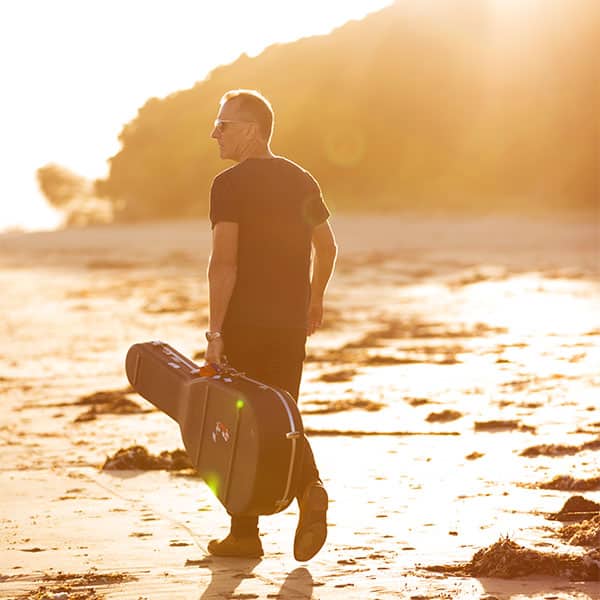 MEET THE CHEFS
Canapés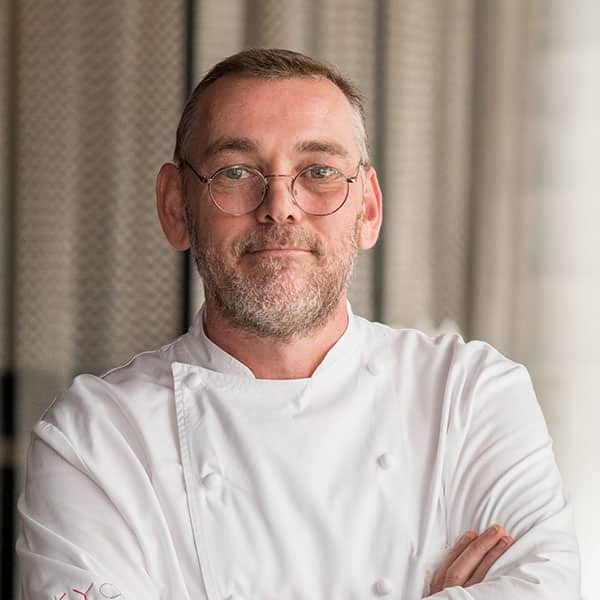 Brian Logan – Sokyo, Head Chef
Brian began his career in the north-east of England at the Michelin starred 21 Queen Street before moving to Scotland, France and London.
After coming to Australia in 2001, Brian has worked in some of Sydney's best restaurants including Quay, Bennelong, Marque and Tetsuya before joining Chase Kojima as Sous Chef in 2011 to open Sokyo.

Entrée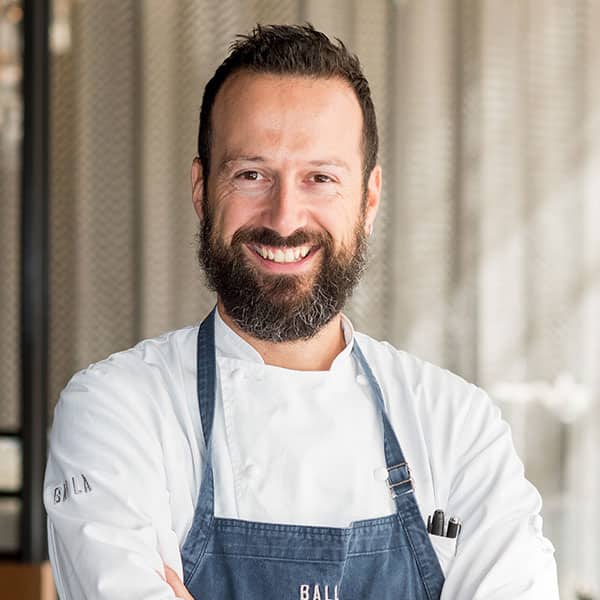 Gabriele Taddeucci – Balla, Head Chef
Taddeucci started his career as a pizza hand in his home city of Lucca back in 1994. His work as a chef has taken him from Italy to France, Switzerland, the US, UK and here in Australia.
After a stint of working at Sydney's Hotel West in 2004/2005, Taddeucci moved in 2008 to work alongside chef Massimo Bianchi to open Uccello at Merivale's Ivy.  Most recently, he was Head Chef at Merivale's The Beresford. Joining The Star as Head Chef in 2011, Gabriele brings an innate passion for traditional Italian cuisine.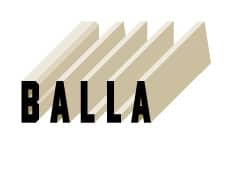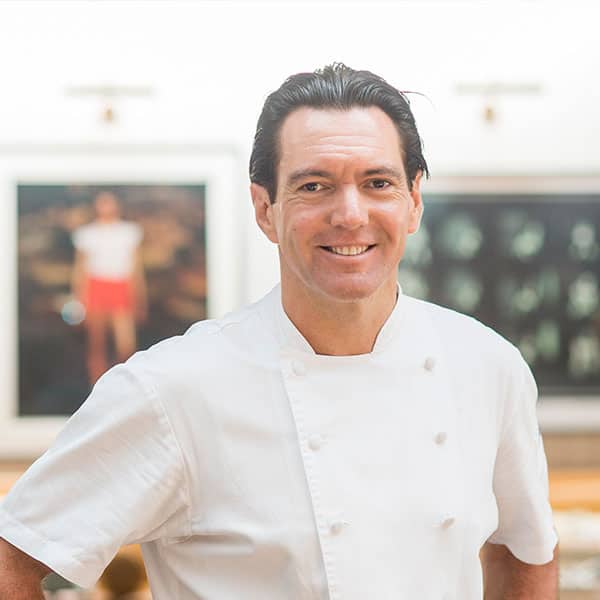 Justin North – Hotel Centennial, Executive chef

At the beginning of 2014 Justin joined the Sydney based Halcyon Hotels as executive chef to oversee the kitchen for their recent acquisition and of one of the eastern suburbs' favourite locations – The Centennial. Re-branded, re-furbished and relaunched as Hotel Centennial, the venue has received a loyal following of locals and those who come from farther afield to sample Justin's take on contemporary hotel dining.

Main Course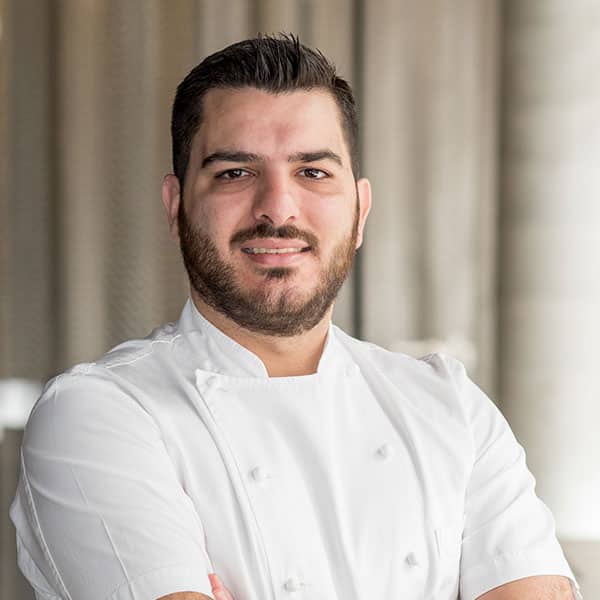 Dany Karam – BLACK Bar & Grill, Executive Chef
Dany began his international culinary journey in his home country of Lebanon, where he trained for five years including a stint as Senior Chef de Partie Chef at Beirut's award-winning restaurant La Centrale.
He then moved to Nice France where he honed his skills and further expanded his understanding and approach to modern cuisine at Michelin starred restaurant , Particulier. After moving to Australia in 2009, Dany joined The Star as Junior Sous Chef at the hatted Astral restaurant. Dany has since introduced his strong innovative force and fresh approach to BLACK Bar & Grill.

Dessert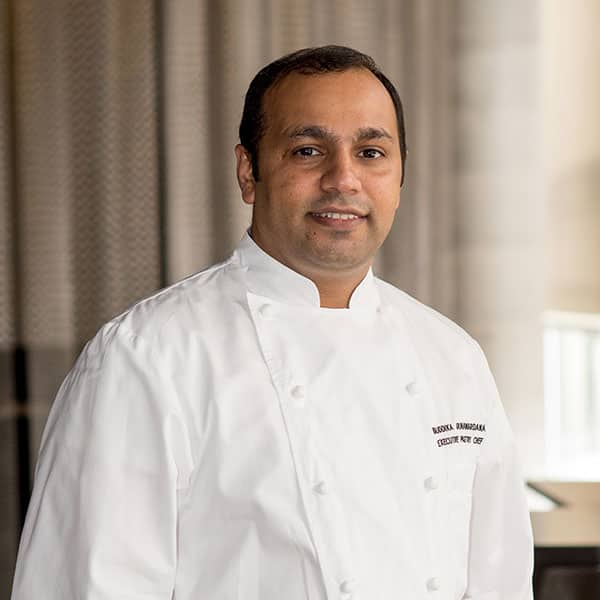 Buddika Gunawardana – The Star, Executive Pastry Chef
Buddika began his career in his home country of Sri Lanka where he worked at the famous Mount Lavinia Hotel.
Buddika's career later moved to Dubai where he won an Emirates Culinary Guild giving him the opportunity to train in Europe for a year – spending 6 months in Germany and another 6 months in Switzerland.
Buddika's international culinary career which spans over 15 years has seen him work across the globe as well as here in Australia working at The Westin in Fiji, The Intercontinental in Saudi Arabia, the Hyatt in Perth and the Sheraton here in Sydney. Buddika joined The Star as Executive Pastry Chef in 2014.