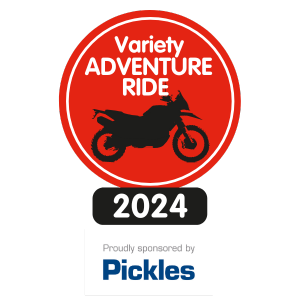 17 – 23 March 2024
If you are looking for a good excuse to take your adventure bike out for a long ride then you need to check out where we're headed in March 2024. We've pulled together an incredible route exploring the epic Victorian High Country!
The Variety Adventure Ride is not a race or a contest of speed of any kind, it is an adventure exploring remote parts of our beautiful country, all on your motorbike. The event will travel to a selection of rural communities via dirt roads, tracks and trails.
Our Motoring Events team are working around the clock to lock in full event logistics. Keep your eyes peeled for event updates and registration opening soon!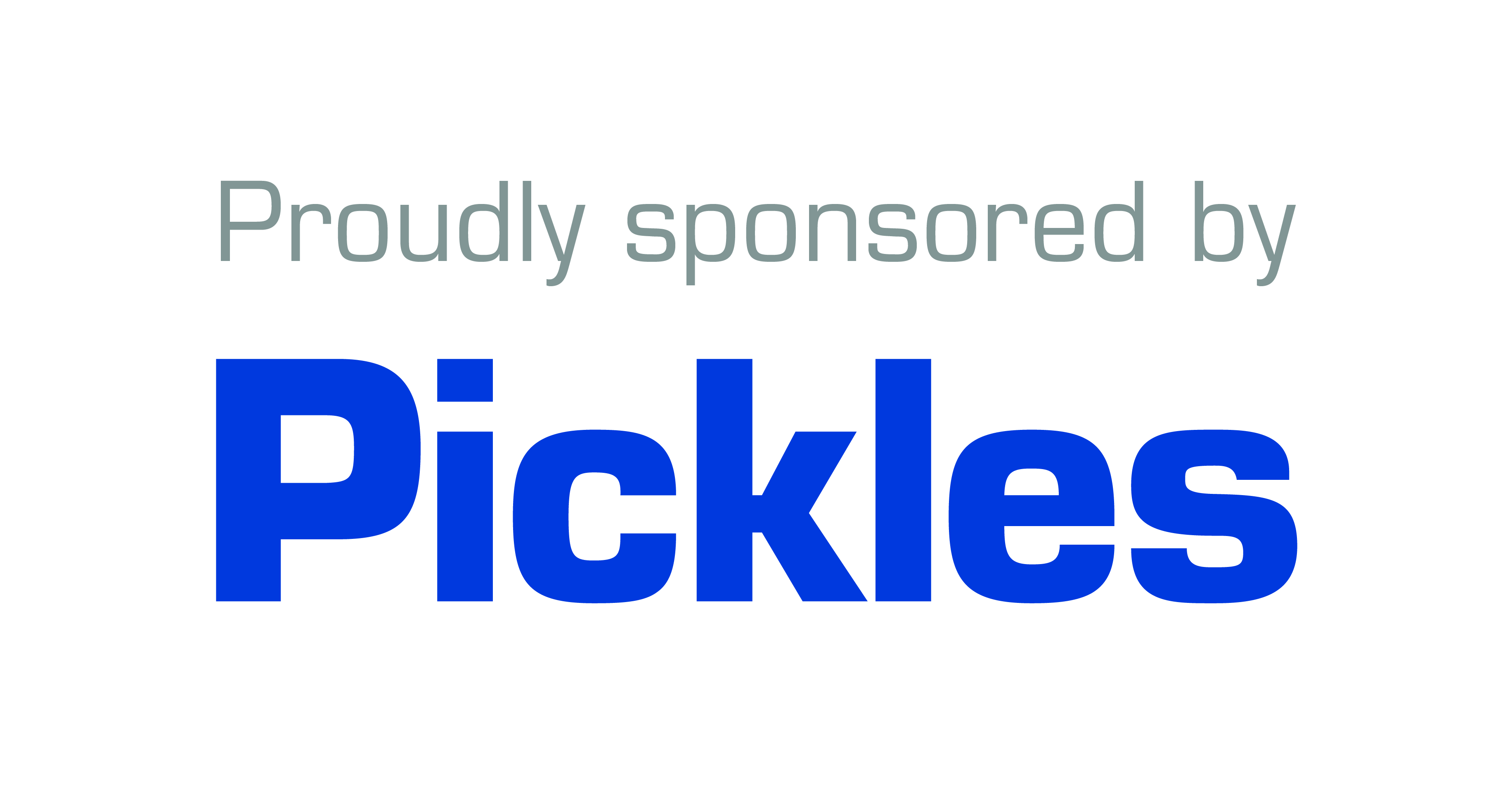 A big thank you to Pickles Auctions, our Major Sponsor of the Variety Adventure Ride since the beginning. Long term supporters of Variety Motoring Events we look forward to celebrating Pickles' continued support of our work!
Got questions?
If you have any questions about the event, "Adventure Bikes" or fundraising reach out to our Motoring Events team (based in our Newcastle office).
Vic Sheil
Senior Motoring Events Manager
[email protected]
Phone 02 4965 4911 or 0410 692 262
Janet Kilazoglou
Event & Experience Manager
[email protected]
Phone: 02 4965 4911 or 0403 255 767
Sponsorship and Media Enquiries
[email protected]
Phone: 02 4965 4911