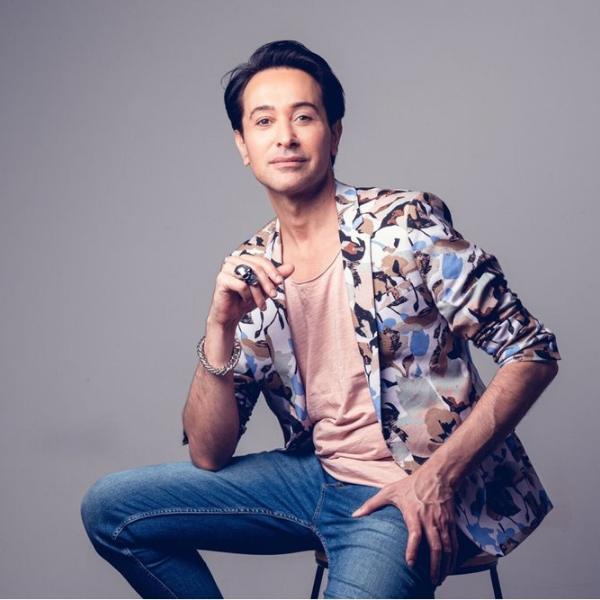 Celebrity Co-Host - Romel Kouyan
Having excelled in a fierce cooking competition, Romel Kouyan landed himself the coveted spot at the Grand Final in the 10th Anniversary Season of My Kitchen Rules 2019. Emerging as the breakout star, Romel made an immediate impression and was invited back to join the All Star's cast in 2020. Furthering his expanding career and showing a natural ability to entertain, Romel hosted channel Seven's social experiment, The Super Switch.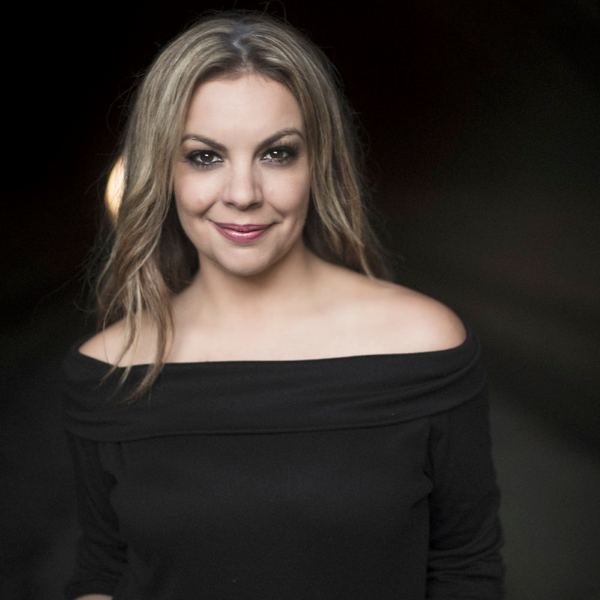 Celebrity Co-Host - Erica Davis
Erica Davis is a TV presenter, radio announcer, speaker and performer. Over the last 22 years, she has presented and produced for television, hosted her own morning radio shows and is also a professional voice over artist. Her passion for encouraging, equipping and empowering students to reach their full potential, combined with her experience and training has resulted in the creation and facilitation of her business, Communication Generation.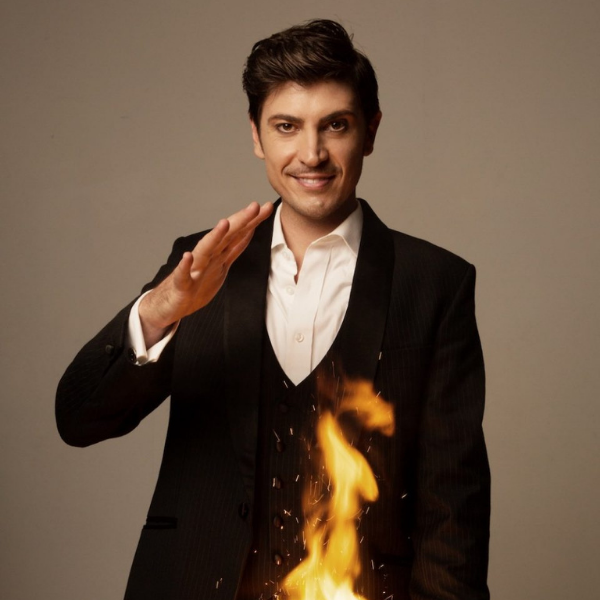 Entertainment - Adam Mada
Adam Mada, known as "Mr Magic" has been entertaining audiences and creating custom magic and Illusion shows internationally for over 20 years. He is the Magic and Illusions coach to the global smash hit Harry Potter and The Cursed Child – Australia and the magic & illusion consultant and coach for the Australian National Institute of Dramatic Art (N.I.D.A) as well as the magic/illusion designer for the stage adaptation of Mem Fox's 'Possum Magic'.