Kids Support Programs
All kids deserve the chance to get involved so we run programs from art to sport to make sure none of our kids miss out.
We deliver a great range of programs that include: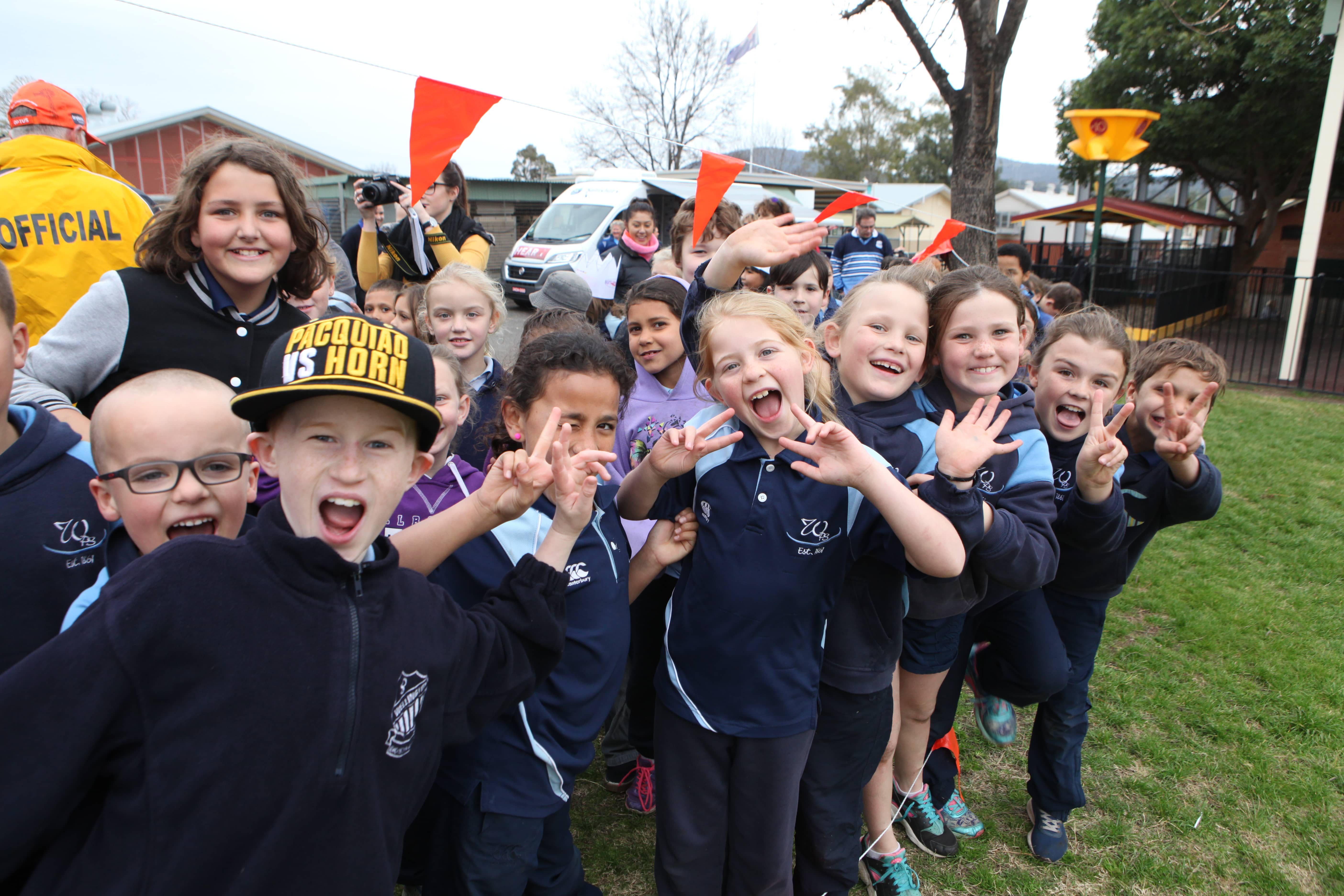 Variety Just Like You
This program educates kids and build awareness of people with a disability. The aim is to stop bullying and celebrate people of all abilities. We currently run this program in Sydney, Newcastle, Central Coast and the ACT.   To find out more or apply to have Variety Just Like You come to your school, click here.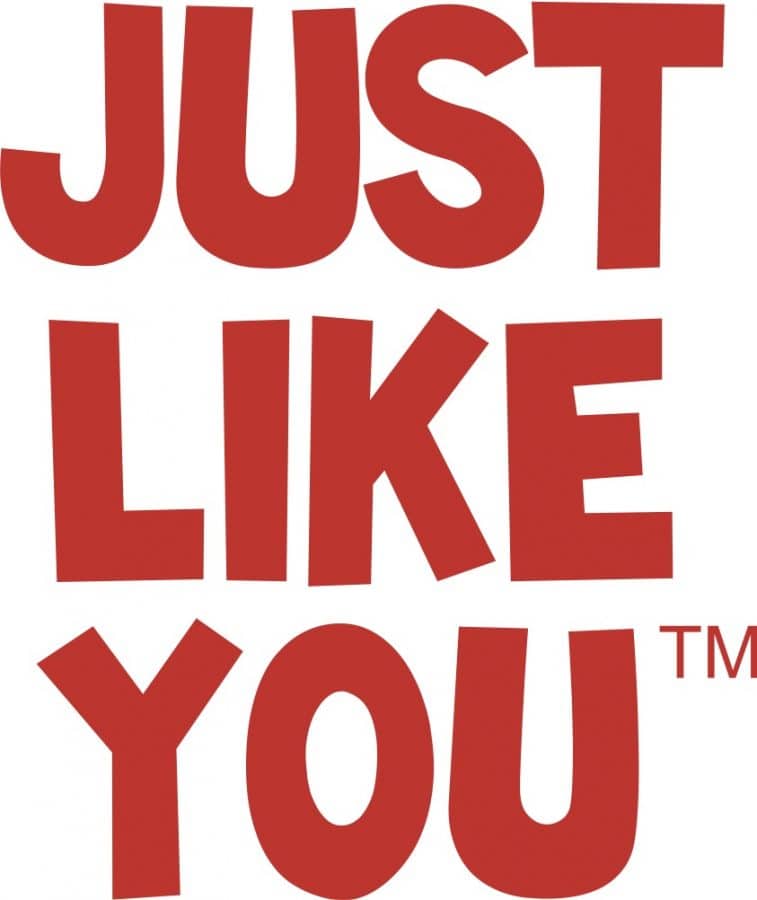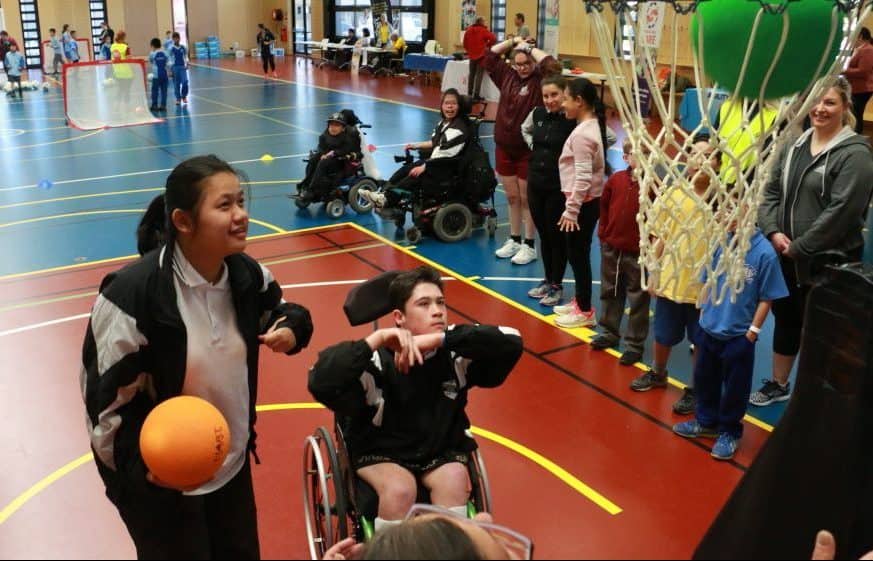 Variety Activate Inclusion Sports Days
Together with Sport NSW we are giving kids with disabilities the chance to try different sports they may never been able to play before. We work with local councils and sporting bodies to make sure every child gets a fair go.   To find out when the next Variety Activate Inclusion Sports Day is happening near you click here.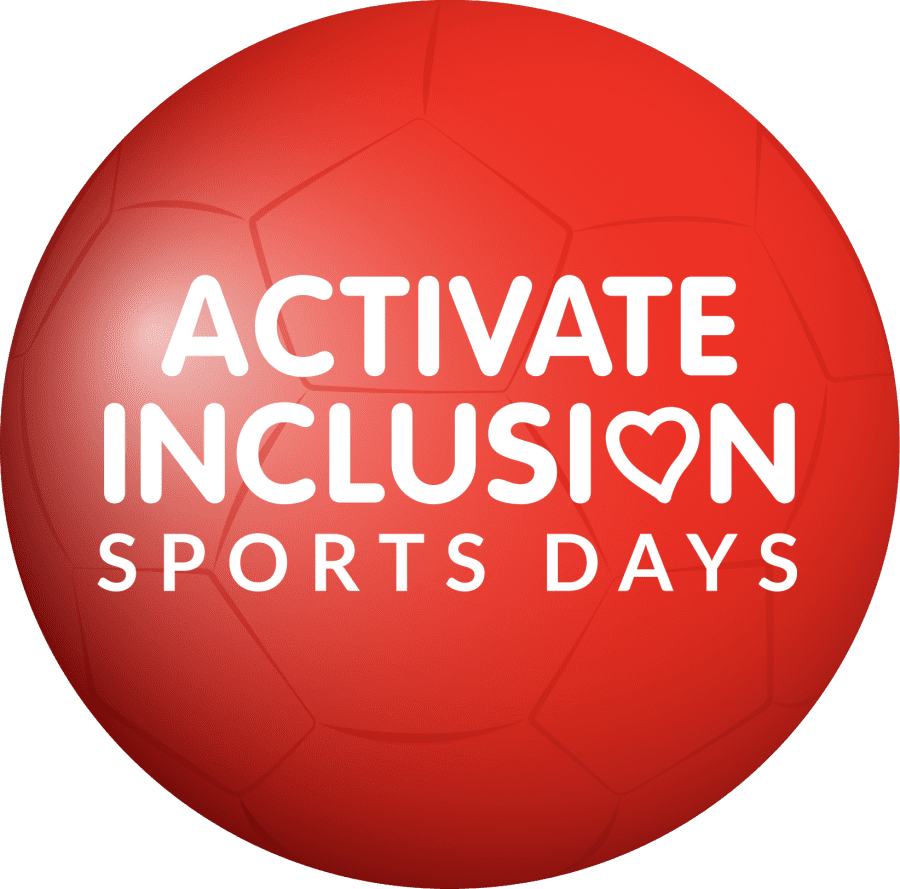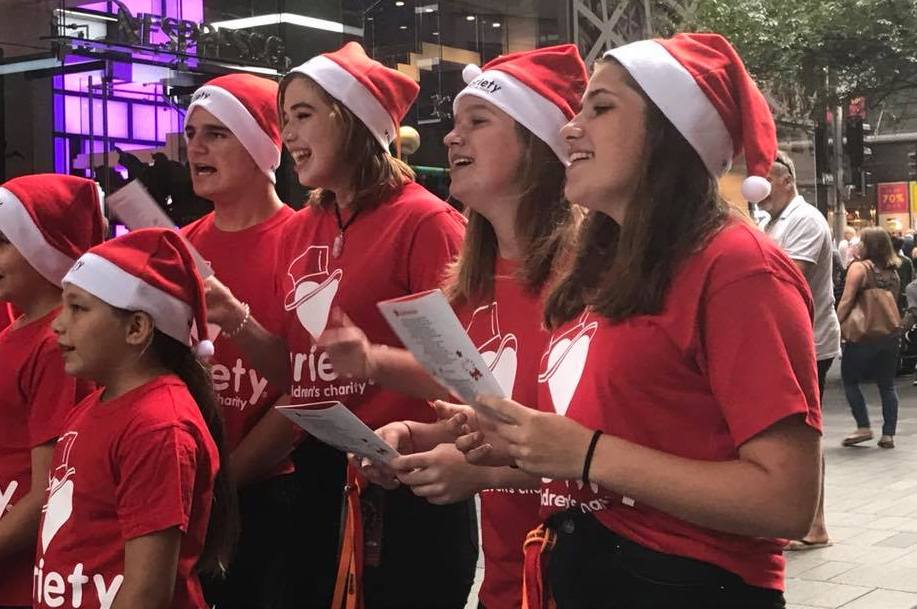 Variety Kids Choir
The Variety Kids Choir is an inclusive vocal group for young people aged 12 to 18, who share a love of music, singing and performing.
The program is unique and strives to enrich the lives of the members through friendship, self-confidence and musical mentoring.
For more information and how to apply click here.