VARIETY WE LEARN GRANT TO SUPPORT FAMILIES IN FINANCIAL NEED
Families experiencing financial hardship will be supported to help their kids achieve their full potential with applications now open for the Variety – the Children's Charity NSW/ACT We Learn Grant.
Open to families with children aged 4 – 18 throughout NSW and the ACT, We Learn comprises two grants – Educational Technology and Educational Supplies.
The grants form part of the Variety kids support framework that has been revamped to make it easier for families in need to request and receive help.
Variety Acting General Manager, David Small, said the We Learn Grant comes at a vital time when many families are struggling with the varied and ongoing impacts of COVID-19.
"Having a computer at home is an essential part of school life at the very best of times – let alone at times like these when kids are having to adjust to new ways of learning from home and parents are living with job insecurity and financial concerns," he said.
"We know that without proper access to educational resources, kids can face not only significant academic challenges, but also the risk of social isolation from those connections that are crucial for their mental and emotional health."
"Unfortunately, these challenges and risks are often increased in remote and rural areas where kids may not have access to everything they need for online learning."
"We are committed to supporting kids and families in need, regardless of their address. We're here to help – whether it's a new laptop, an iPad or a new school uniform – to ensure that every child has every chance to be the best they can be and to get the most out of their education."
St Marys mum, Sam Sharp, reached out to Variety when her daughter, Layla, was entering a high school which had a 'Bring Your Own Device' (BYOD) policy.
"I understand that schools have to prepare students for a future that will be technology based but these policies can place a huge strain on families like ours where I am trying to support our family on a casual teacher's aide salary," she said.
"Receiving a Variety grant for a new laptop for Layla was such an incredible relief – it meant that she could begin high school on a level playing field with all the other kids and it allowed me to relax and support her through one of those big transition times in her life without being stressed or worried about how I could try to find the money to give her what she needs to succeed."
Variety has partnered with new suppliers for the Grants with Harvey Norman supplying all educational technology, while Big W and Lowes will supply uniforms, stationery and school resources.
The We Learn Grant is the second of Variety's revamped grants with the We Move Grant also open now.
The We Move grant is designed to fill the gaps in funding for kids living with special needs to purchase life-changing mobility equipment.
The We Learn Grant is open until Friday 3 September at 5pm. For details, visit https://www.variety.org.au/nsw/we-learn-grant/
The We Move Grant is available all year. For details, visit https://www.variety.org.au/nsw/we-move-grant/
For interviews and images, please contact Variety Communications Executive, Michelle Van Doninck, on 0402 851 475 or [email protected].
Variety is passionate about giving kids who are sick, disadvantaged or have special needs a fair go.
Read more about Giaan and the difference being granted a laptop by Variety changed the course of her education.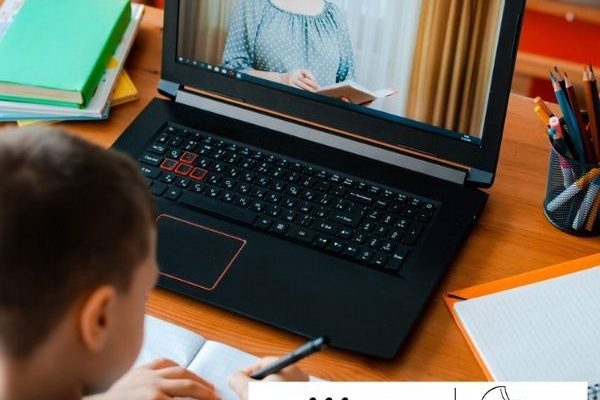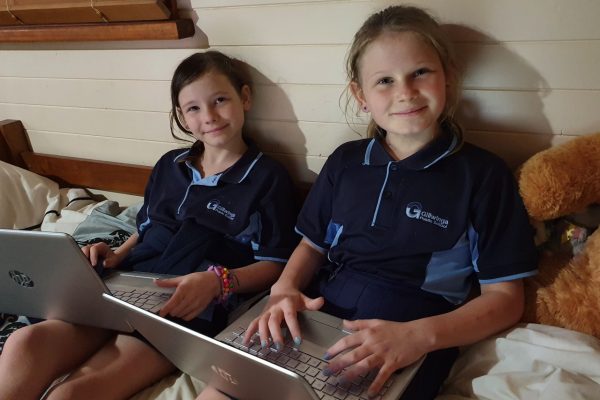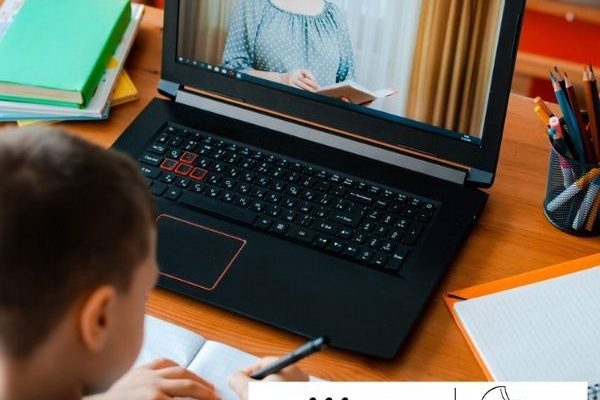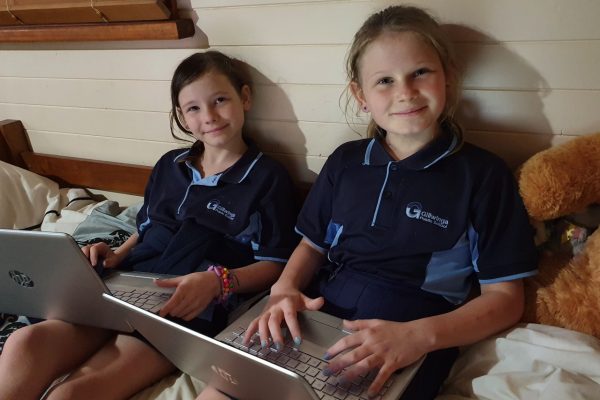 You may also want to read