Did you know AHA Newcastle + Hunter are celebrating a milestone this year? They've been the major sponsor of the NSW Bash now for 10 years! A member organisation representing the hotel industry across regional and metropolitan areas of our great state, we are incredibly fortunate to have the ongoing support of members.
Thanks to AHA's direct sponsorship of the NSW Bash since 2012, their generosity and sense of community has raised over $650,000 for Variety to enhance the lives of hundreds of children living in need around NSW. The partnership with Variety and AHA has introduced Variety to whole new sector of the community, providing Variety with exposure to an entirely new avenue of supporters.
This year we have a number of member hoteliers joining us in Bash cars – The Stag & Hunter, Customs House, Shortland Hotel, Nags head Hotel, Linga Longa Inn, Toronto Hotel and Muswellbrook Hotel. We will also have a fun stop hosted by Marrar Hotel (between Ardlethan and Wagga).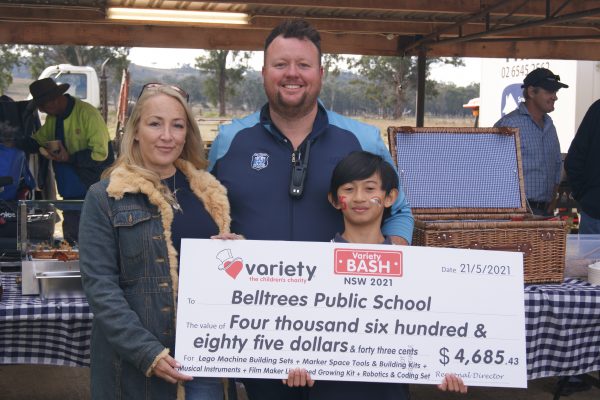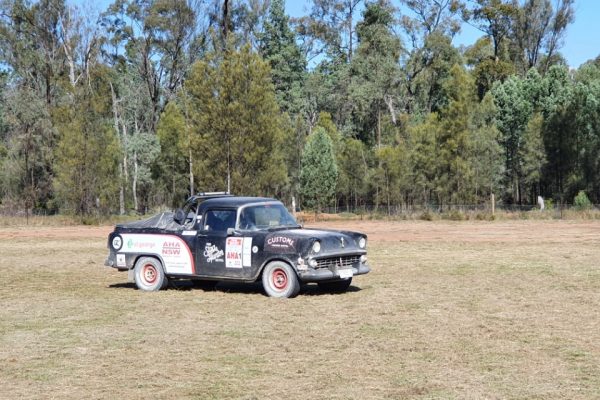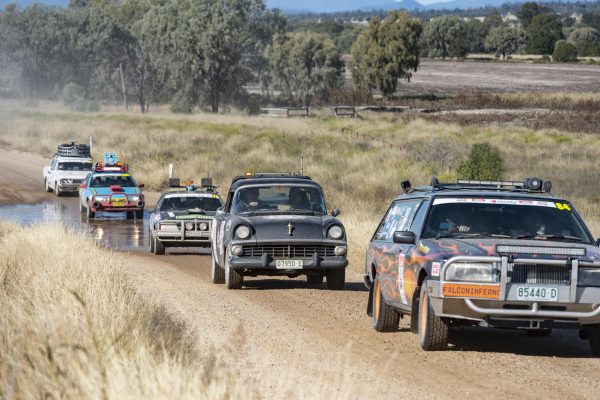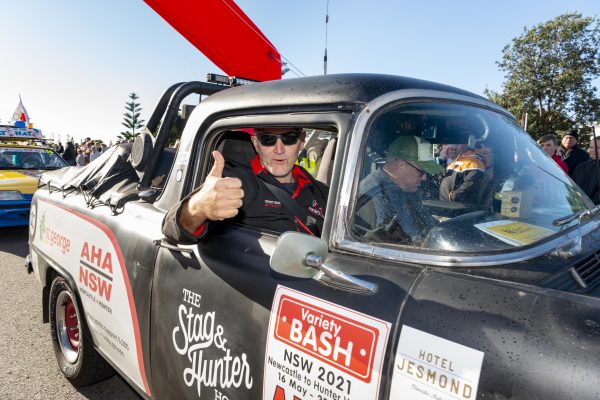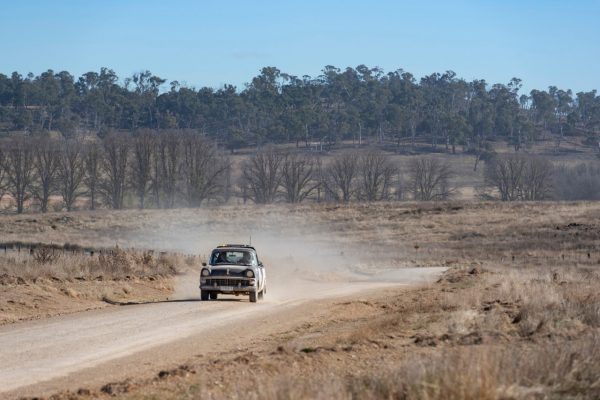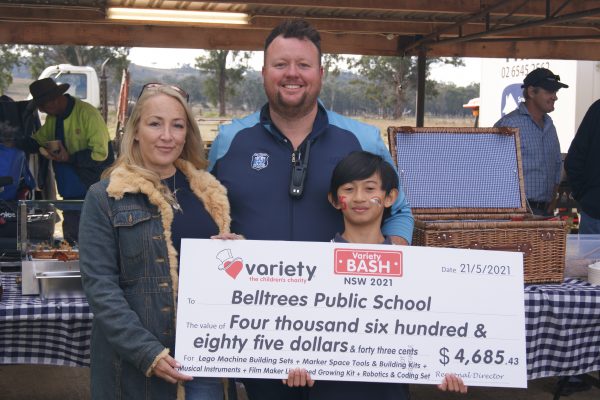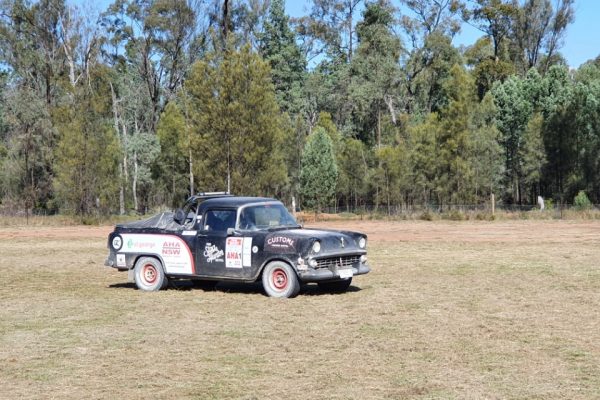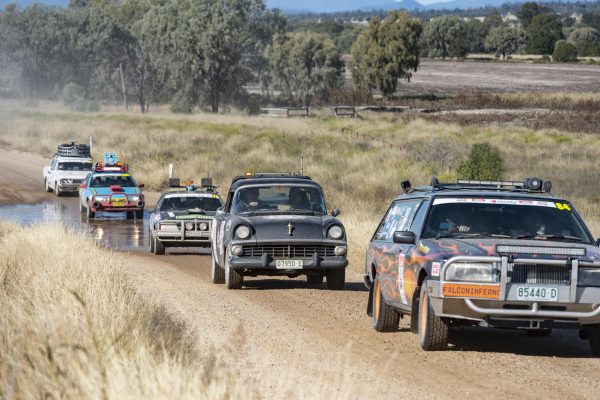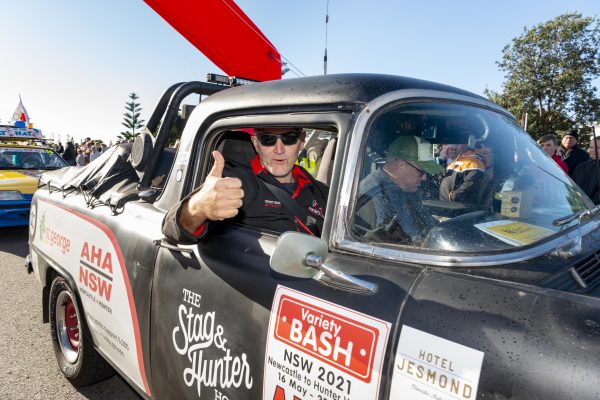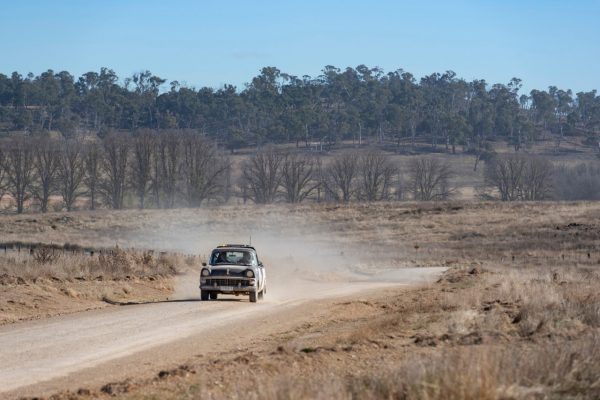 You may also want to read