Our first breakfast on this year's Variety Brydens Lawyers B to B Bash was at Mulyan Public School. The school is an active participant in the social fabric of Cowra with their students being a part of many local activities that extend beyond the school. Variety granted the school We play Soft Gym set, Outdoor Games Super Set, Lego Education SPIKE Prime Set of 10 ensuring there are enough for all the 300 students at the school.
After brekky, we hit the road for Jugiong, a town of 200 with an interesting history. In 1864, as gold was discovered in the area, Johnny Gilbert, Ben Hall and John Dunn held up a mail coach between Gundagai and Jugiong. Hall and his gang ended up killing 32 year-old Edmund Parry, a Sergeant of the N.S.W. Police. By the time the mail coach had arrived they had held up nearly 60 people in a single day.
After our lunch with Jugiong Public School, we went West to Griffith. Thought by early colonial settlers to be barren and uninhabitable, Griffith is now the richest tract of agricultural country in Australia. Thanks to Samuel McCaughey's success of developing a local irrigation system in 1906 which transformed the area into a fertile agricultural oasis. After World War I, many Italian migrants, attracted by the similarity of the landscape to their home country, moved to the area. They brought with them their traditions of viticulture and market gardening to the immense benefit of the district. They capitalised on, and greatly enhanced, a winemaking industry which began in 1913 when J.J. McWilliam planted 40,000 grape cuttings on his block at Hanwood. He built the Hanwood Barrel Winery in 1917 to process his grapes. Today the surrounding wineries produce 80 per cent of NSW's and 20 per cent of Australia's wine grapes.
It was our privilege to see the gorgeous countryside today. Whilst we were at the Jugiong Public School we granted the school new laptops and decoder readers to replace their outdated tech which mostly don't work. As a very remote school funding opportunities can be hard to come by, we are proud to be helping ensure some of our smallest school communities have what they need to thrive.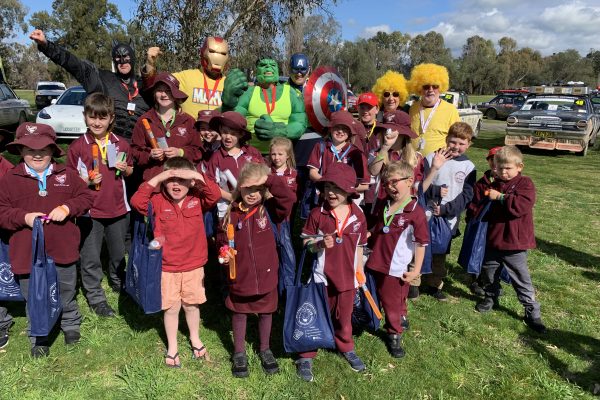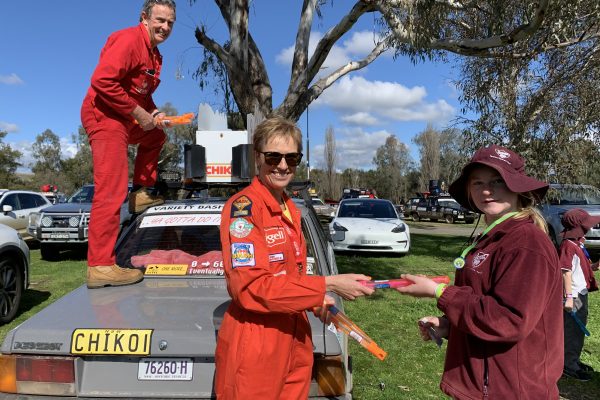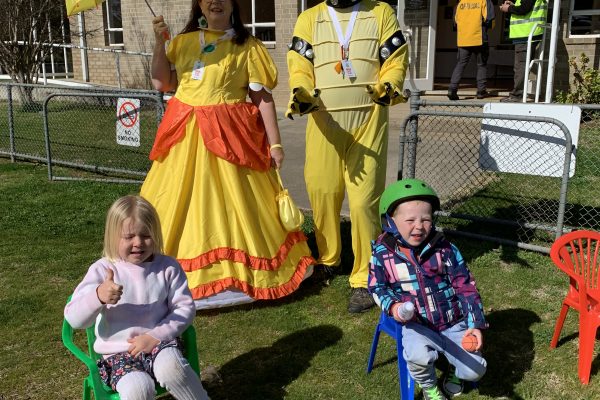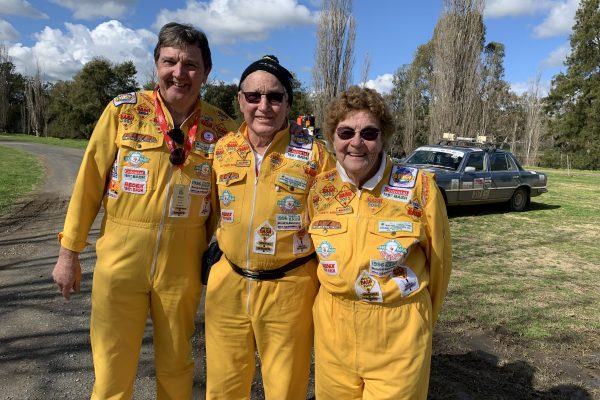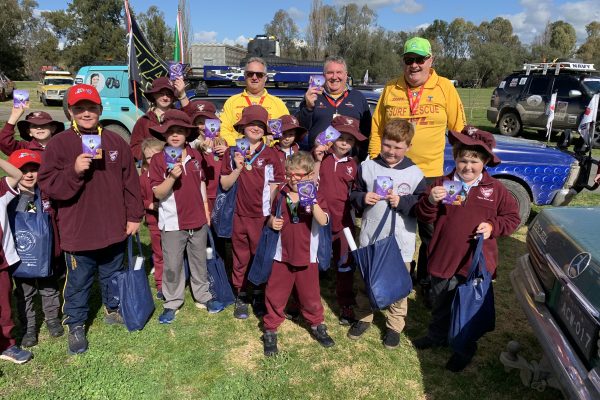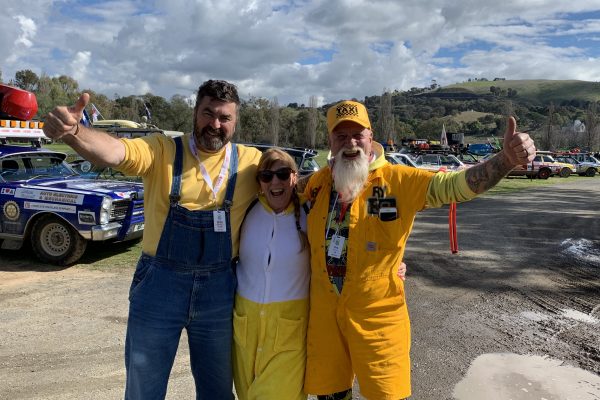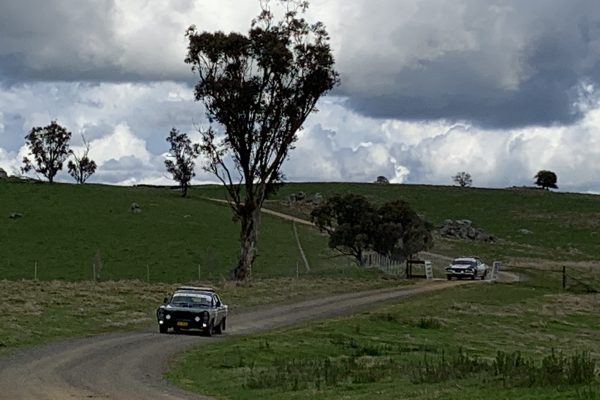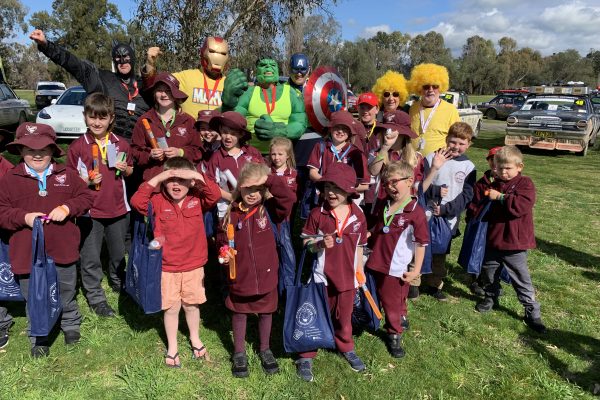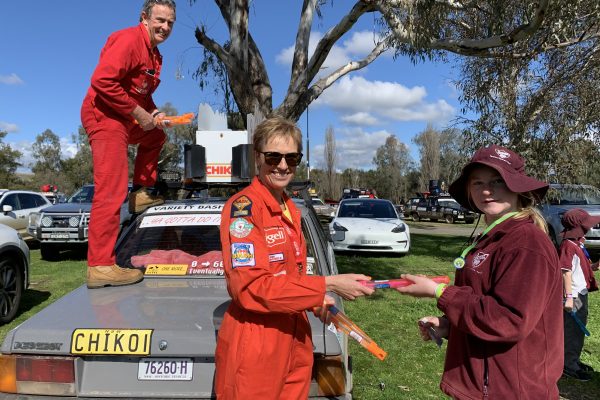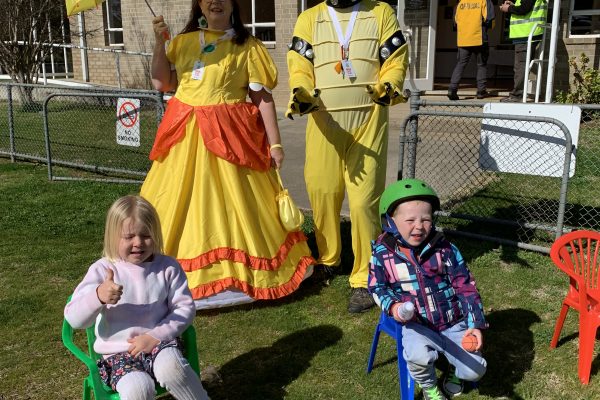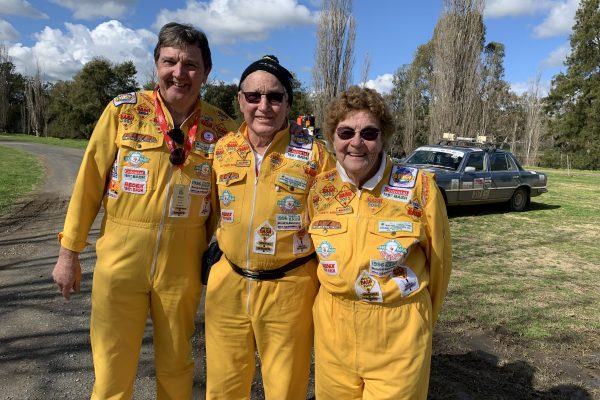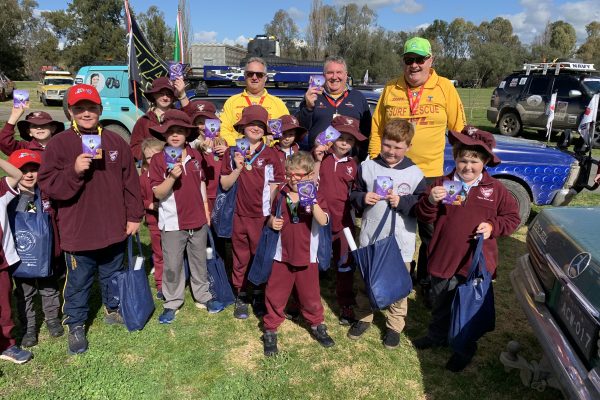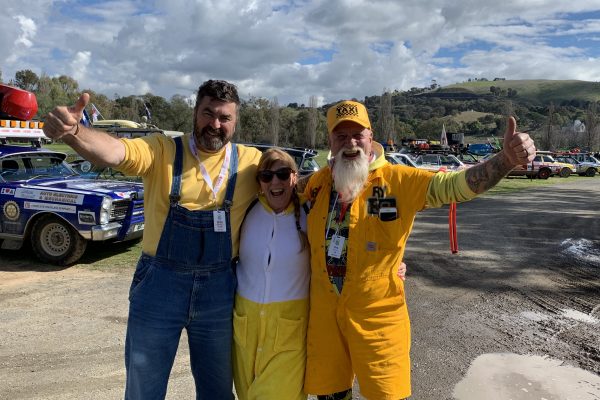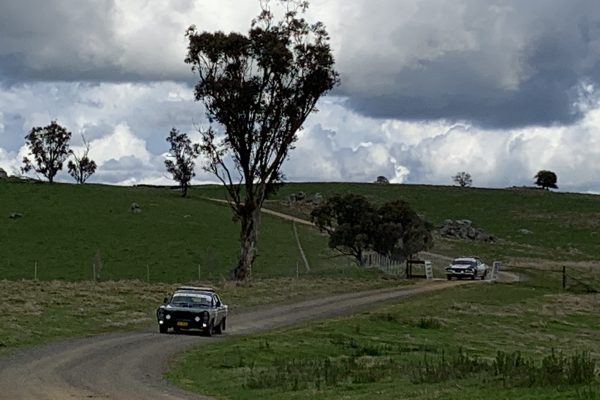 You may also want to read