It was a great day of open Bash roads on Seeley International Day – Day 3 of the Variety Brydens Lawyers B to B Bash!
We kicked it off by enjoying a wonderful breakfast at the Kalinda School which caters to students aged four to 20 who have an intellectual or physical disability. They focus on the unique needs of each of their 30 students, expressed through individual education plans containing carefully selected and clearly defined educational priorities.
We then travelled about 250km to Ivanhoe, a quiet, unassuming town characterised by a particularly wide main street. Ivanhoe is a railhead and service centre for the surrounding pastoral industry and a stopover for those travelling on the Cobb Highway. This was also our lunch stopover – at the Ivanhoe Central School, which first opened in 1889.
Next, we hit the road for The Silver City, the Oasis of the West, the Capital of the Outback: Broken Hill. An isolated mining town by the South Australian border, the town is surrounded by semi-desert. The town was founded in 1883 by a boundary rider called Charles Rasp, who discovered what he thought was tin but turned out to be silver. The Broken Hill Proprietary Company (BHP) was founded in 1885. As the mineral resources in the Broken Hill area dwindled, tourism has become increasingly important to the city's economy. The town is known as a centre for artists, and several galleries line the streets. Sheep farming is now one of the principal industries in the area and there are more sheep than people — almost two million Merino sheep!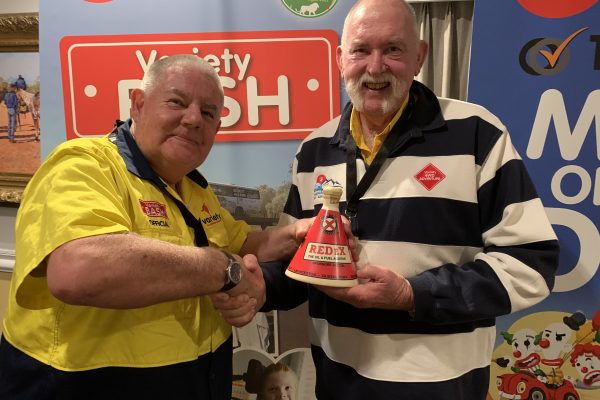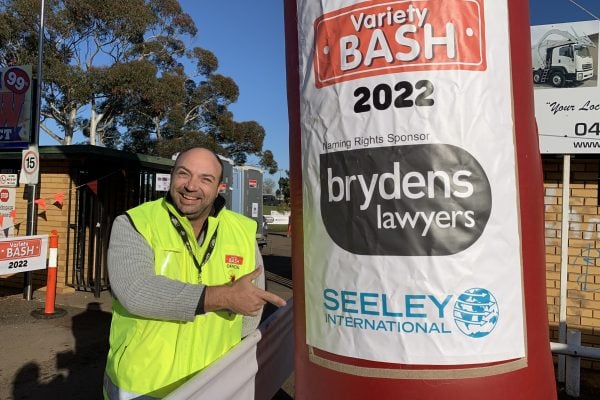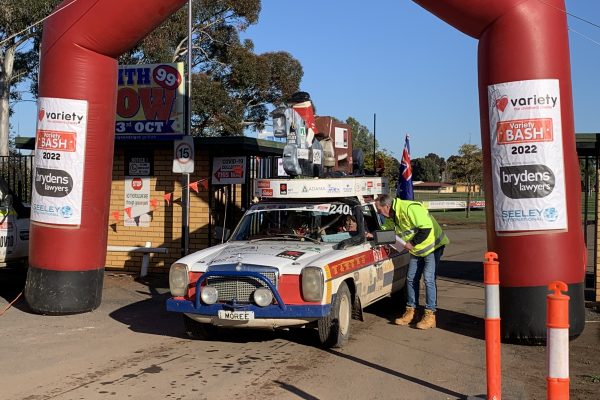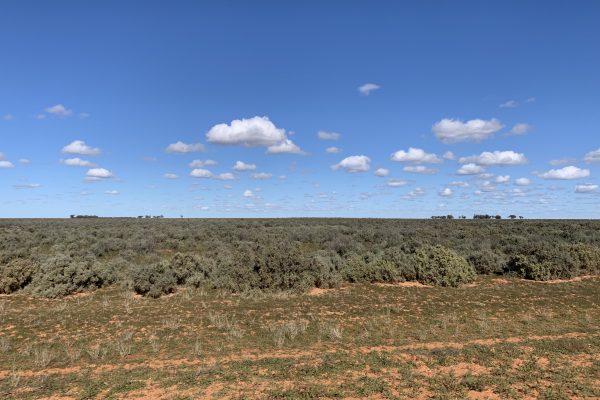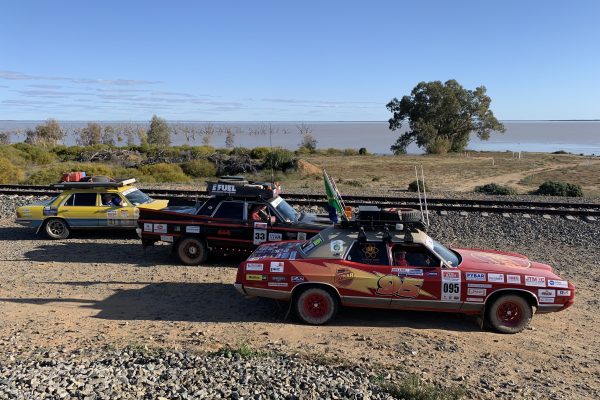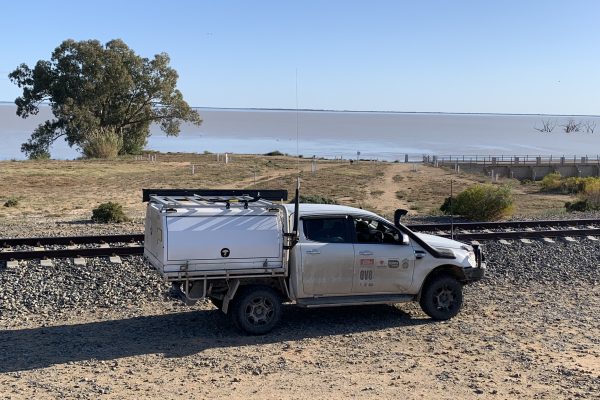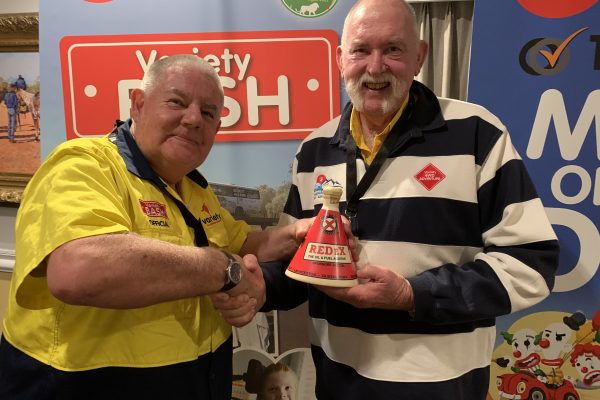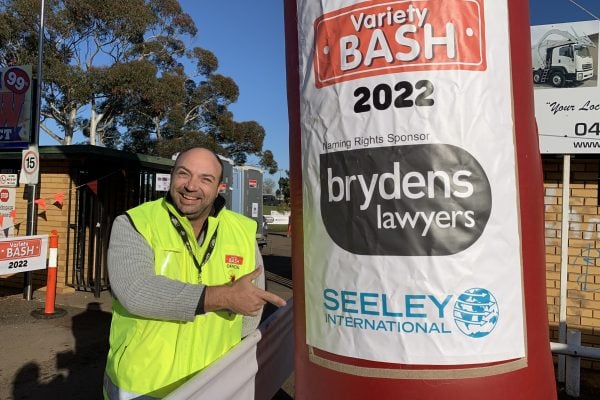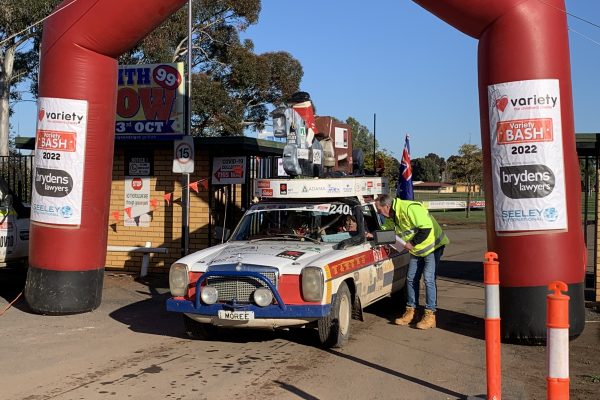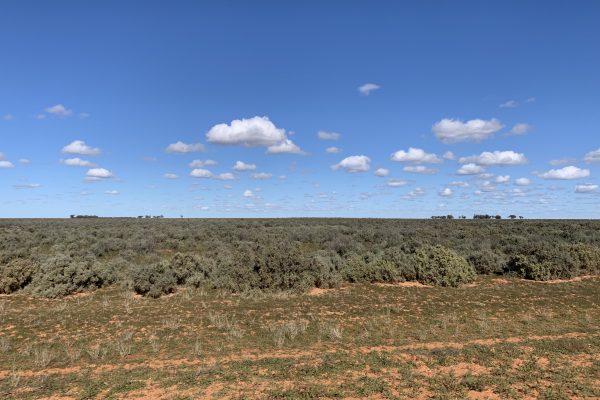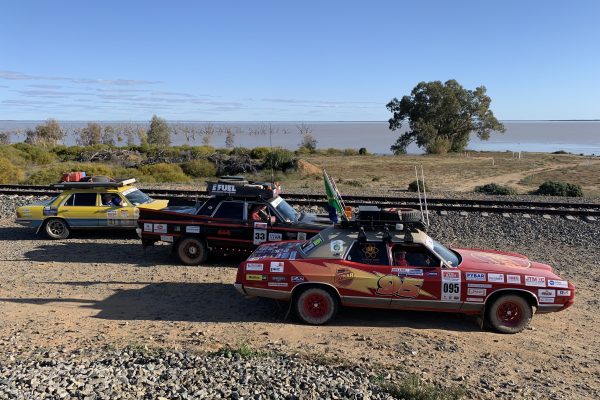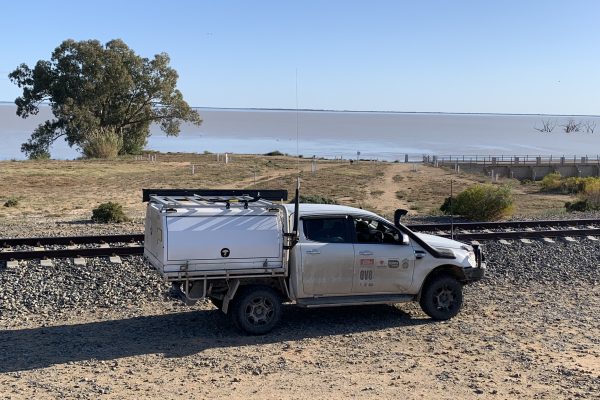 You may also want to read