Breakfast on the Variety Brydens Lawyers B to B Bash this morning was provided by the Cunnamulla State School, which was founded in 1877 and was Cunnamulla's first school. The school draws its enrolments from both the town of Cunnamulla and a few rural residences and has approximately 145 students, which fluctuates throughout the year. Students will often move to a different area to be with family members for some months and then return. As a result, students often have quite large gaps in their attendance and need to cope with constant changes in the education environment.
We were delighted to grant new sound equipment and a green screen to support school parades and students showing a passion for video production as part of the schools digital technologies curriculum (the students are already hard at work on their very own Acknowledgement of Country video to show at school events).
We then hit the road to Quilpie, the centre for a number of tiny settlements which exist in the far western Outback regions of Queensland. Quilpie's major claim to fame is the altar in St Finbarr's, the Roman Catholic Church. In keeping with the mining background of the area the altar has been made from opal rocks which historically the area is known for. There are also some excellent fishing holes in and around Quilpie, Golden Perch (aka yellowbelly) and freshwater crayfish (yabbies) are the most common catches. Quilpie State College were our hosts for lunch today. We left behind us some incredibly cool Duplo tech machines, WeDo 20 and some LEGO mindstorms packs.
Driving east, we travelled to Charleville, a town with its history firmly rooted in Australia's infant aviation industry. On November 2nd 1922 the first regular Qantas service took off from Charleville with a 400-pound payload and 160 letters, bound for Cloncurry. Today these links with transportation are still important. The town is home to both the southern Queensland base of the Royal Flying Doctor Service and the School of Distance Education. Charleville also has a wildlife sanctuary, including a bilby reserve and an observatory, the Cosmos Centre.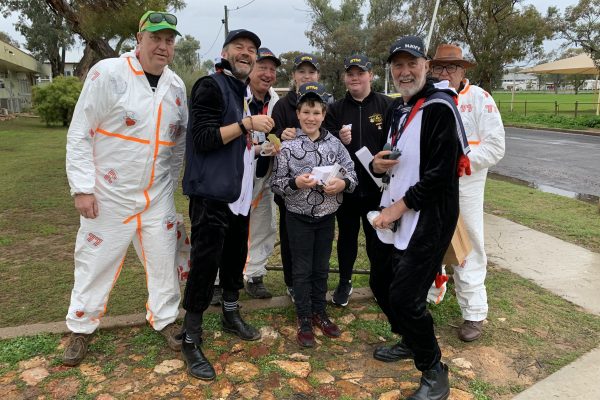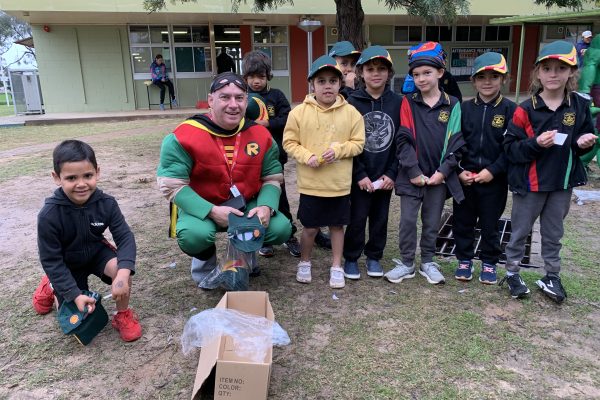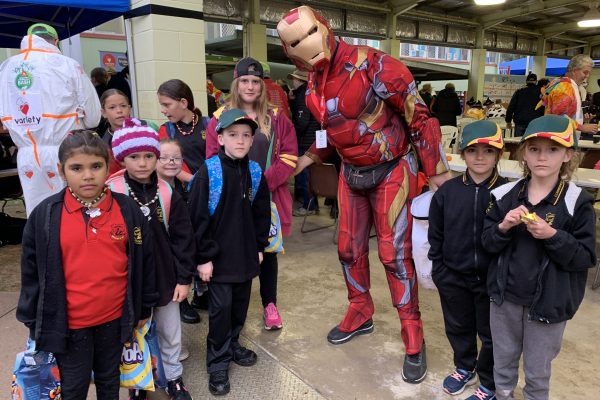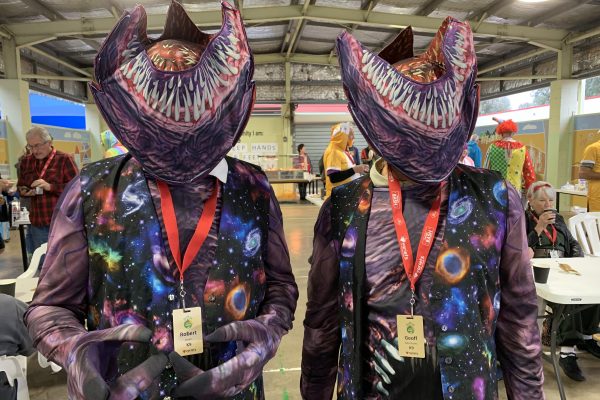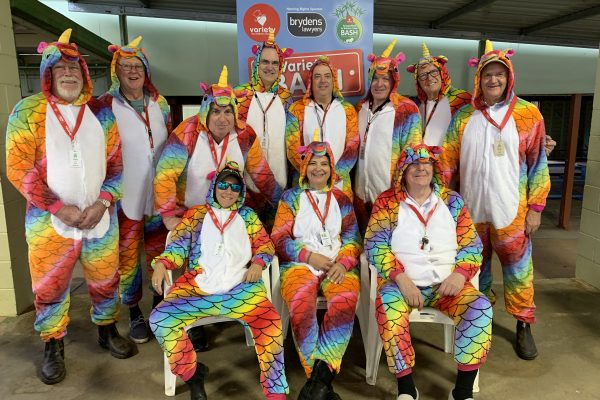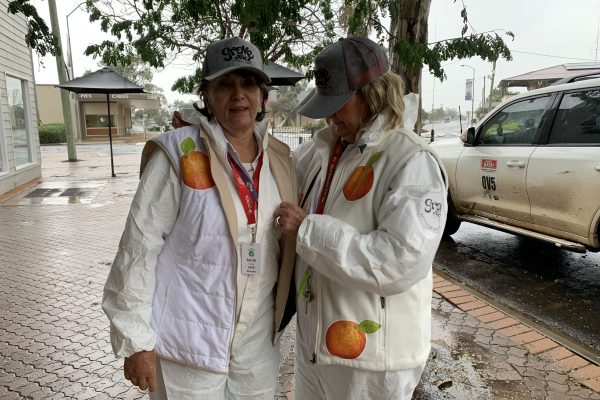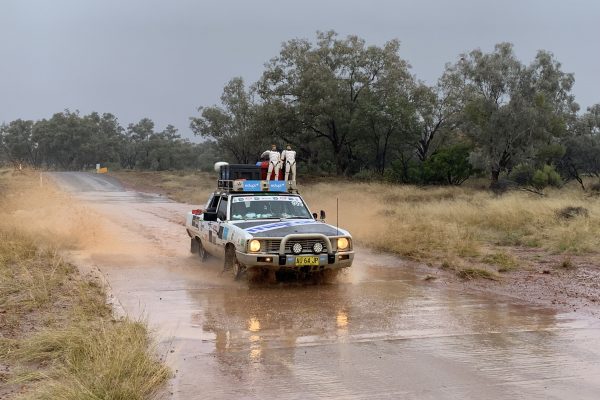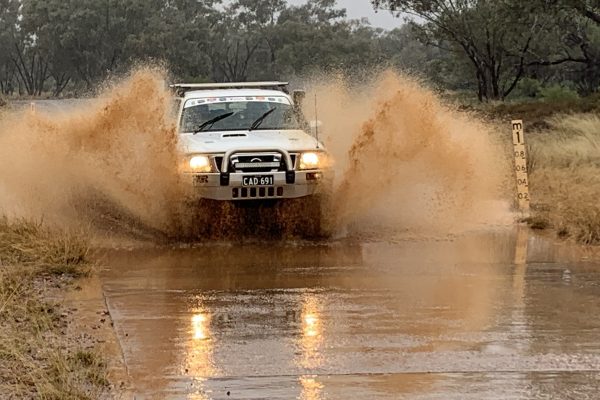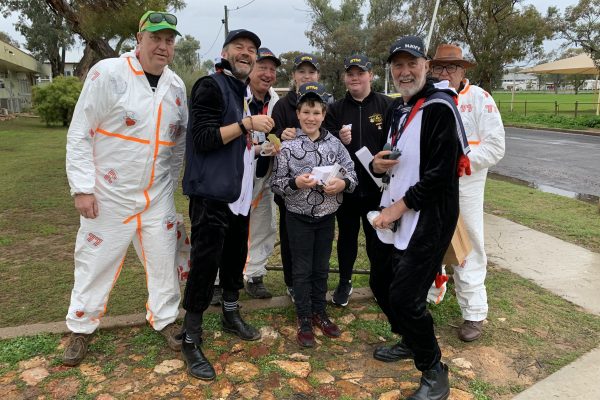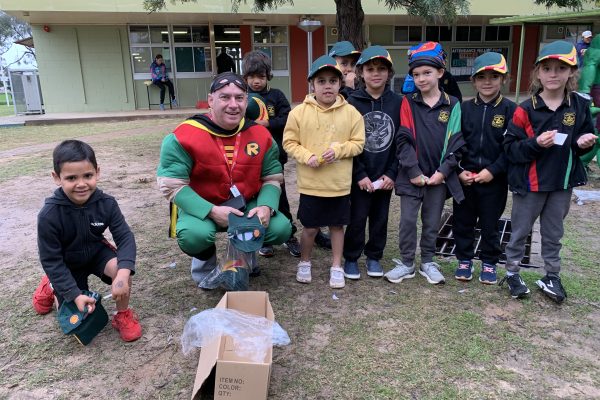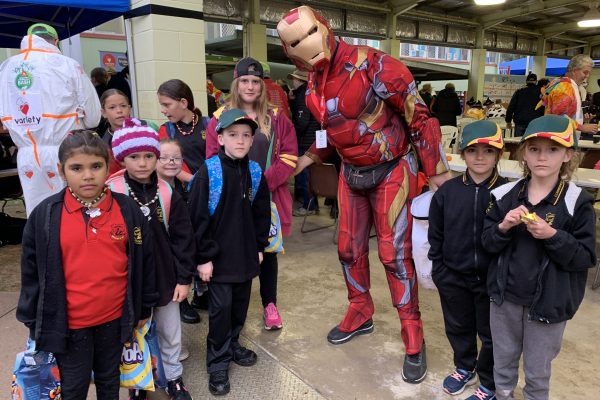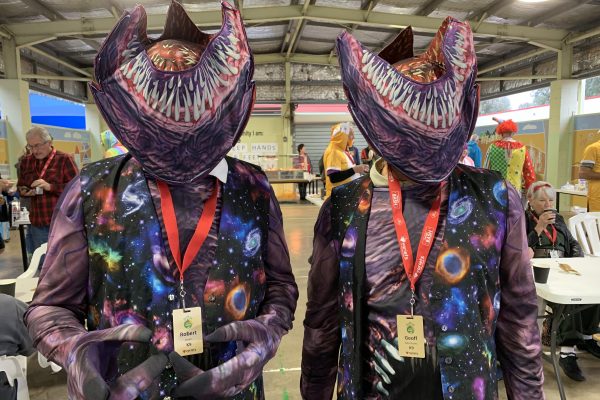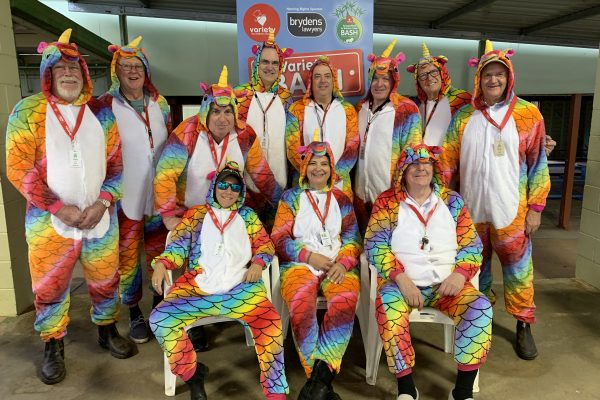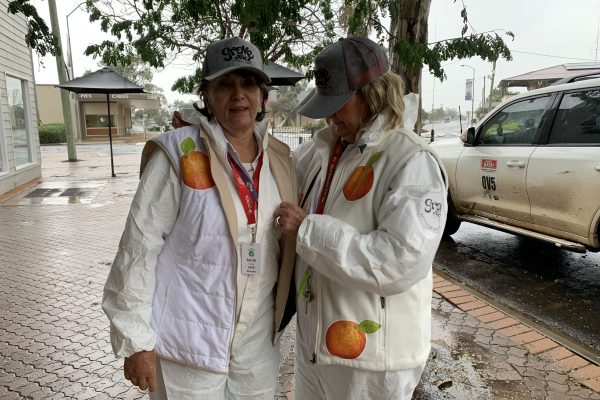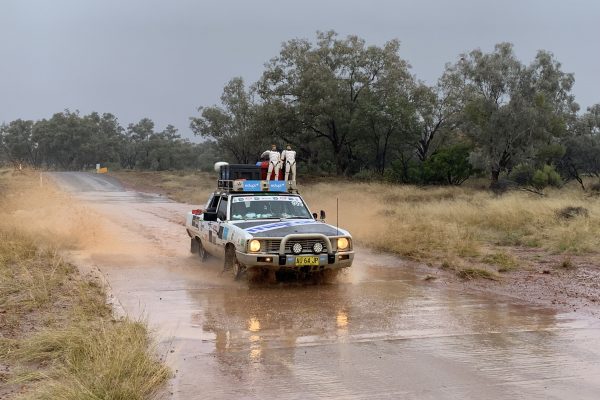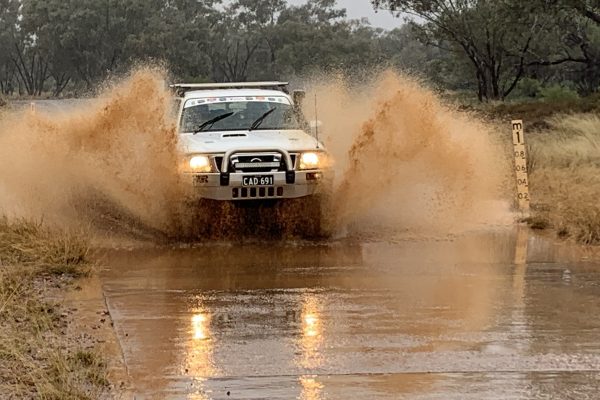 You may also want to read