Day 7 of the Variety Brydens Lawyers B to B Bash began at Charleville State School, a primary school of 180 students. Through the fundraising efforts of the Bash we granted the school some new play and sporting equipment which will benefit the students socially and in the development of important physical skills. Often the cost of getting goods and services into remote areas like Charleville can be prohibitive but the assistance we were able to provide will ensure the students can enjoy the benefits of play for years to come.

After breakfast we drove southeast to Bollon, a town of around 220 people on the banks of Wallam Creek. River red gums along the creek are home to a large colony of koalas. The town is also known to have emus strolling the streets. For lunch, we were hosted by the Bollon State School P&C at the Bollon Showground. The school is a small, two-teacher school providing education to the 10 children of Bollon and the surrounding area. They are very proud of being able to provide a high-quality education to their students. Bollon State School is focused on delivering a quality education for all and is supported with dedicated teacher-aides and visiting specialists. Bollon State School was granted some Lego WeDo, Lego Education Spike Prime Set, and outdoor water pump, cubby house and 3D printer – this grant will promote learning in all curriculm areas as well as encouraging kids to work together.
After lunch we travelled on to Roma, a town at the heart of a rich sheep and cattle grazing area which boasts the largest store cattle market in Australia. In 1846, Sir Thomas Mitchell, the New South Wales Surveyor – General, passed through the area looking for a route from Sydney to the north coast of the continent. On 7th May 1846, Mitchell reached Mount Abundance (so named because he was impressed by the richness of the region). The town was gazetted in 1862 and was named Roma after Lady Roma Bowen, the wife of the Queensland Governor of the time. It was the first town gazetted in the new colony of Queensland. In Roma, there are a large number of gracious old houses, the unusual tower of the School of Arts Hotel (built in 1918), and our dinner was at the Roma Gun Club where we shot at clay pigeons just like we did back in 2012 when we were last here!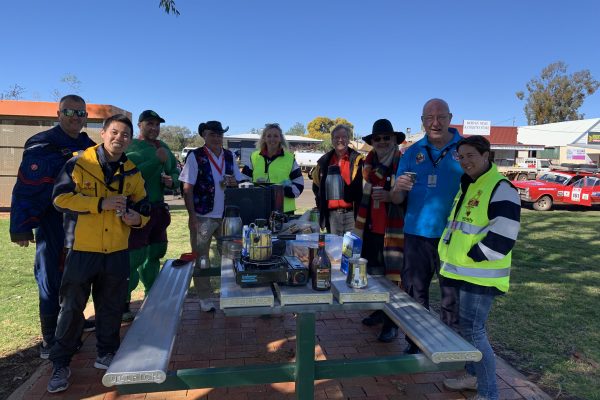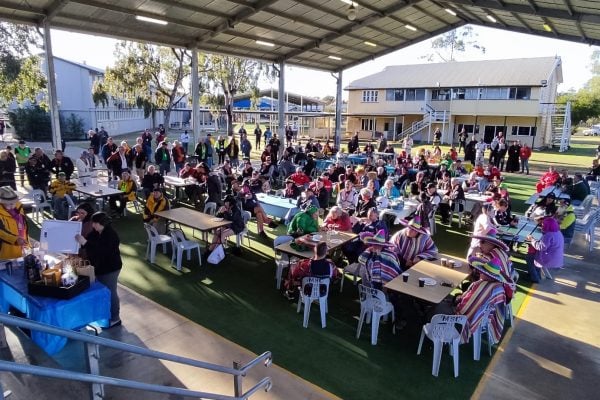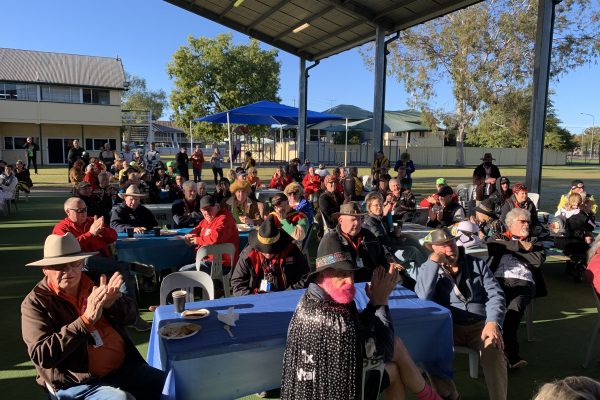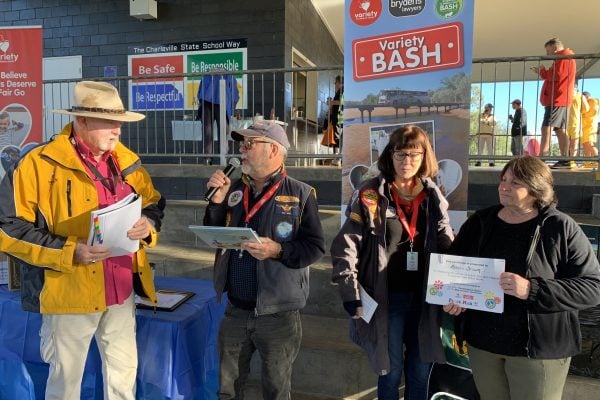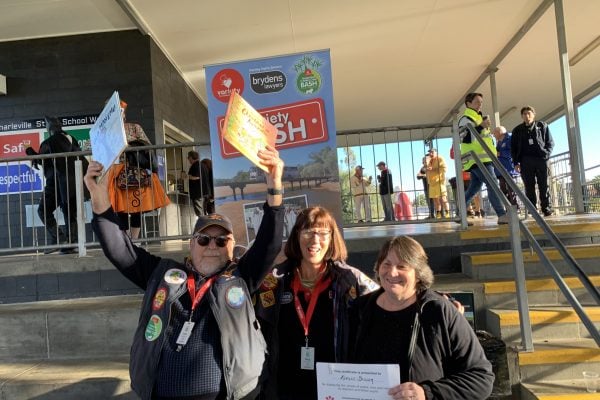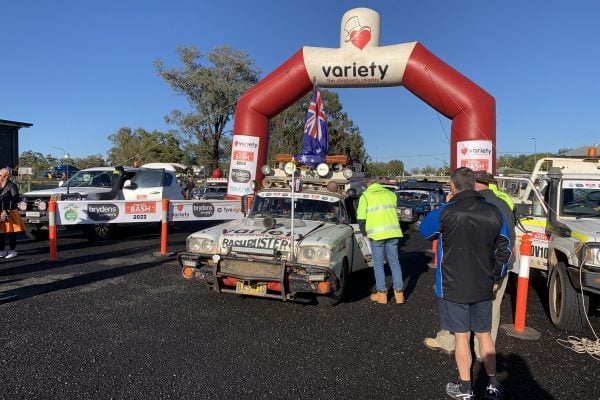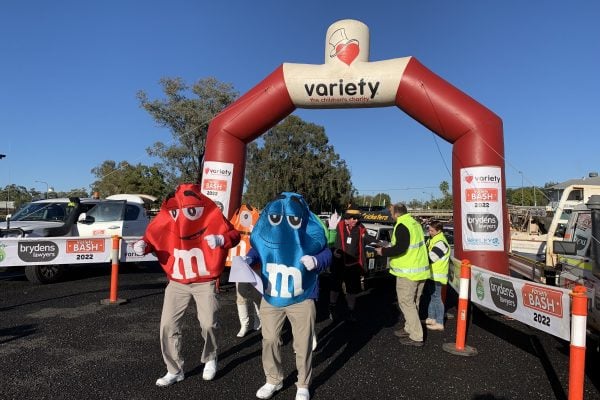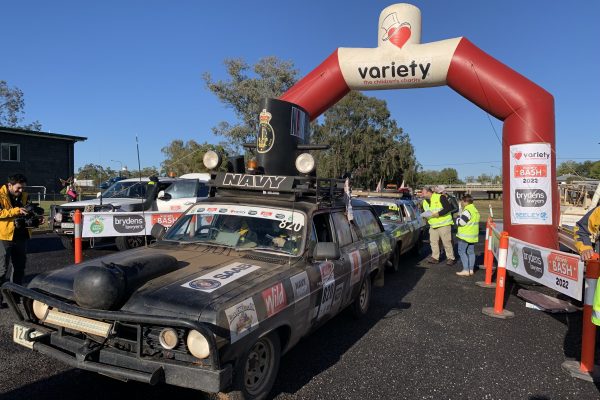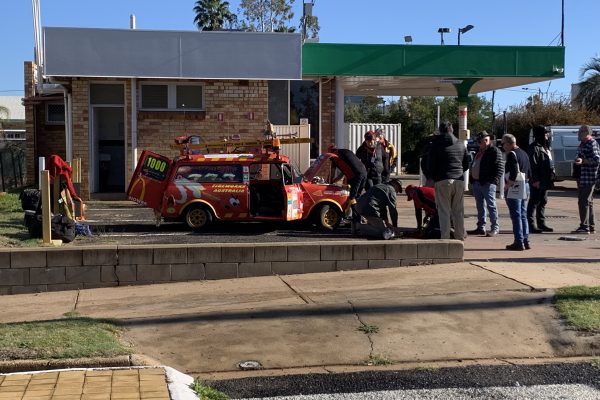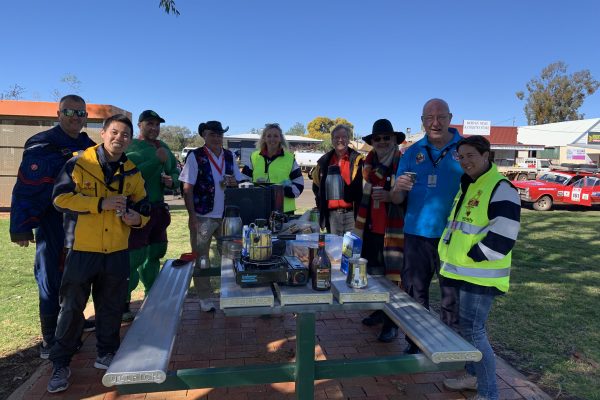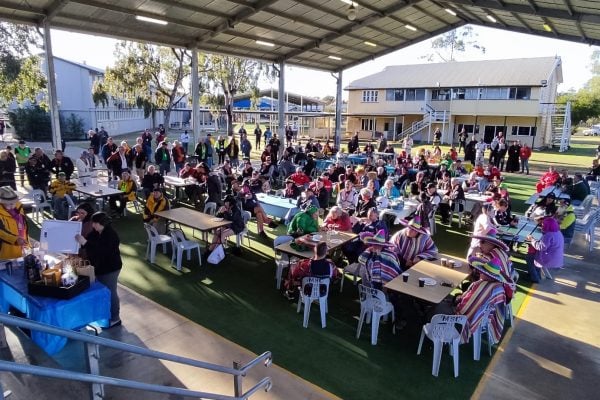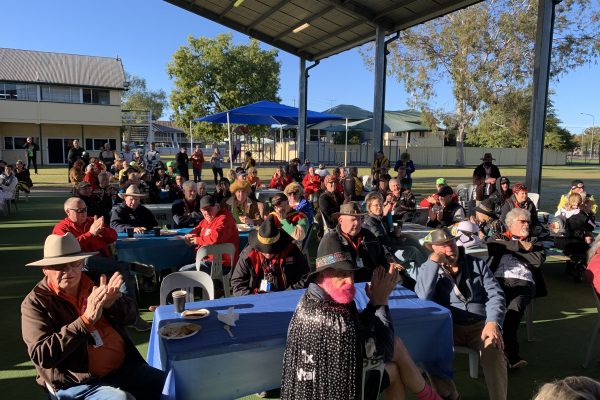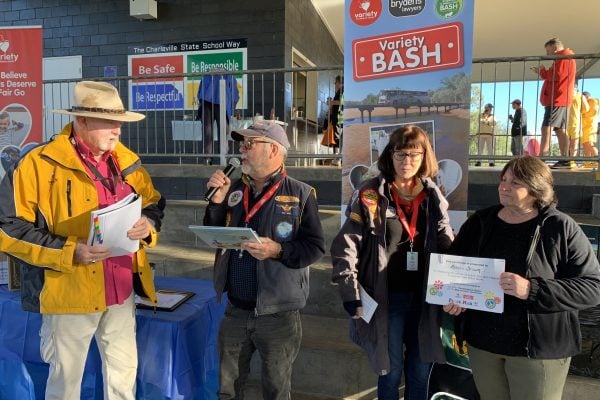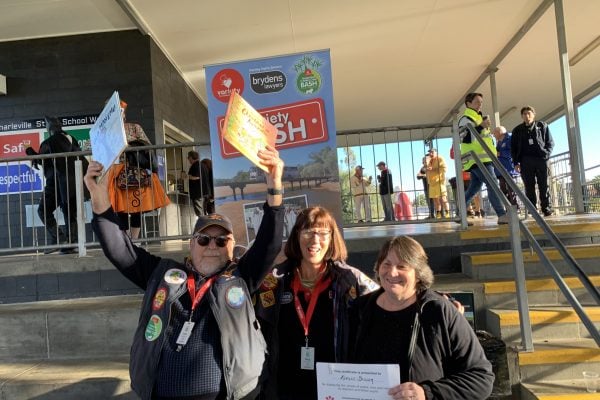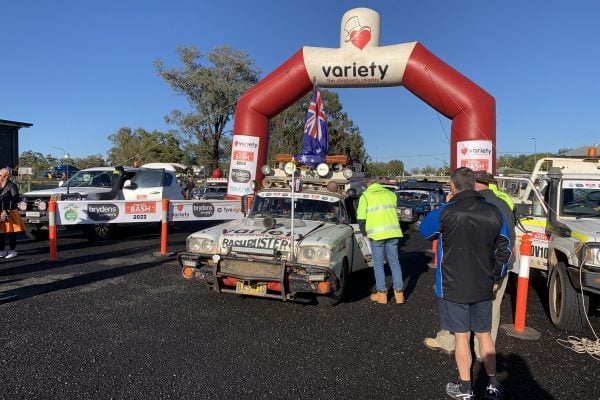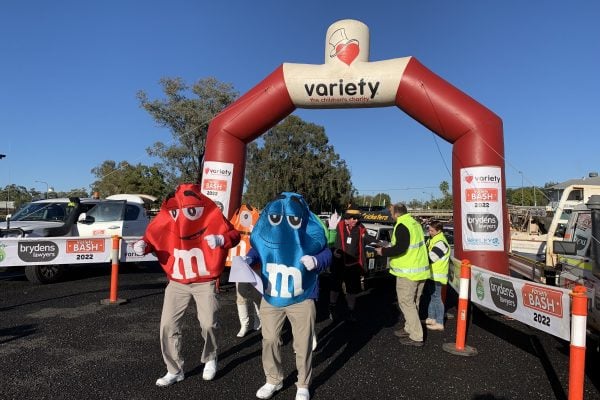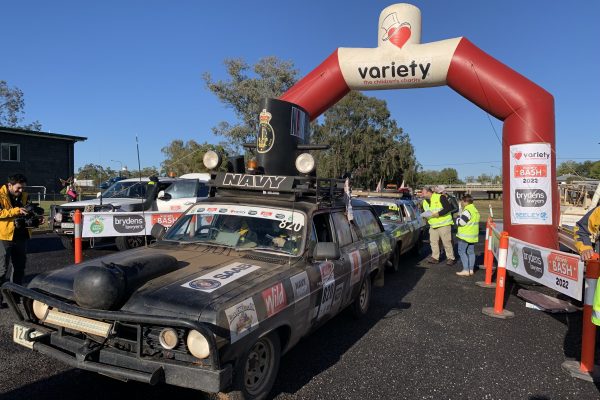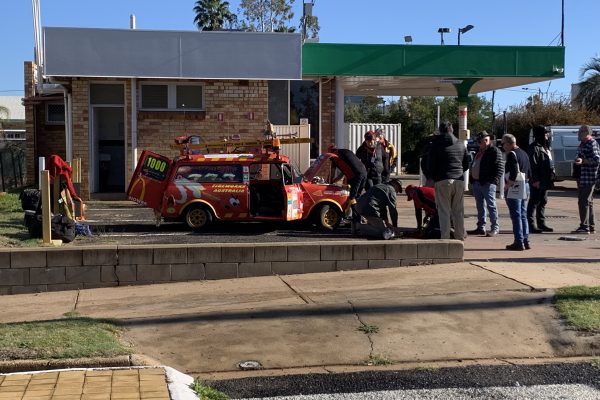 You may also want to read
Subscribe and stay updated
Oops! We could not locate your form.