The Variety Kids Support team are an extremely passionate bunch of people with the purpose of supporting kids and families in need. The team is made up of Marisa, Marianne, Krystle and Maddison.
Marisa is the Head of Kids Support, with more than 16 years' experience supporting kids and families in need through the not for profit sector.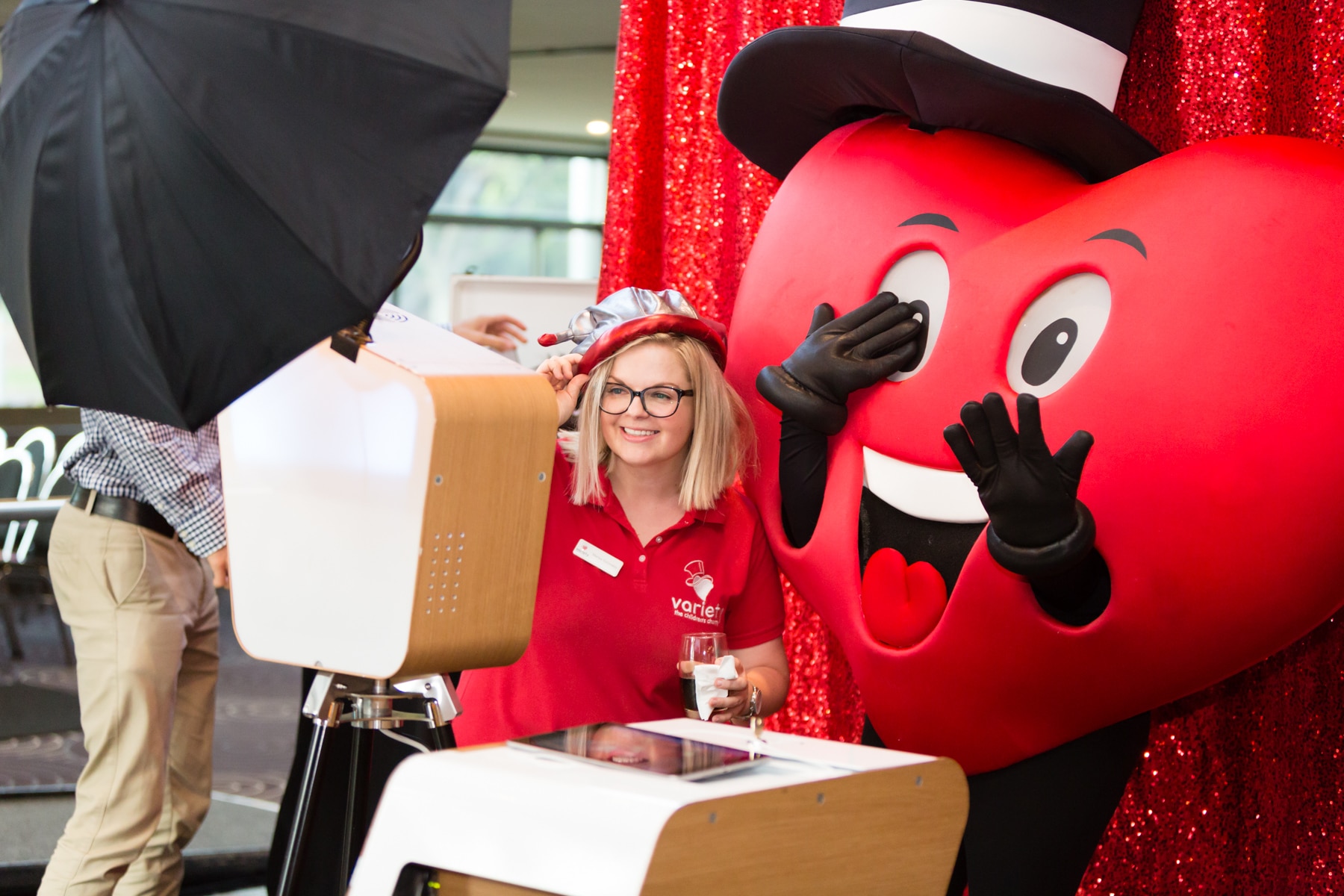 "I aim to support the organisation and my team in providing a kind, inclusive and professional service for all." A fair go "means that there is a level playing field for all. That at its very foundation every child deserves to have their basic needs met, access to the same opportunities as others and is not disadvantaged in any way, by their means or ability. A fair go is inclusive and doesn't discriminate."
To her niece and nephews, she describes her job like this "I am in charge of helping kids who need something, get it so they don't miss out!"
We also asked Marisa what gets her out of bed in the morning "Families are often going through a myriad of challenges and our touch point may not address all the needs but knowing we are able to provide a family with some sort of relief which may then allow hope and resilience to thrive for that family is a big enough reason for me. In addition to this, having a great team who shares a collective passion, values and drive for helping kids in need, is a great alarm clock in the morning!".
Marianne
Maz is a full time Kids Support Coordinator and has been with Variety for over 5 years.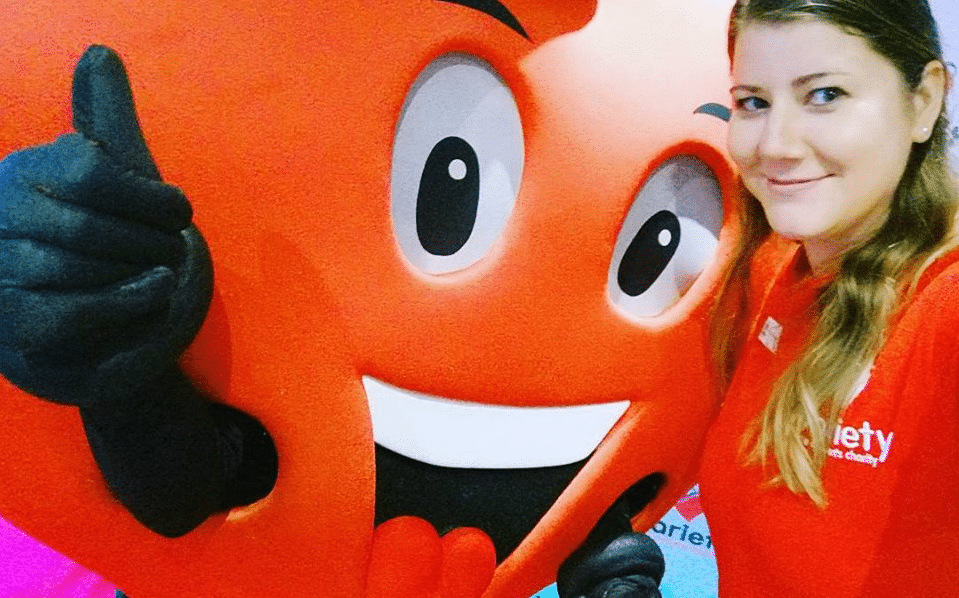 In her job she gets to be a friendly voice (and ear) on the end of the phone when chatting to families who need support. "A lot of the families are going through a really tough time, so it can mean a lot to them if someone can take the time to listen to their story and give them helpful info. Knowing that we can make a small difference in the lives of kids and families is what gets me up in the morning. I love talking to parents, carers and schools to figure out how we might be able to support them."
Krystle
Krystle is a Kids Support Coordinator, which means she works on our grants, programs, experiences and Scholarships.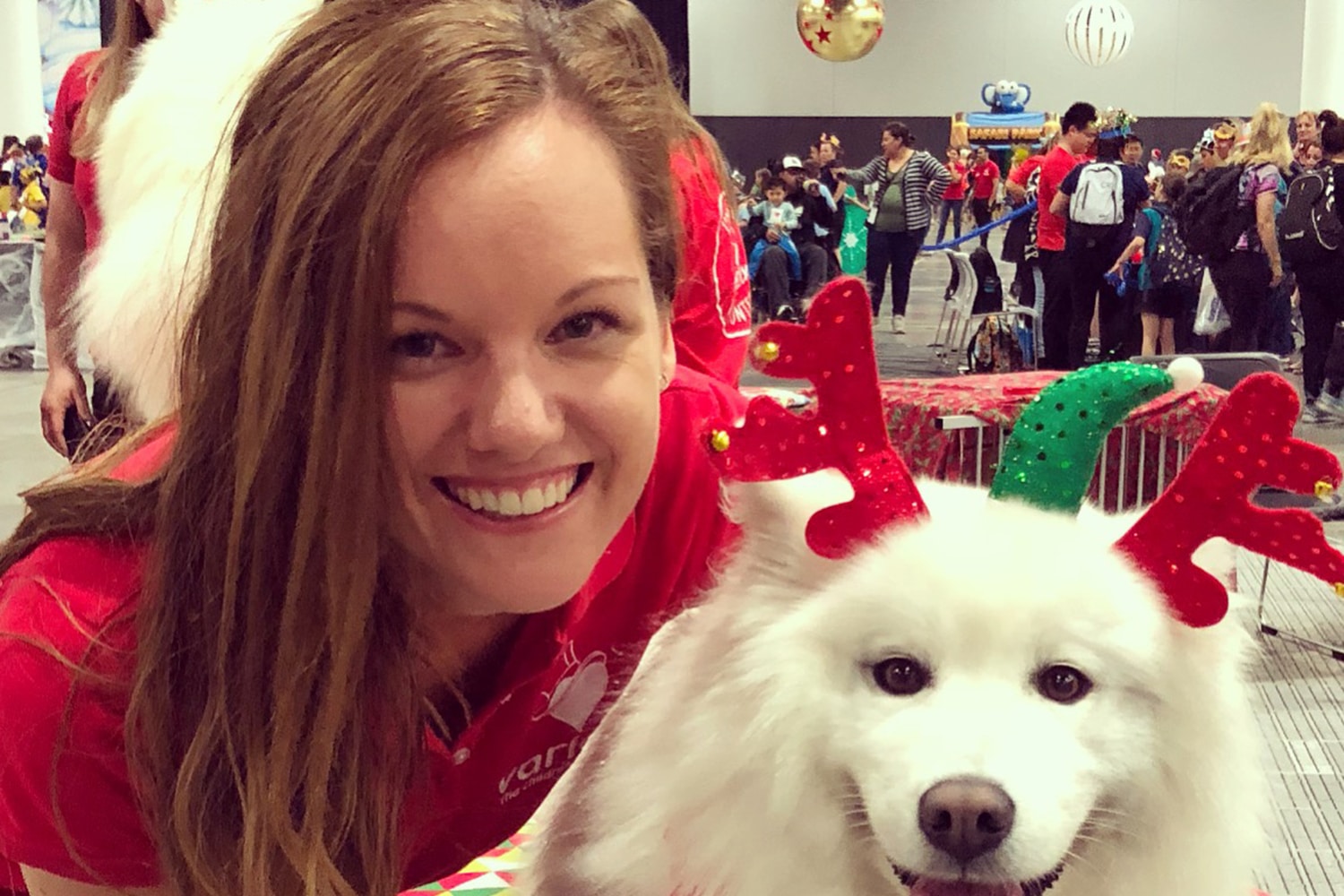 "There is a great mix of admin and creativity in the role and every day is different. It has always been my goal to help people. I'm a big believer in the saying "To the world you may be one person, but to one person you may be the world.""
When asked about the meaning of "fair go" she said "To me, a fair go means equality – everyone is treated fairly and get the same opportunities in life."
Maddison
Maddie is Variety's Office Manager and Kids Support Coordinator.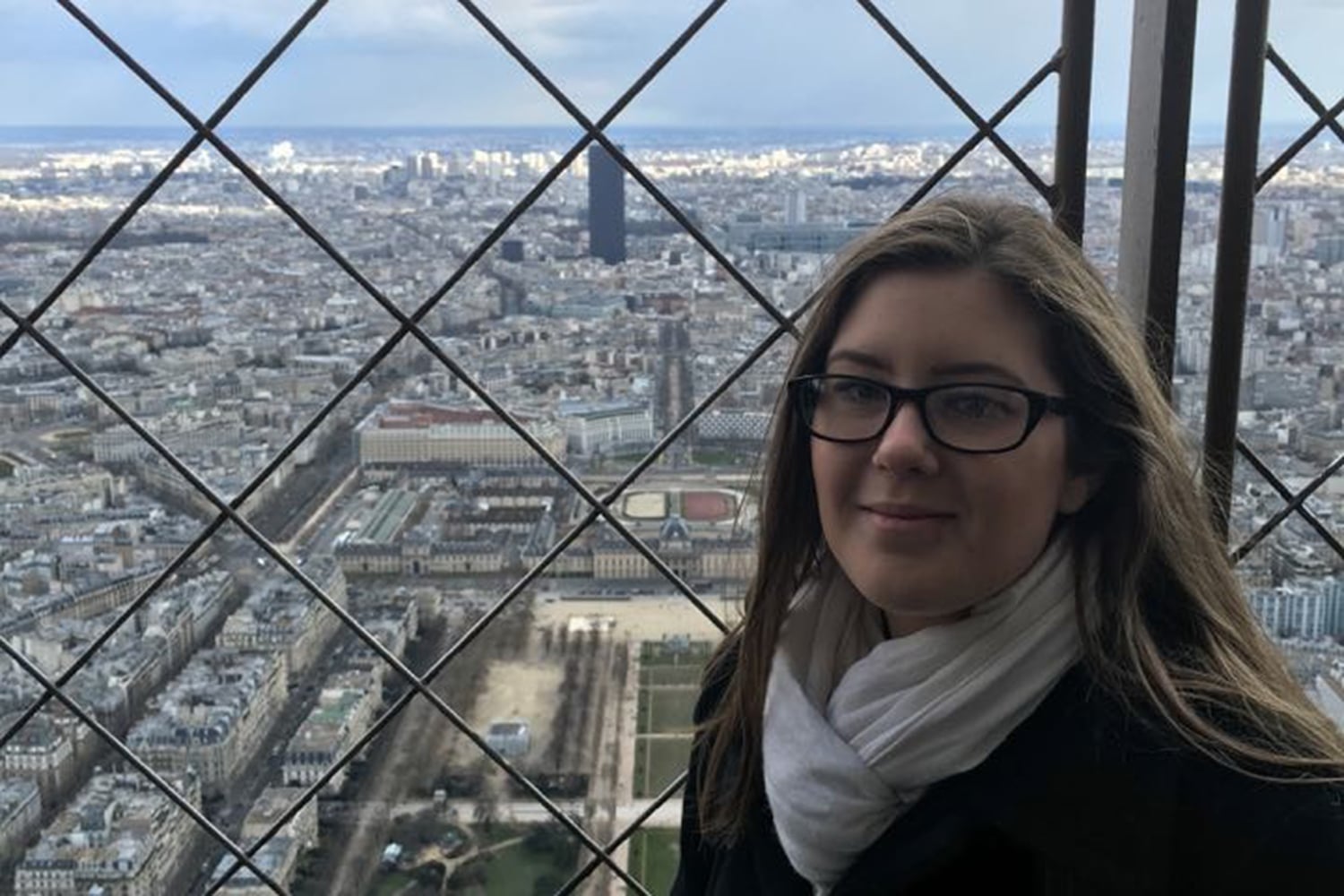 This is how she would describe her job to a child "If you or your mum and dad need help they can contact us, we might be able to help you go on school camps, buy you school shoes and a pretty cool school bag. If you had trouble moving a body part we could help you by buying a wheelchair to zoom around in!"
A fair go to Maddie means "that every child is treated fairly and despite their situation that they get the same chance as every other child."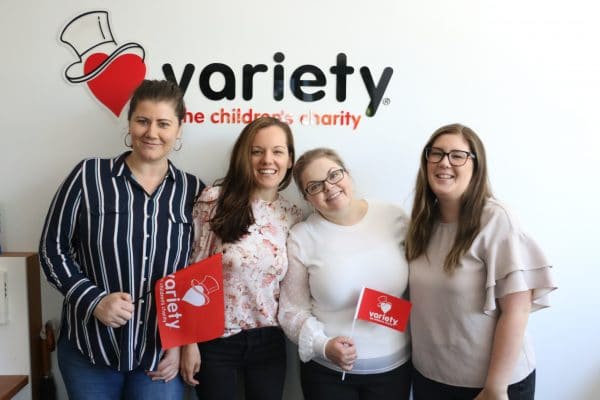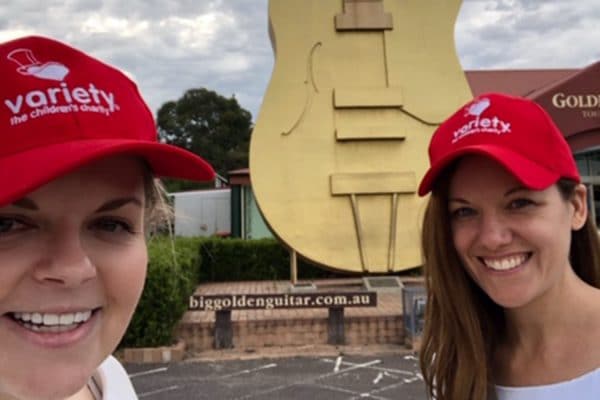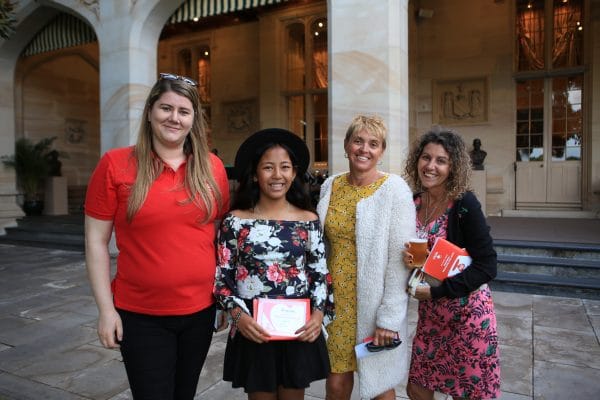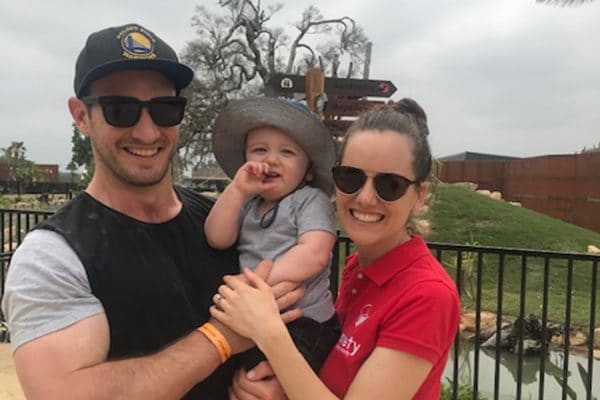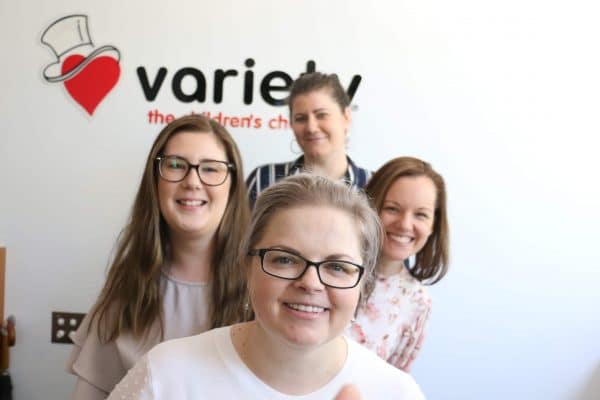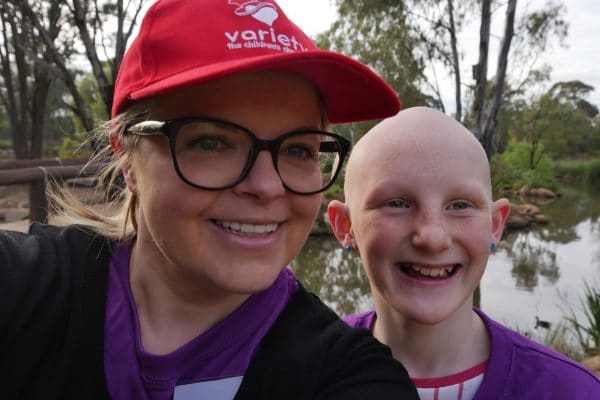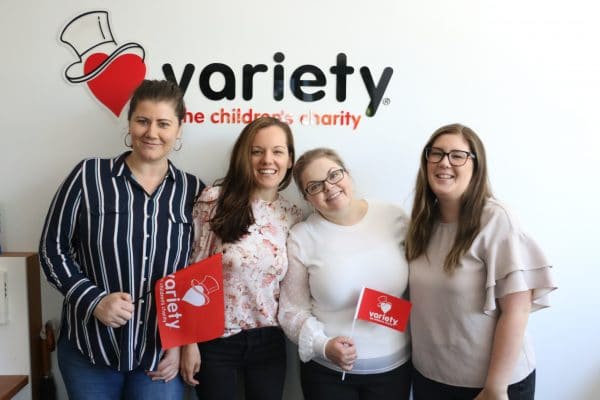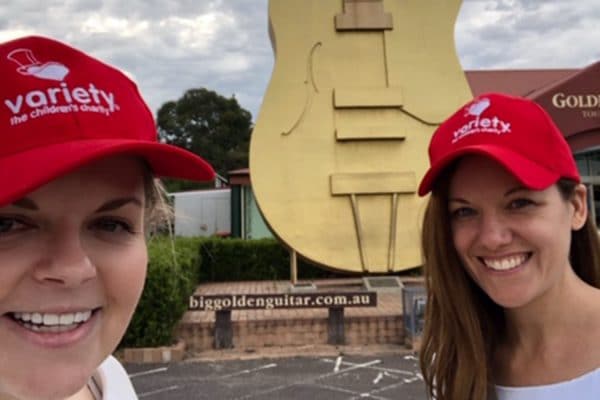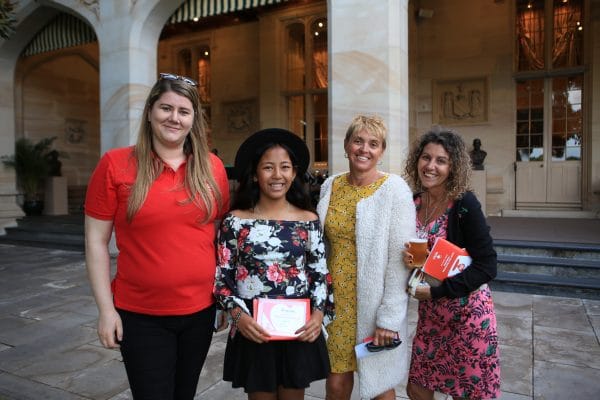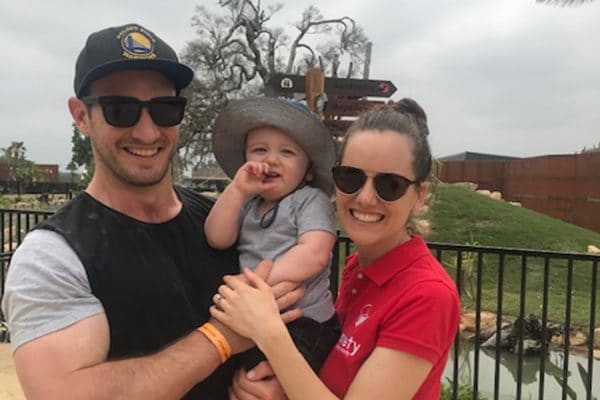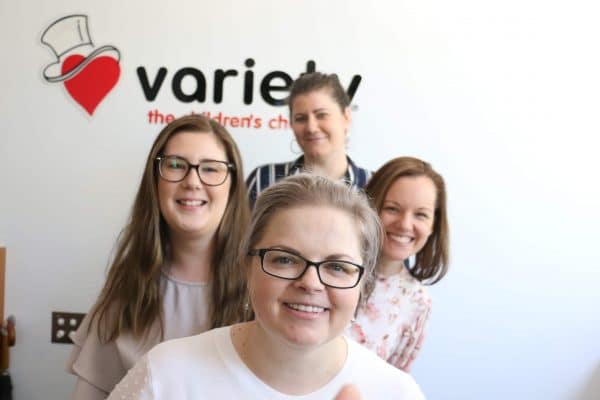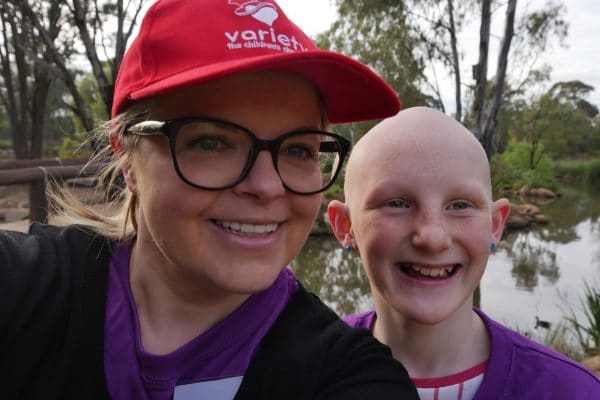 To get in touch with the Kids Support, you can email [email protected]
If you'd like to know more about the work we do for kids i need, check out How we help.