At Variety we want to see kids of all ages and abilities play side by side. This is why we now have an Inclusive Play Team, made up by Lisa Whinnen and Kim Becherand. We had a chat with them to better understand their role.
1. Tell us something about yourself
Lisa
I'm Sydney born and bred who loves her family, cats, travel, photography, home renovations and fashion. I'm very passionate about inclusion, especially for children. My eldest child was diagnosed with Autism at the age of 4 and as a family, we have always celebrated and embraced his Autism as his superpower and we strongly believe that being different is normal. Clearly this gives me a good holistic approach to my role at Variety and what is needed in inclusive playspaces.
Kim
I love life and all that living a full life comes with. My perfect day starts with an hour on the yoga mat, or in the pool or on a walk with the dog and a quick coffee. The rest is time with my beautiful, special daughters, husband, family and friends. Being part of community in our street, our children's school and our local area makes me feel connected to those I do not know well, but know I am experiencing life with. I am fortunate to have good health, freedom, safety and those that I love and love me… and I try to share a kind smile or a few words with at least one new person a day.
2. What is your role at Variety?
Lisa
I'm the Inclusive Play Manager – Projects. I work with our partners to project manage the creation and build of our Variety Livvi's Places. This covers all facets of the project from design, community consultations, advocacy, fundraising, the actual build and celebrations when the playspace opens.
Kim
Play is children's work. It is the way they learn and grow. At Variety we believe every kid should have the opportunity to play and my job is to help communities create playspaces where all children and their families feel that they are welcome, that they belong and are empowered to be themselves, value others and grow and learn together.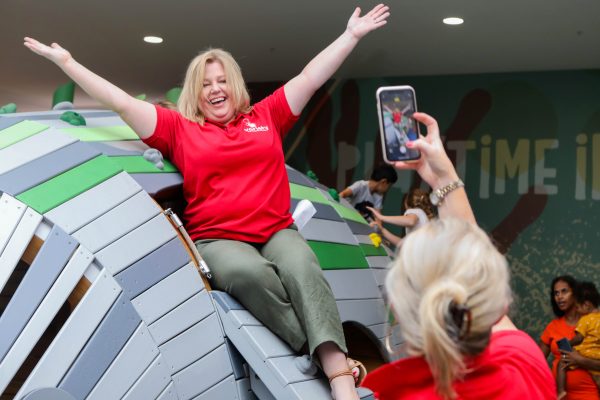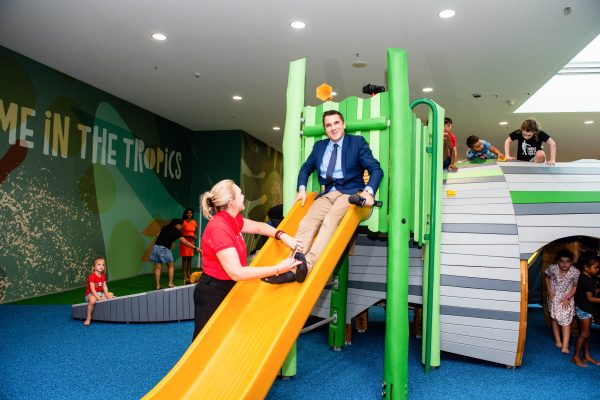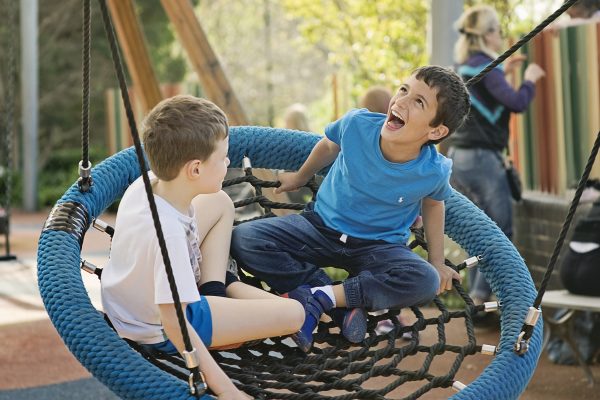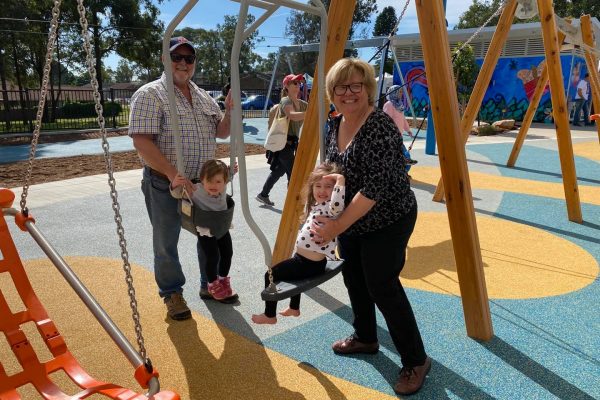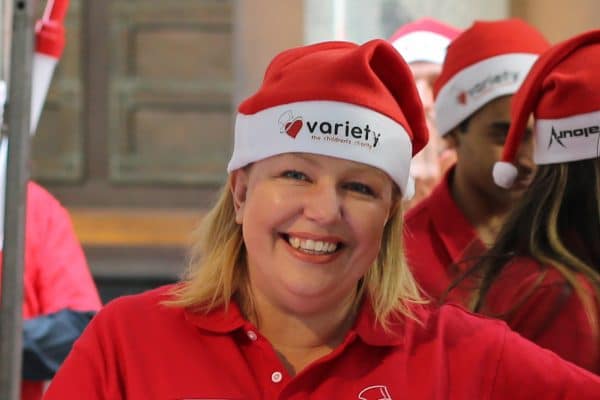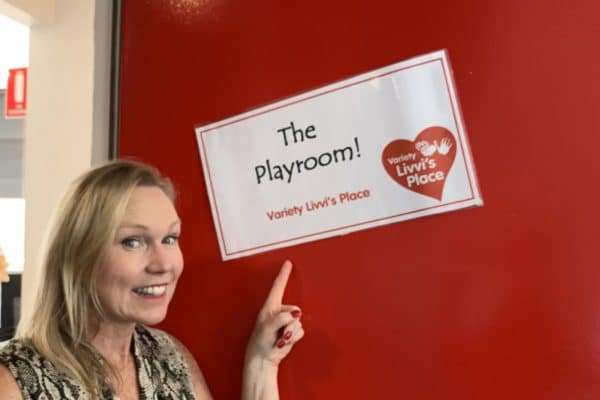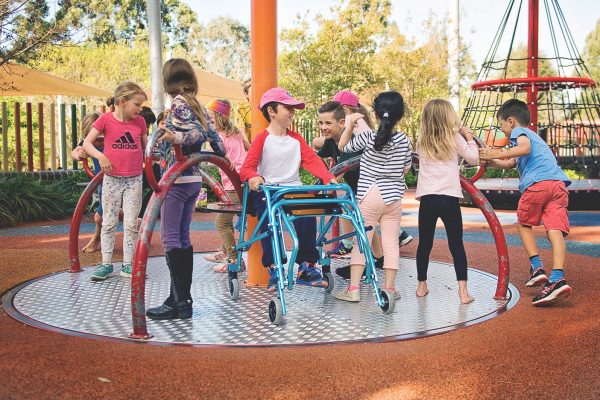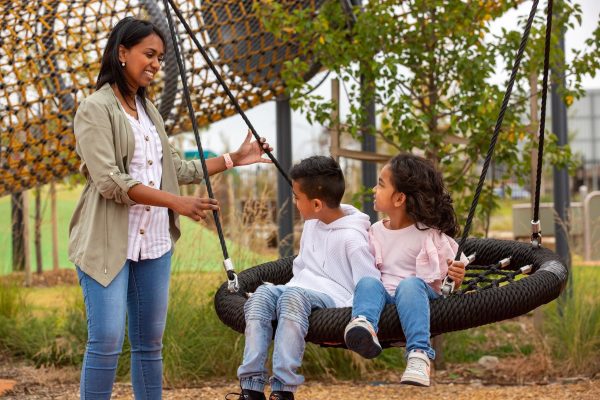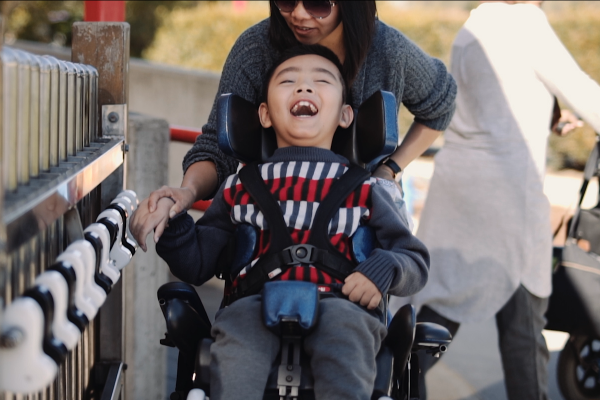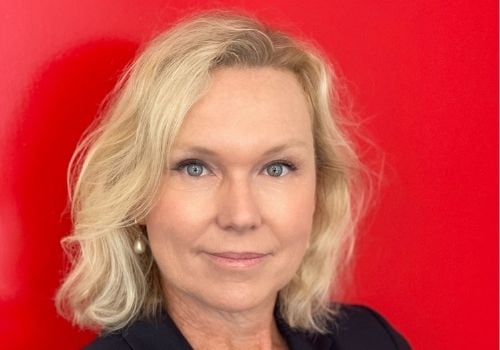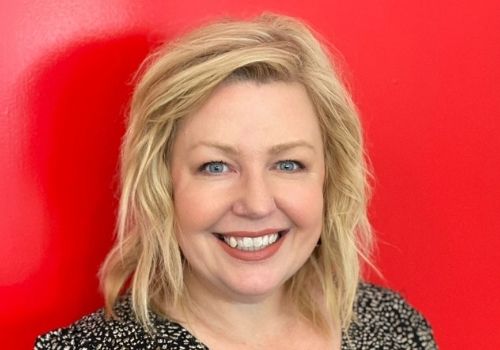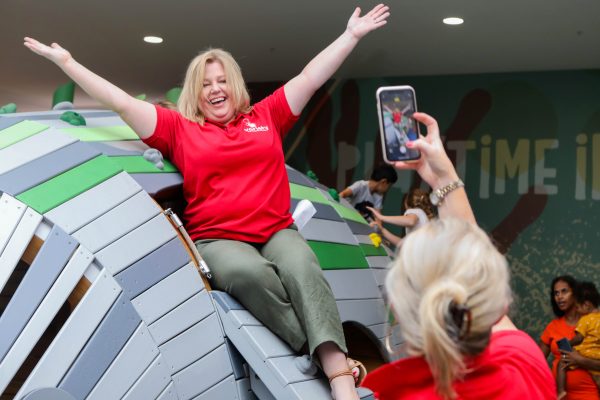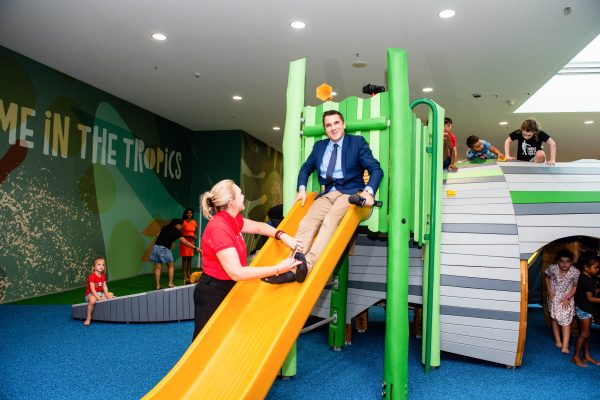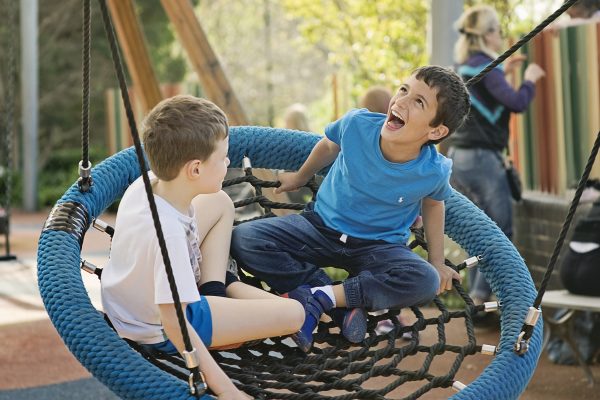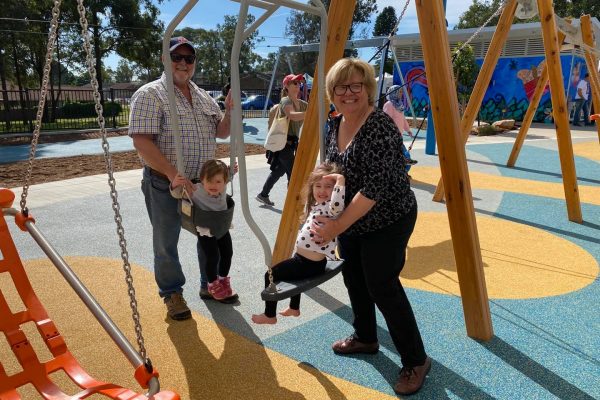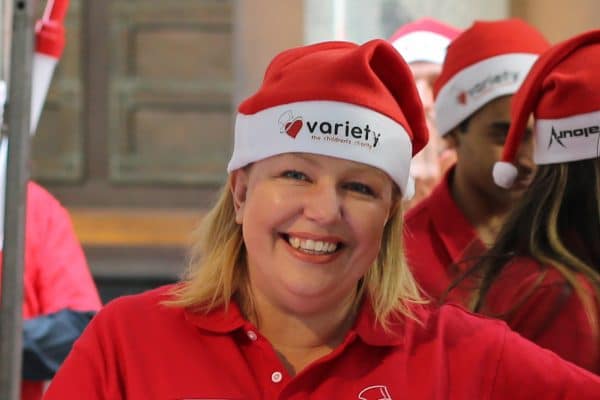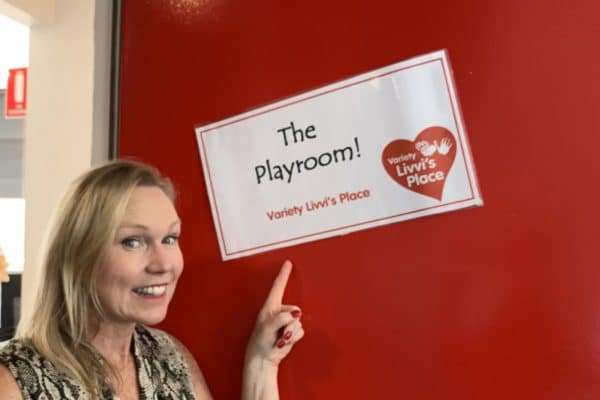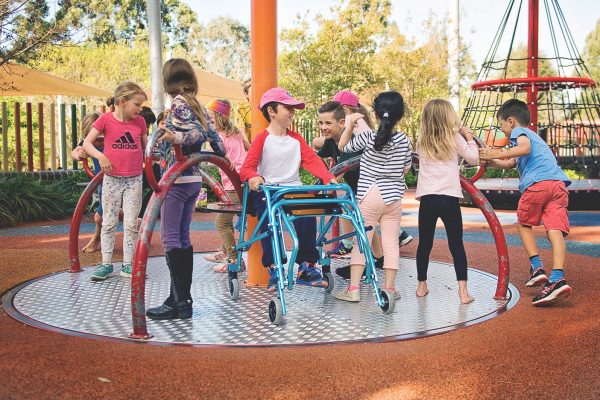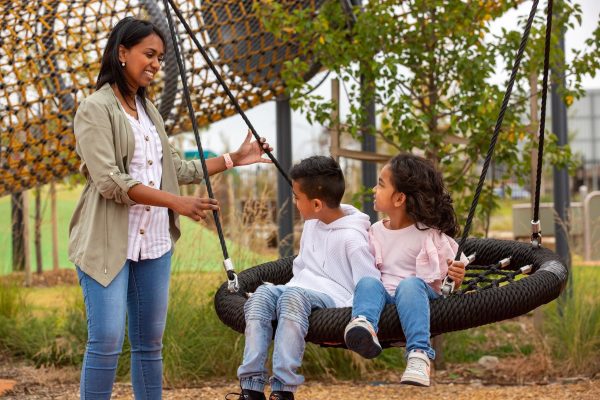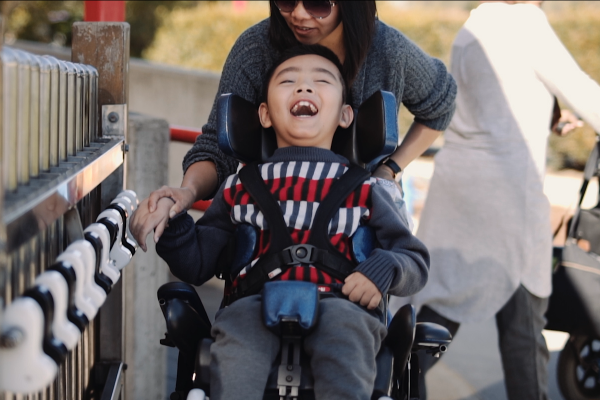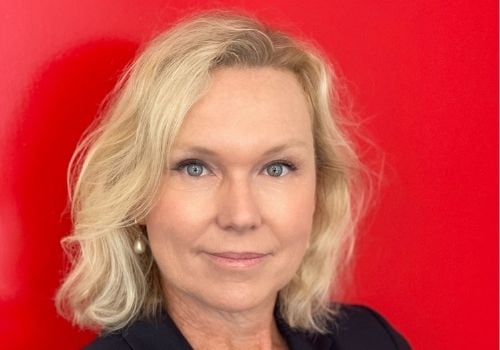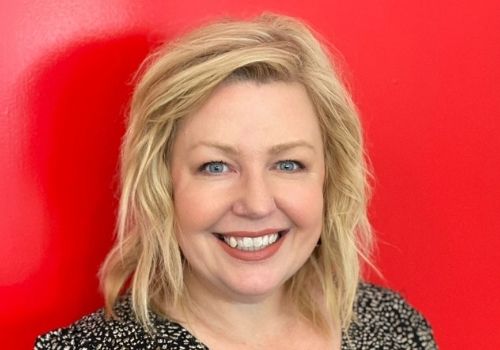 3. How would you describe your job to a child?
Lisa
I've asked my kids this very question – their answer was Mummy helps to build places to play for all kids and their families and friends. I liked that from a child's mind, disability isn't even a factor – to them, all children should play full stop.
Kim
Best job ever – I ask kids to imagine their dream playspace, what would it have in it? What would they do there? Who would they play with? What would they play? Then I go find the best clever people who can build it and some money to pay for it and then we build it!
4. What sort of impact would you like to have?
Lisa
Our ultimate goal is to have inclusive playspaces in every community across Australia.
Kim
To raise the profile and awareness of the fundamental importance of play for children in their development as a whole person. Play has changed for children due to the way we live now – and it is having an impact on their lives and our world. To simply prioritise play and having fun in the decisions we make for our children and young people will bring about happy, healthy and confident children who will thrive in school and life.
5. At Variety we believe all kids deserve a fair go in life. What does fair go mean to you?
Lisa
For me it means every single child has the right to a safe, loving, supportive and fun childhood where possibilities are endless and play is an essential daily part of life.
Kim
The understanding that all people are connected and deep down we are all the same, we all seek the same things. A fair go is ensuring we have the best chance at the good things in life: a loving family, a safe home, good friends and great experiences, time to rest, time to laugh and play, to have value and purpose and every opportunity to learn and grow to our full potential.
If you'd like to learn more about Inclusive Play and Variety's involvement, please check our Variety Livvi's Place page.
You may also want to read