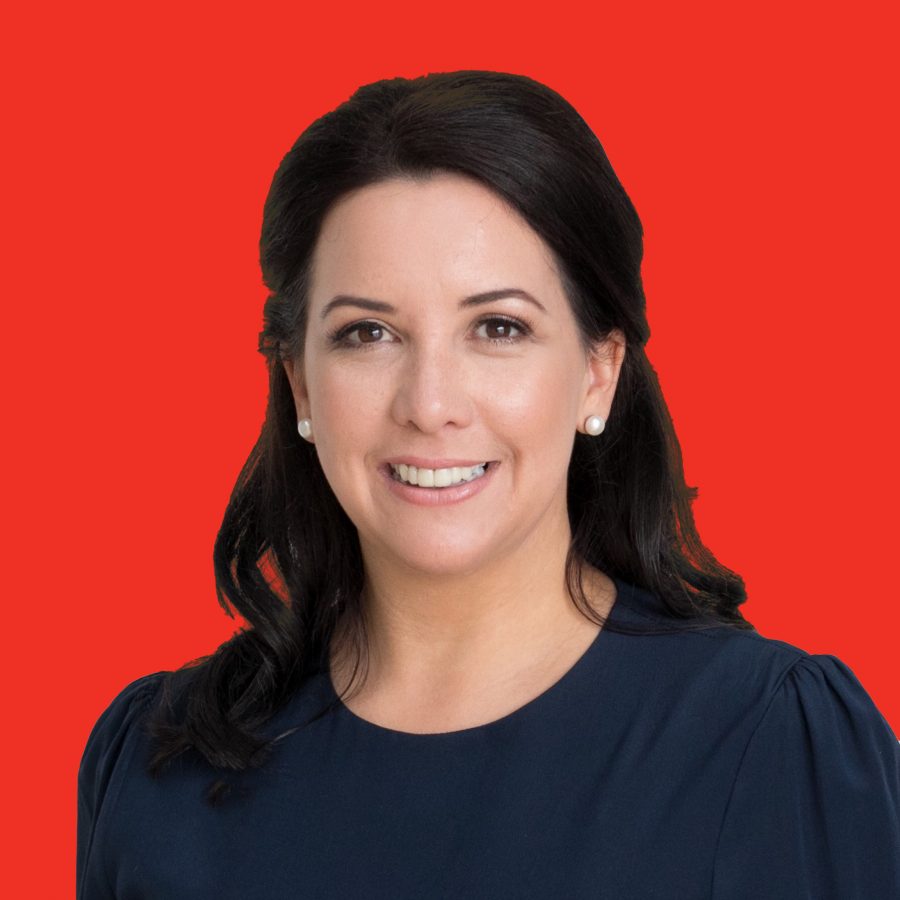 We are delighted to announce the appointment of Vanessa Barry as the new CEO of Variety NSW/ACT.
Vanessa has an extensive and successful career in not-for-profit leadership, fundraising and communications, together with experience in for-purpose and commercial organisations.
Previously Vanessa was the CEO of the St.George Foundation for seven years and held a senior role as the Director of Philanthropy for UNICEF Australia for three years.
Vanessa's expertise has been recognised with awards including the 2019 Pro Bono Impact 25 Award – an accolade honouring the most influential people in the Australian social sector.
Vanessa tells us she is thrilled to be taking the Variety reins and leading an organisation which last year impacted the lives of 28,500 kids, granting $2.694 million to kids in need.
"Coming into Variety, I have the greatest respect for the organisation that has been built over the past 46 years," Vanessa said.
"My purpose will be to honour the past, support the present and look to the future as a team dedicated to helping all children achieve their potential."
While Sydney remains in lockdown, it's a bit of a strange time for anyone starting a new role but for now, Vanessa is getting to know the Variety team via Zoom, including partaking in our weekly virtual trivia on a Thursday afternoon.
When we can finally return to the office, Vanessa will be commuting from her home on Scotland Island – a boat access only community on Sydney's Northern Beaches.
That means she'll be getting in her small boat each morning to get to work, "so you'll notice that I'm likely to work from home if there's heavy rain!" she said.
Vanessa's appointment is effective immediately. She takes over from our Acting General Manager, David Small, who will now resume his role as Executive Director of Variety Australia.
We have loved having David lead the way for Variety NSW/ACT and luckily we'll still be able to see him around our shared workspace – and welcome Vanessa in person – when we are back in the Artarmon office.
We're all counting down the days… and hoping for good weather!
You may also want to read