1500 children, their families and their carers celebrated Christmas at the new Sydney Zoo in Western Sydney on the evening of Thursday 2nd December as Variety – the Children's Charity NSW/ ACT shared the magic of the festive season.
Variety spread joy for kids who are sick, experiencing disadvantage or living with a disability with exclusive access to Sydney Zoo and a free Christmas gift from Santa.
Variety NSW/ ACT CEO Vanessa Barry said she was delighted to offer children and their families a special twilight event at the Zoo.
"It is lovely to be able to share some festive fun, put smiles on little faces and offer our support to those families who may be doing it tough, particularly given the ongoing impacts of Covid-19 during the year."
The Variety Xmas Evening saw children enjoy face painting, a craft zone, ferris wheel rides, roaming character costumes and a unique 'Santa Claws' photo experience with Santa and his reptile friends.
More than 70 volunteers helped Variety bring the event to life, together with support from major sponsor, Woolworths, event partner, Sydney Zoo and event sponsor Chas Clarkson who brought the event to life with all their magical Christmas decorations spread across the zoo.
Woolworths NSW/ ACT General Manager Supermarkets, Michael Mackenzie, spoke about Woolworths being on hand giving away fresh fruit and popcorn.
"We're very proud of our long-term partnership with Variety. We always look forward to taking part in these special events that give us the chance to give back to the community, particularly after a challenging year and during a season that's all about sharing fresh food with loved ones," he said.
"It's an honour to host the Variety Xmas event and give animal-loving kids and their families the chance to celebrate and create fantastic memories in what's been a challenging year," said Jake Burgess, Sydney Zoo's Managing Director.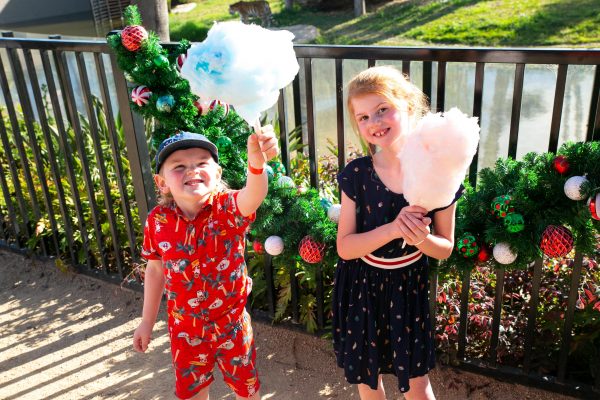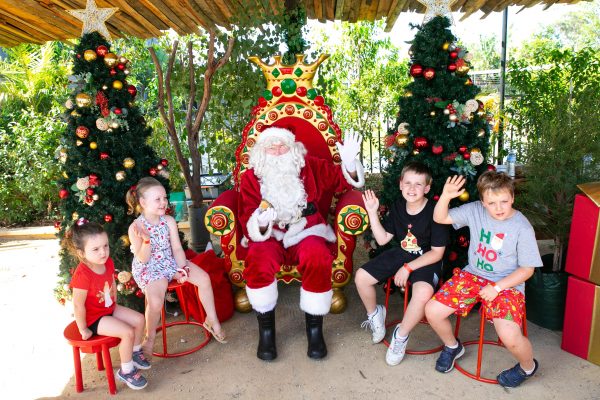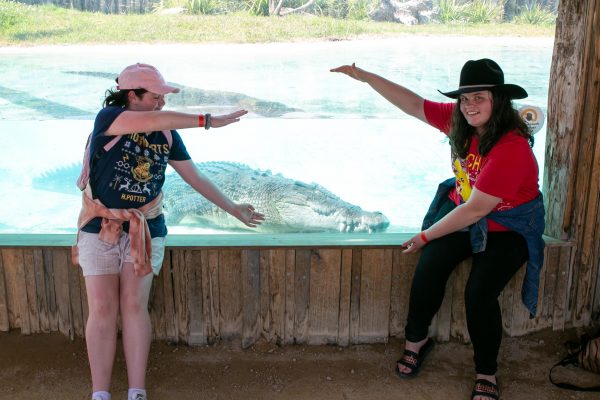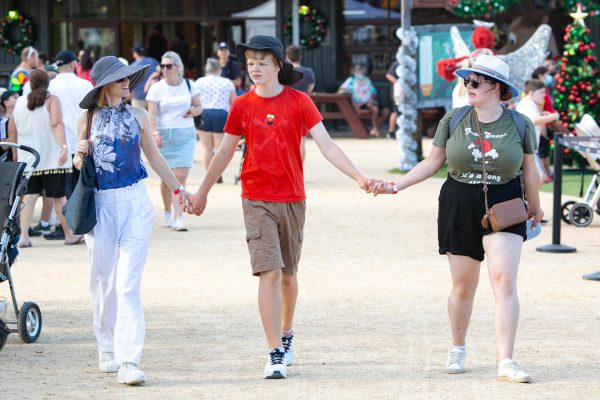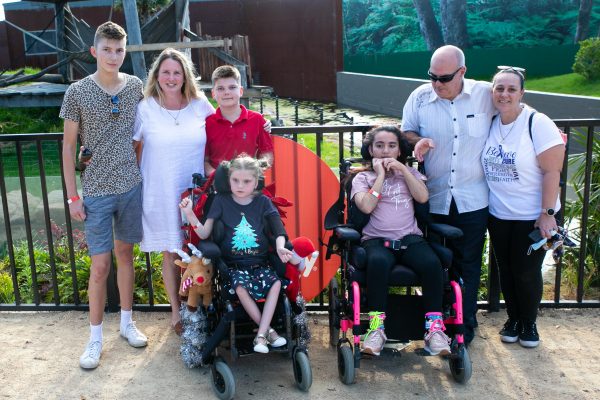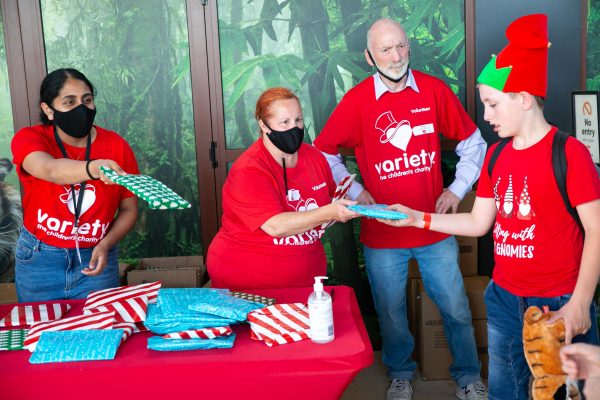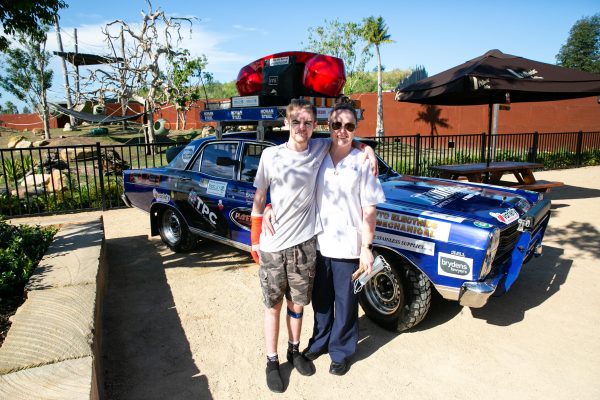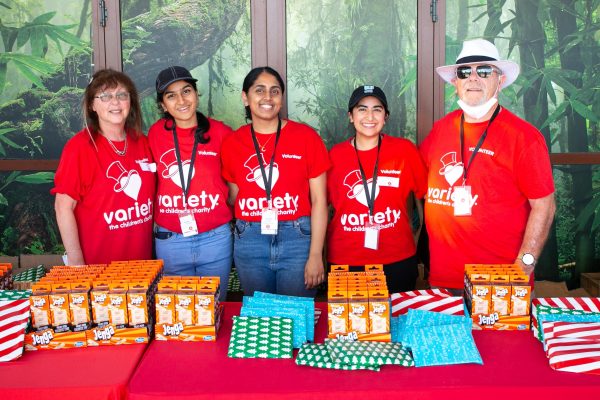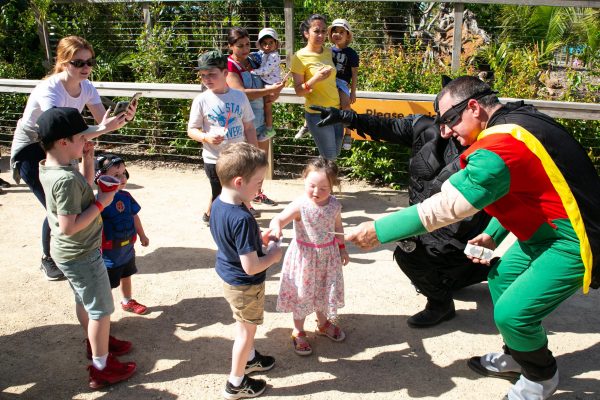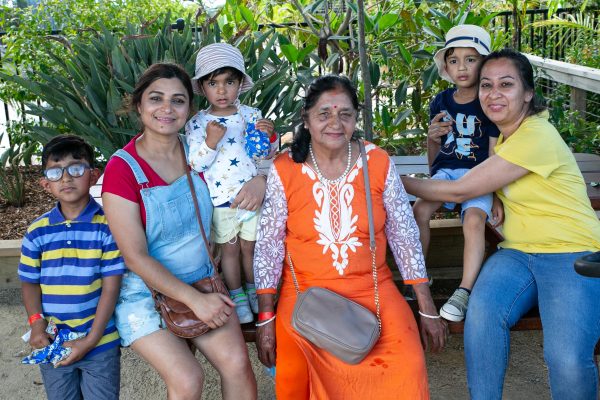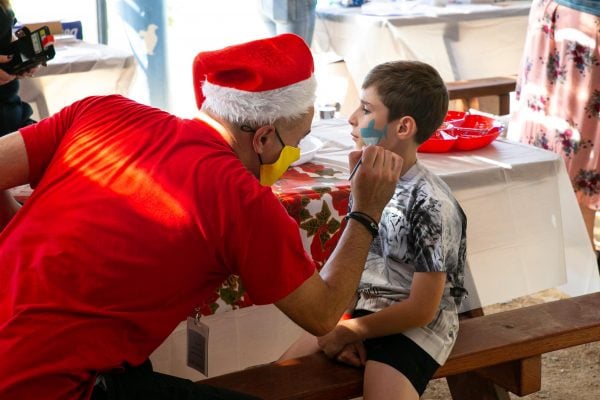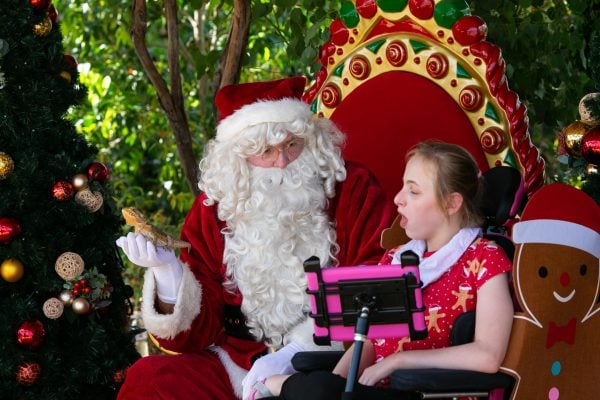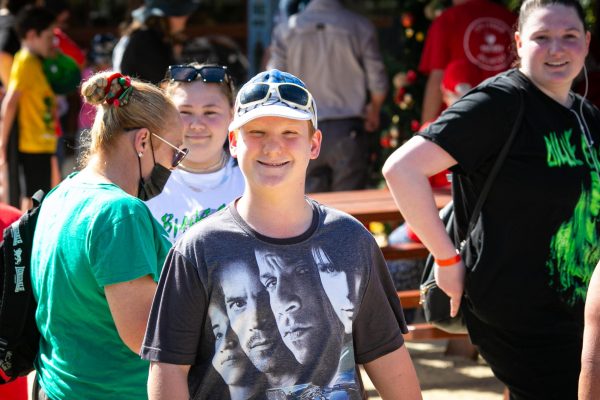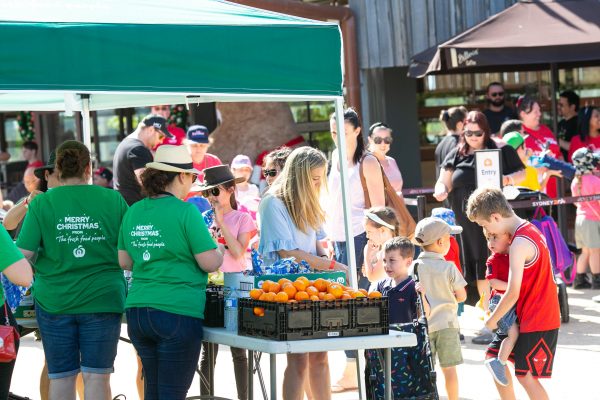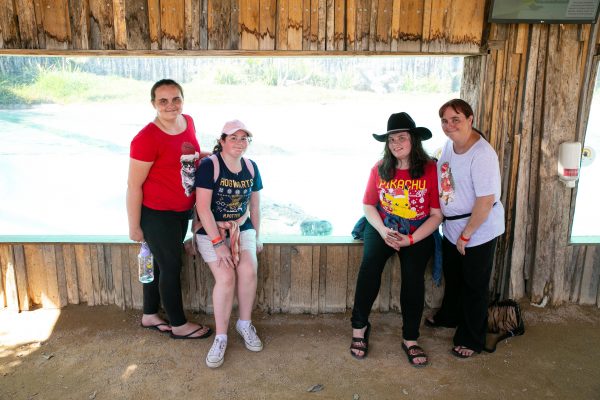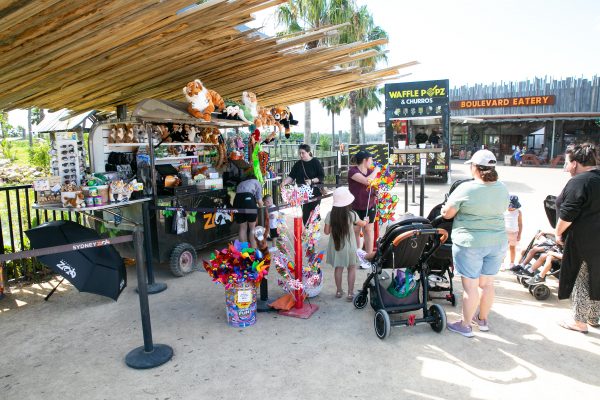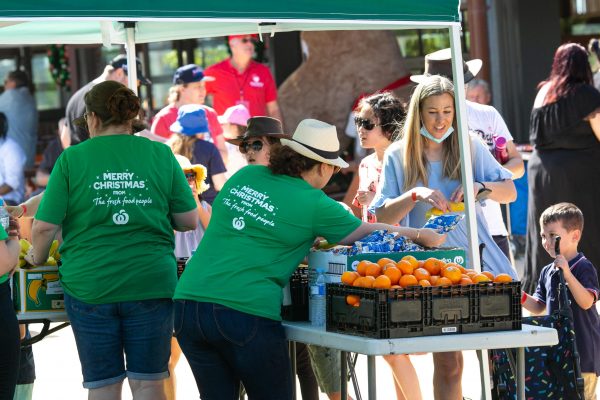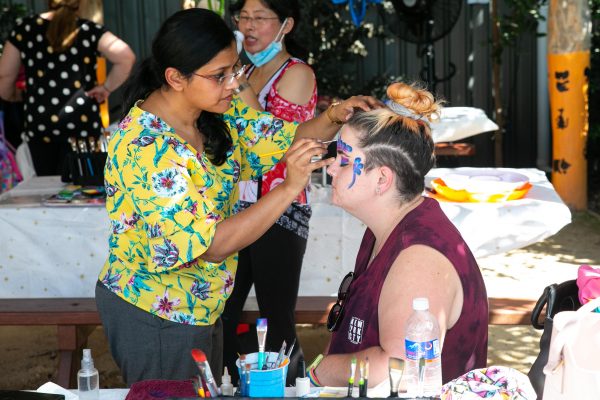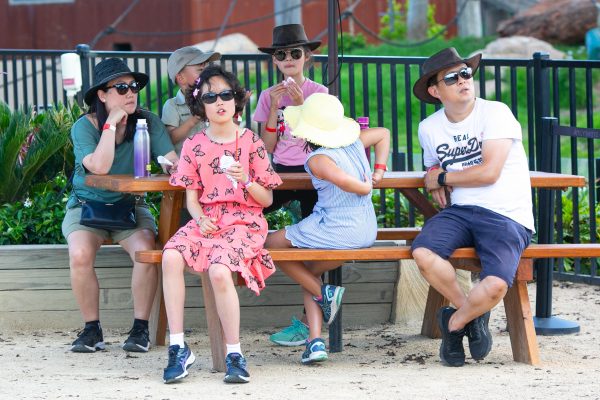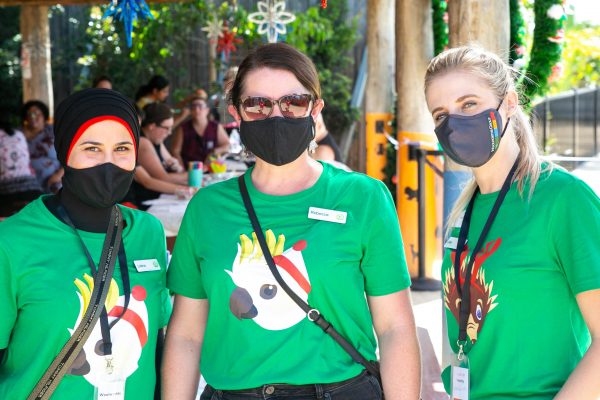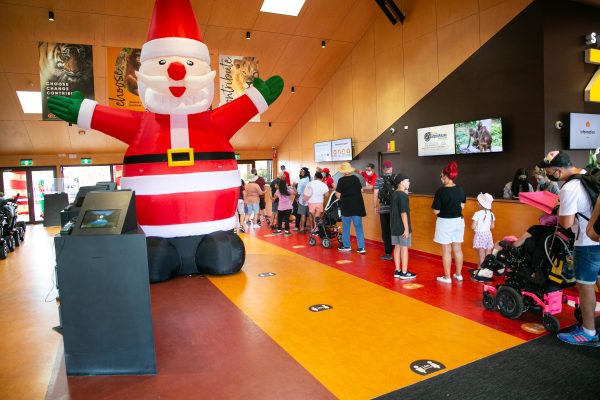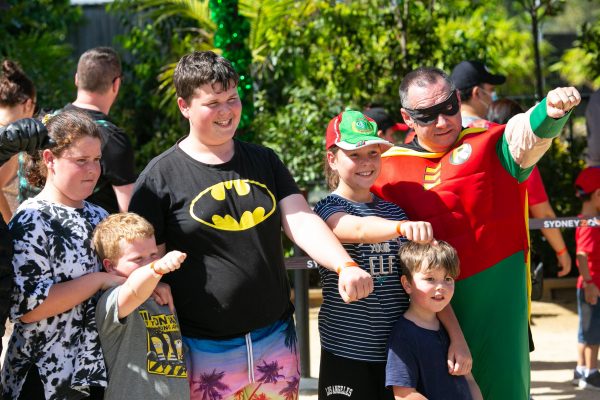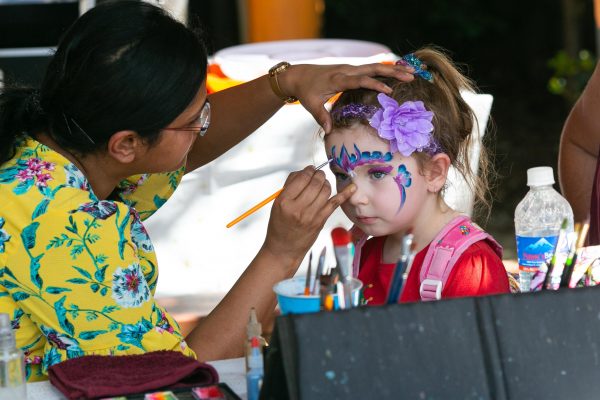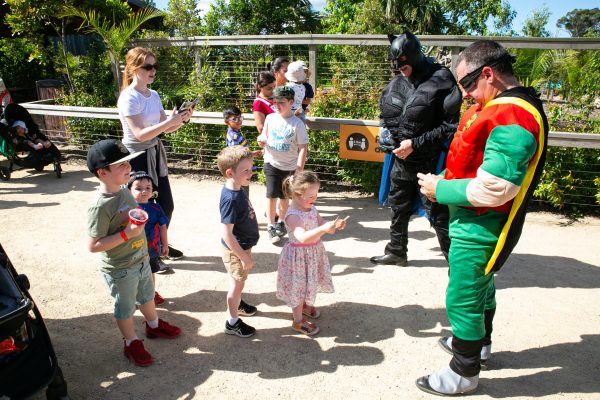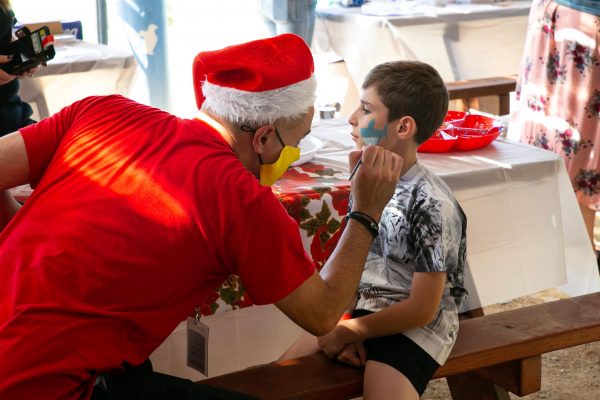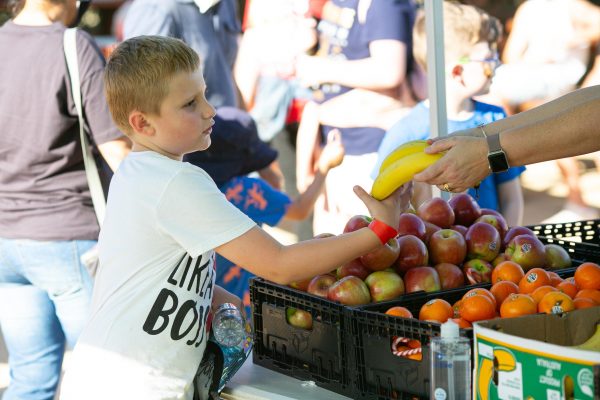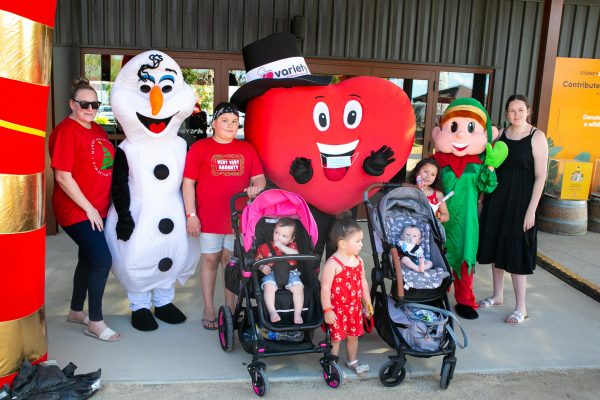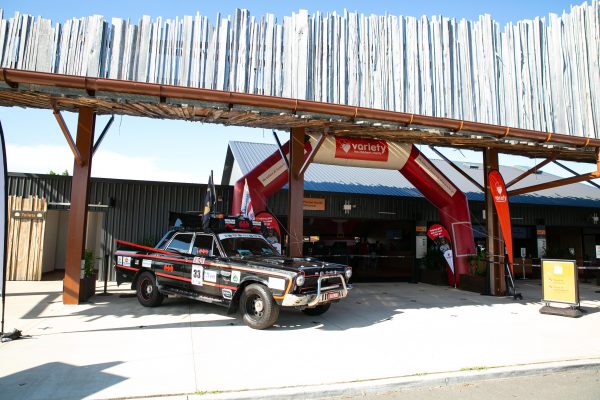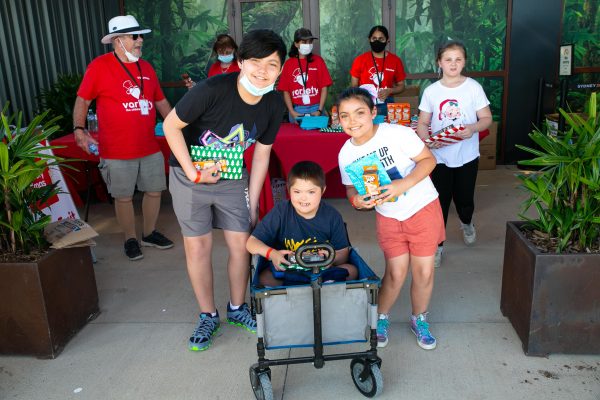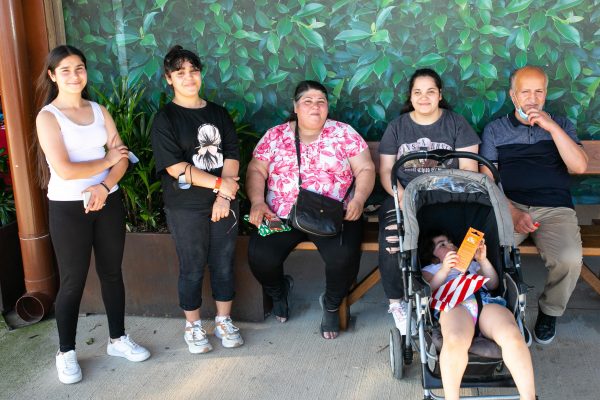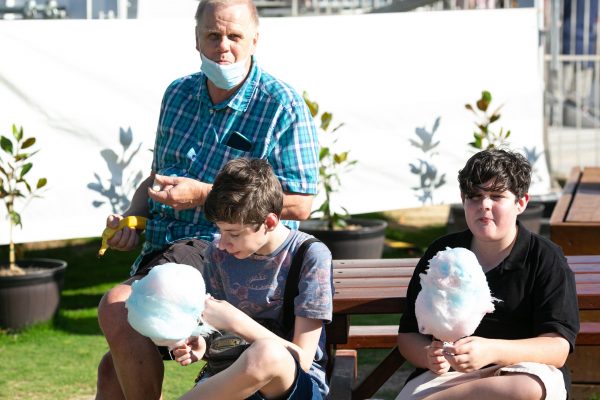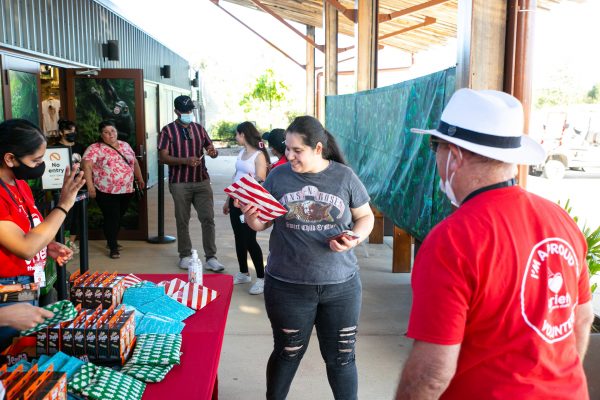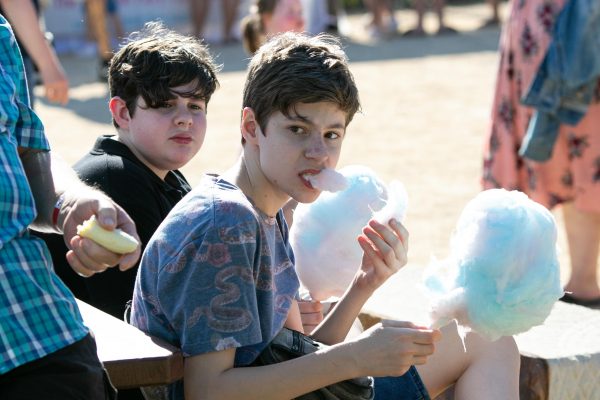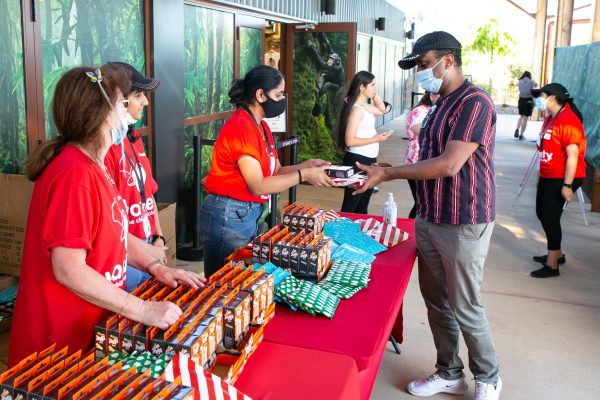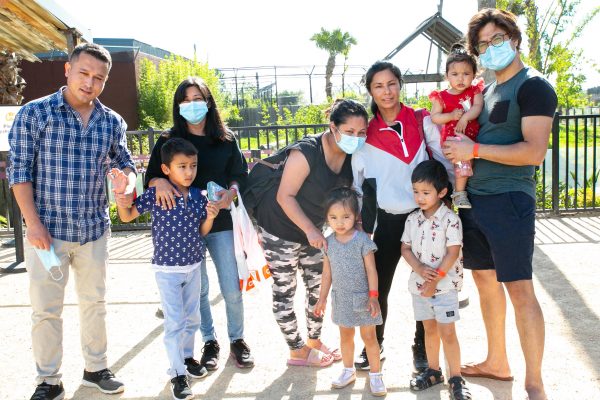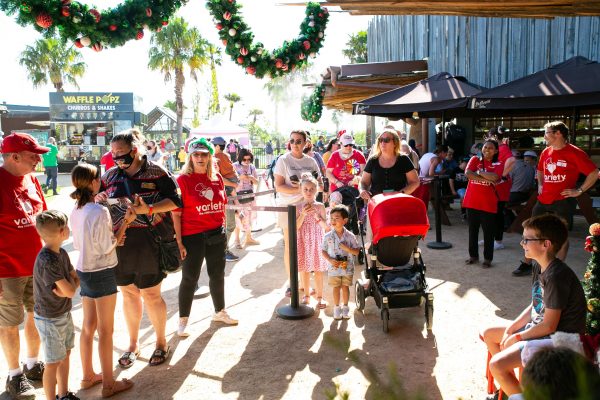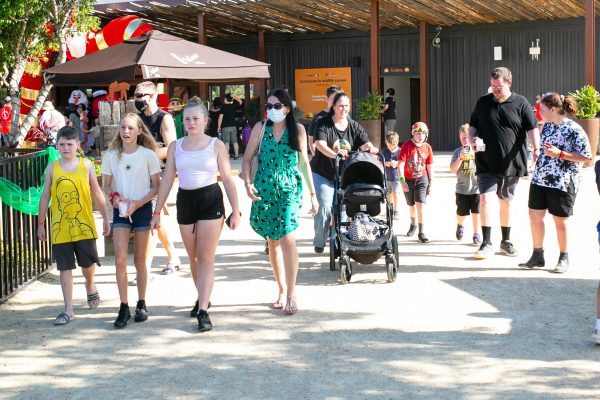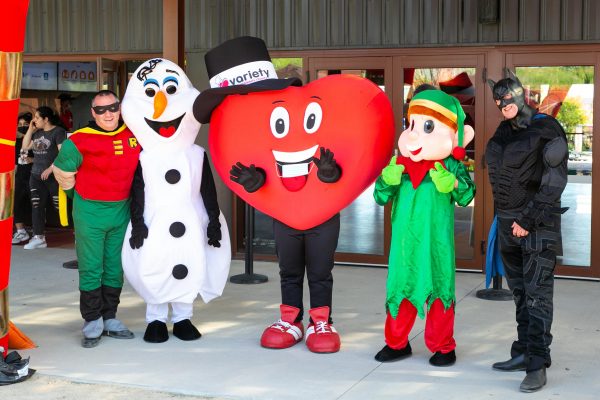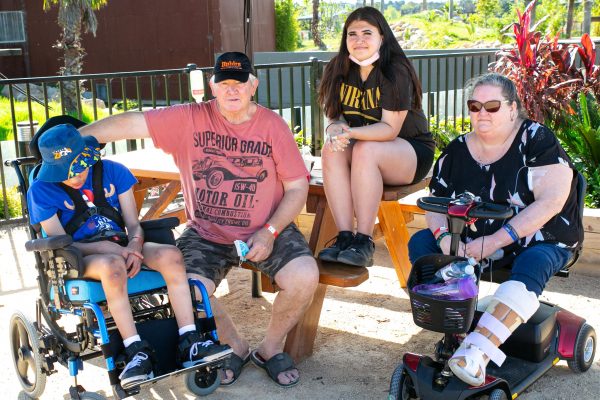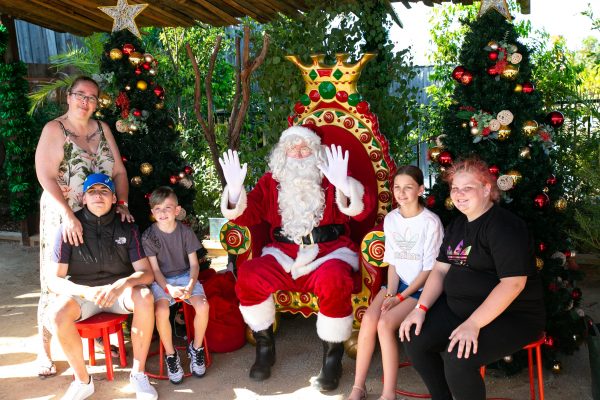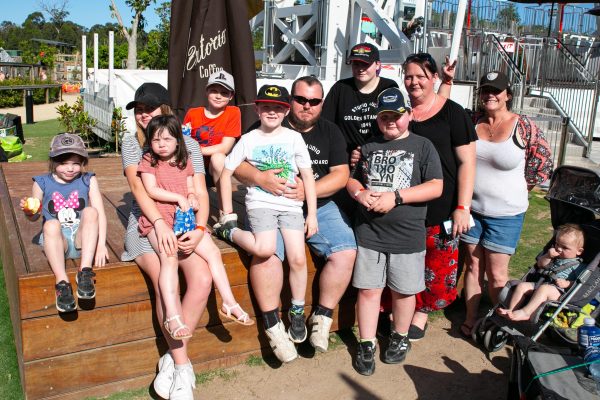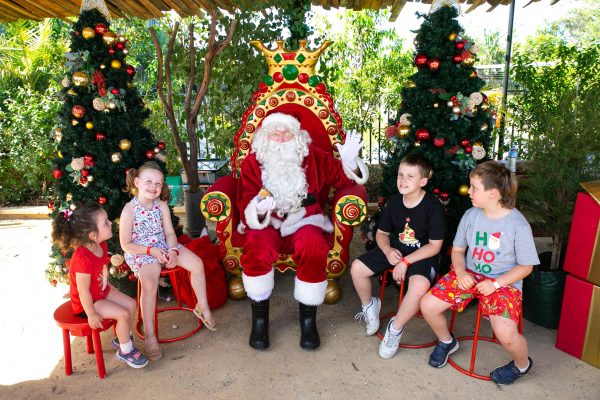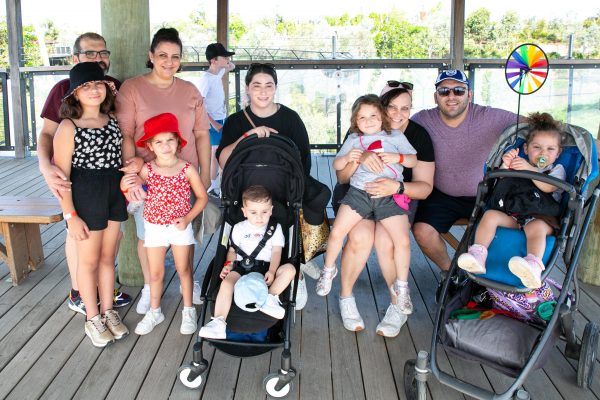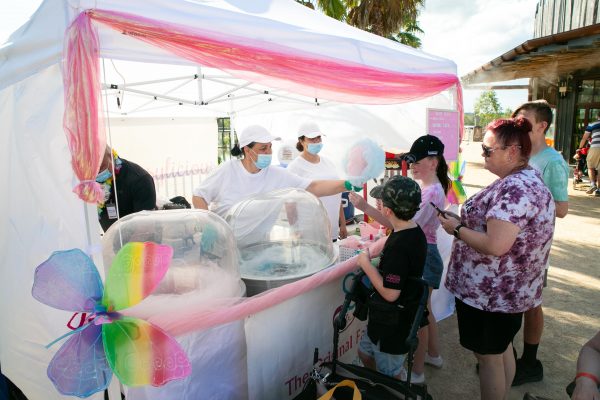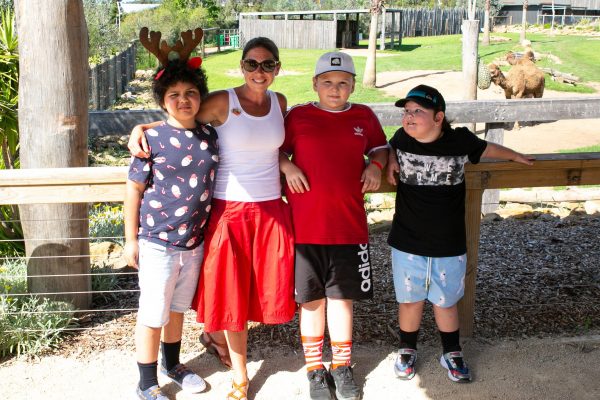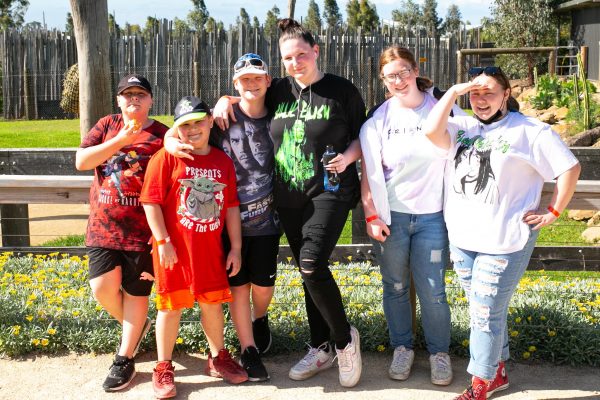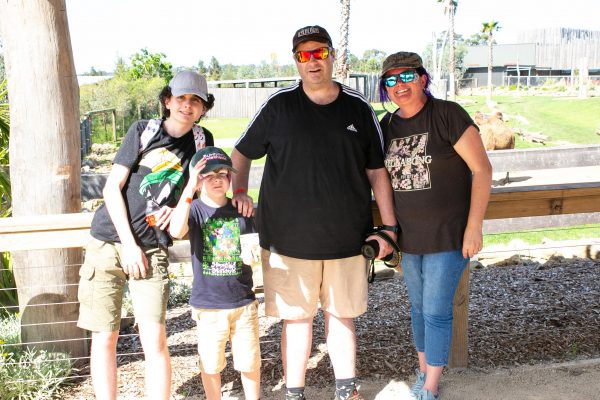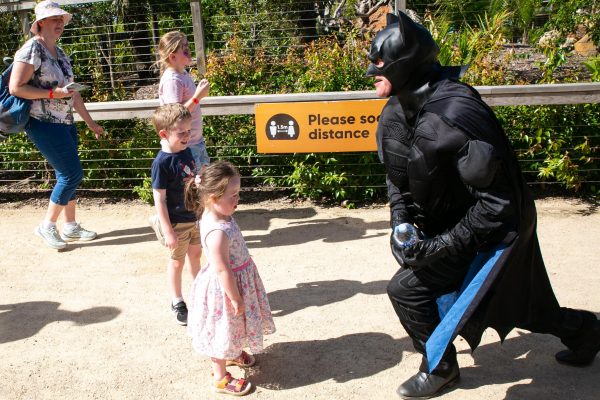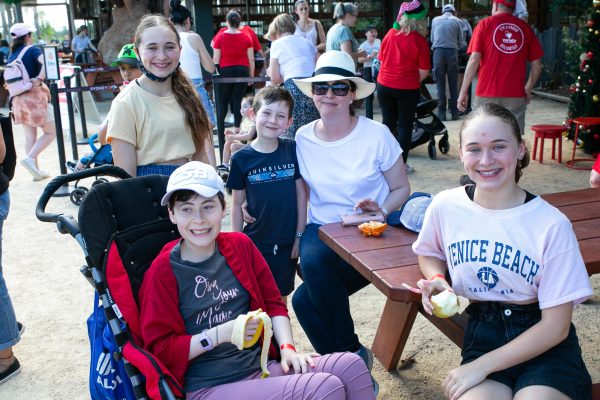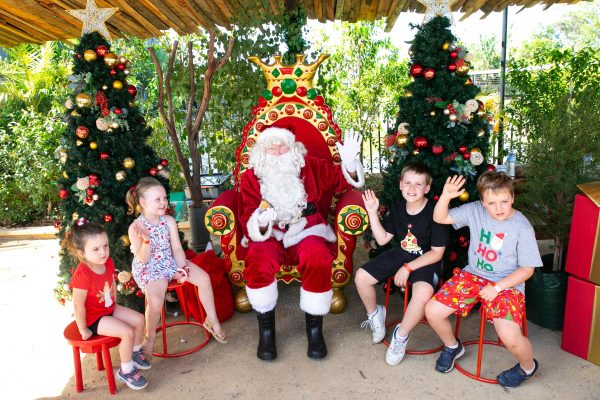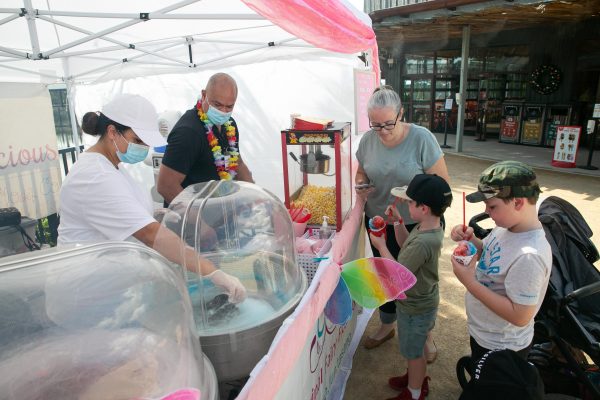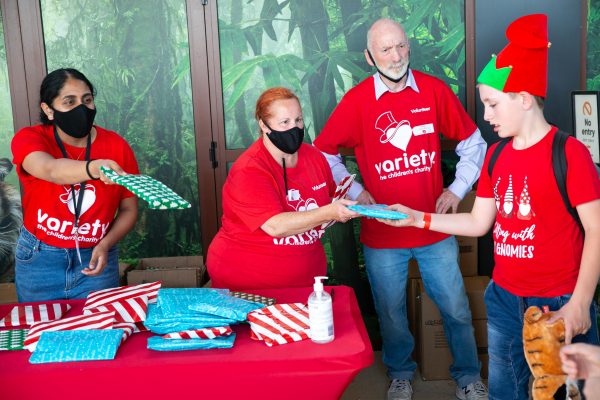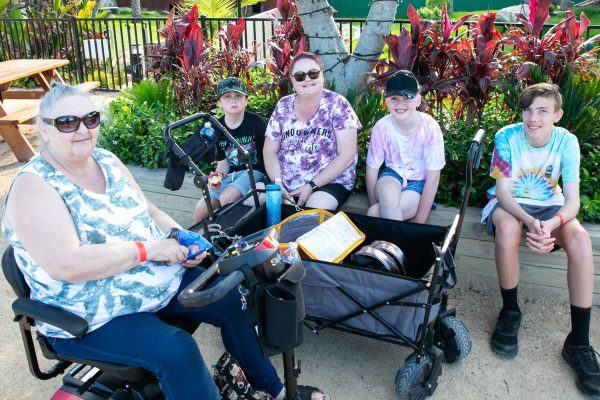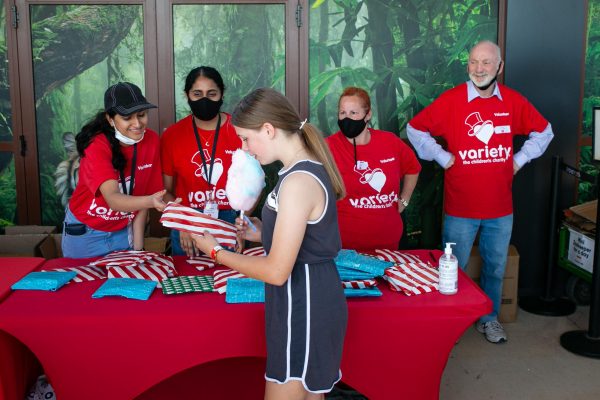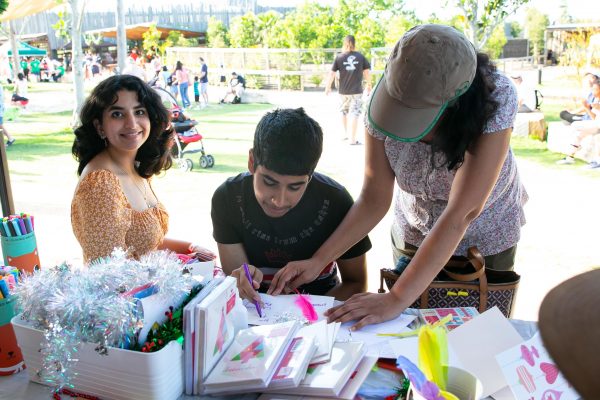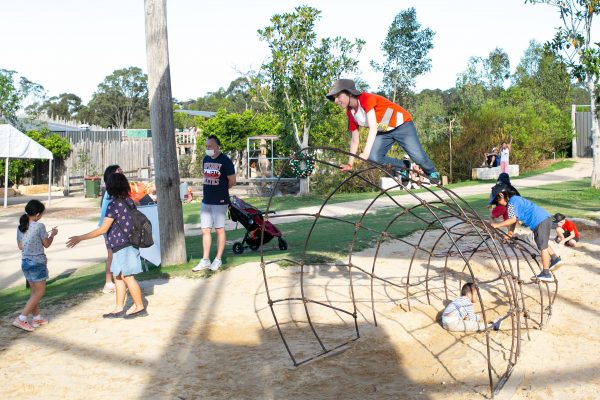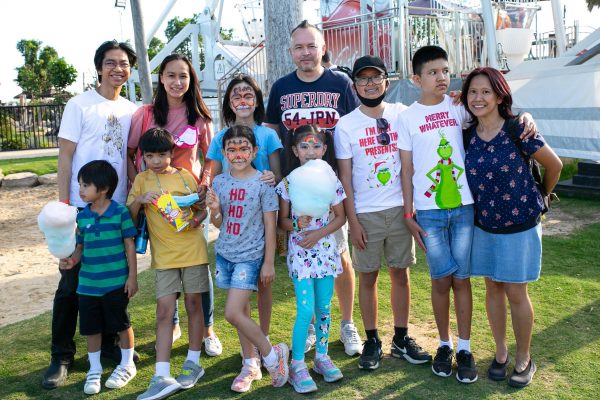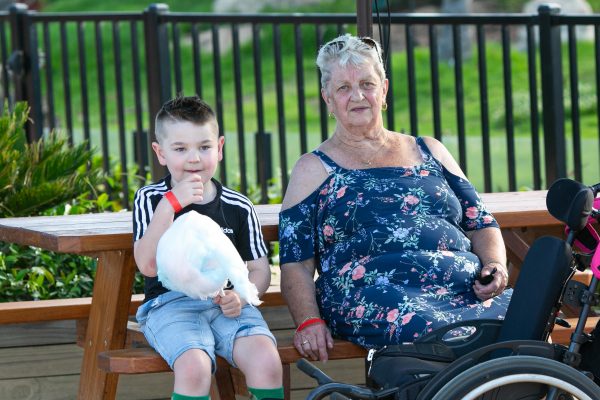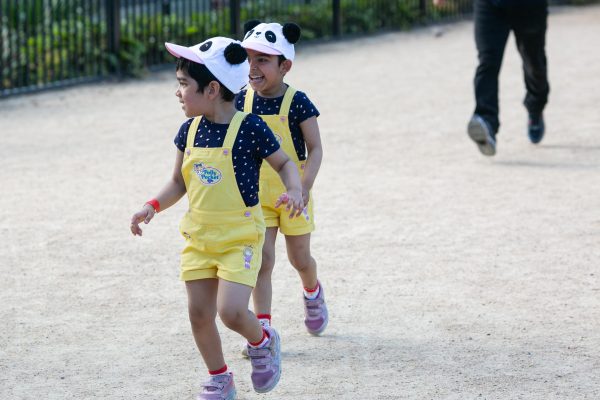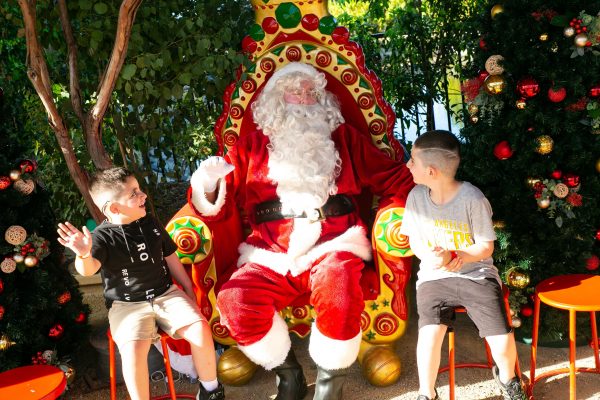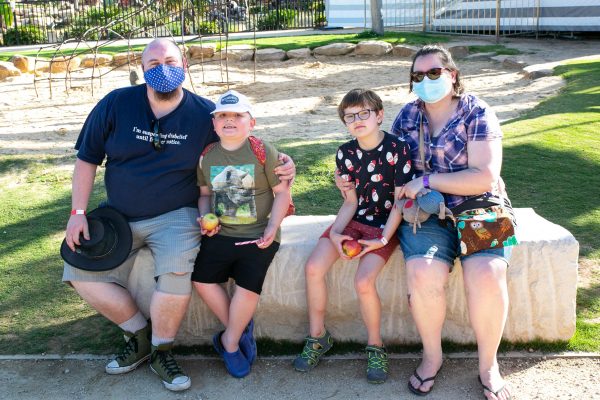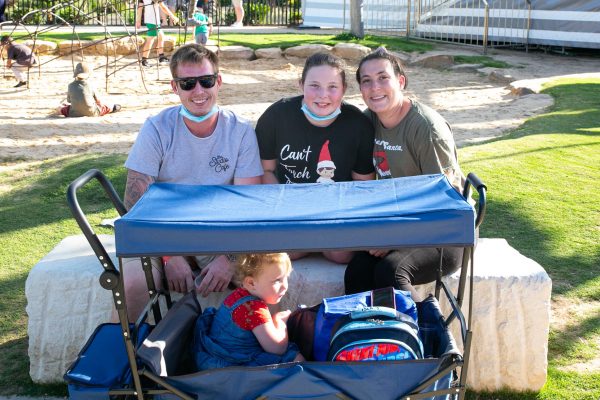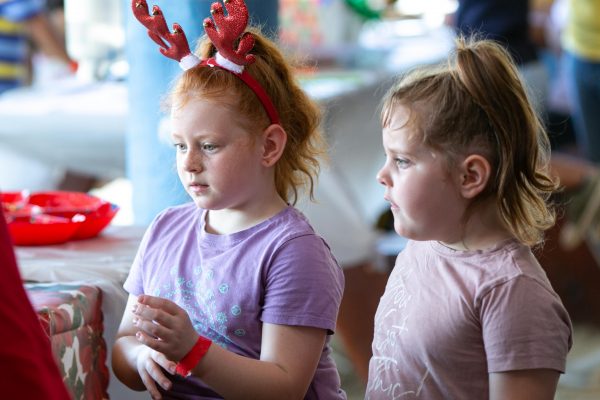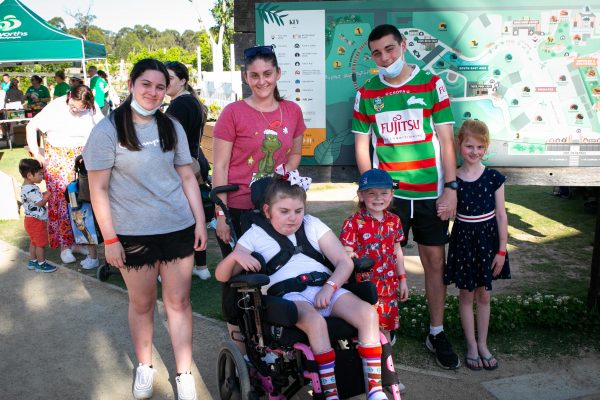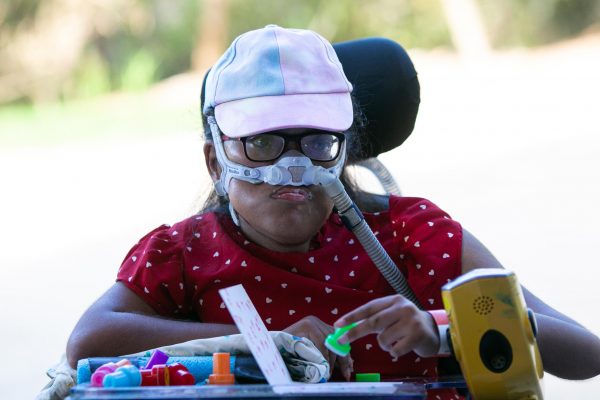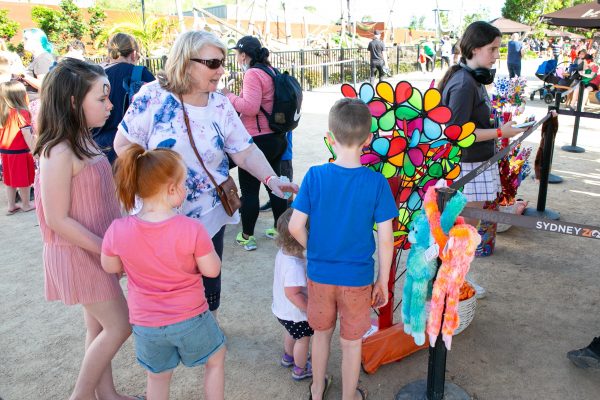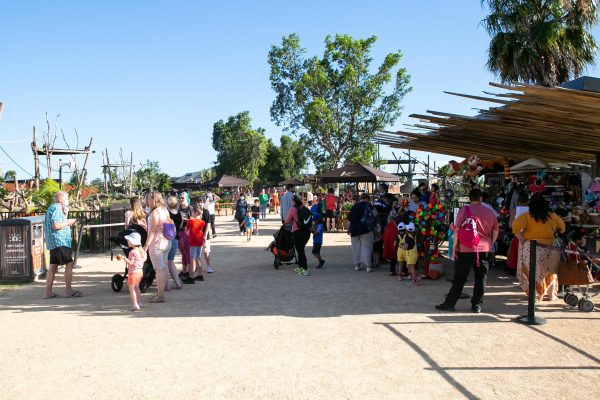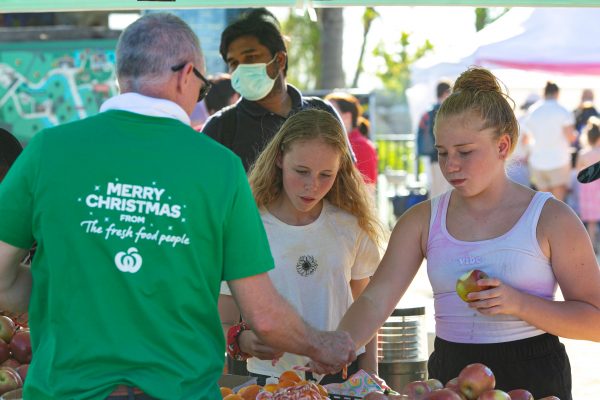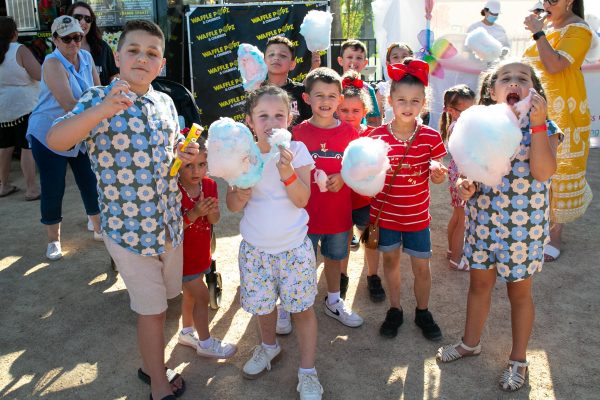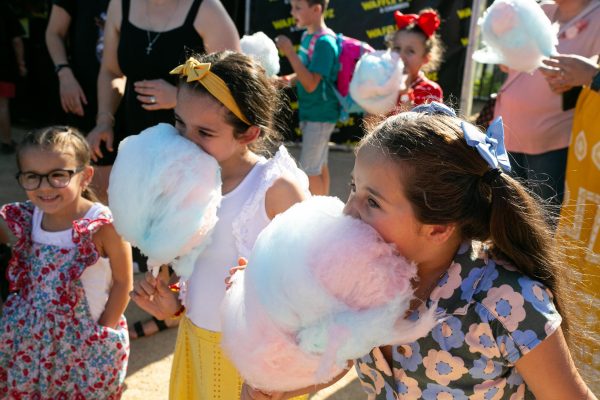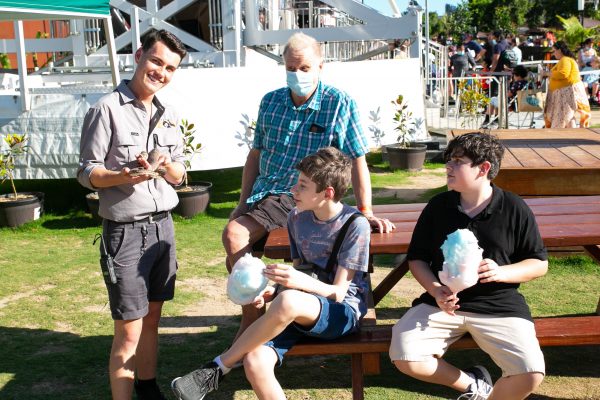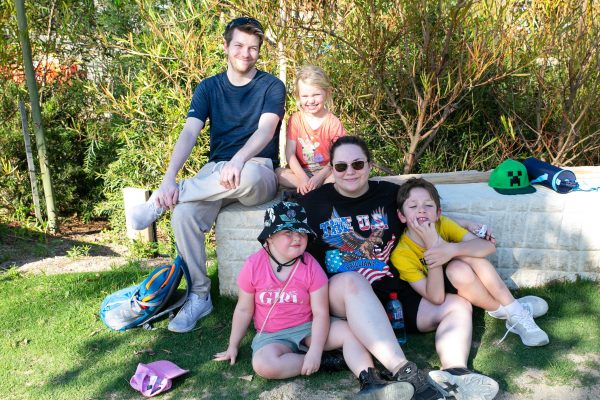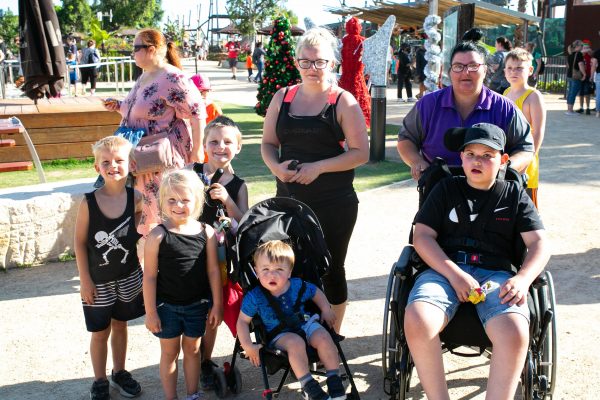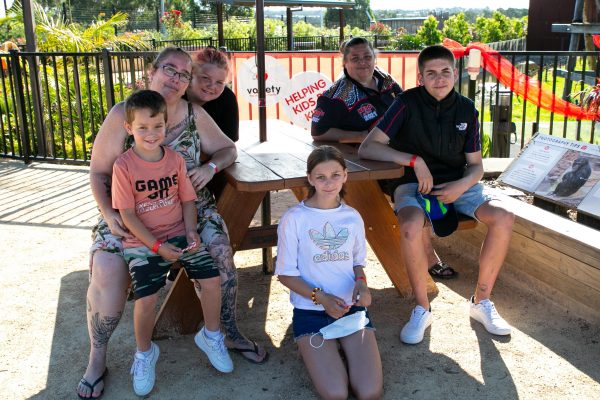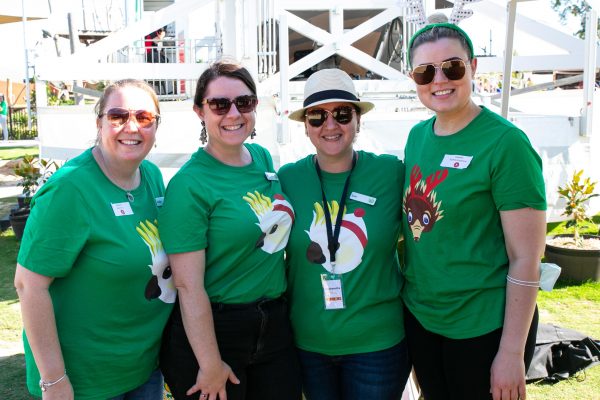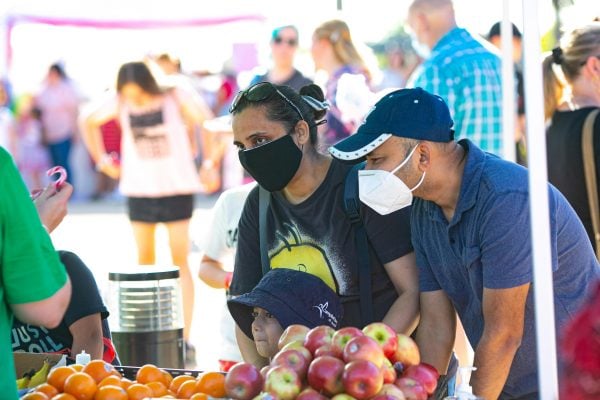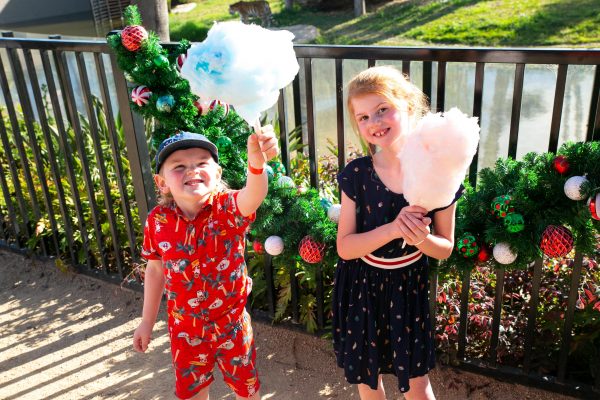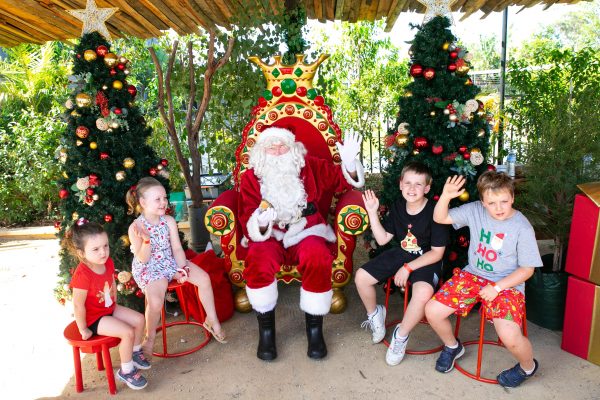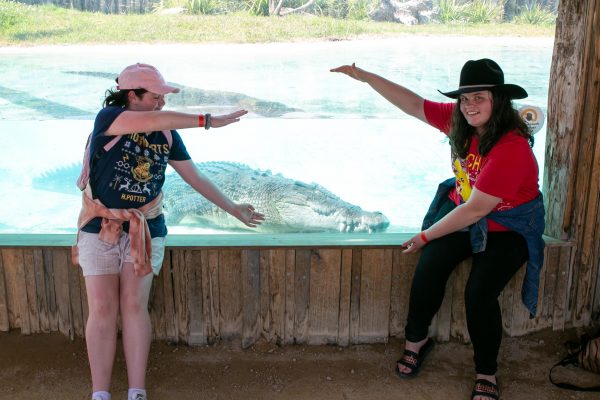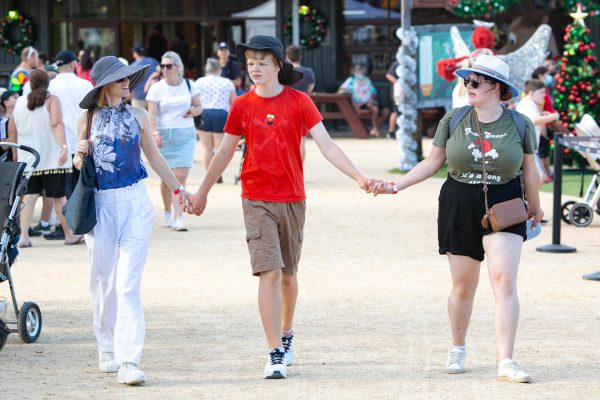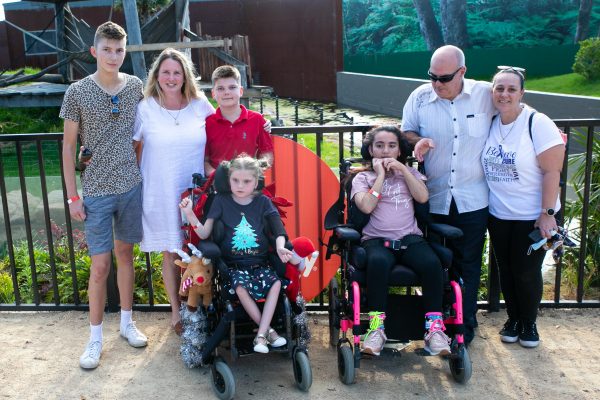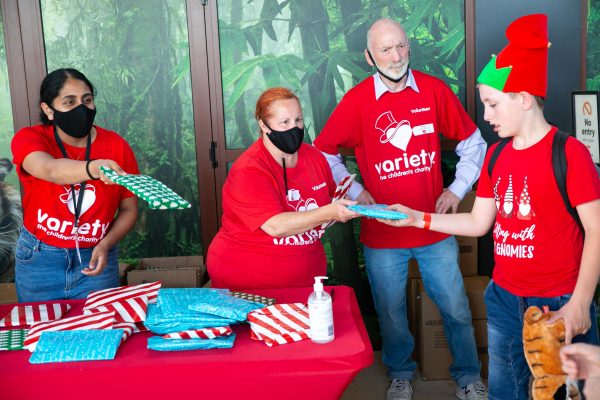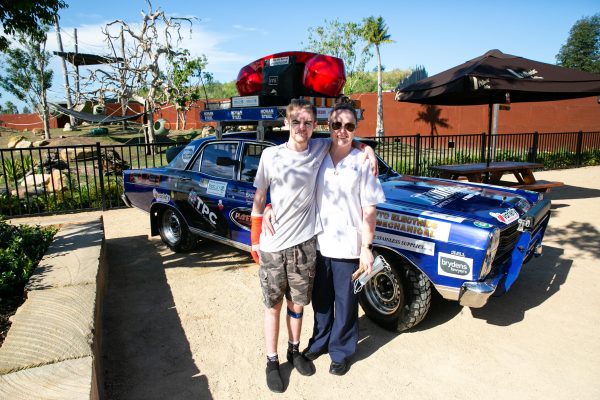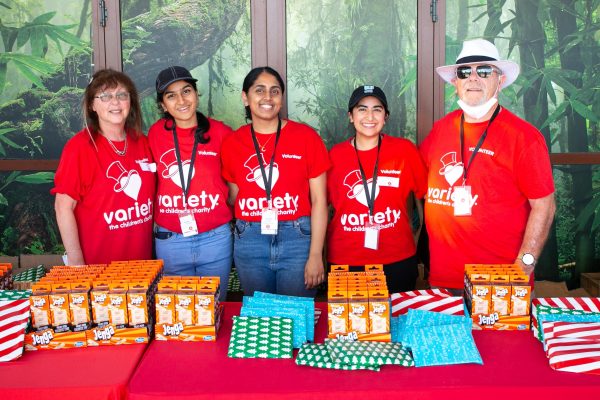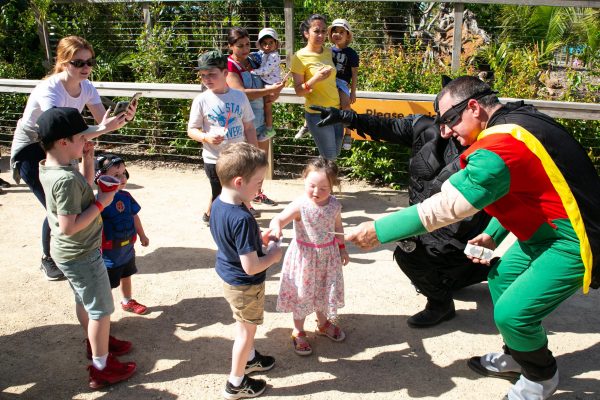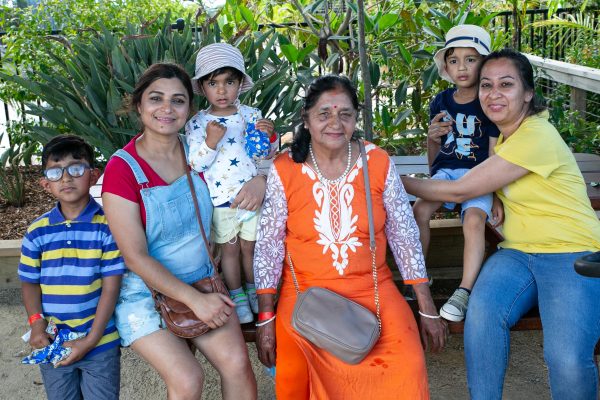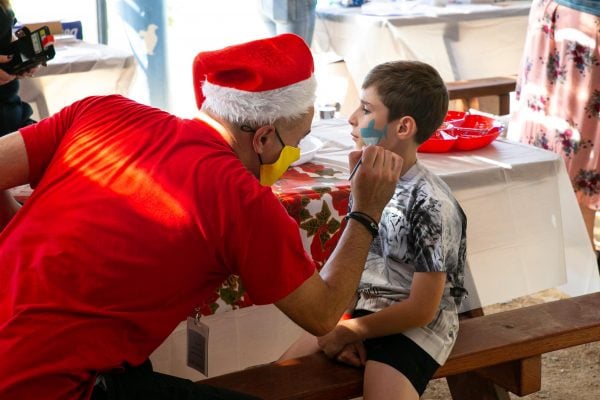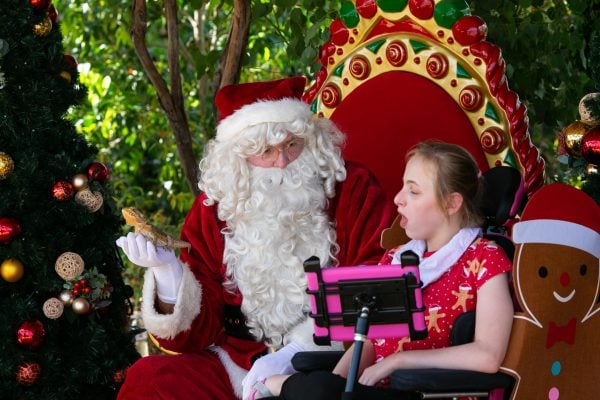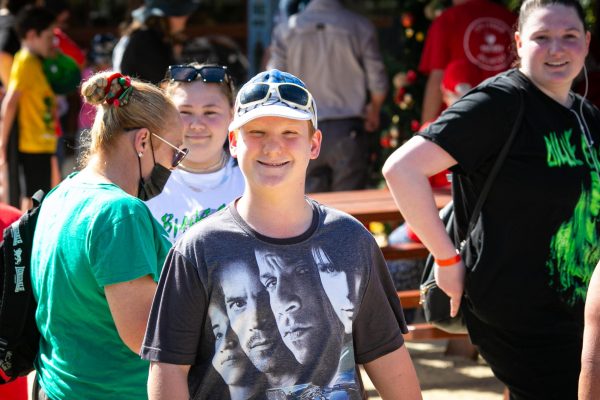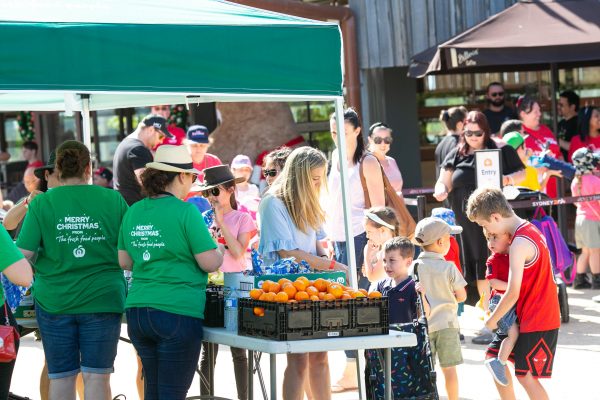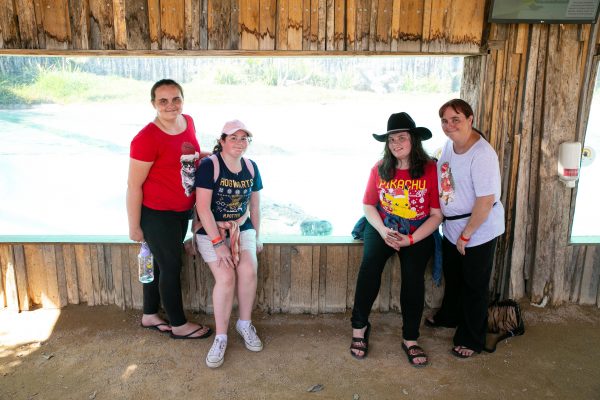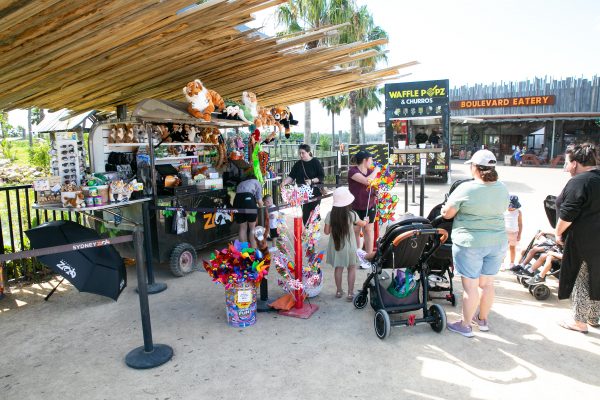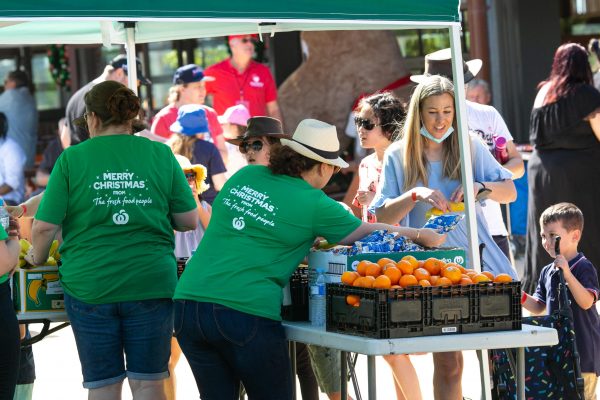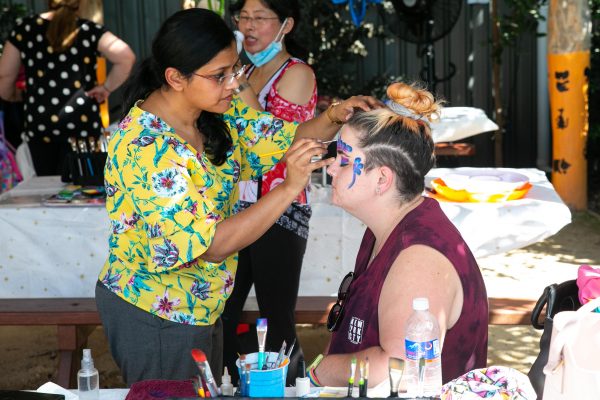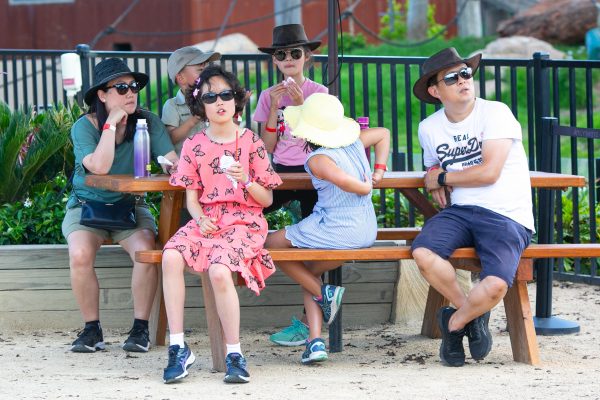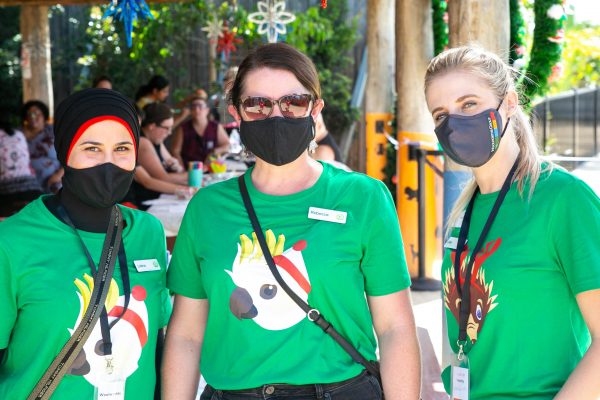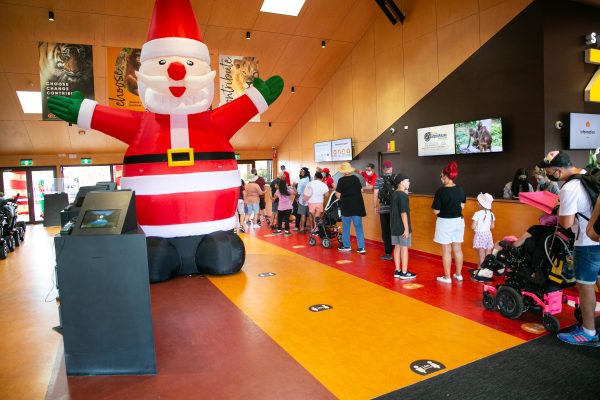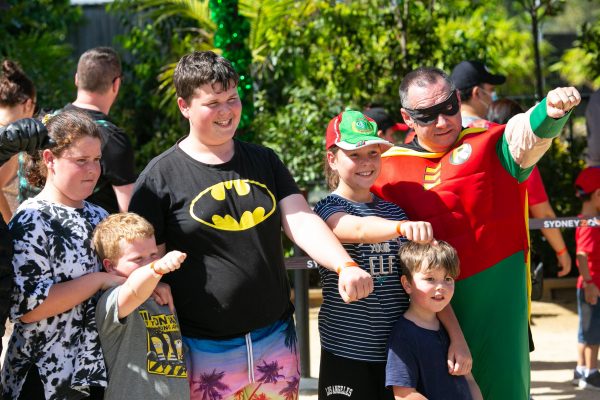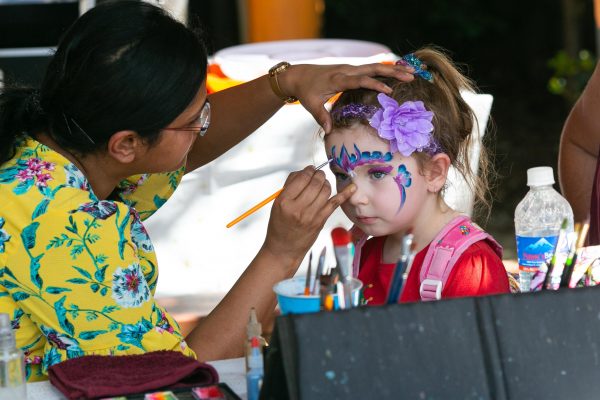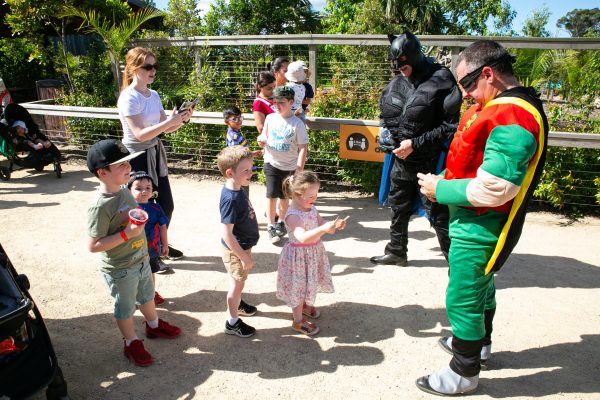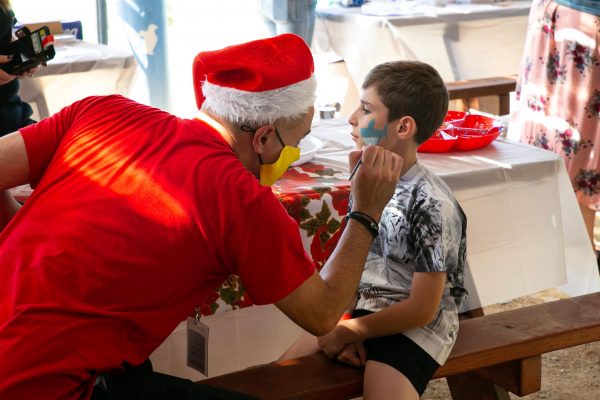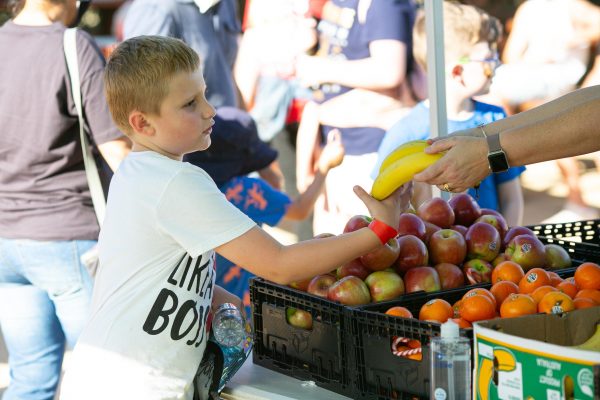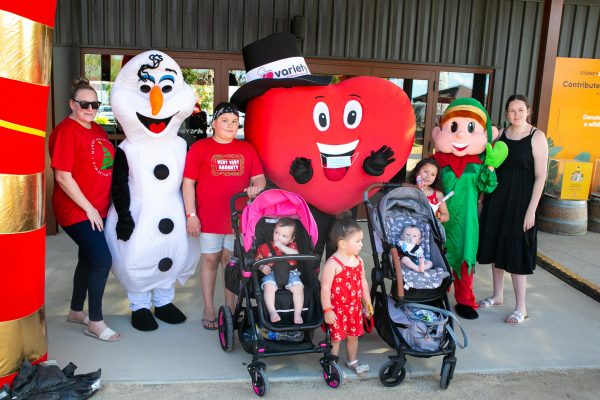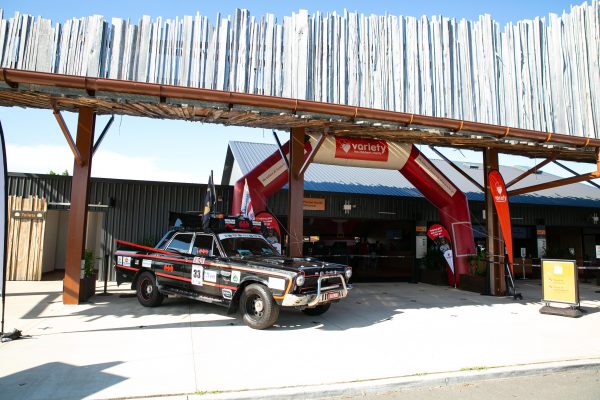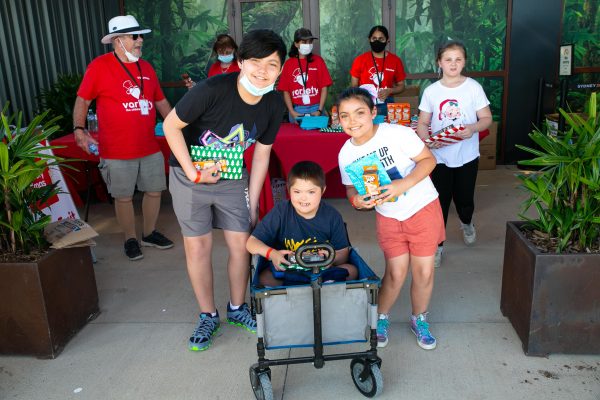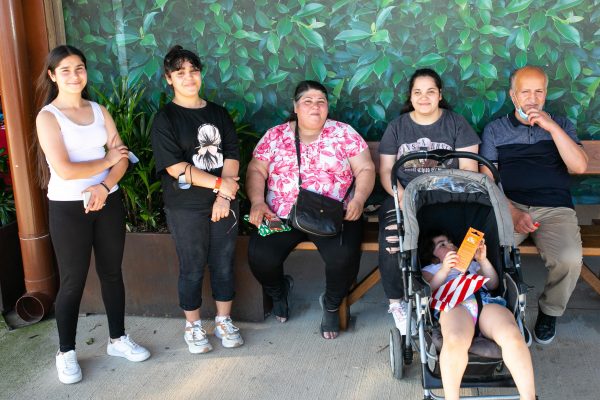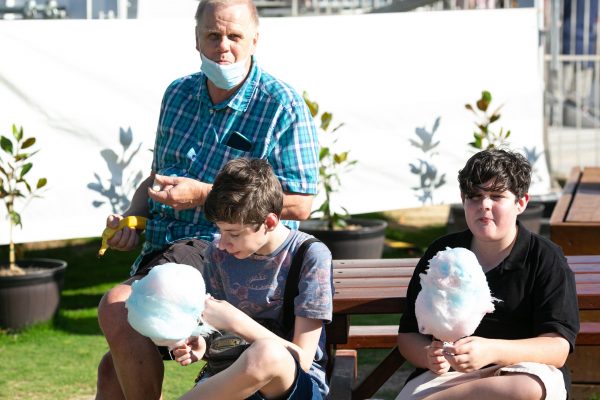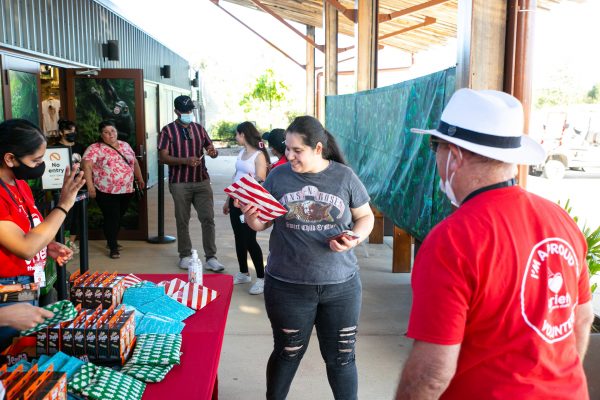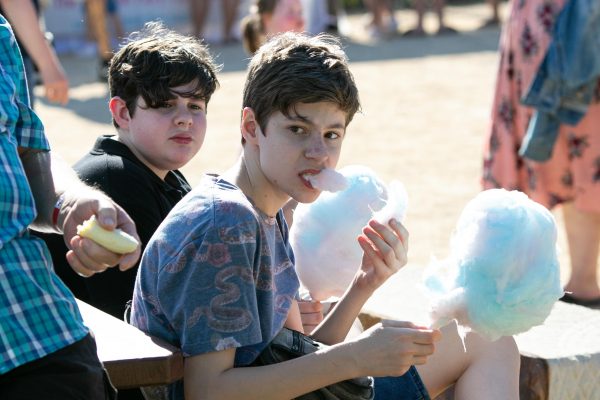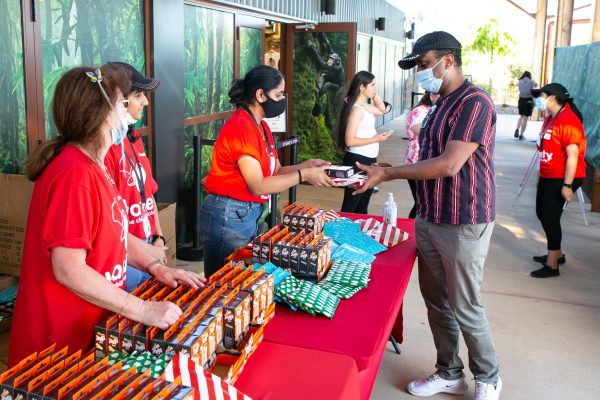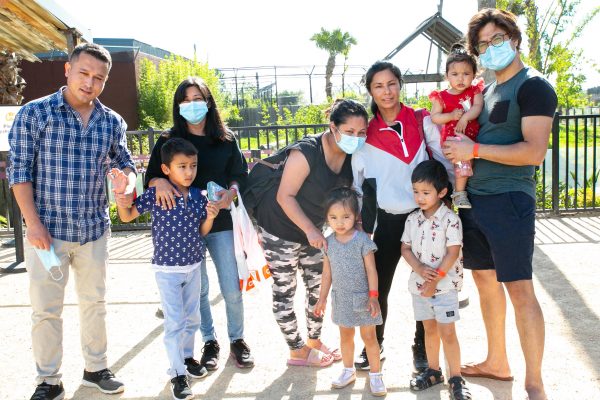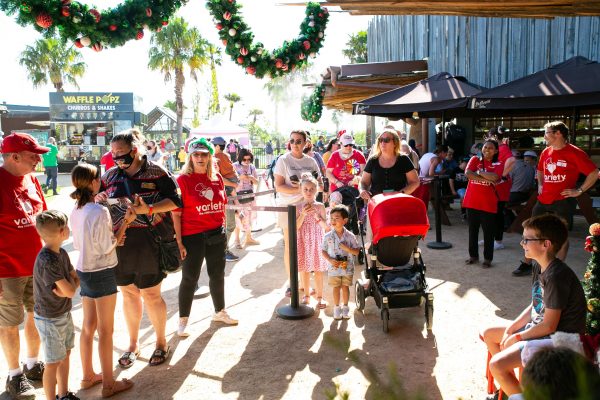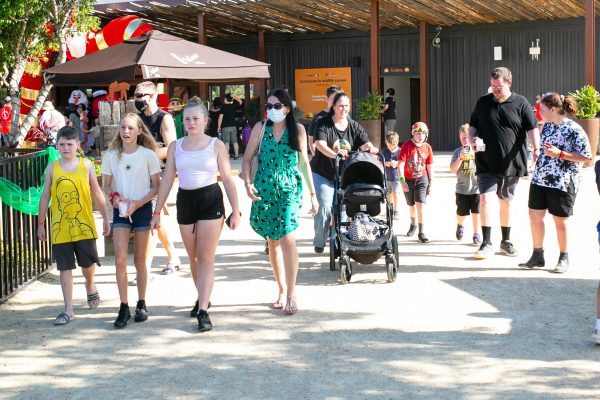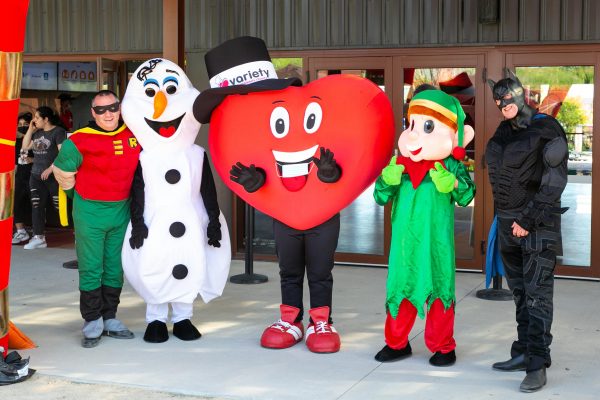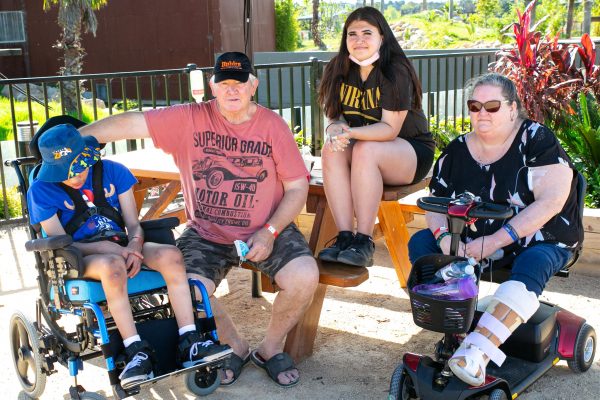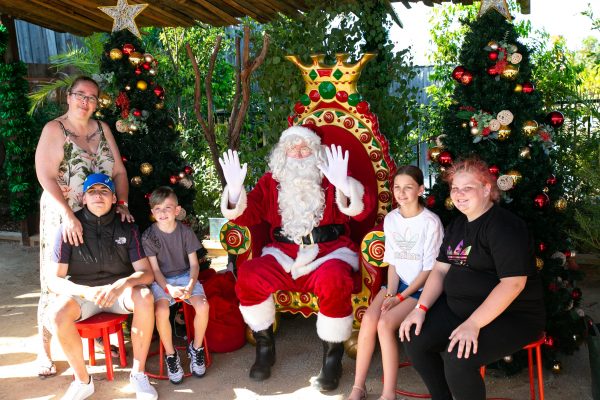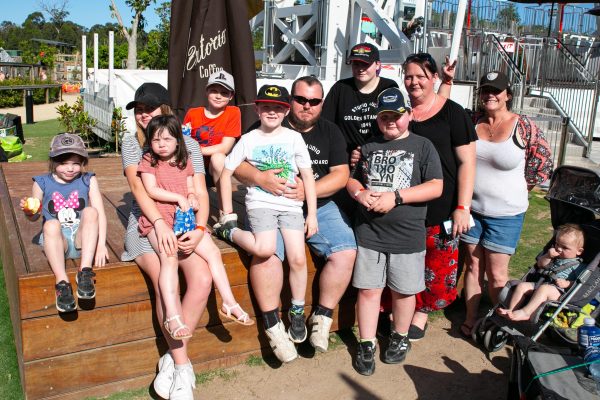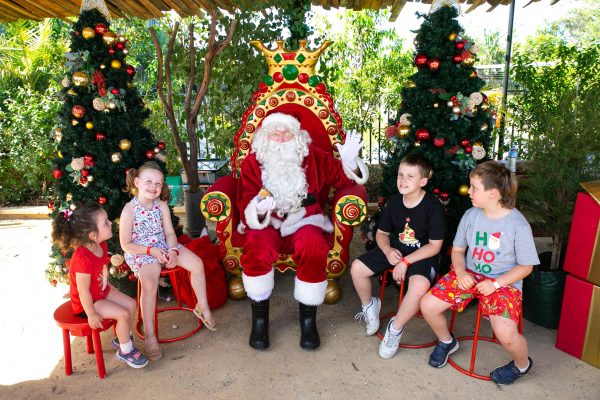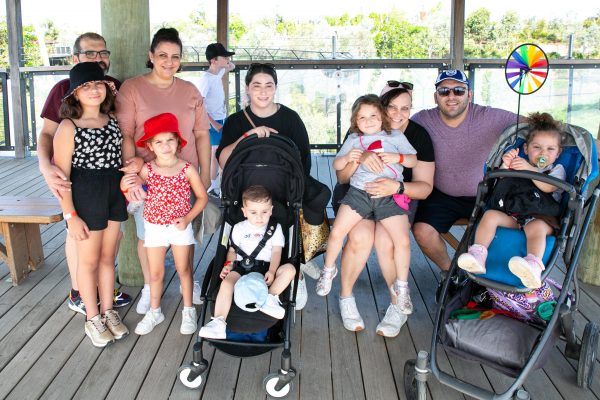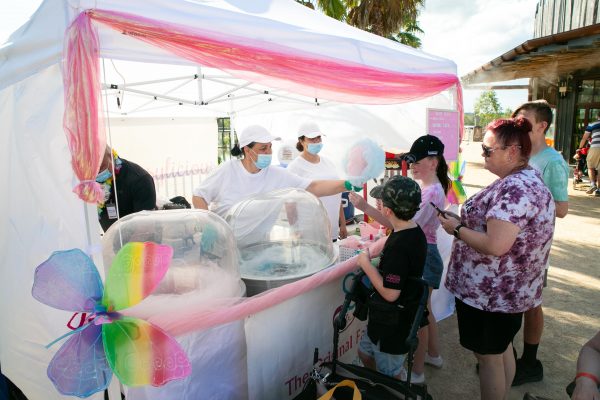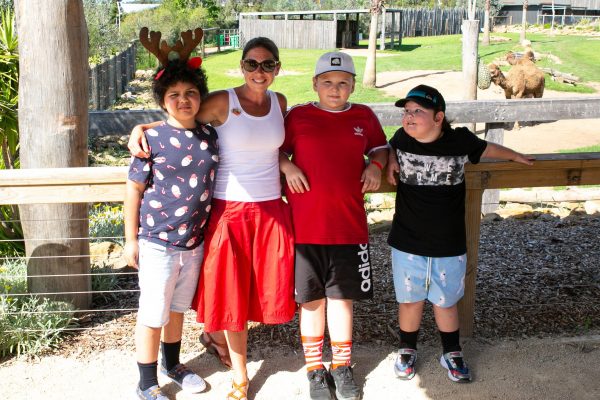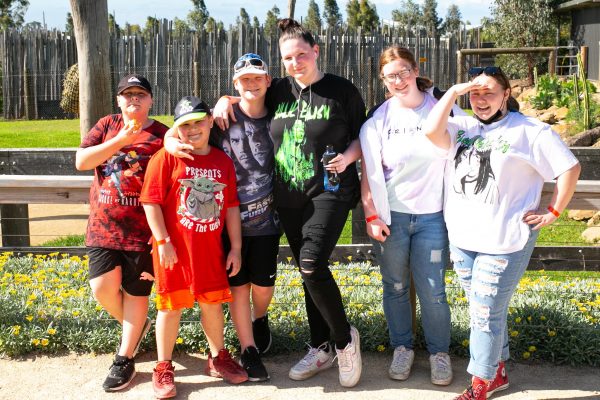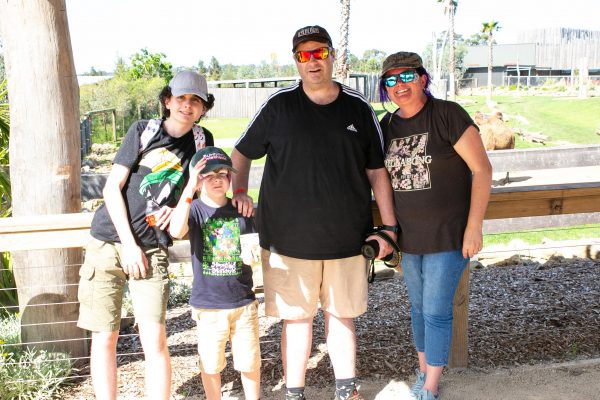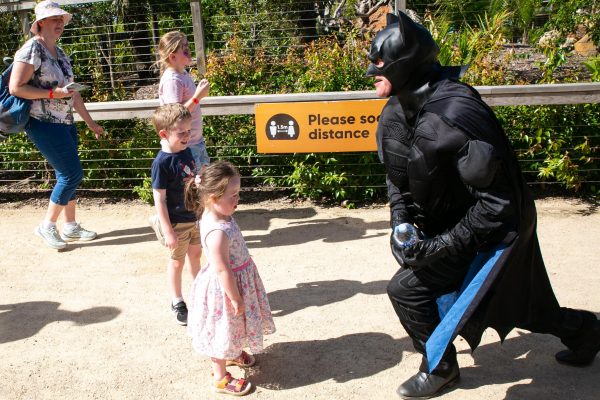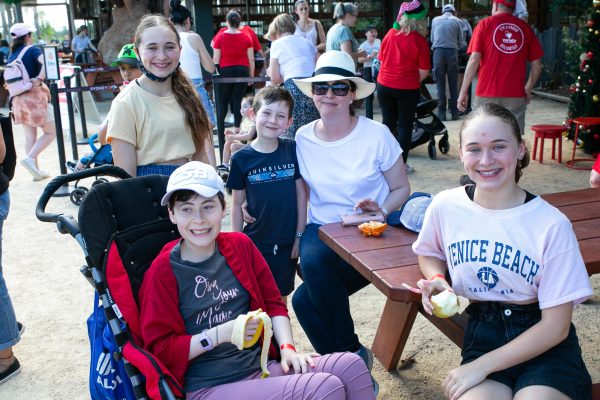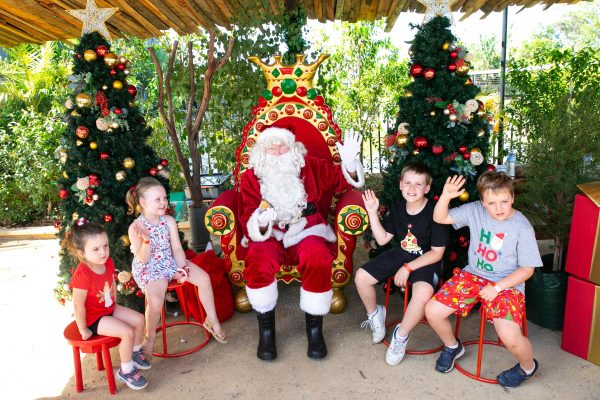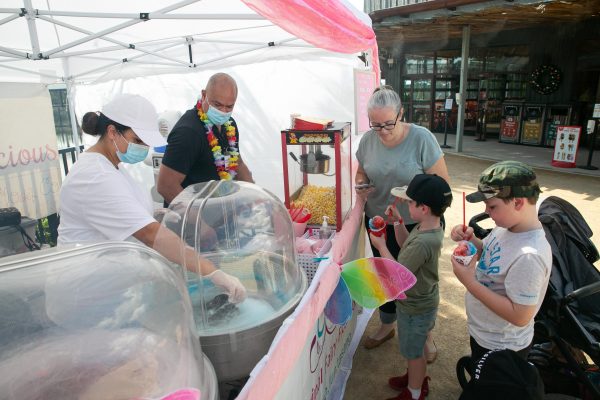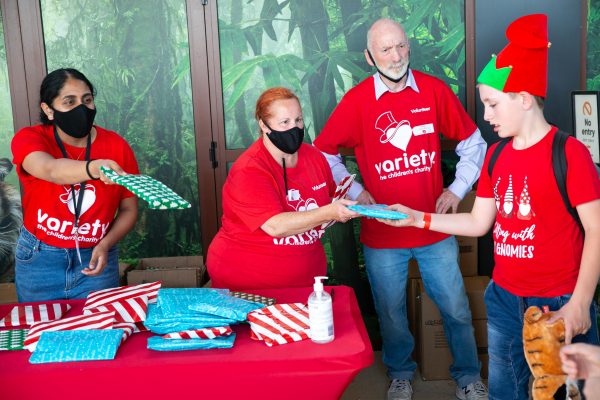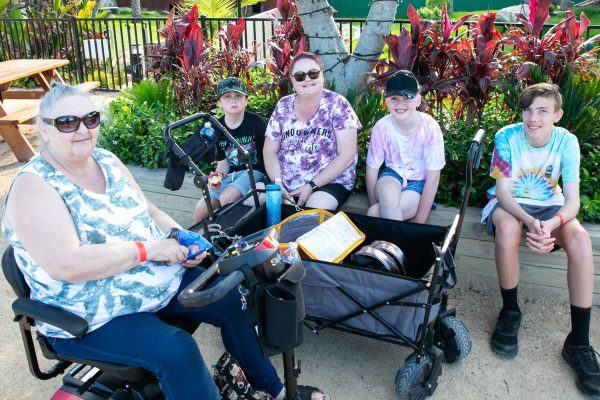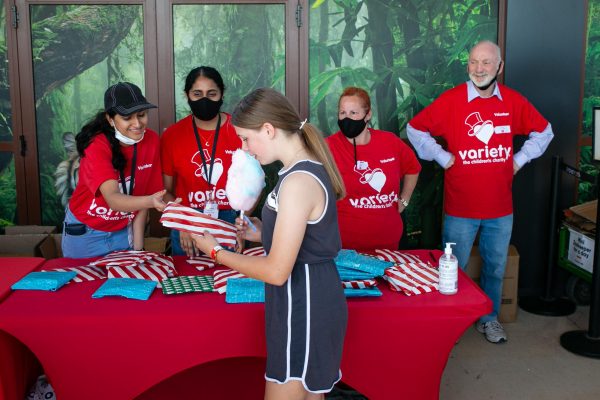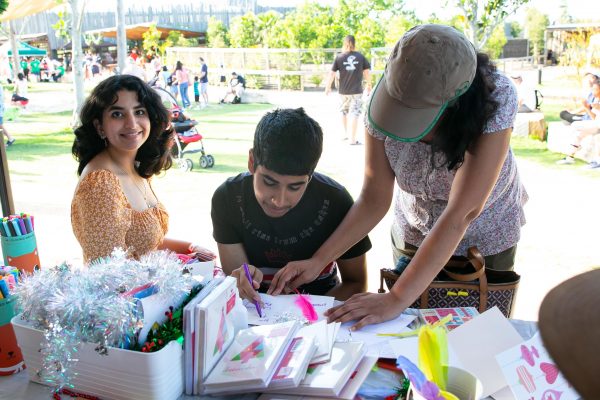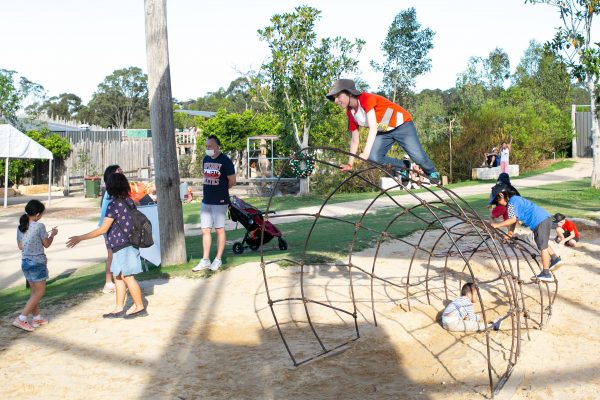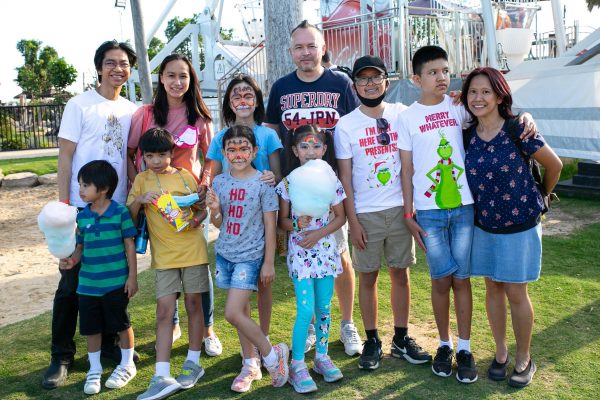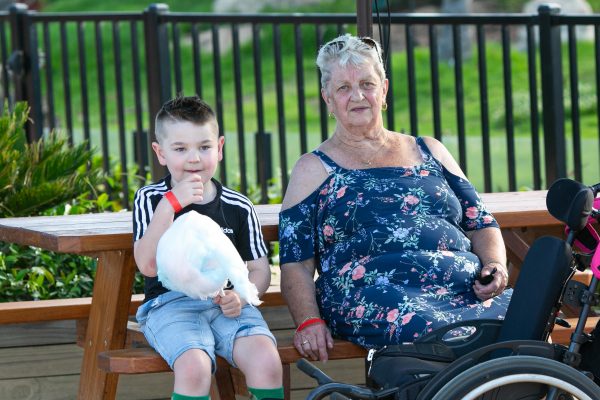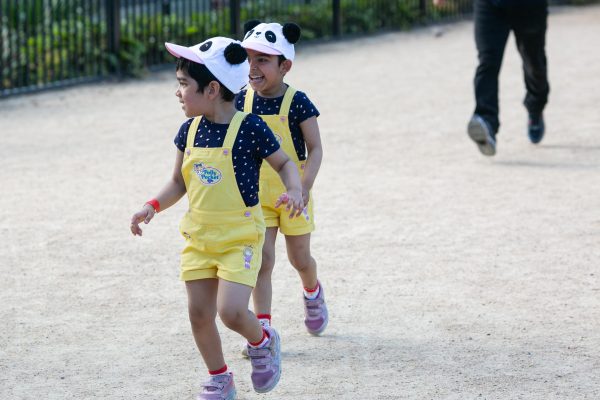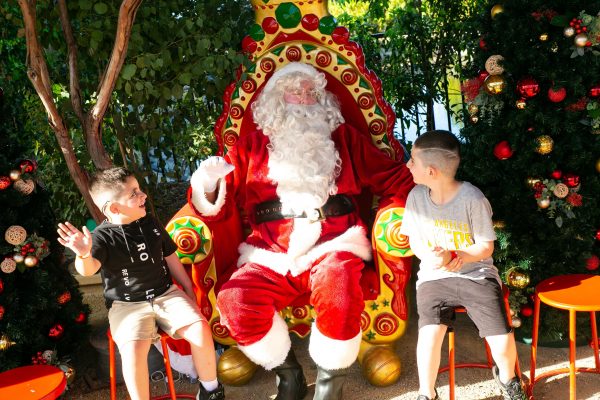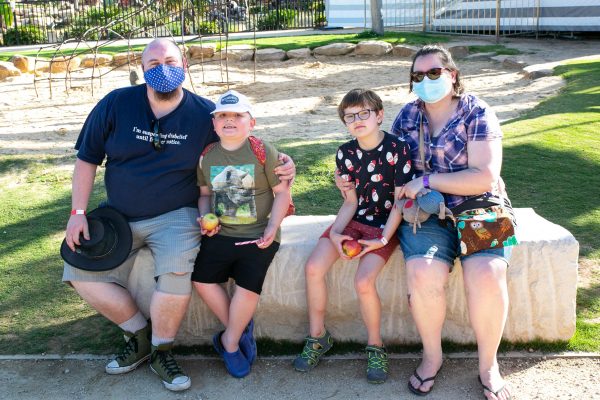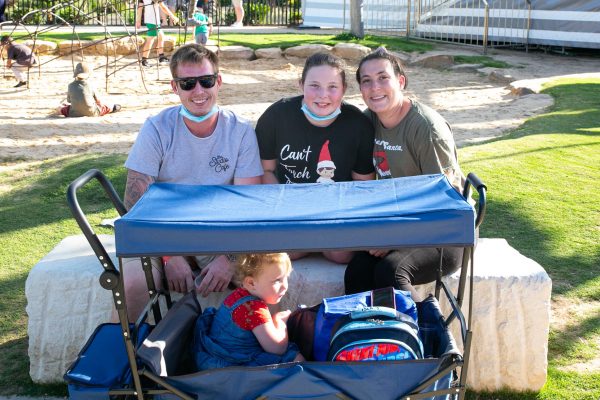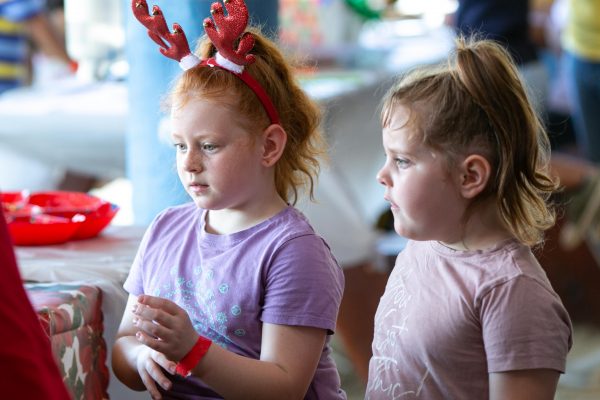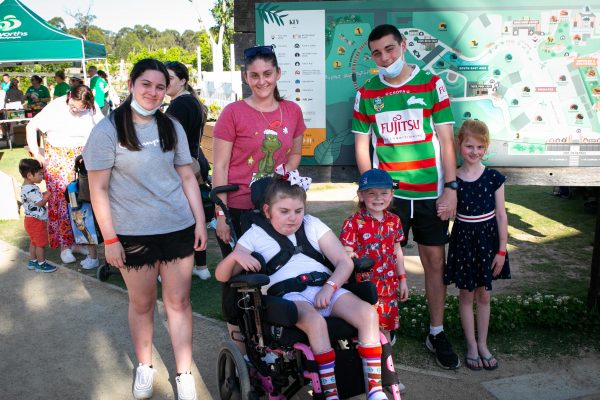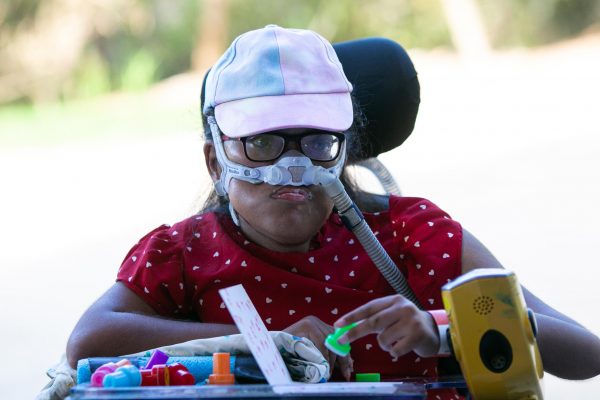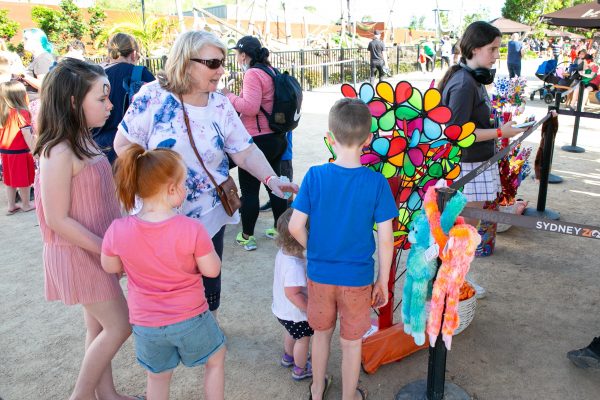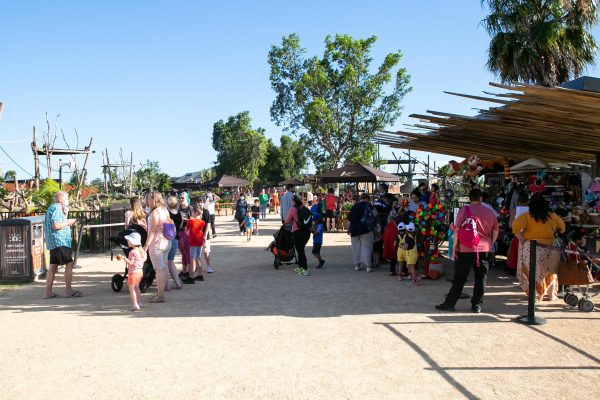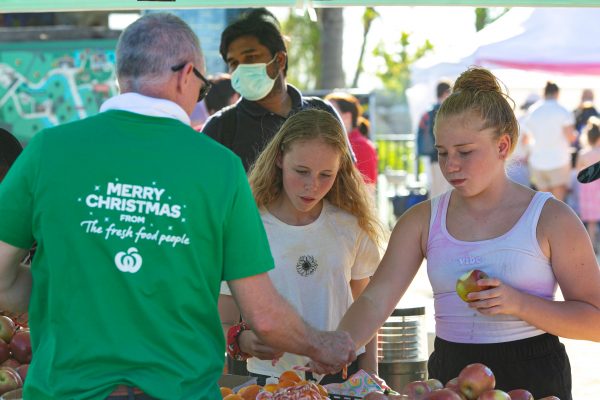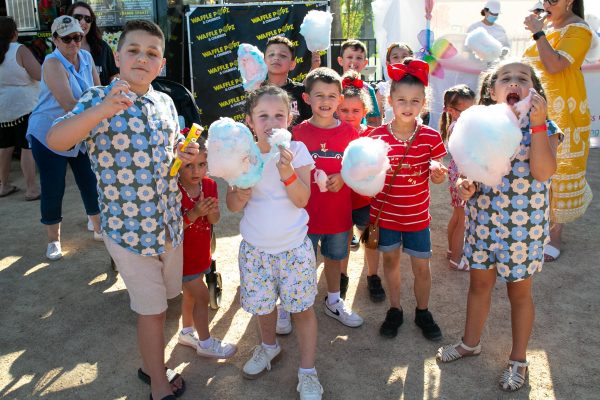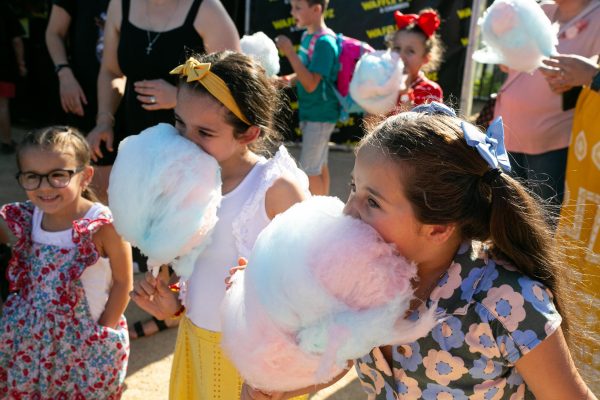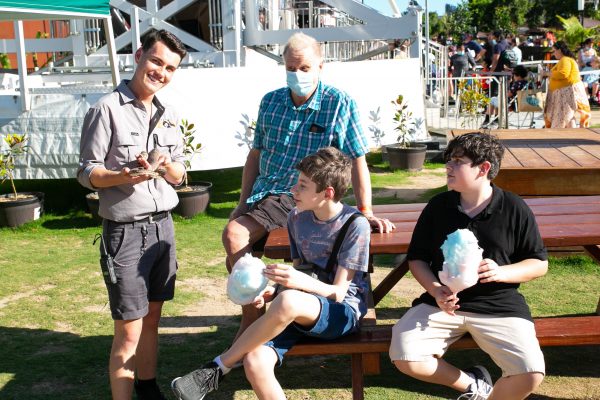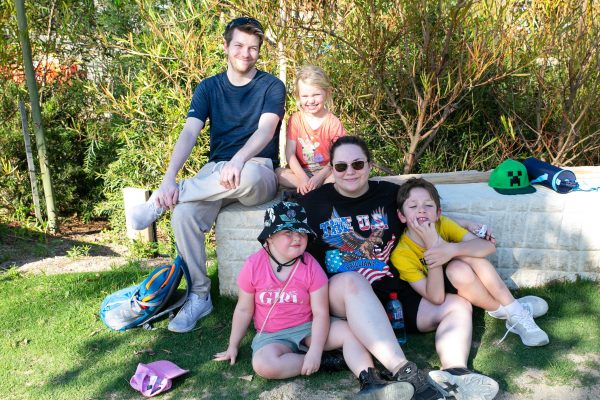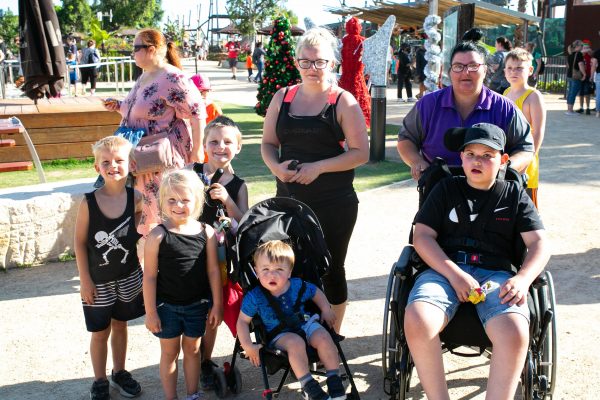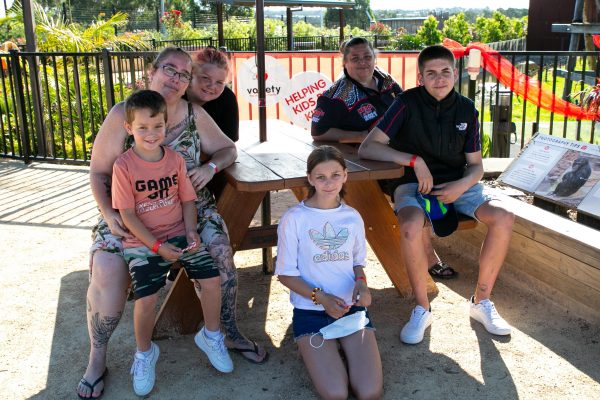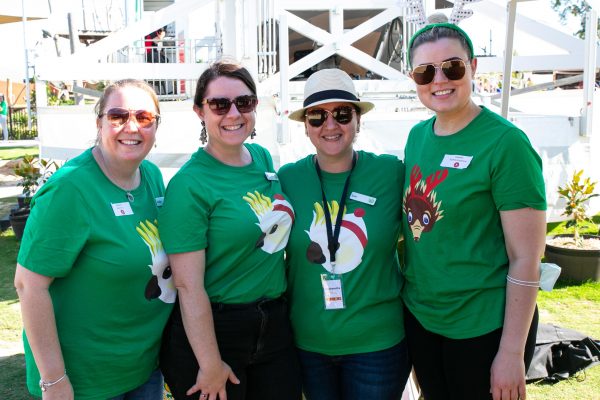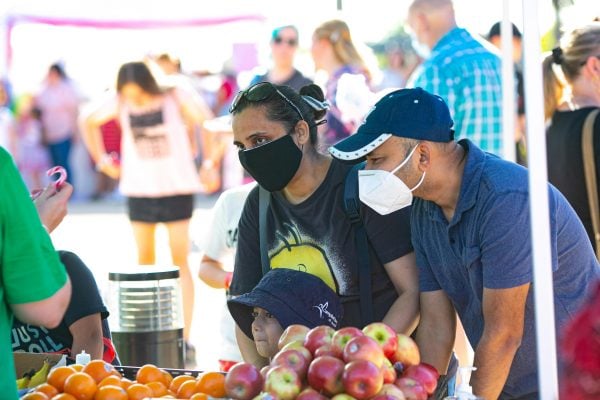 You may also want to read