Much to everyone's horror this years NSW Bash is nearly over. It has been an incredible year and we are grateful for everyone's enthusiasm for the event.
We started the day in the very cold town of Kelly's Plains (and we mean cold, it was -1). Although the weather was cold the excitement of the small community to have us visit was real. Kelly's Plains Public School put on an exceptional breakfast for us and even let us play on the seriously cool playground equipment.
The drive from Kelly's Plains to our lunch stop in Belltrees was a long one, 270km most of it dirt, but driving through the forest was worth the dust. Can we recommend, next time you are in Nundle that you stop for a coffee and a fresh donut at Machina.
Belltrees is a gorgeous community, with one of the largest shearing sheds around. To ensure a COVID safe event this time rather than the 330 odd of us descending on a school they set up for us in a paddock at the bottom of a hill. With only 7 students and 3 teachers the community pulled out all the stops to make the lunch happen. It was a gorgeous spot after a long drive.
At both Kelly's Plains Public School and Belltrees Public School we once again saw the local Woolies store teams step up and help make these lunches possible. Many of you would not know that the Bash pays the schools who host lunch for us, with the golden rule that money not spent on the lunch can be invested back into the school. Woolies stepping up and donating food and time allows the school to invest in the kids education far beyond the grant provided.
With a key section of our afternoon route closed we made our way via the bitumen (blacktop as we Bashers like to call it) to our final overnight stop in the Hunter Valley where we celebrated a year of fundraising and hard work.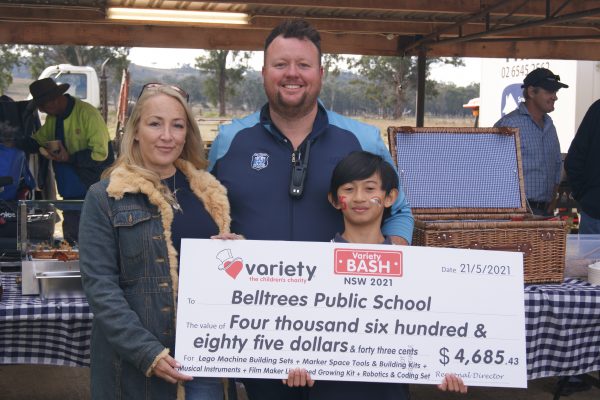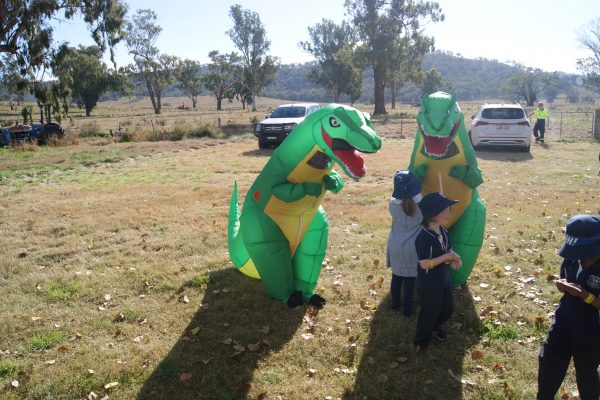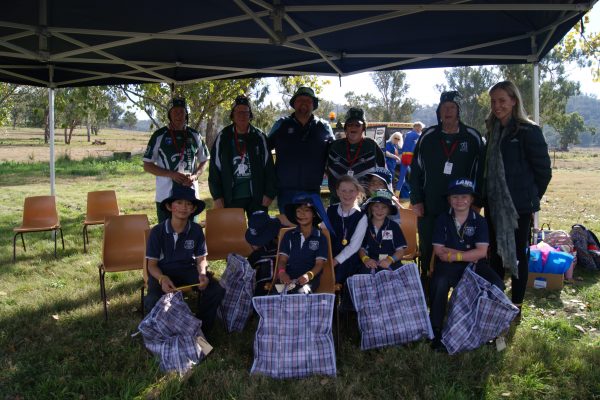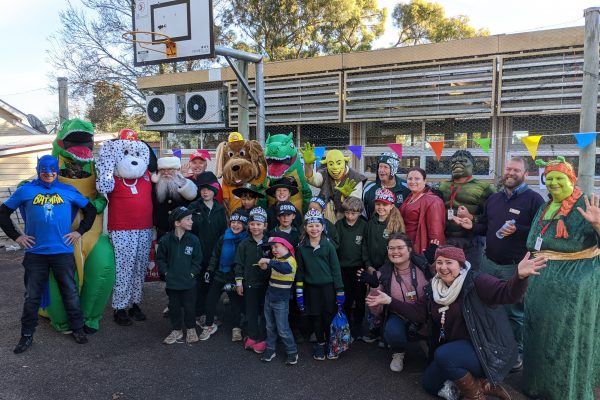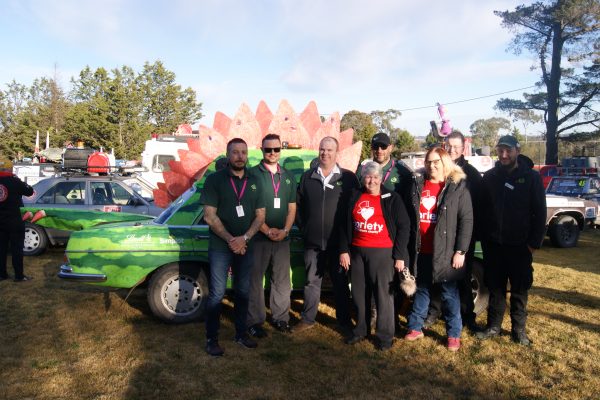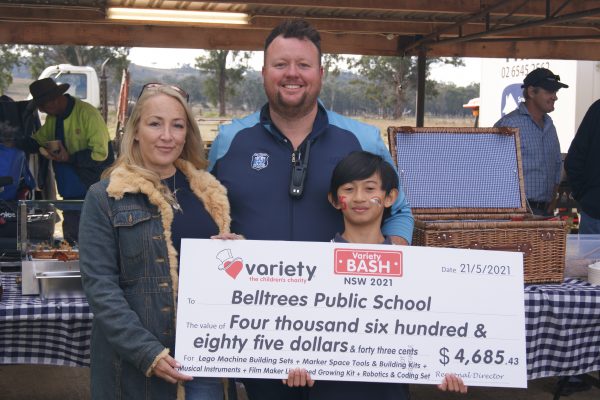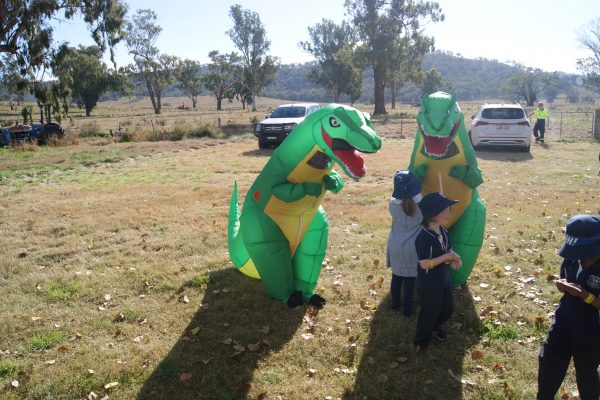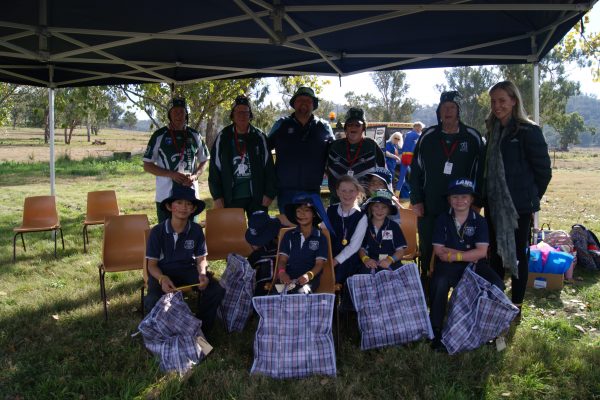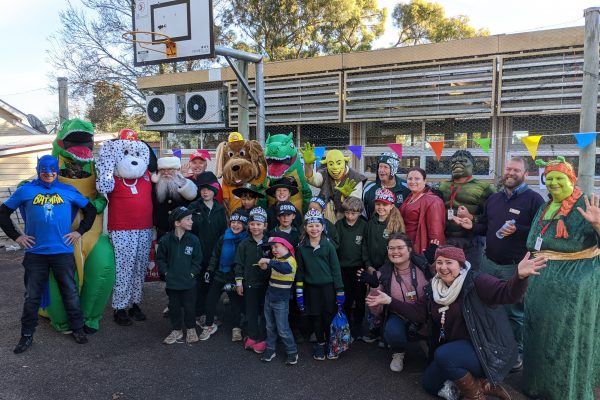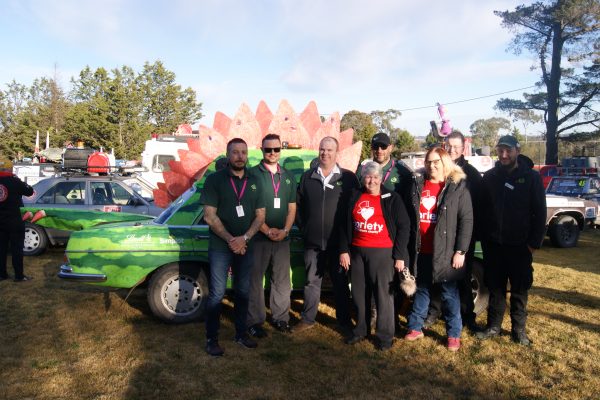 Want to contribute to the Bash?
If you have a mate on the Bash and you haven't yet had a chance to donate its not too late, just head over to the website here  or you can pop into your local Woolworths across NSW and ACT and make a donation (round-up at the self serve or ask a staff member)!
You may also want to read
Subscribe and stay updated
Oops! We could not locate your form.