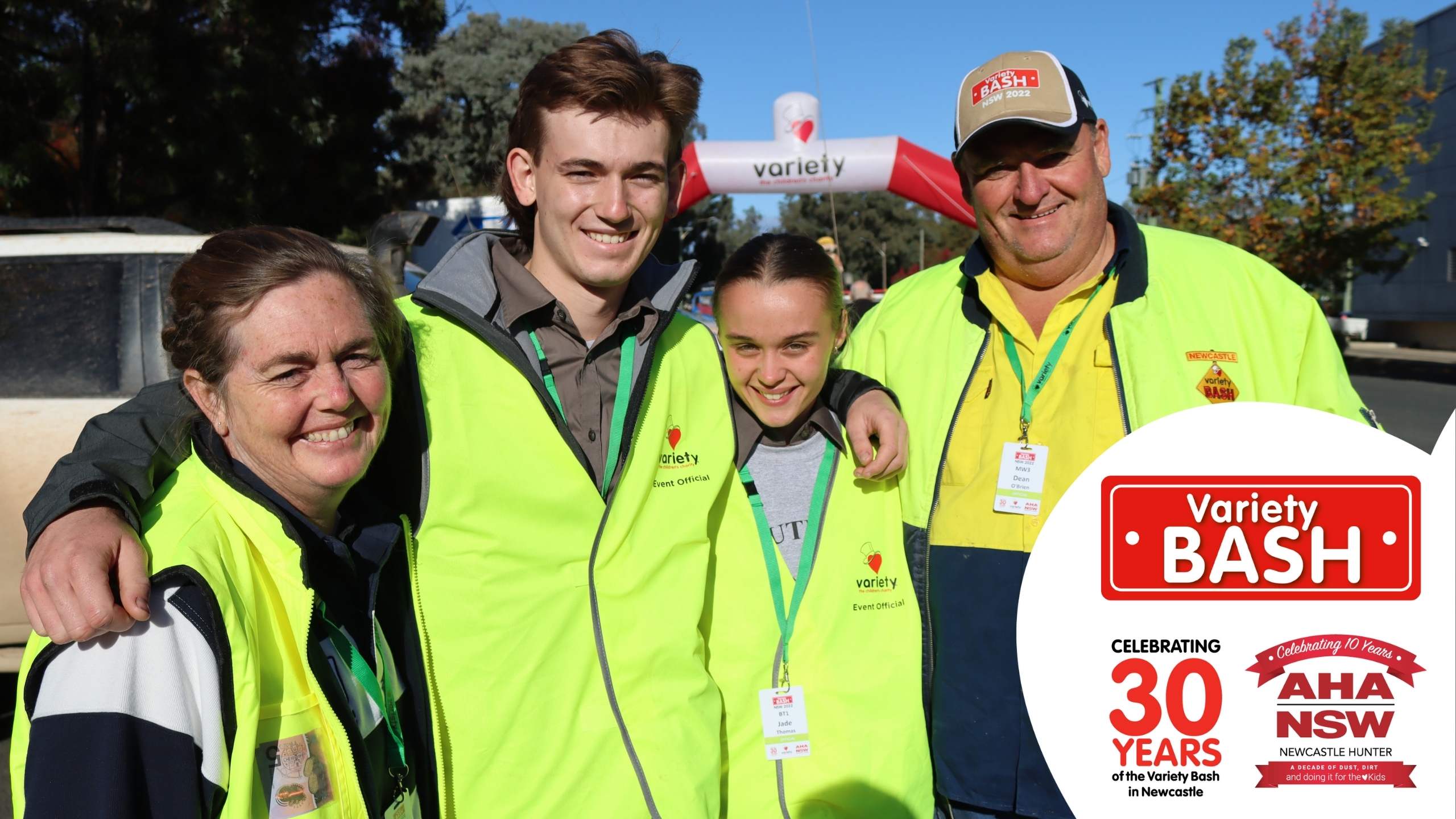 There is nothing like a Bash breakfast to get you ready for another day of driving through this glorious country. Today, Forbes Public School and their 300+ students hosted our colourful group. The school was granted $5,000 for new sensory walls.
From here, we headed south again to the small town of Ardlethan where Ardlethan Central School hosted us for lunch. The school received $6,300 worth of iPads, Lego prime kits and the coolest robotics. Driving through the town feels like you've stepped back in time, with beautiful historic buildings and houses that are the pride of the Ardlethan community.
After lunch we ventured south into the Riverina town of Wagga Wagga (with a fun stop at Marrar Hotel to play some games and give our thanks to the AHA venue for their continued support). As well as its military history, Wagga is famous for producing a record number of notable sportspeople including tennis player Tony Roche, rugby league greats Peter Sterling and the Mortimer brothers, cricketers Mark Taylor, Geoff Lawson and Michael Slater, and US PGA champion Steve Elkington. Must be something in the water… For dinner we are headed just out of town to the spectacular Wild Vine Winery where a surprise is waiting!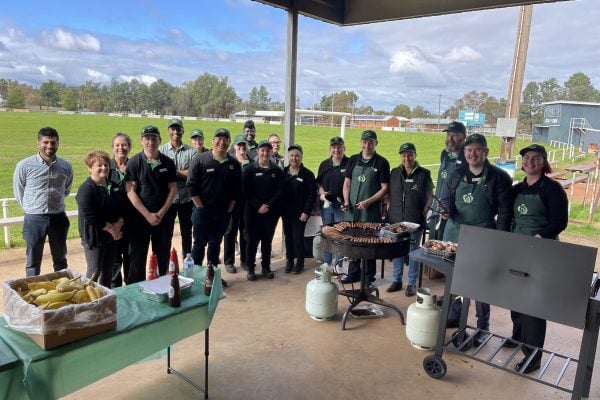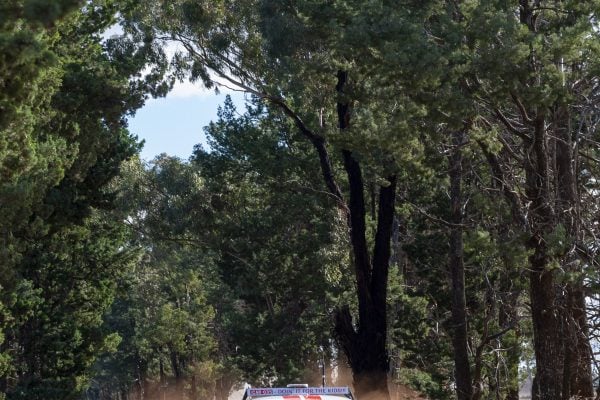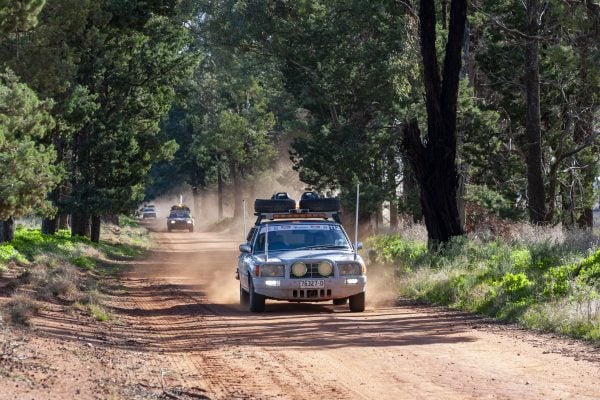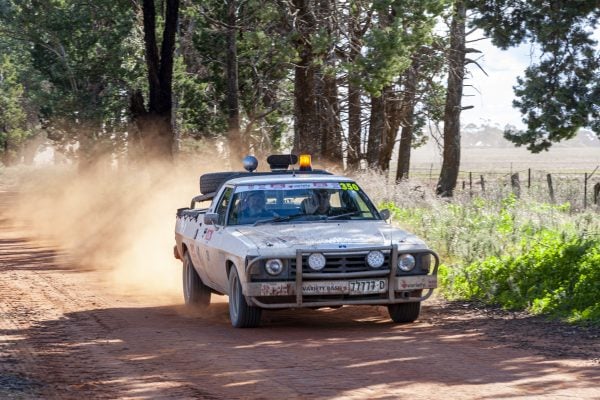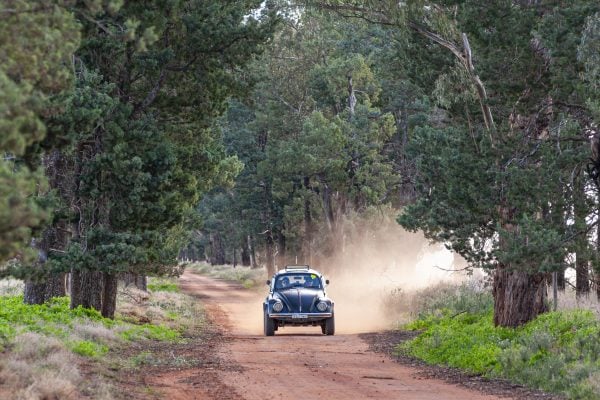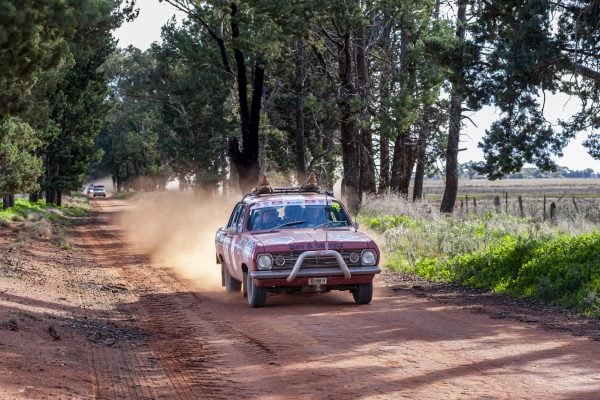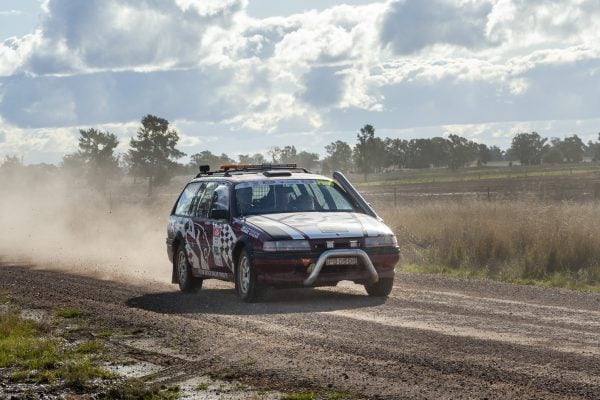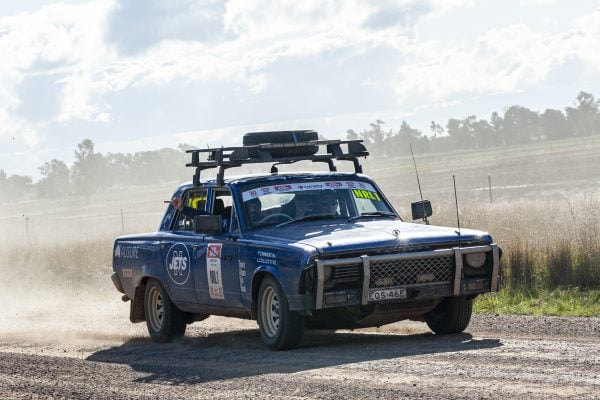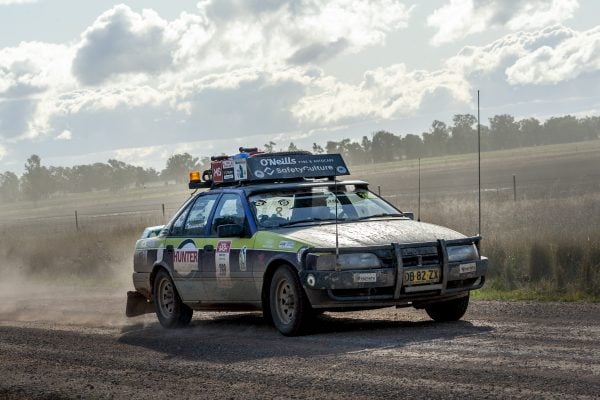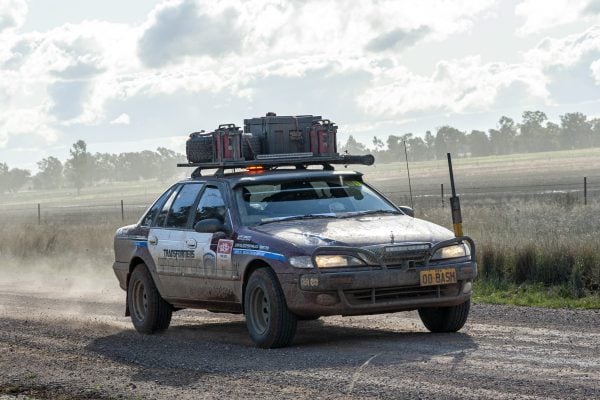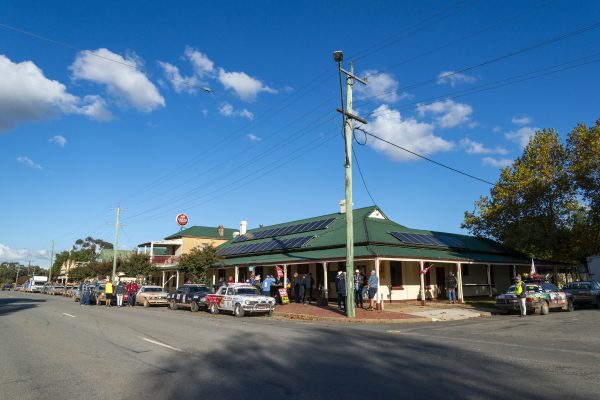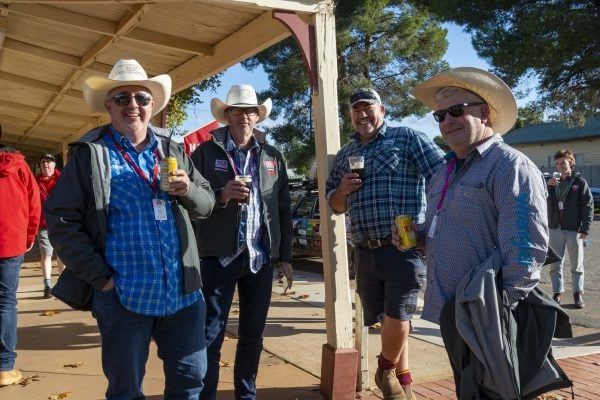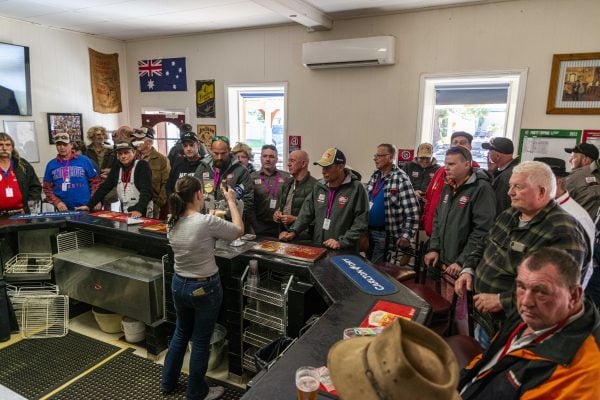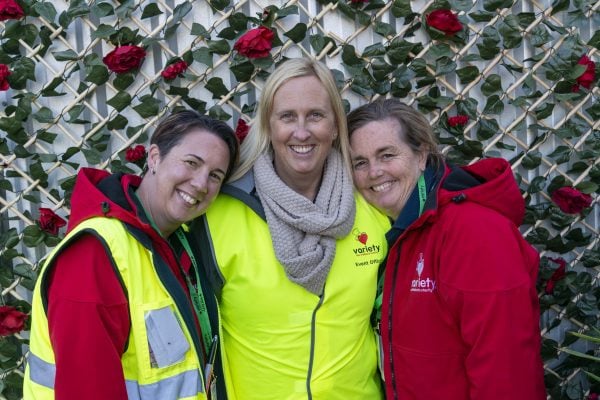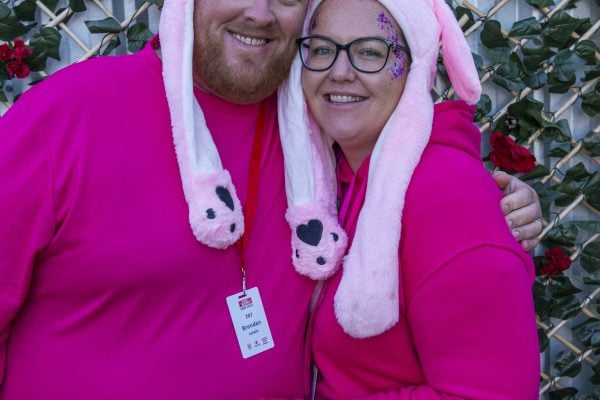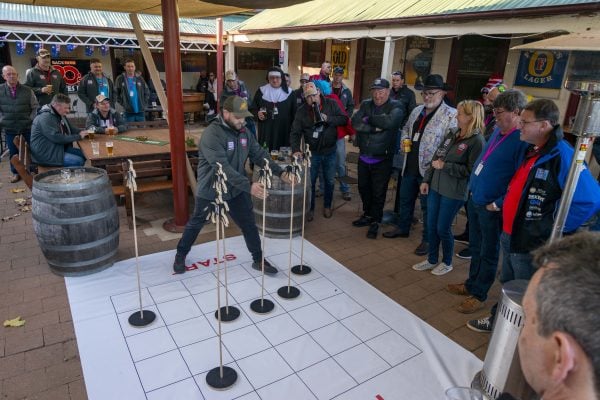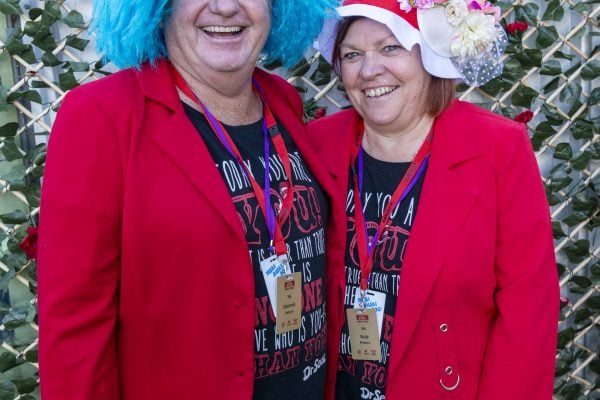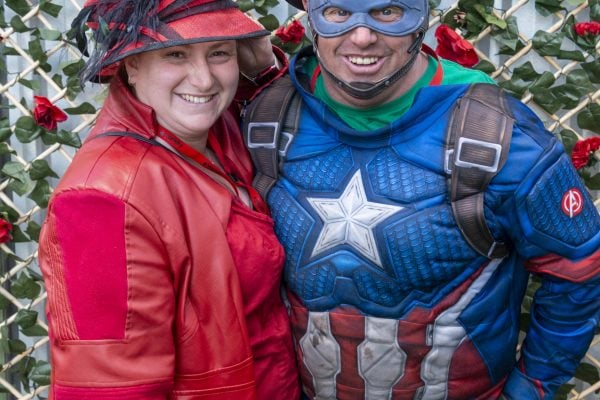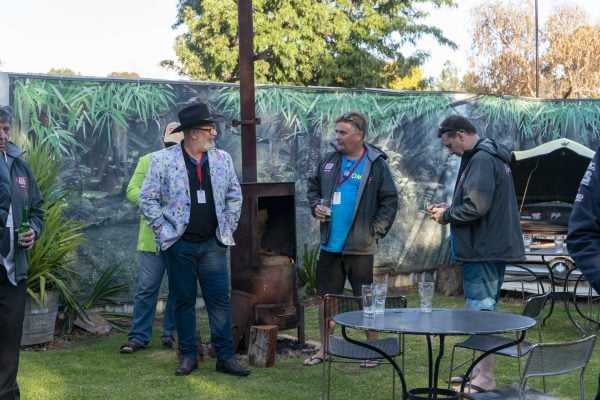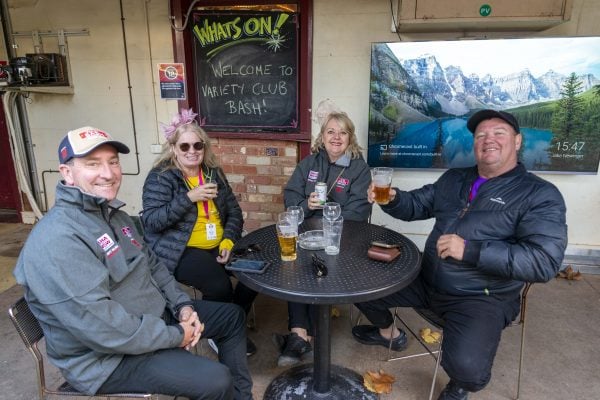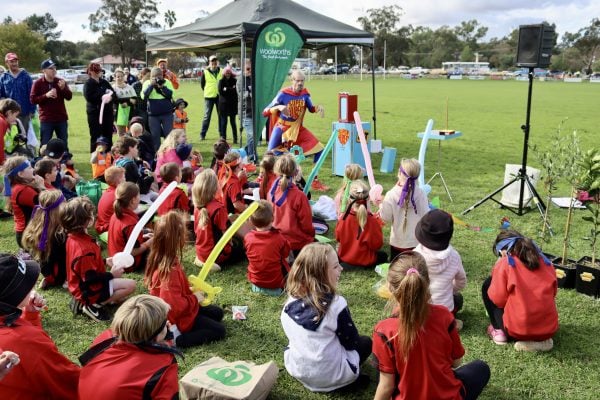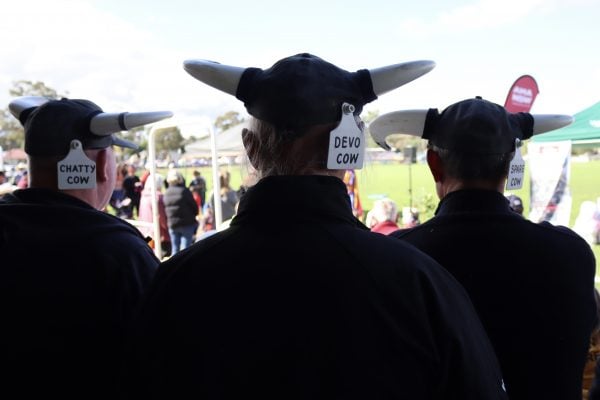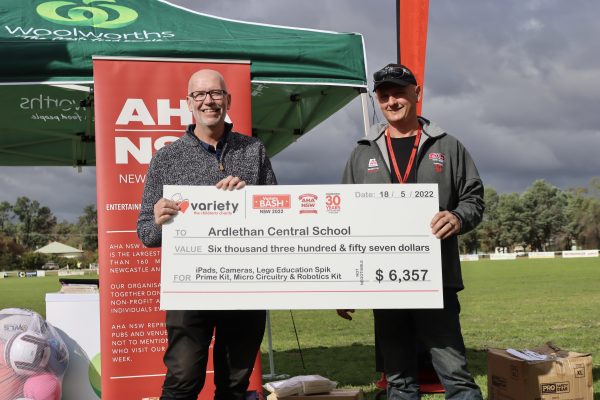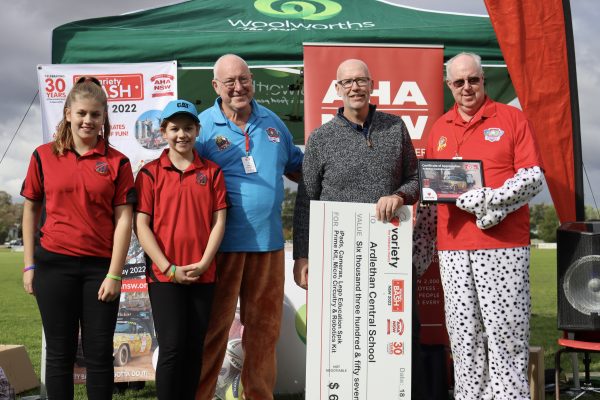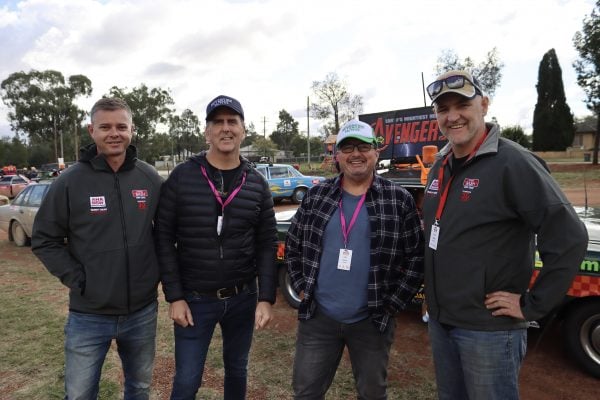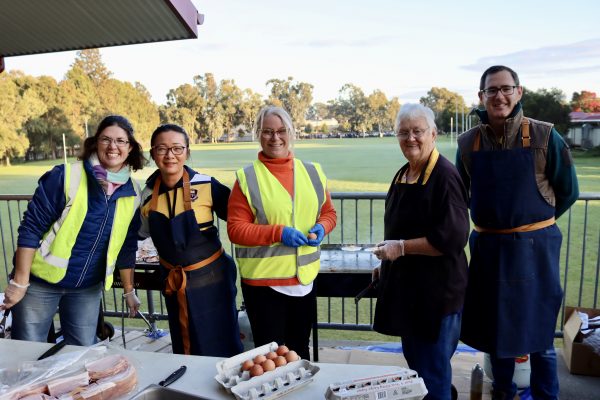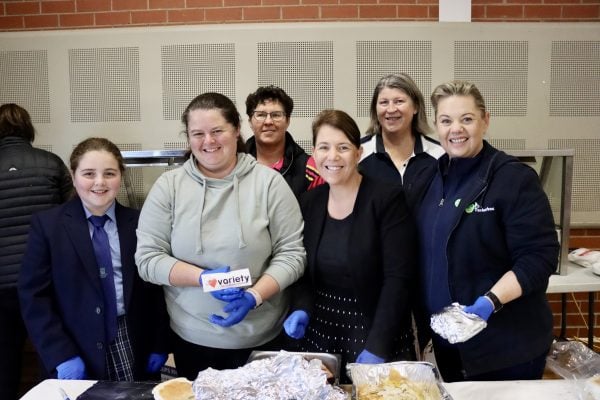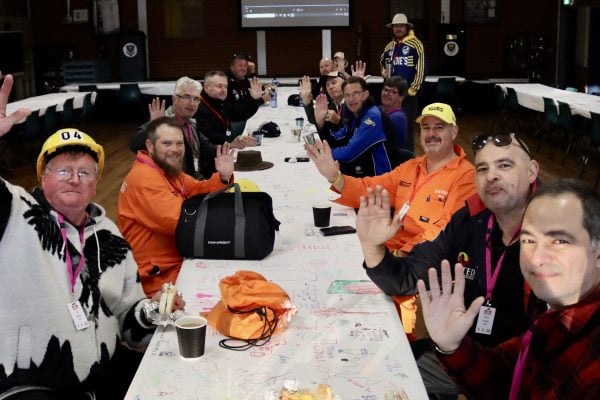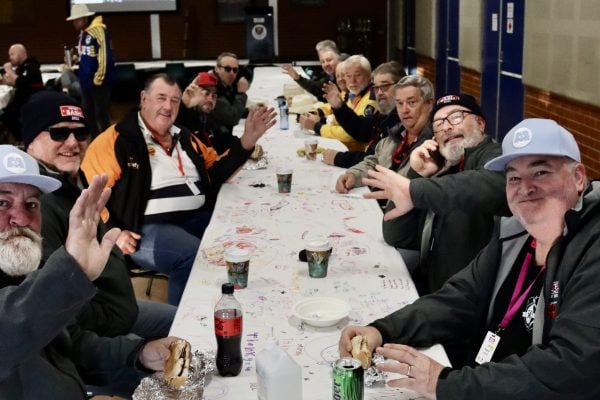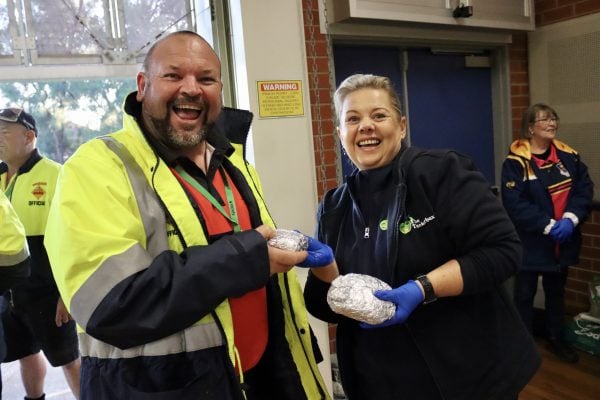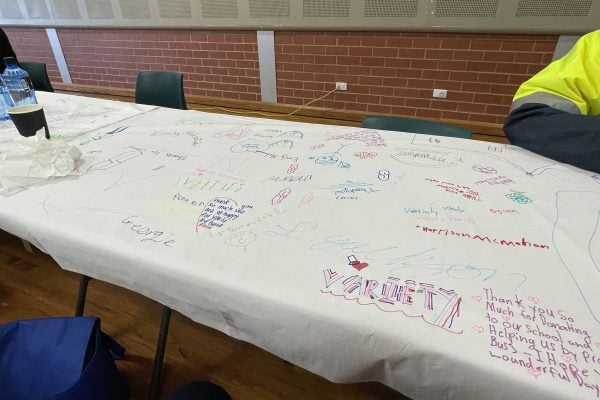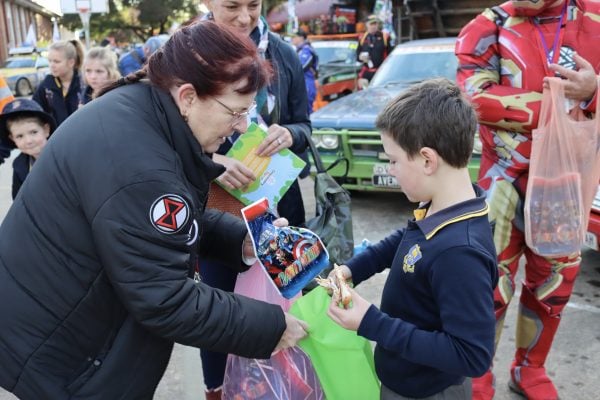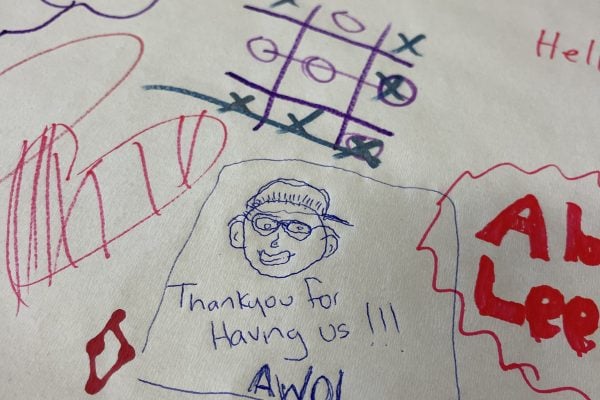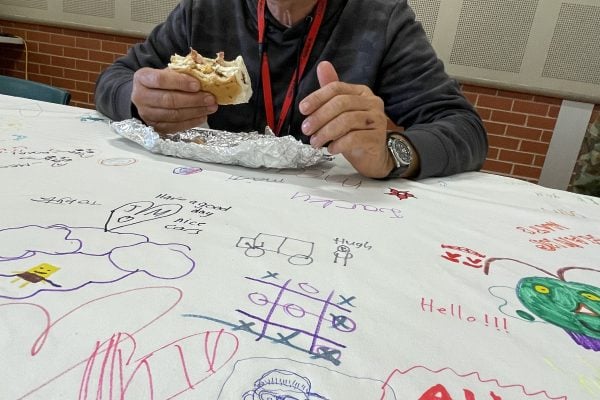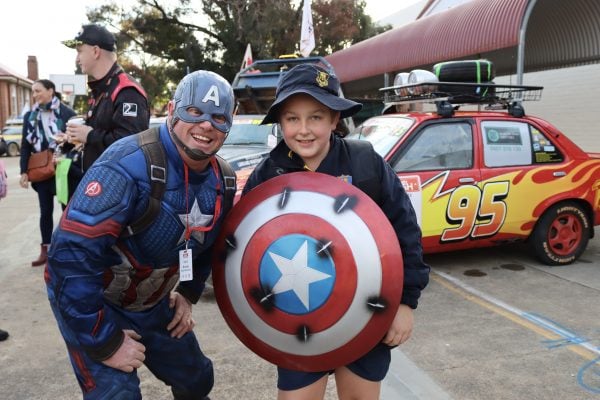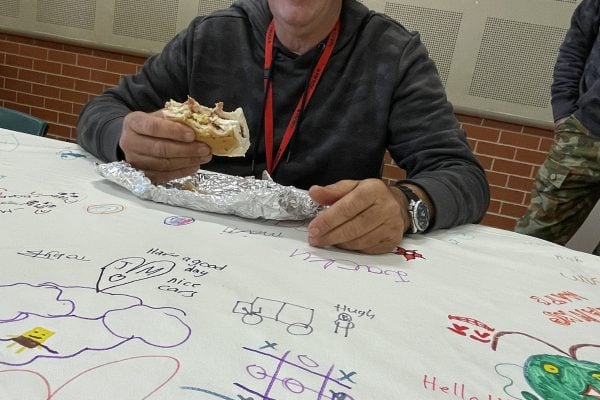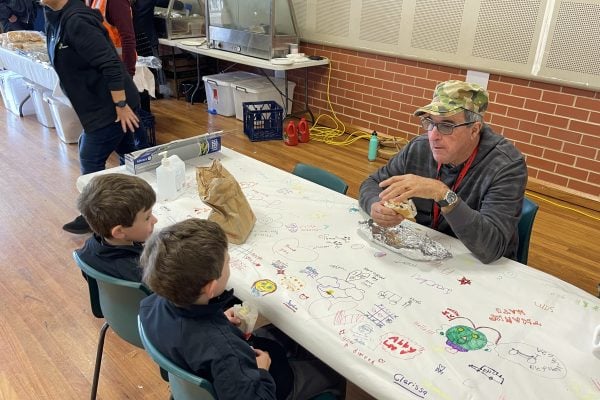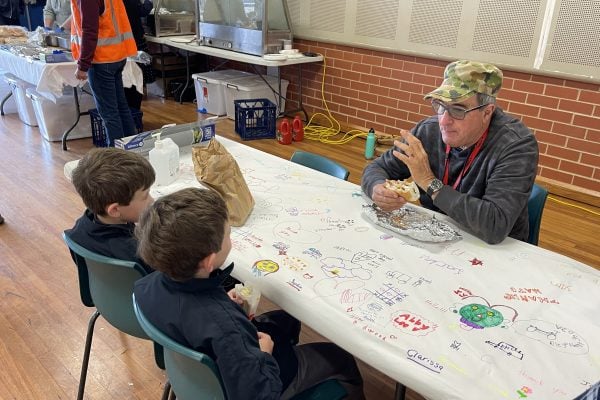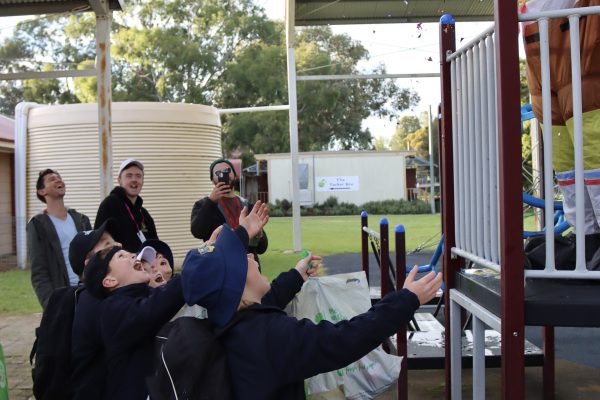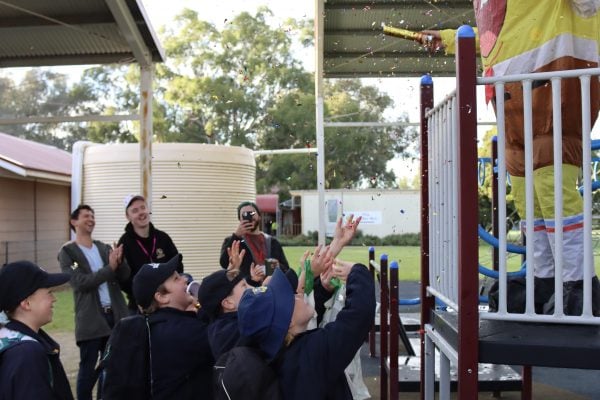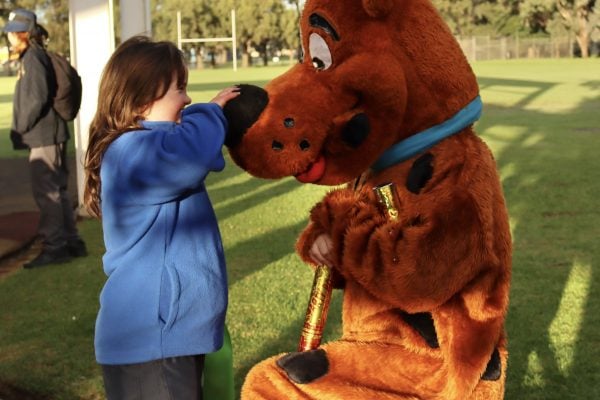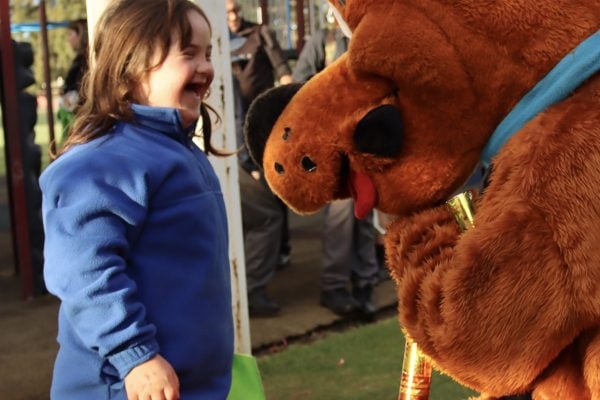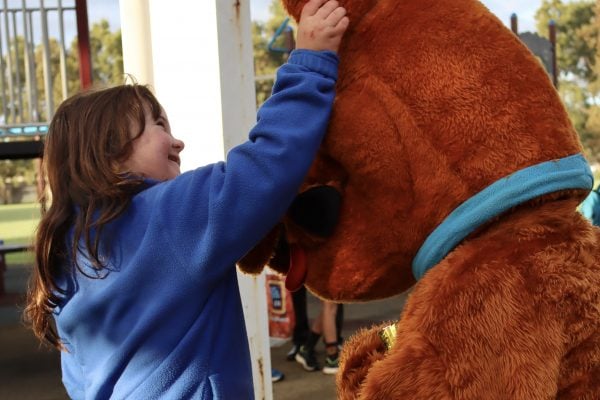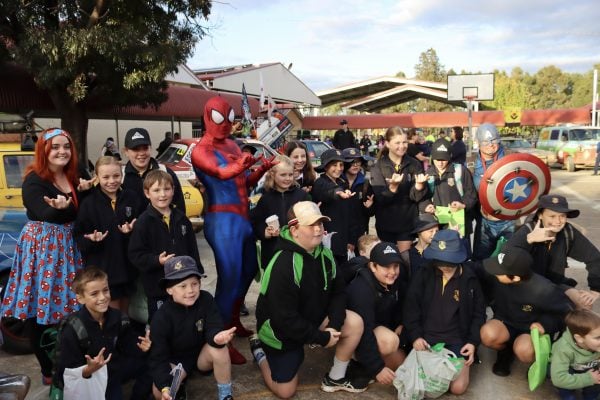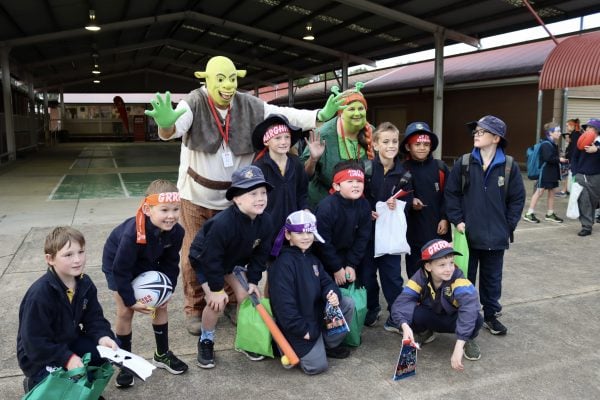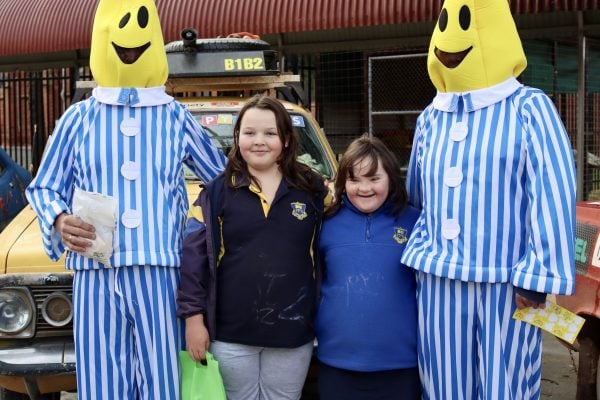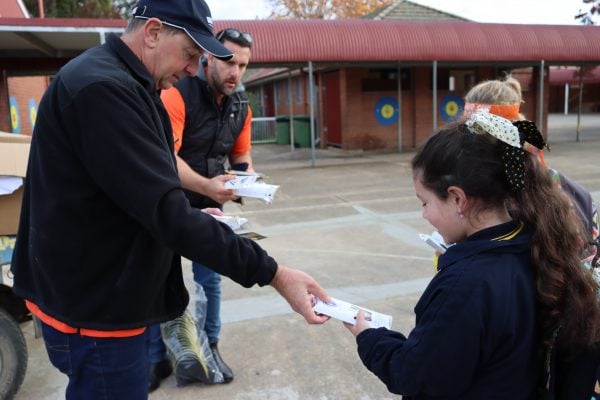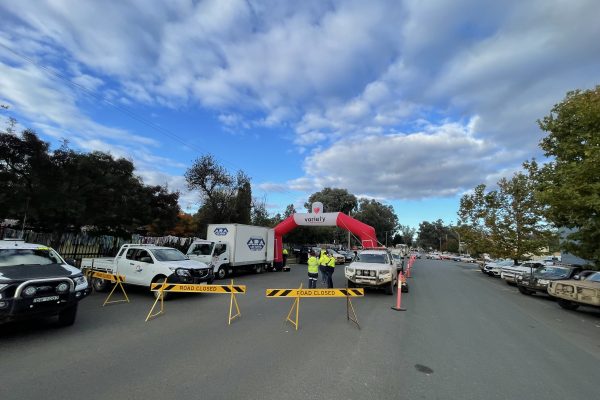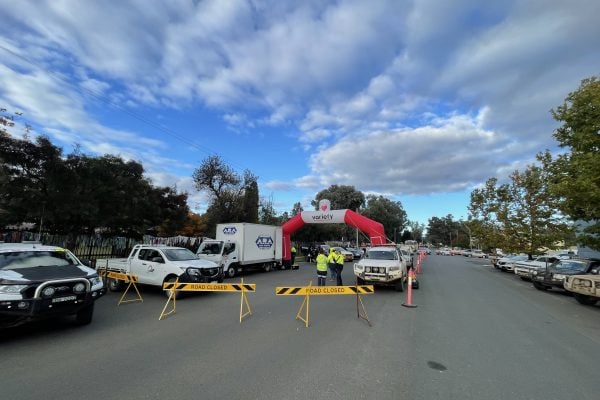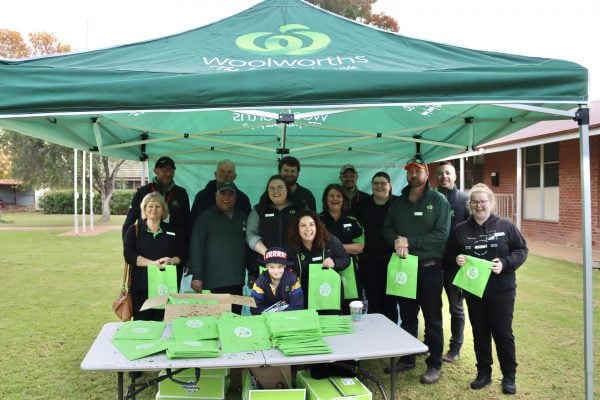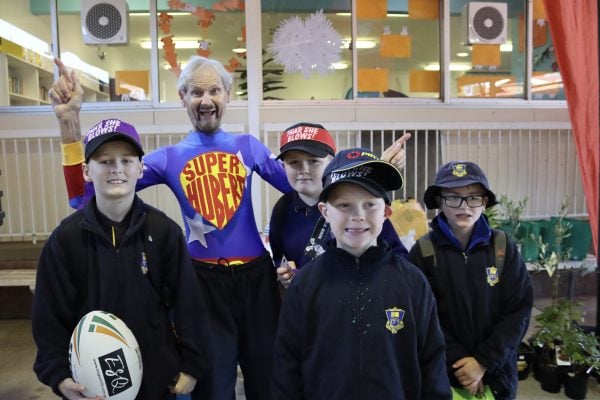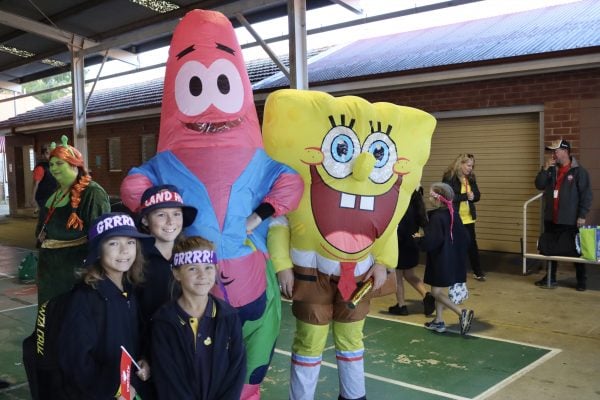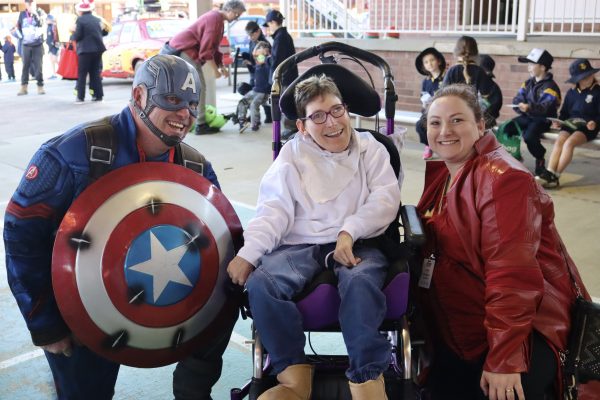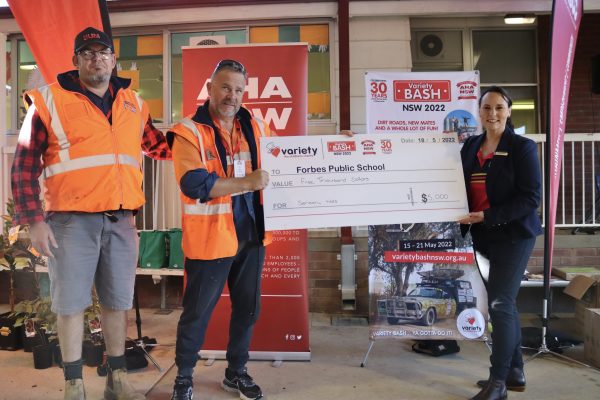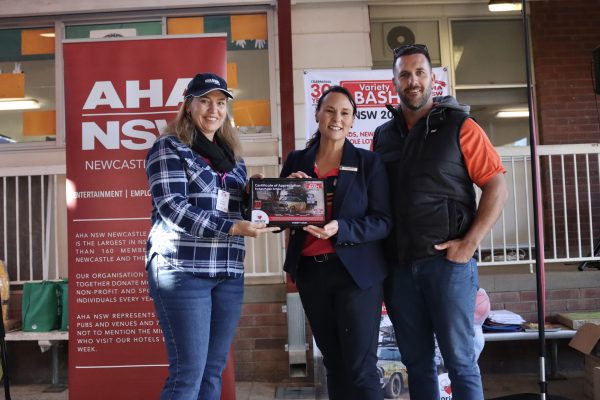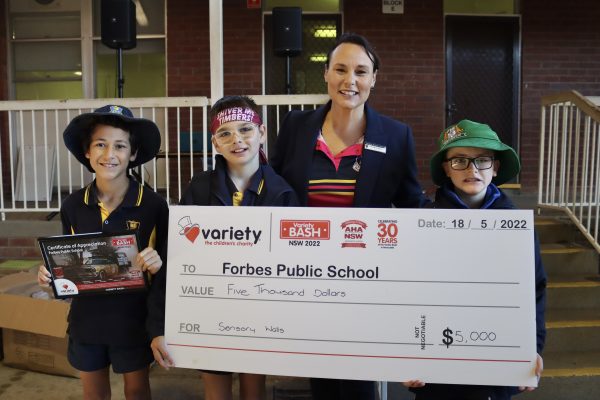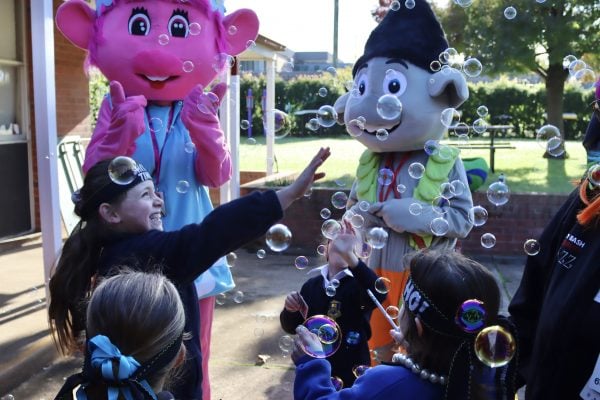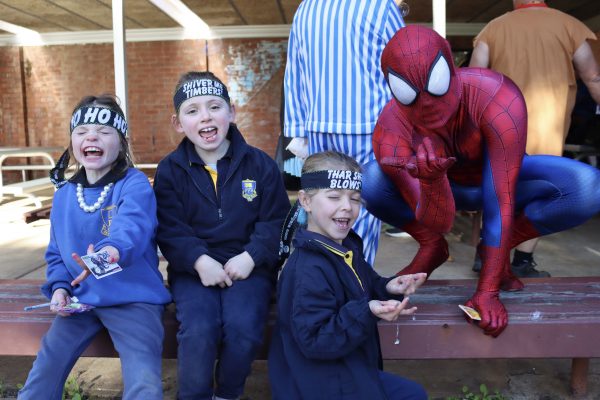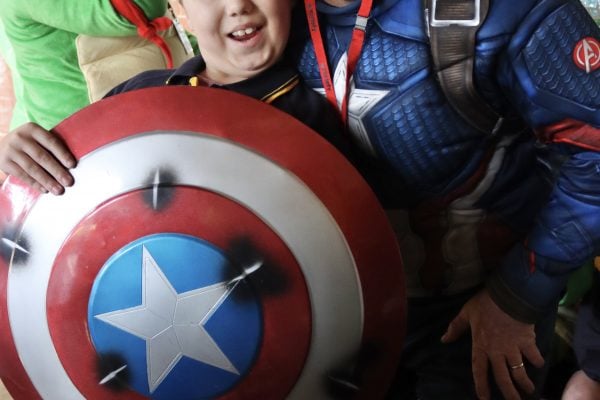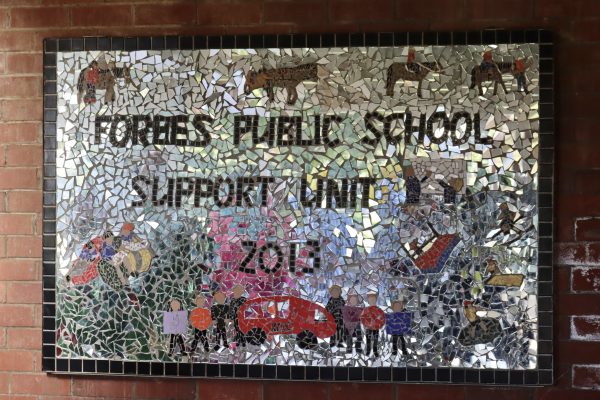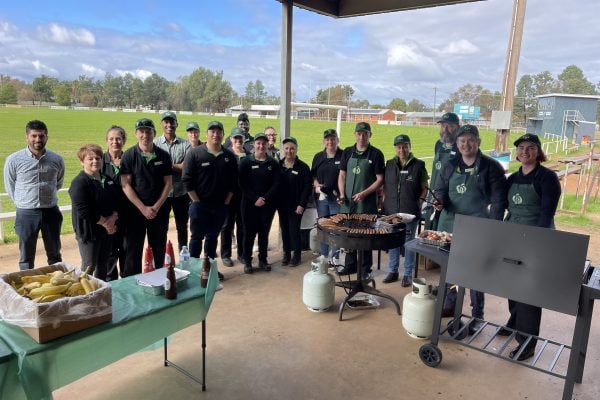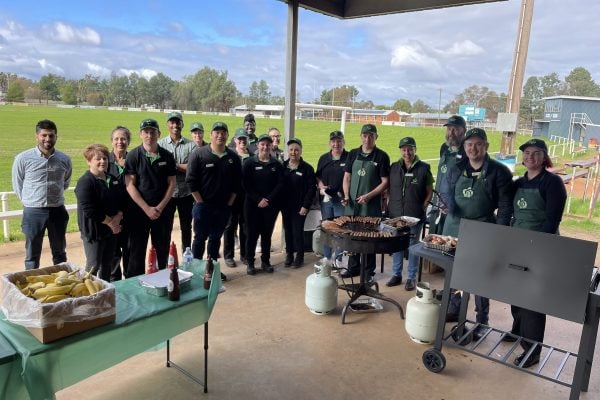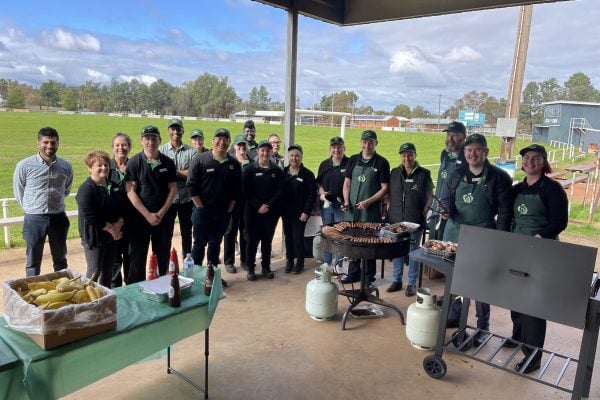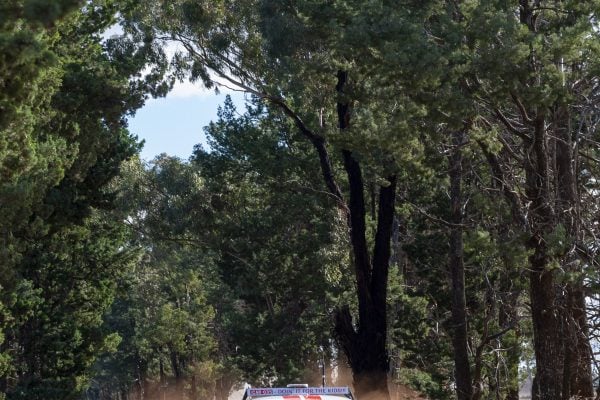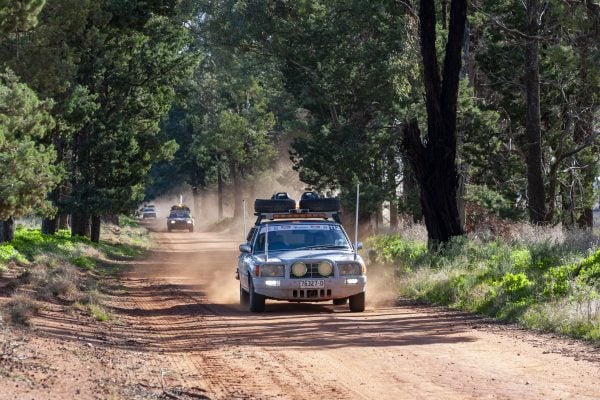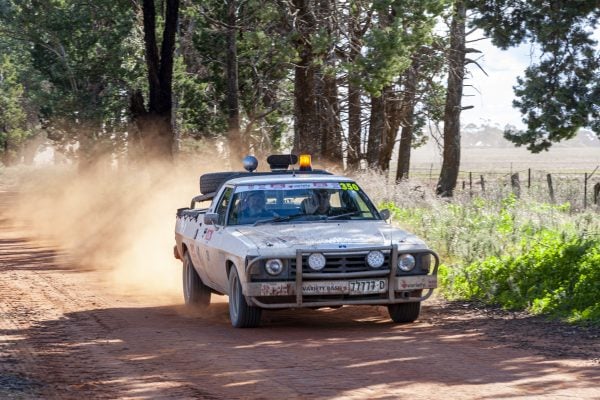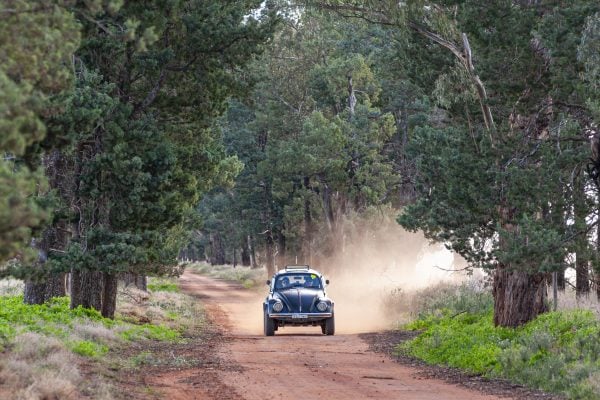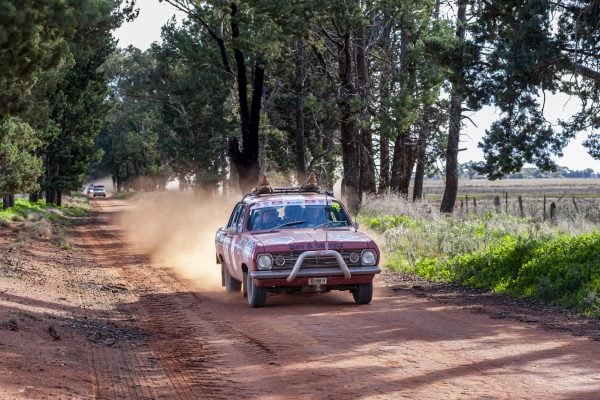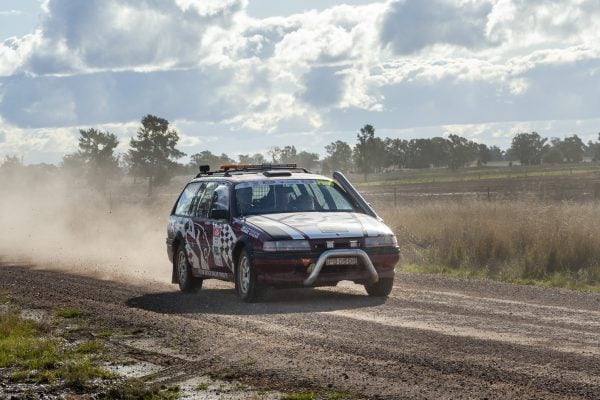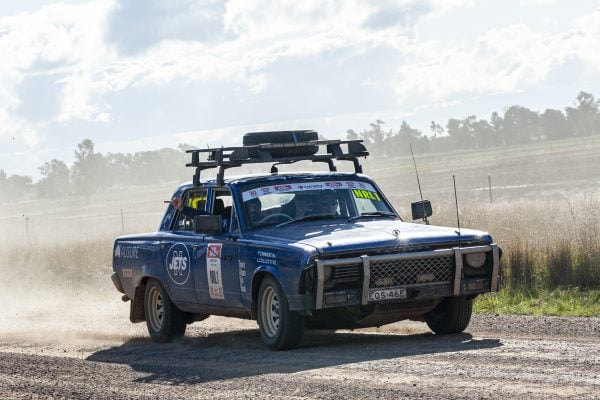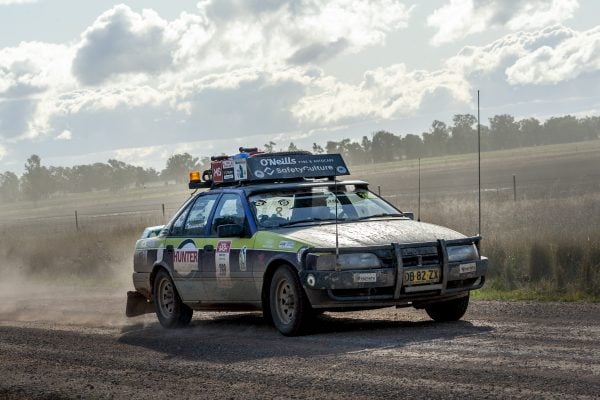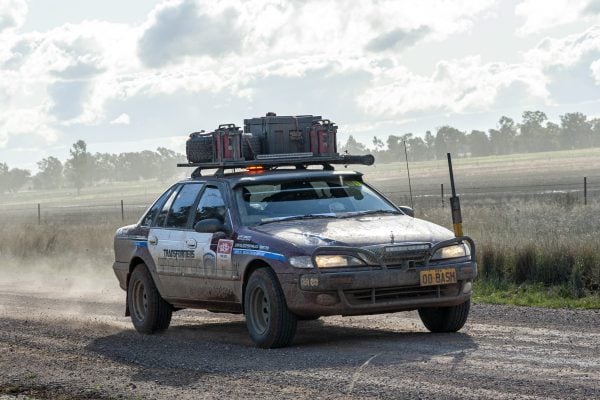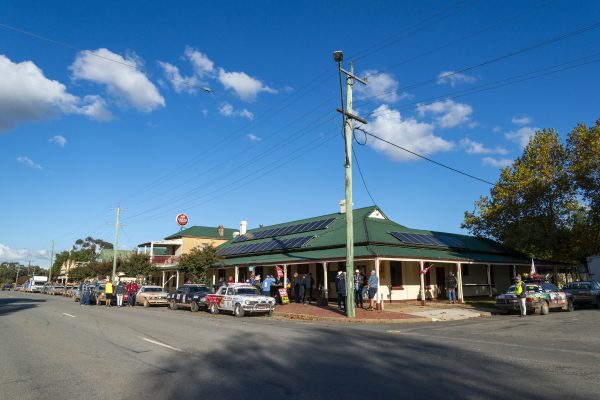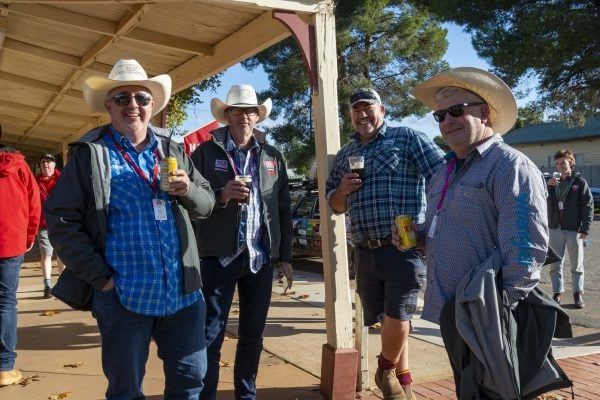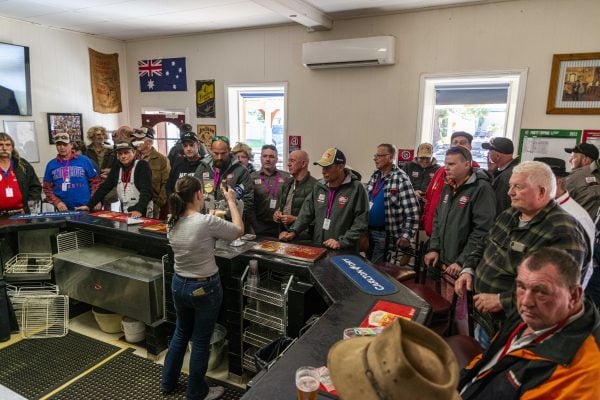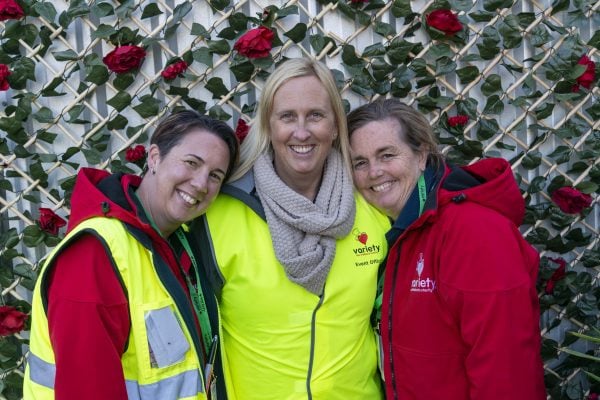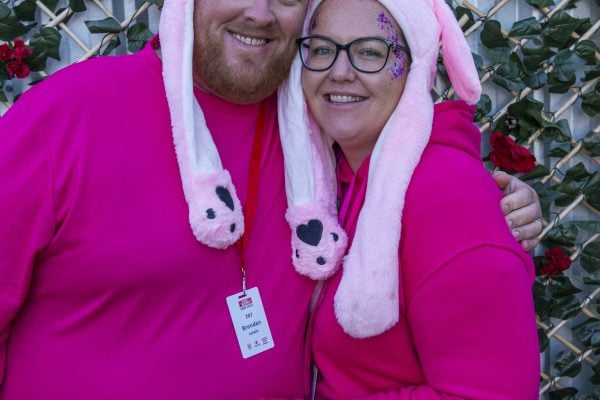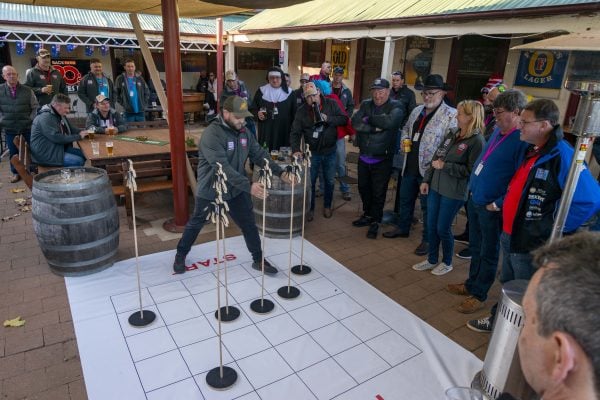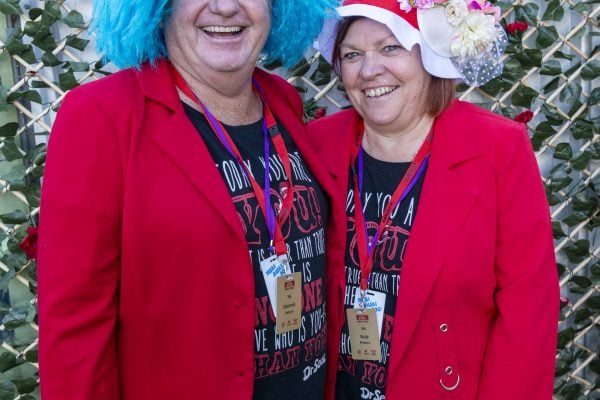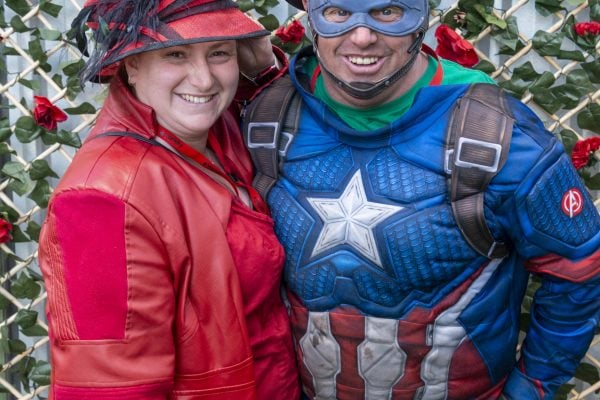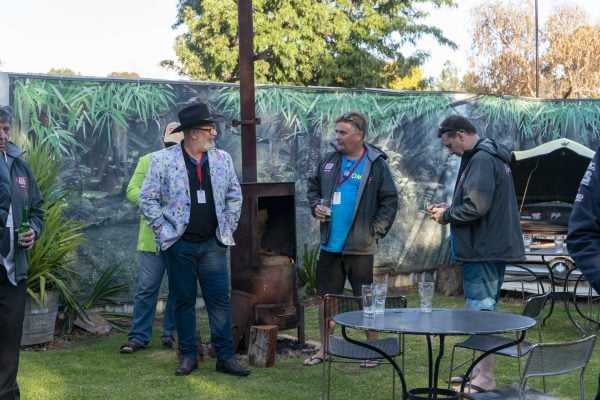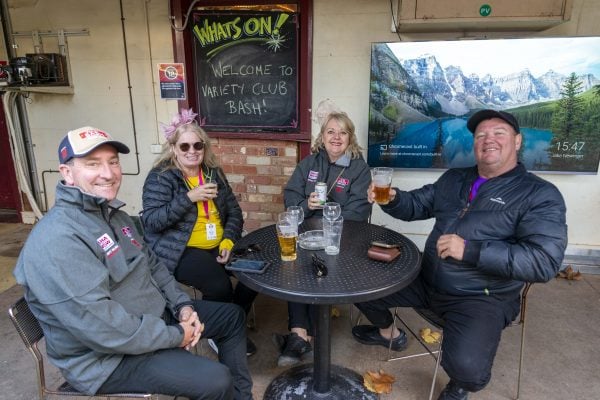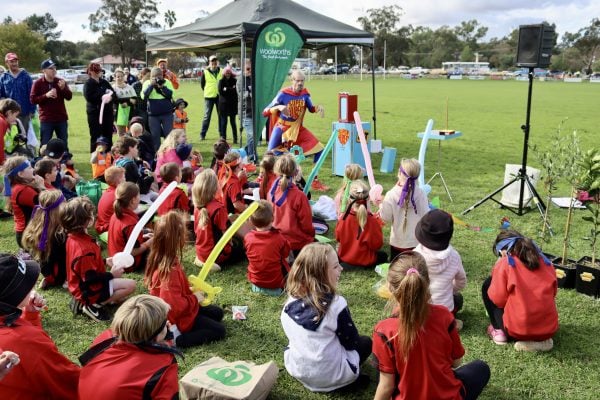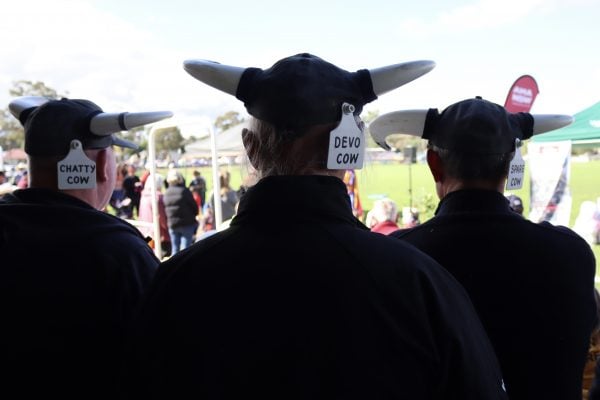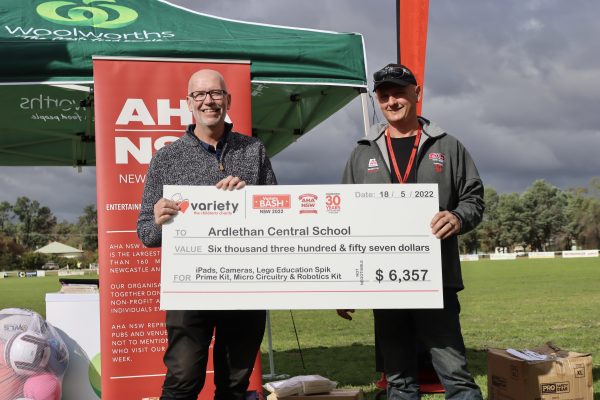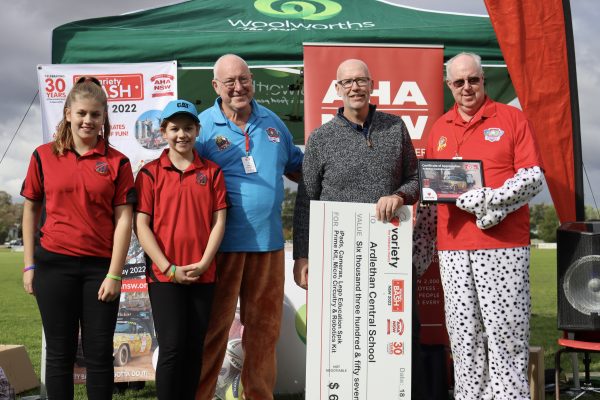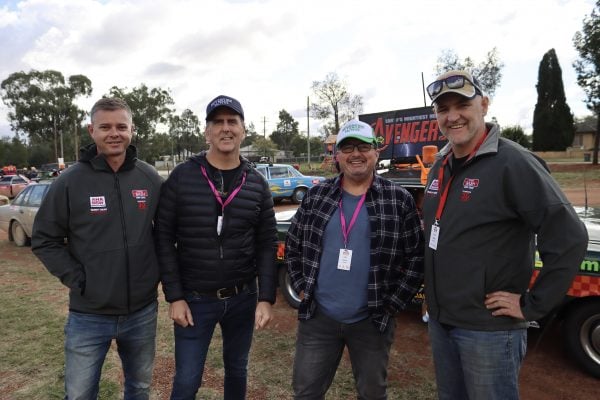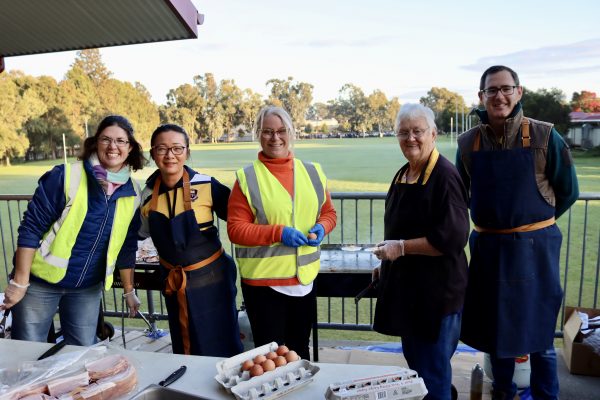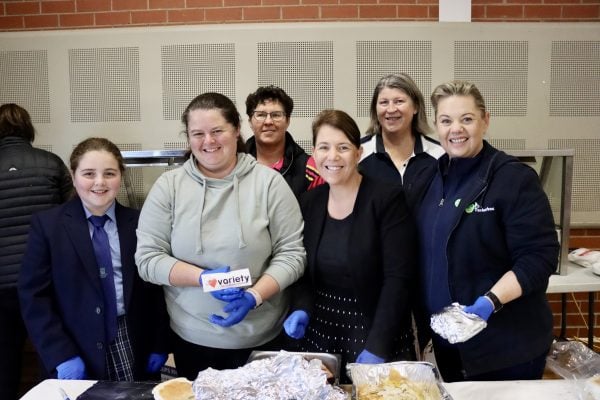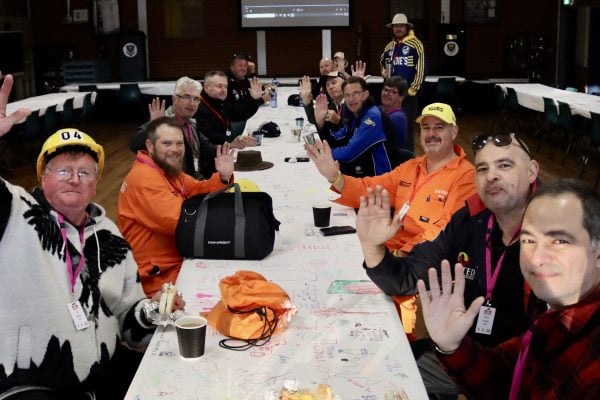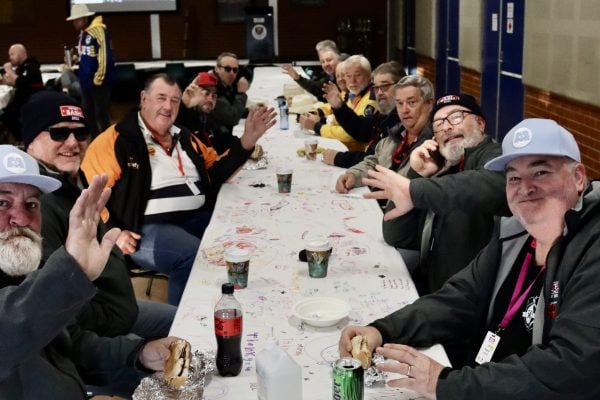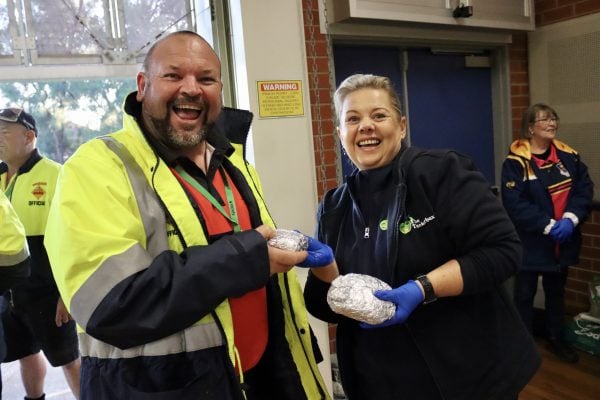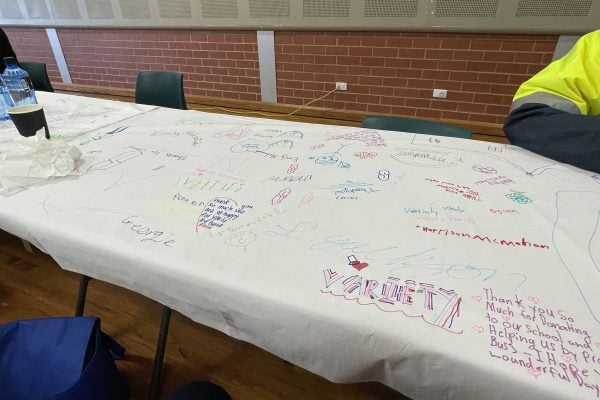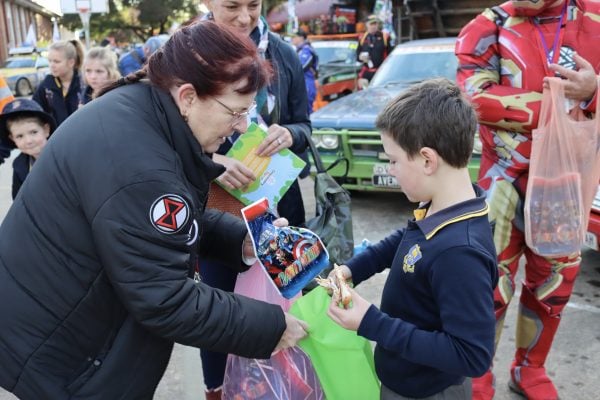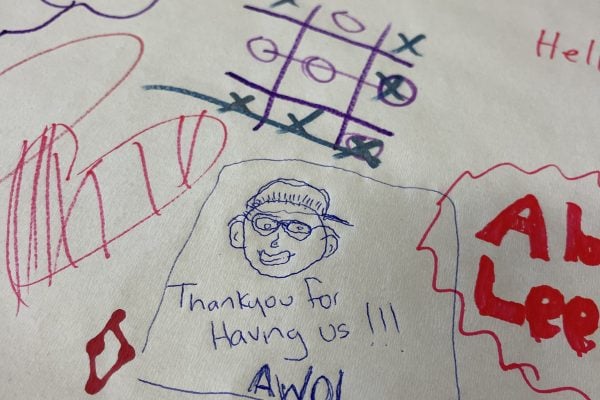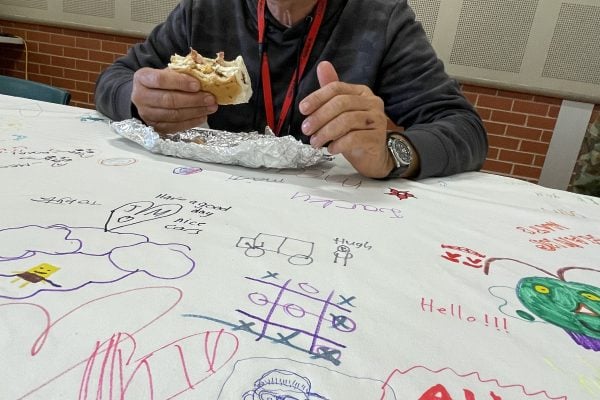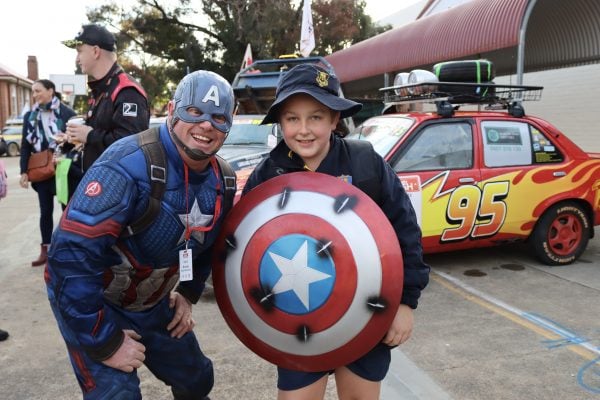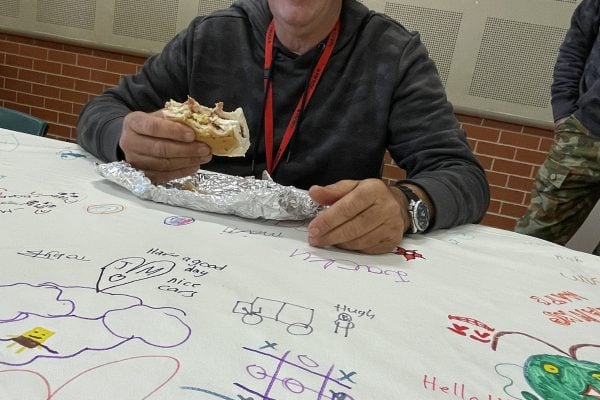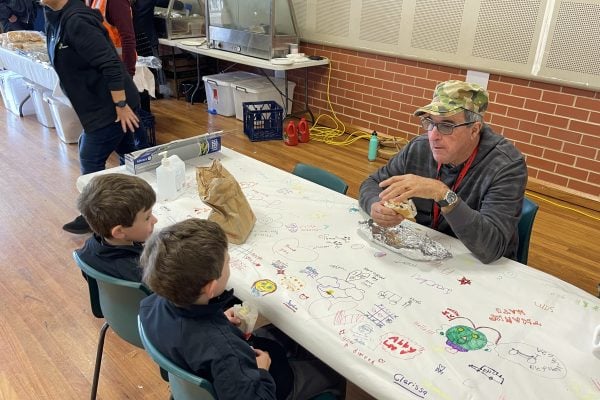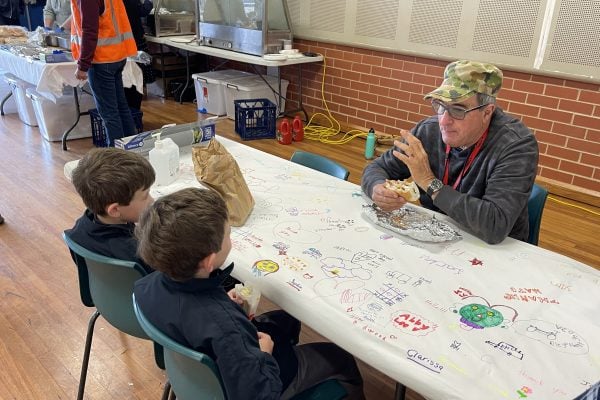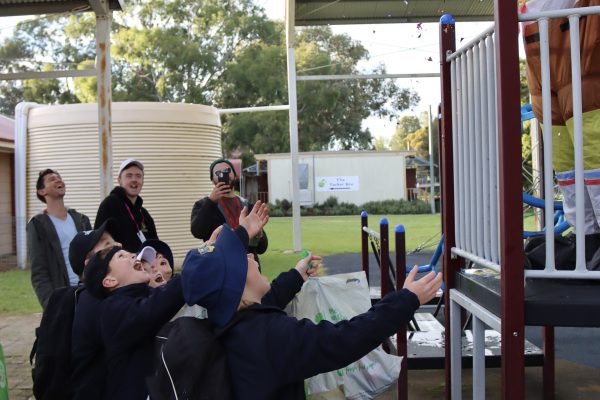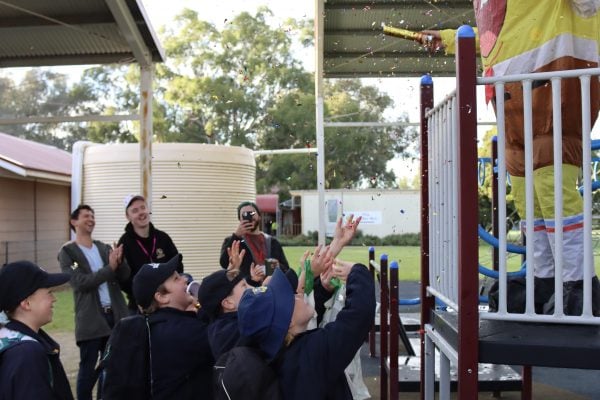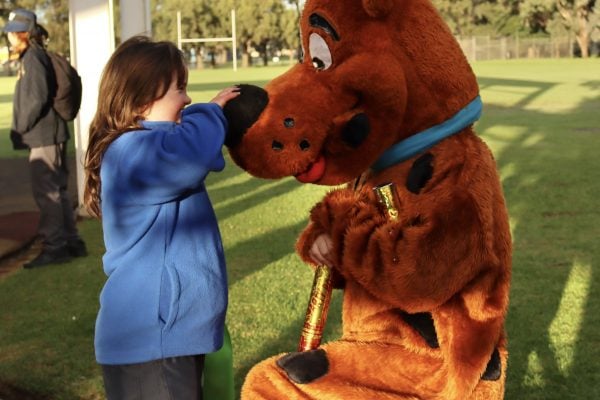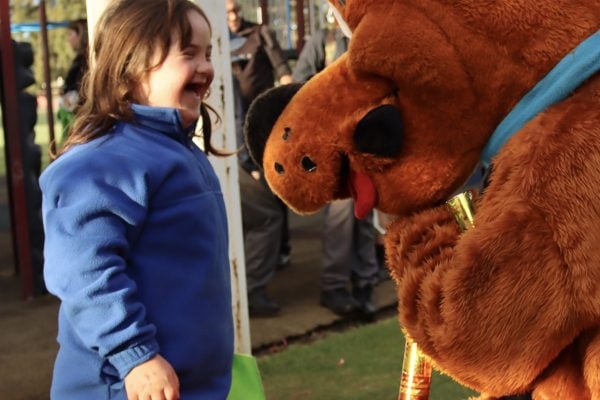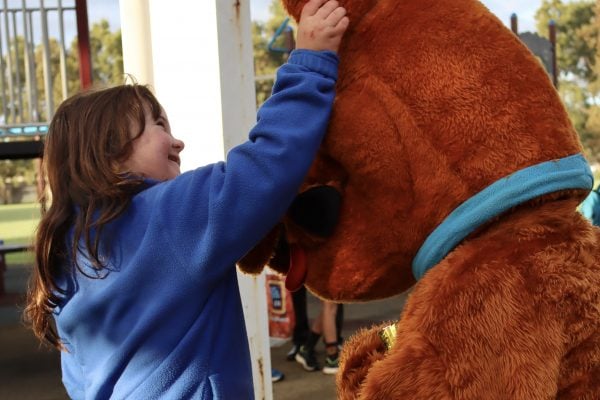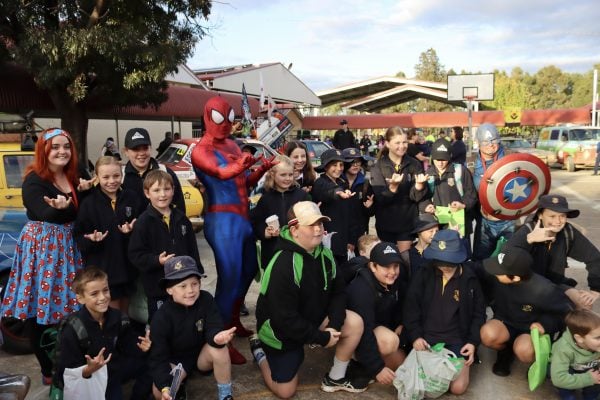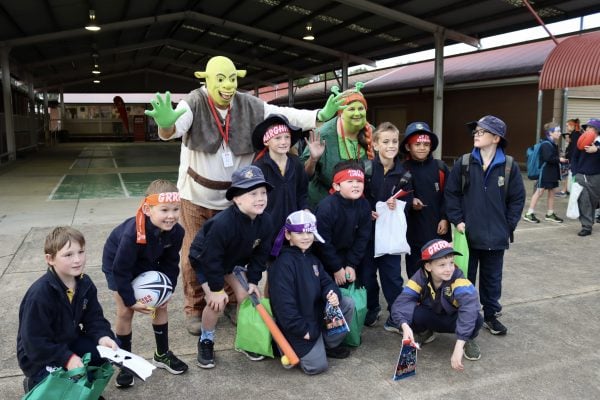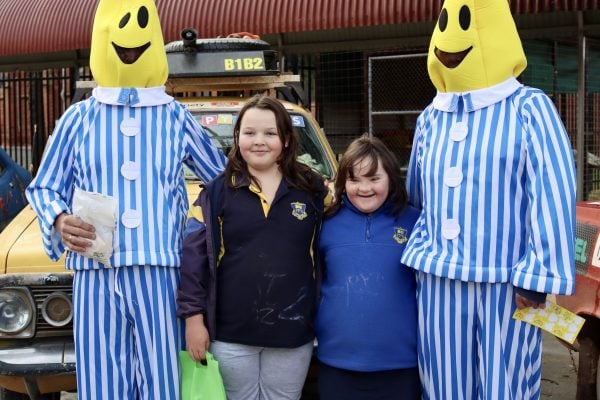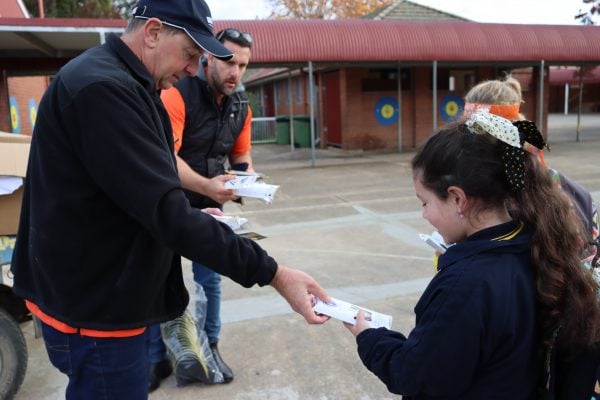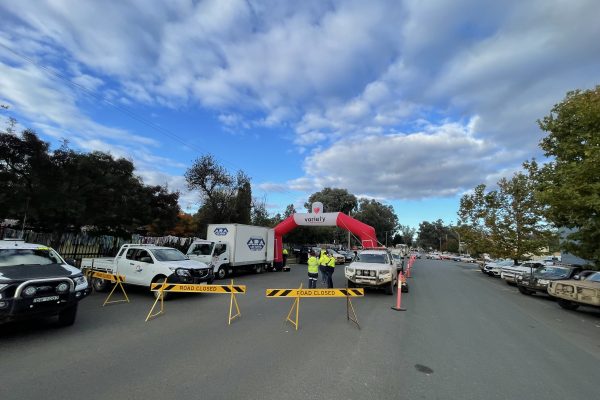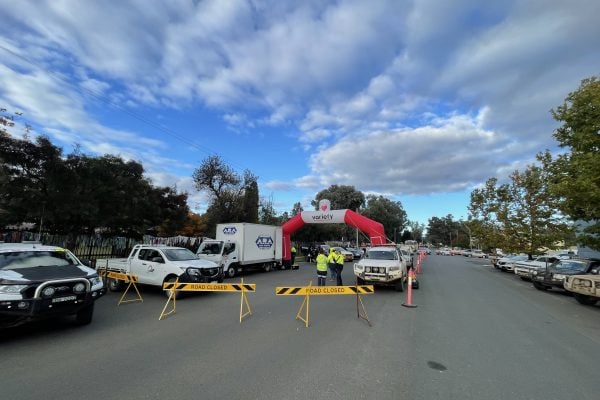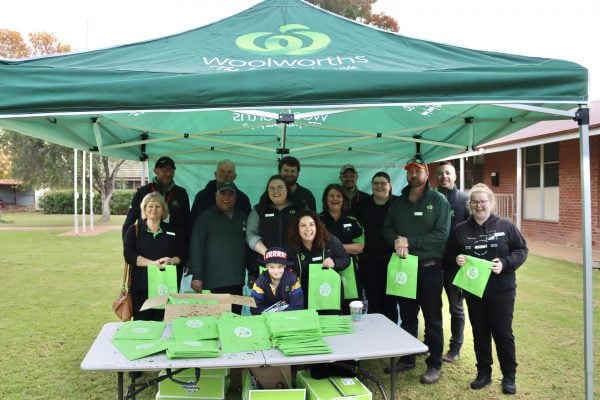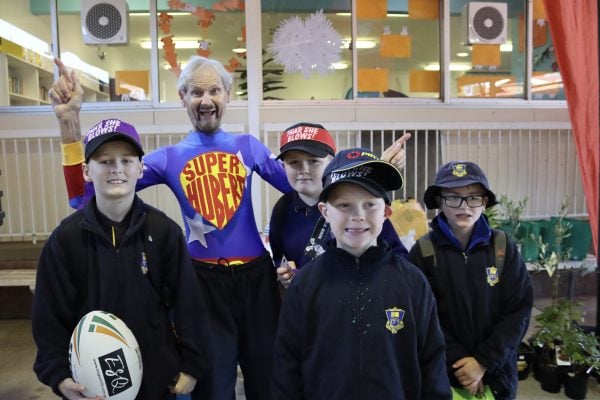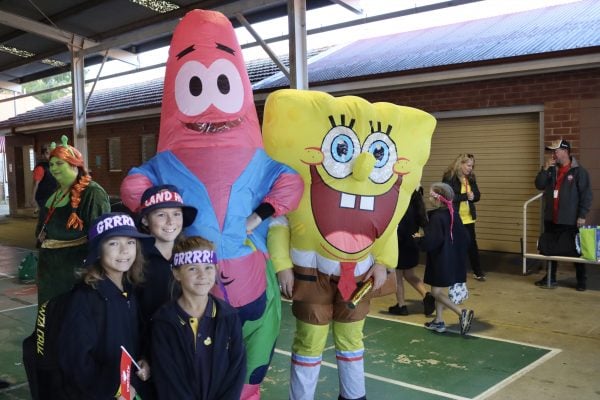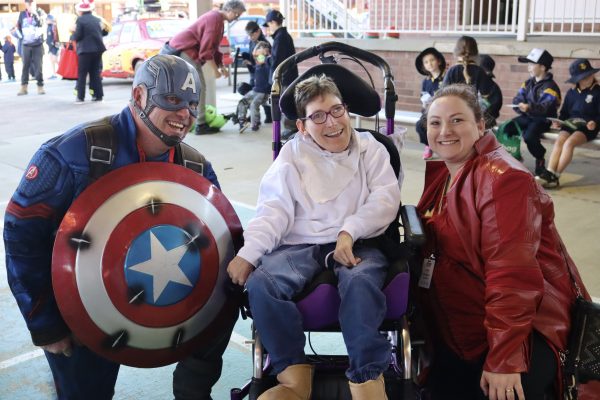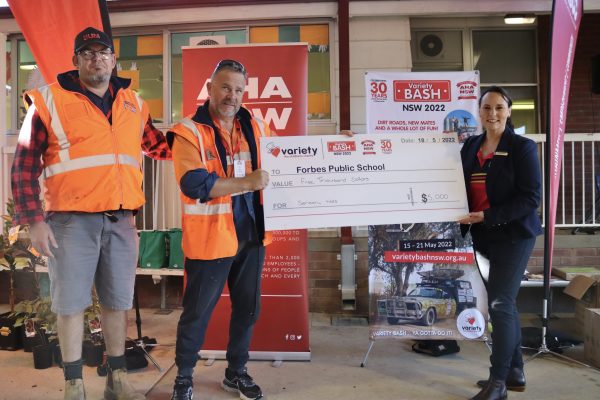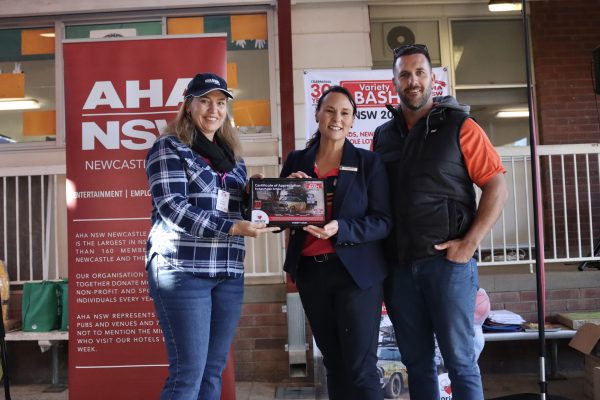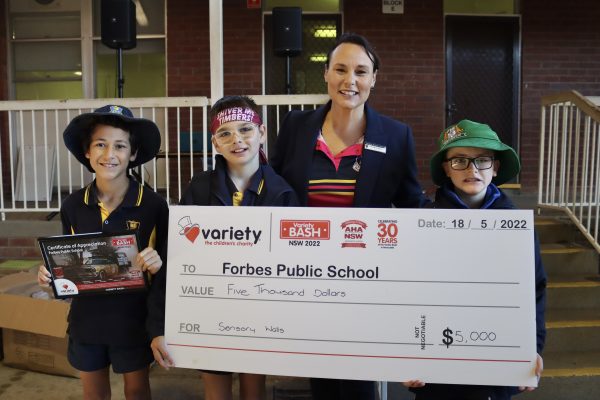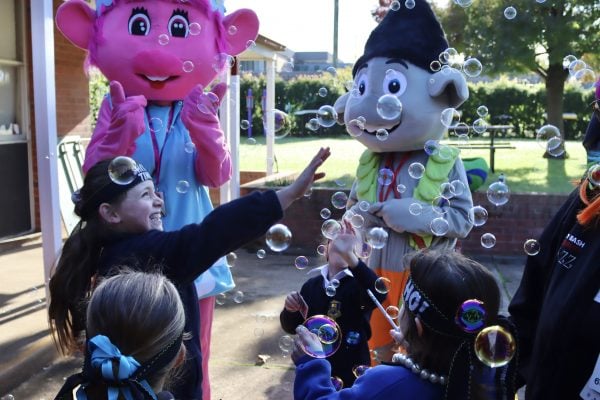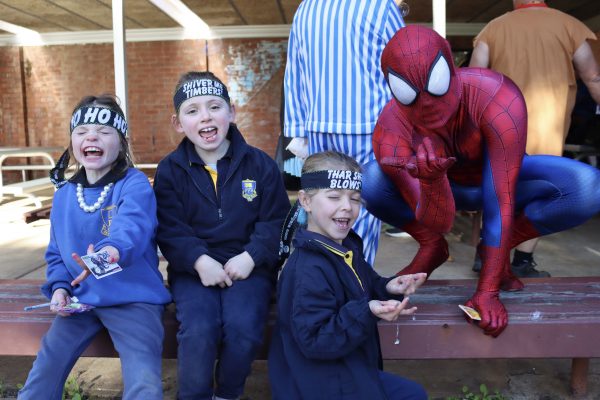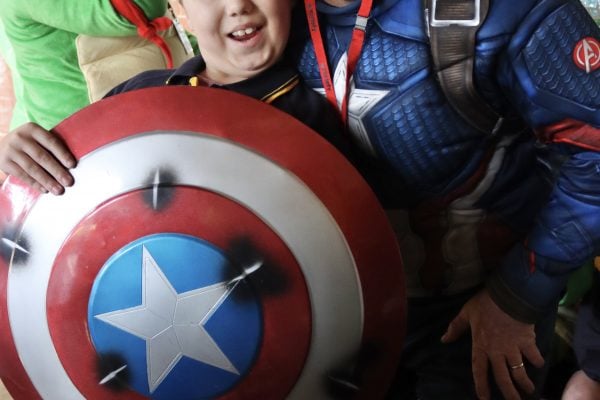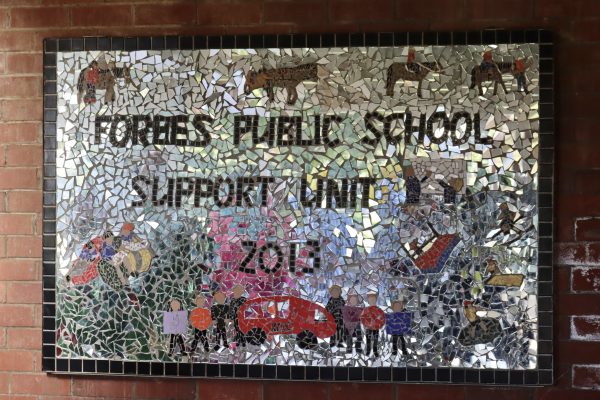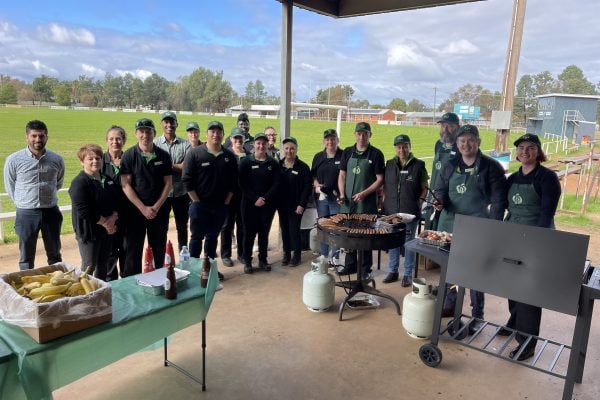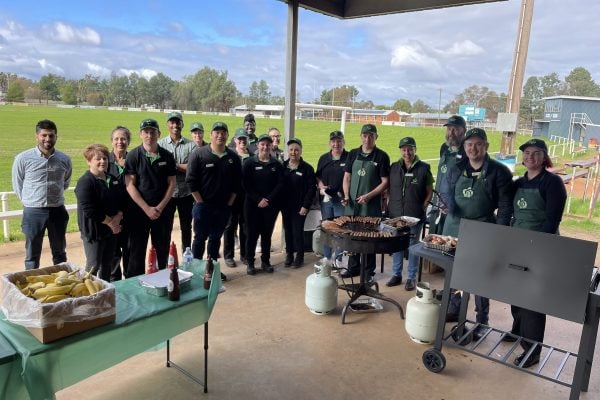 You may also want to read