Mudgee - Cumnock - Parkes
And we are off on the Variety Postie Bike Dash!
It was a cool start in Mudgee this morning as 124 bikes arrived at Mudgee Train Station for the start of the event. With a roar they headed out through town and fairly quickly onto dirt roads. Overnight the roads had seen some rain so there was some great creek crossings to get the bikes wet and have some fun.
We stopped for lunch in Cumnock, hosted by Cumnock Public School. It was a feast, though some of the dashers were overhead having indulged in a few too many slices.
Variety, thanks to the Dashers donated $5,000 worth of lego, robotics and play equipment to the school. As a result of the mouse plague a lot of the schools equipment had had to be removed for the children's safety, such as play mats. Thanks to the Variety Postie Bike Dash grant the school was able to replace these items, buy some really cool new robotics kits for the kids to learn coding and start building a sensory garden at the school. $5,000 to a school of 48 kids can make such a huge difference to the resources available to the kids.
As a result of the rain causing some road closures along the original route it was a short trip from Cumnock to Parkes, with plenty of time for the dashers to head out to the Dish.
Day 2 Monday 7 March sees us leave Parkes for Yass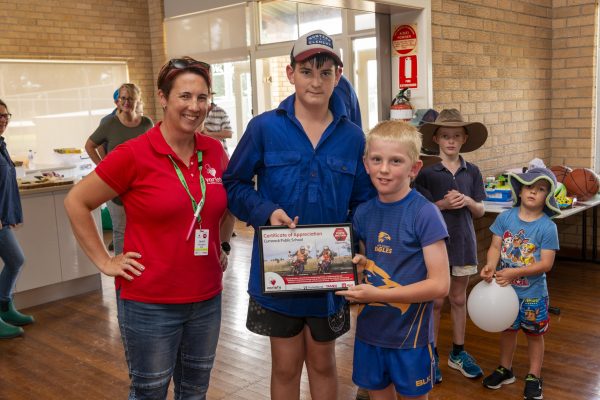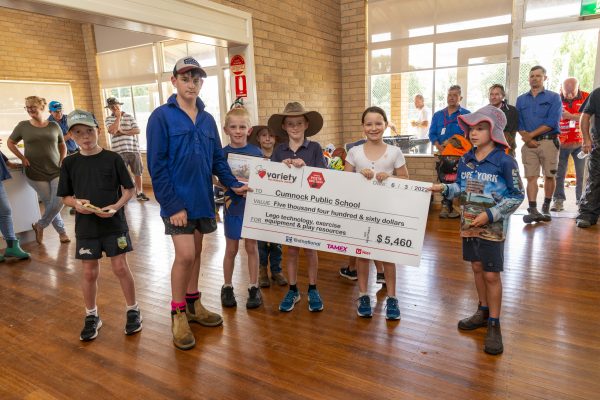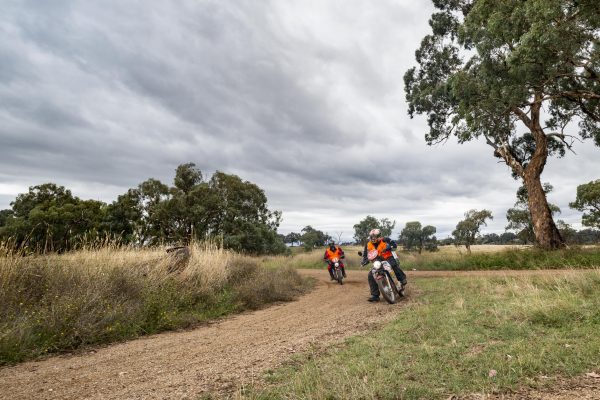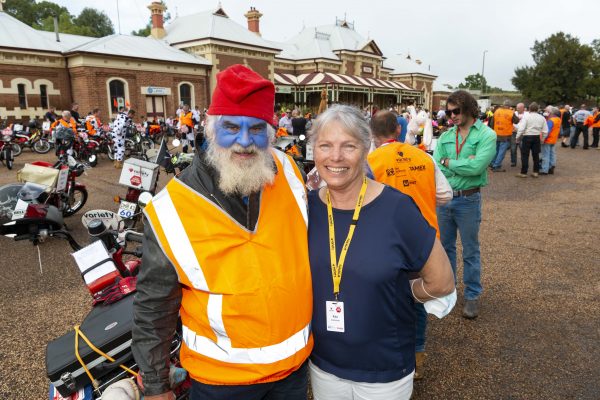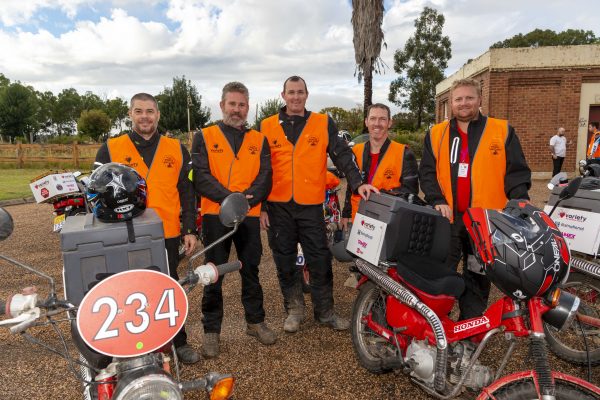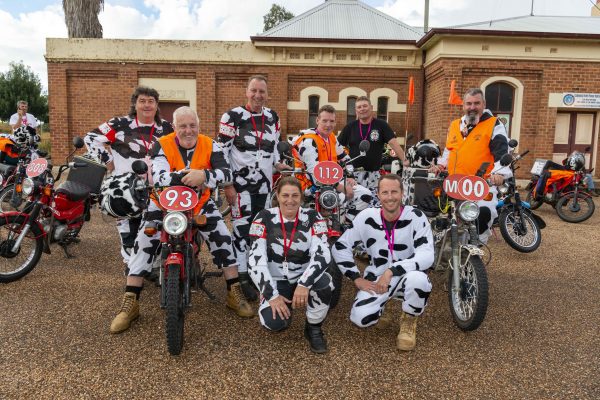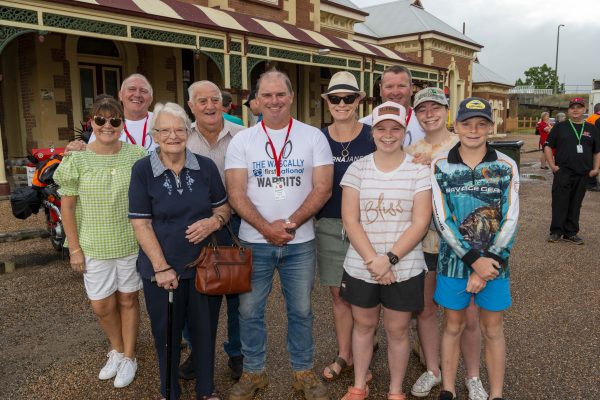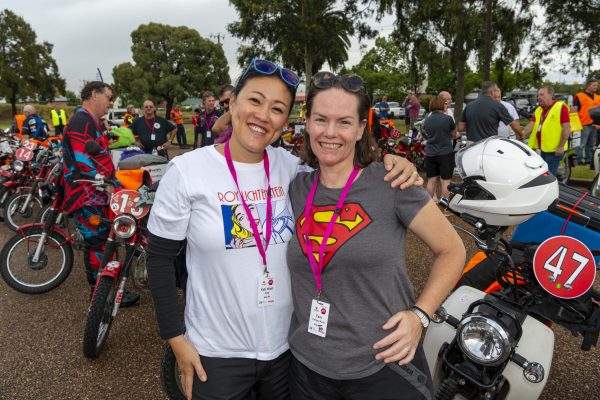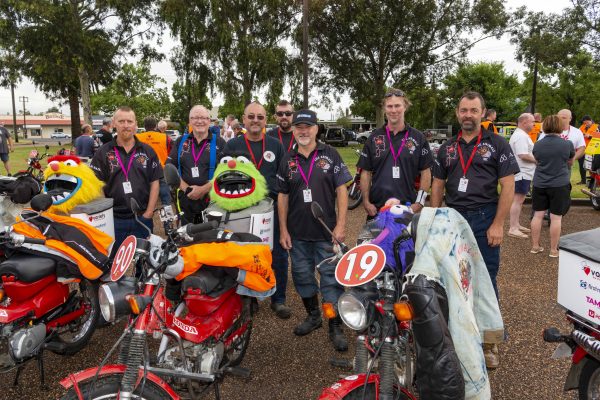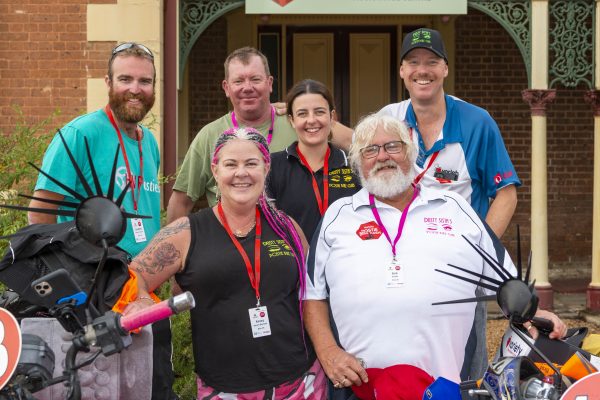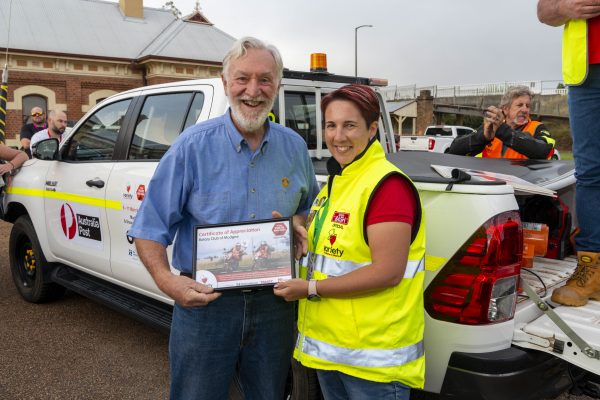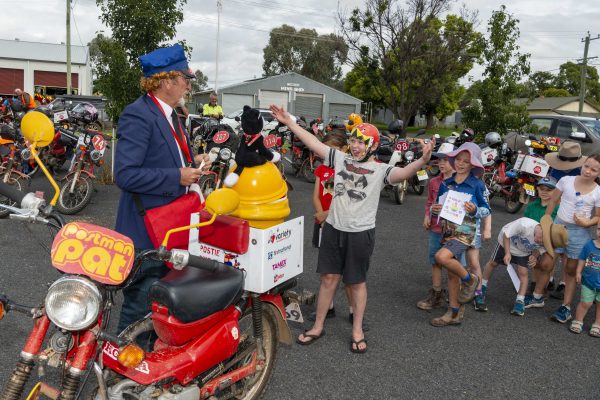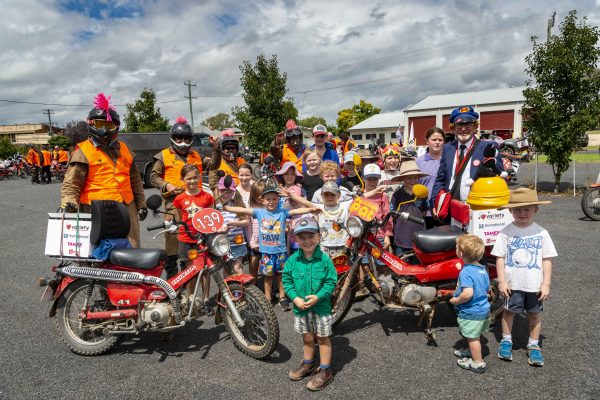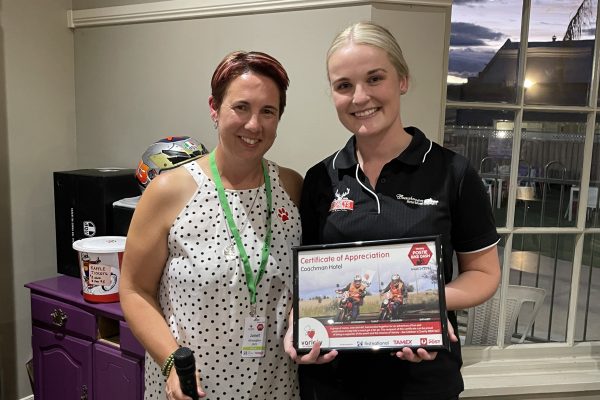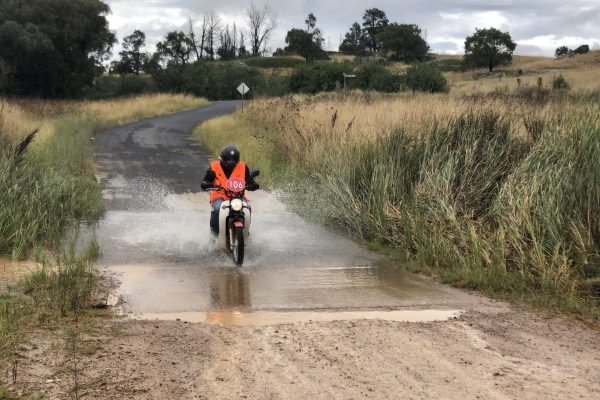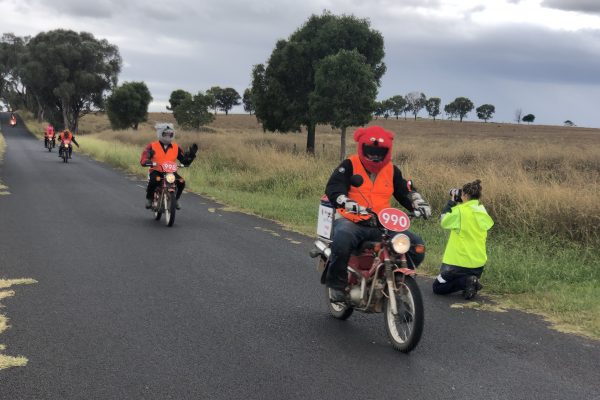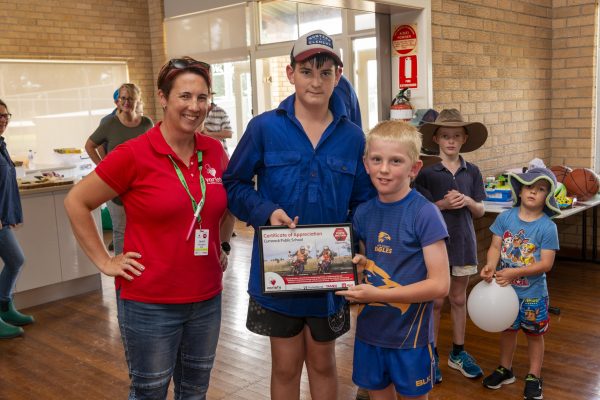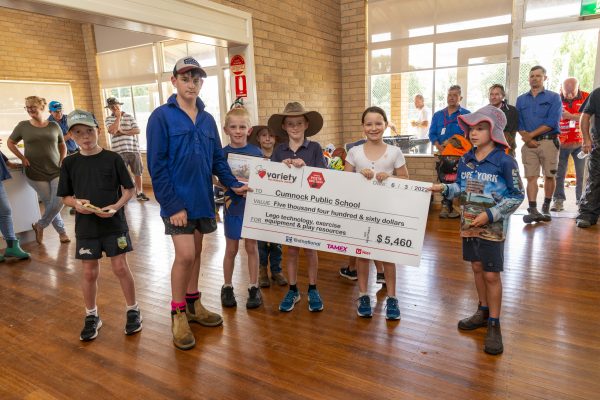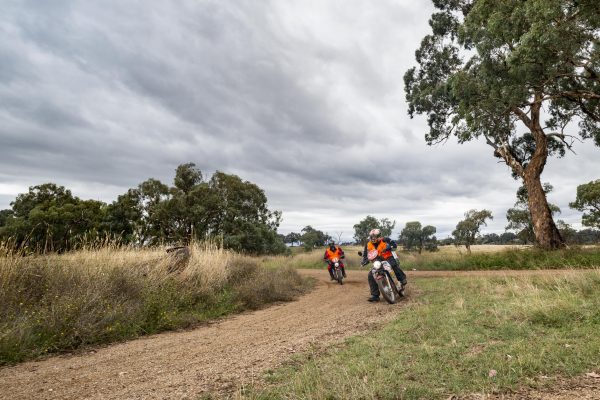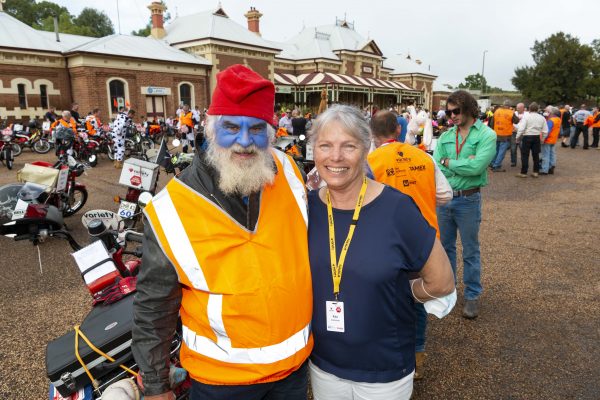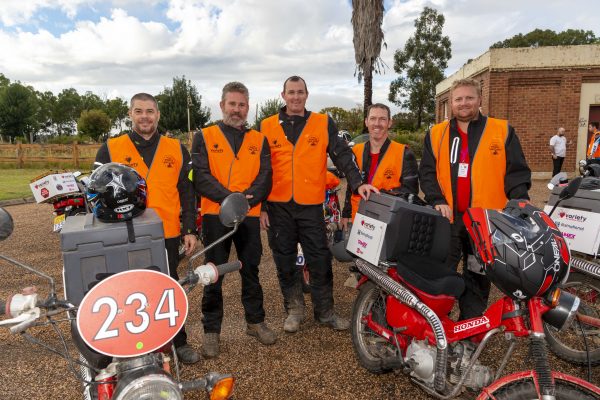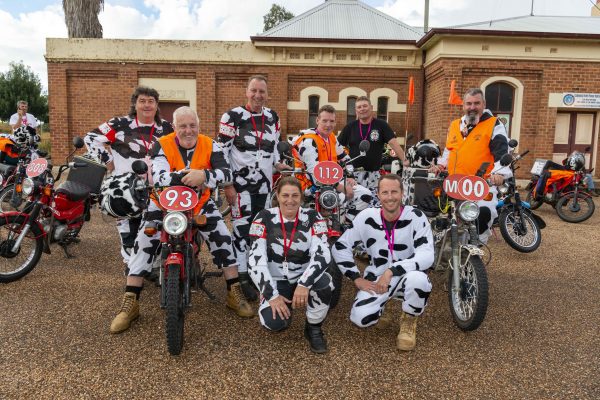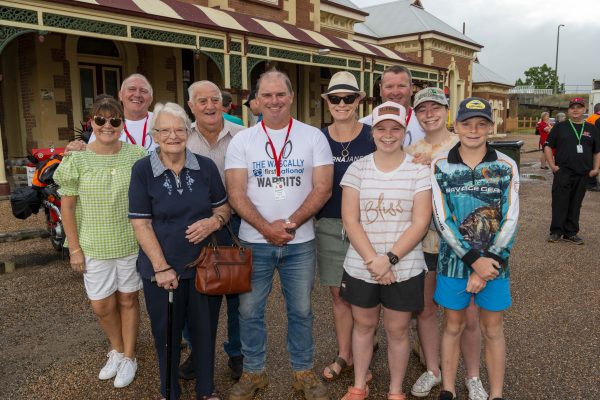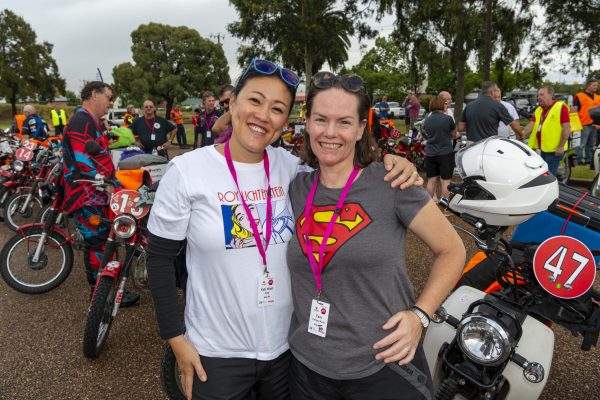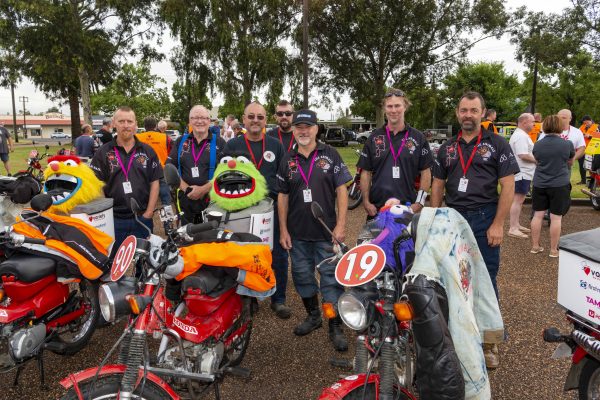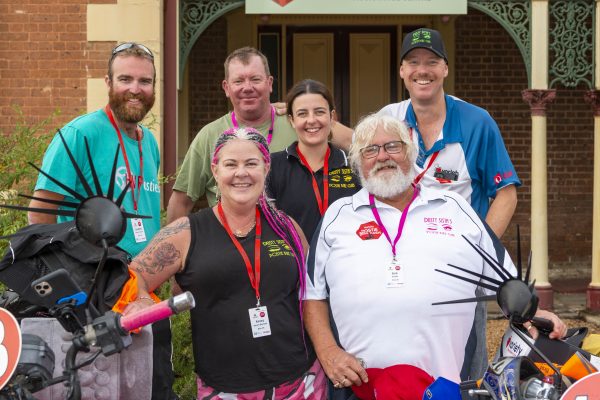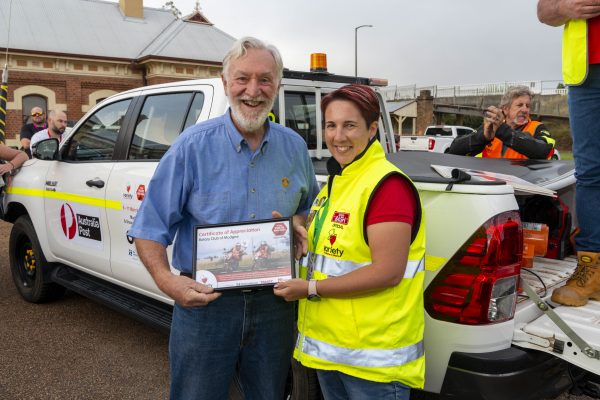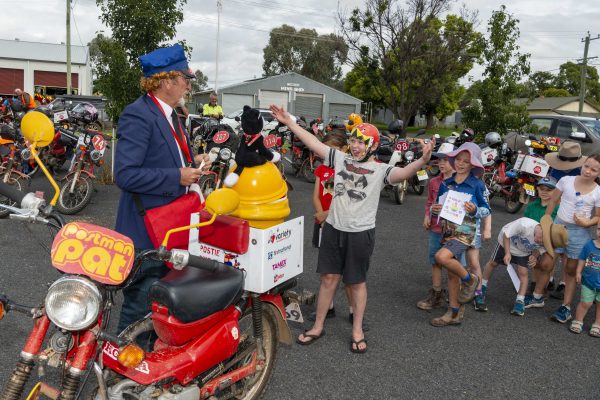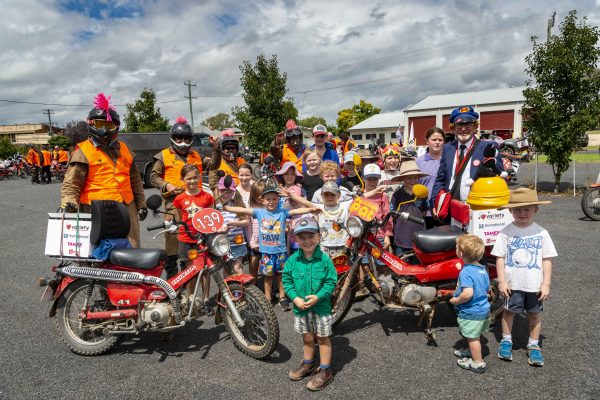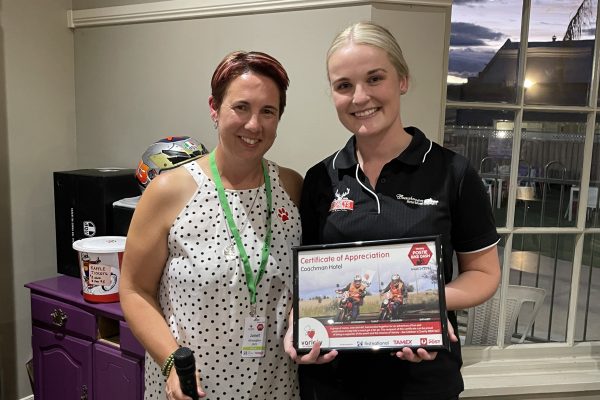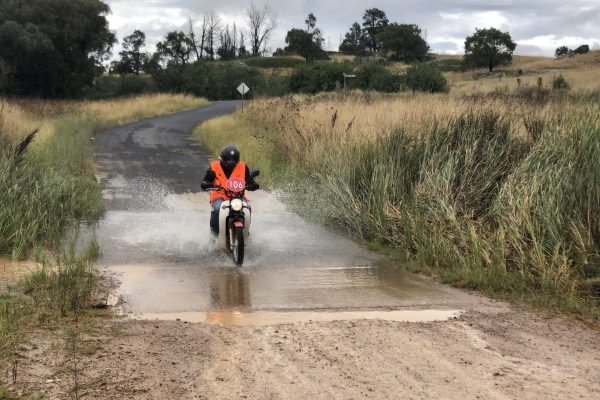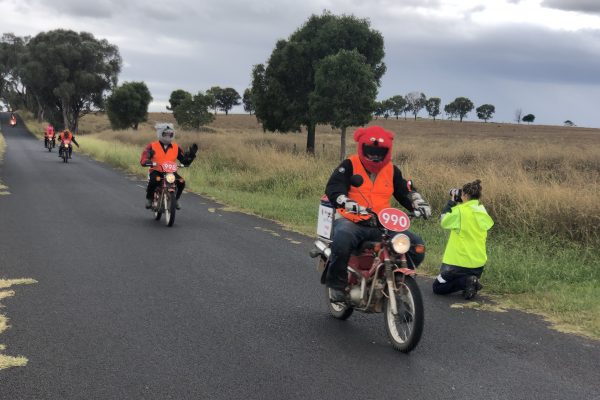 Want to donate to support the Dashers?
You legend, thank you! The Dash is a celebration of the fundraising efforts by all involved in the event and supports kids in need.
You may also want to read