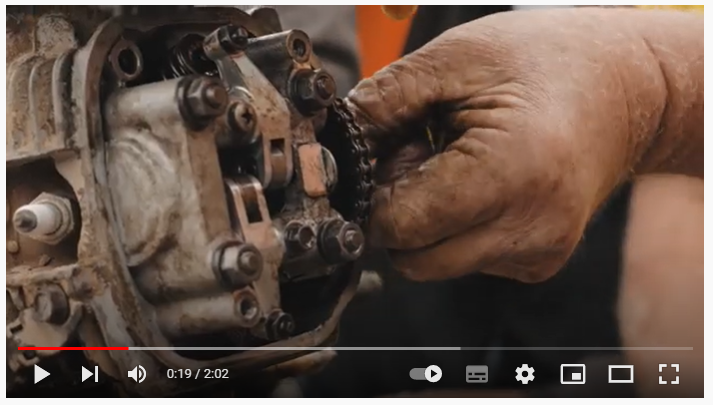 Goulburn - Black Springs - Bathurst
What a day! A glorious drive through the Great Dividing Range through the quaint village of Black Springs making our way towards Bathurst.
Although the sun was shining there was a chill in the air in Goulburn that followed us to lunch in Black Springs. Black Springs is a tiny village on the Tablelands Way. The school is equally small with just 10 students from kindy to year 6. Whilst there Variety granted the school some very cool robotics equipment, that will allow the kids to learn about programming and through that maths and engineering. The students were able to show the different levels of programming ability from the youngest to the oldest.
One thing we've all missed this trip is the opportunity to go and see the school kids in their schools. Some of the schools we've visited this trip are just so small we can't fit and there are still some Covid restrictions. Today was a great treat to get to show off our bikes to the kids and see them in action with their new robotics equipment. Was a treat for everyone.
You guessed it, we ended the days ride with a lap around the famous Mount Panaroma circuit. Postie Bikes are built to last but they are not built for speed, still it was a once in a blue moon opportunity to do the lap around the mountain on a postie bike. We might be biased but how freaking cool do those bikes under the big Amorall sign look 🛵
The Greens on Williams have very kindly donated lawn bowls for the Dashers to play after dinner. Its beautiful weather in Bathurst and should be good weather for a game of lawn bowls.
Tomorrow we leave Bathurst for Mudgee and the final day of the March 2022 Postie Bike Dash!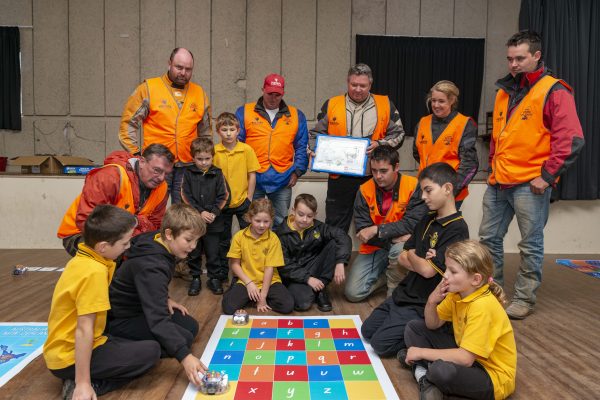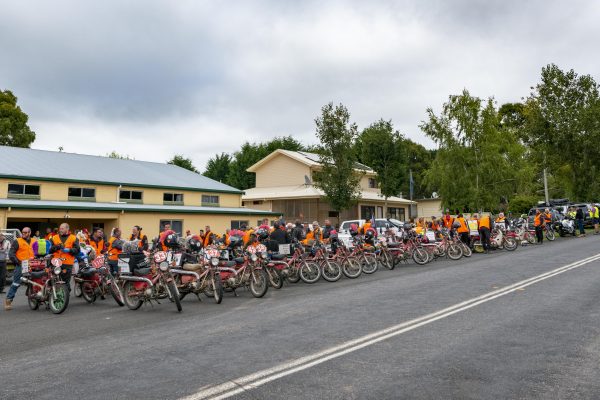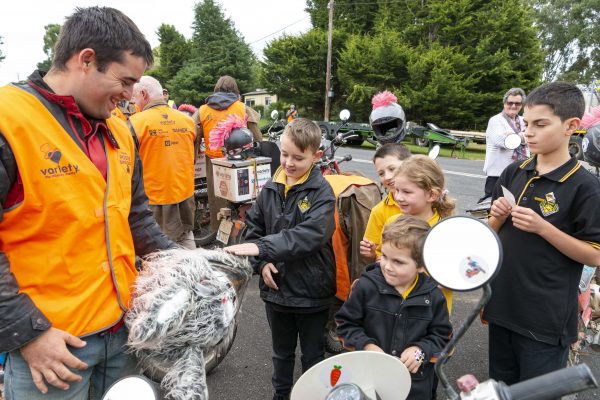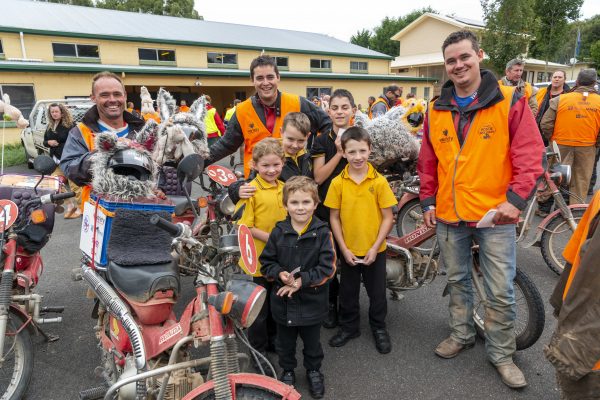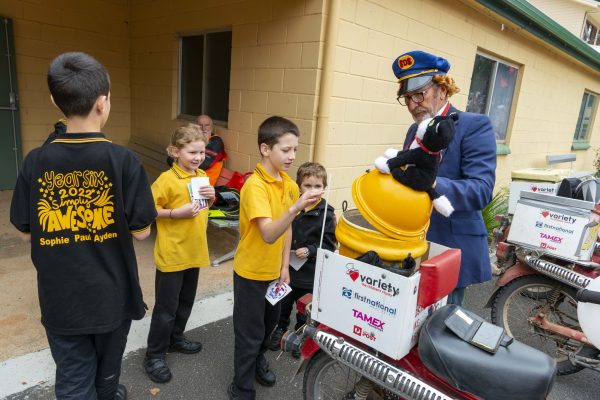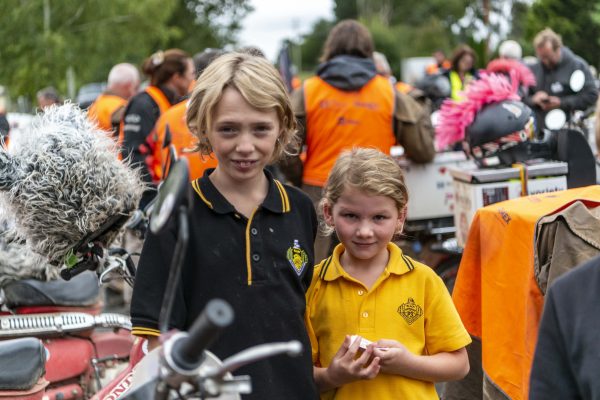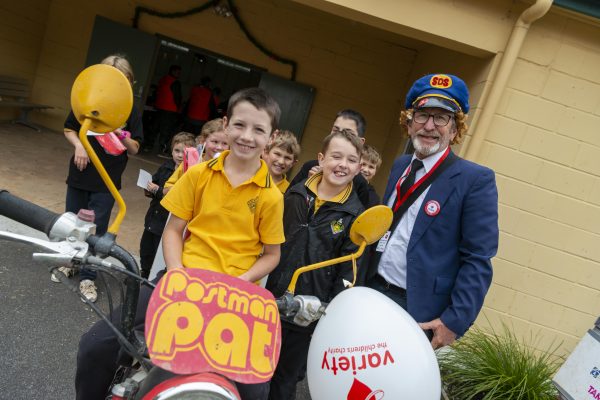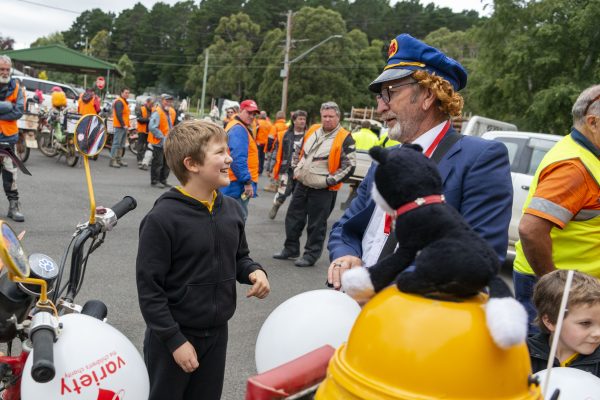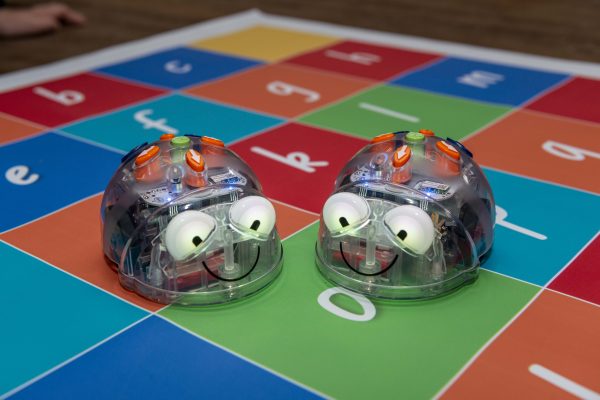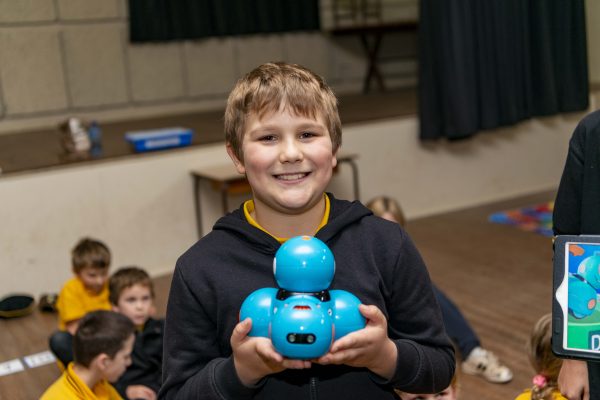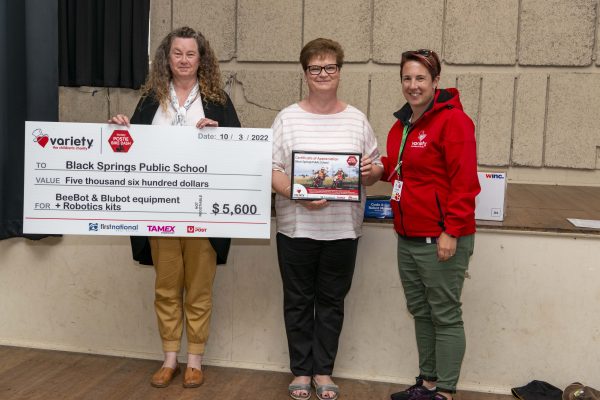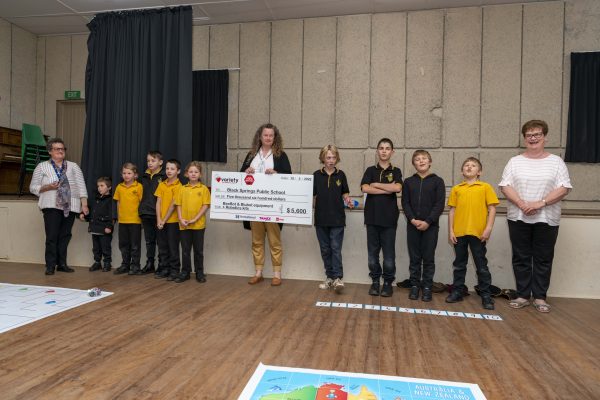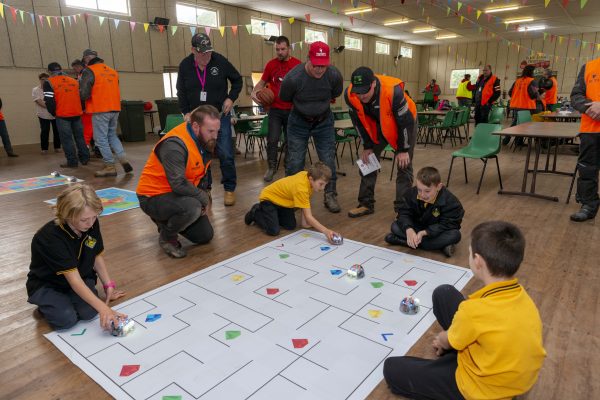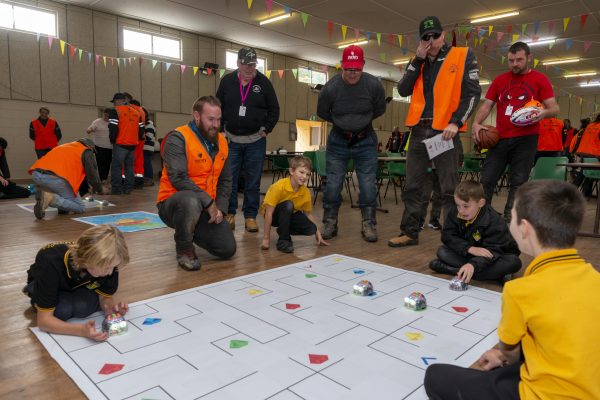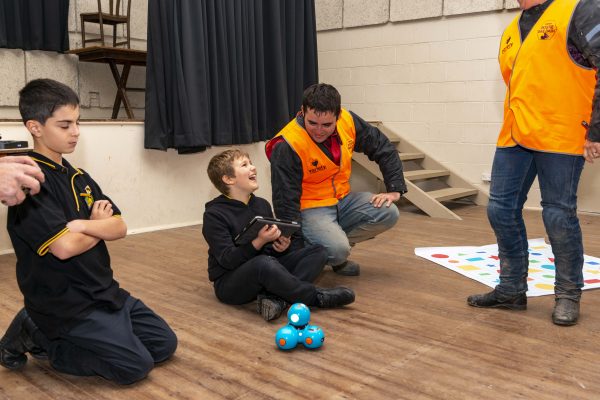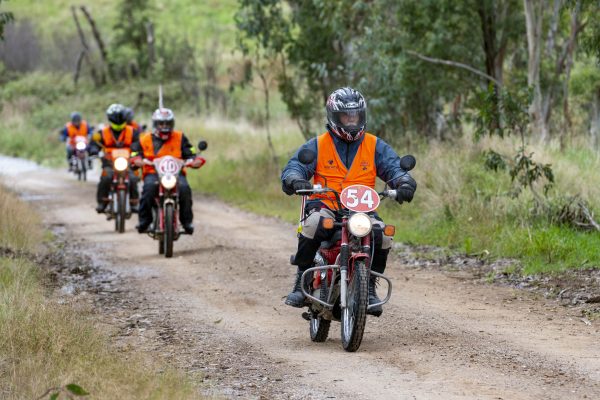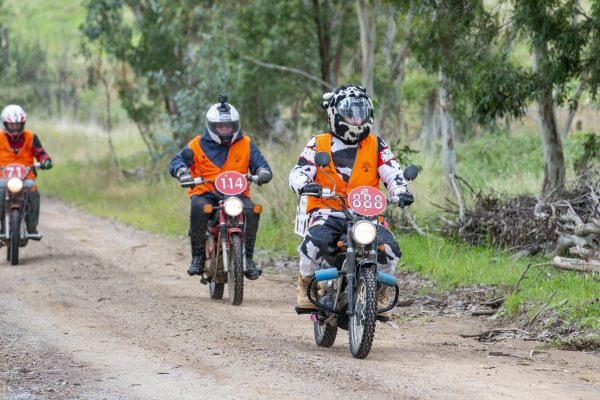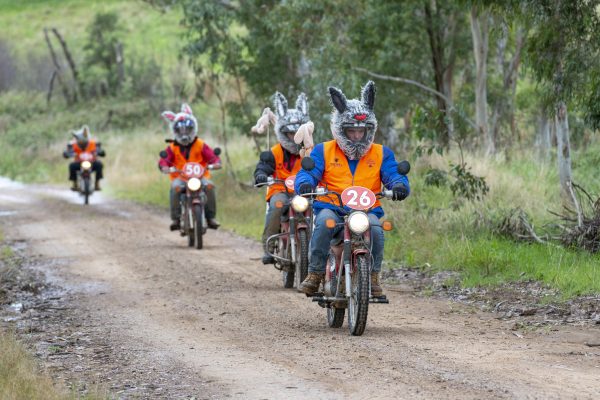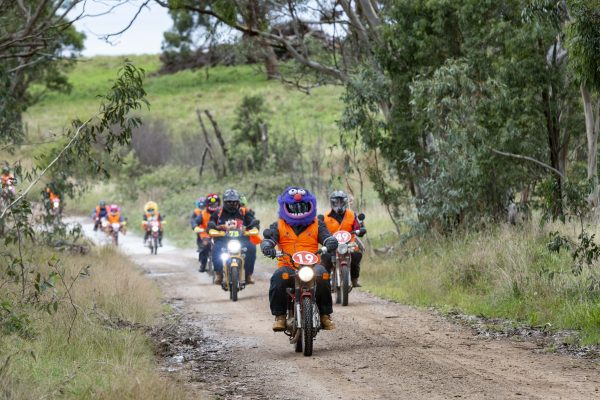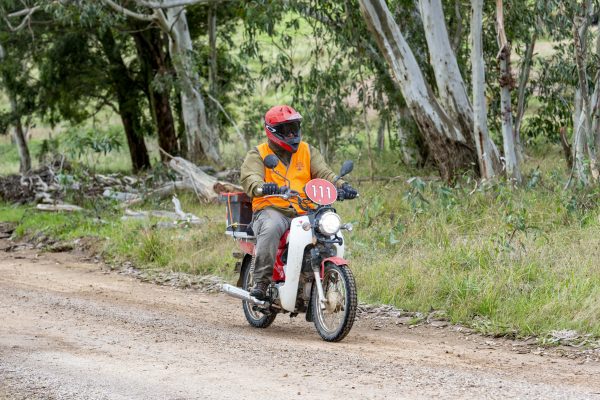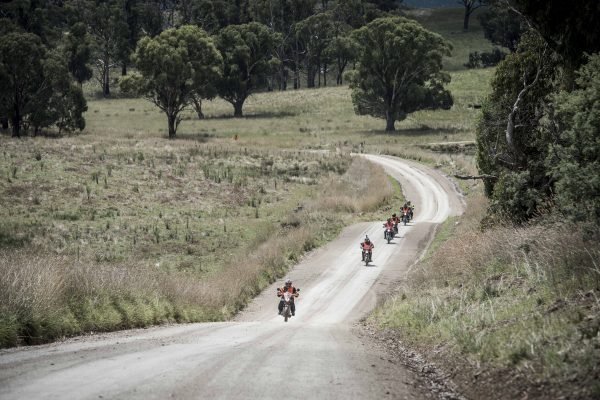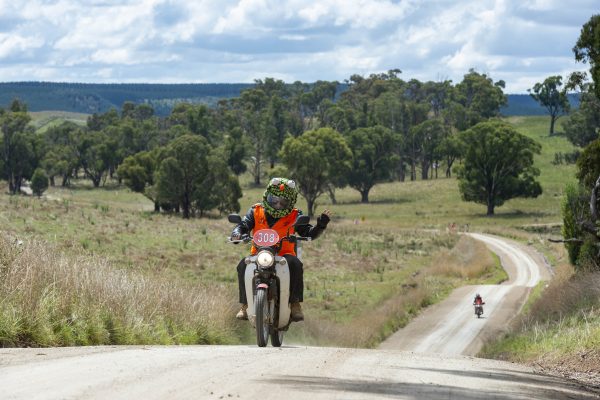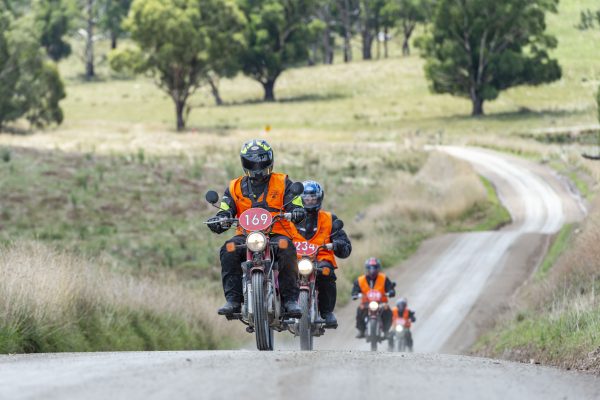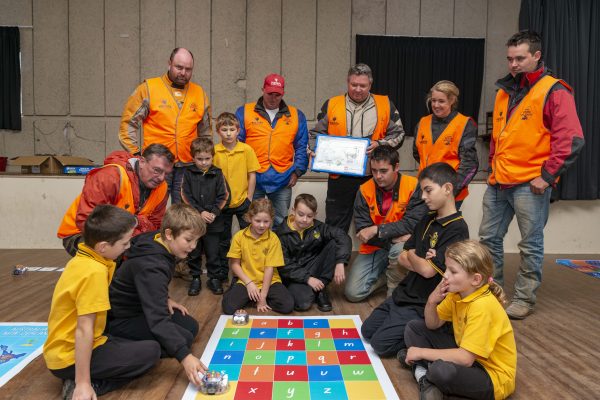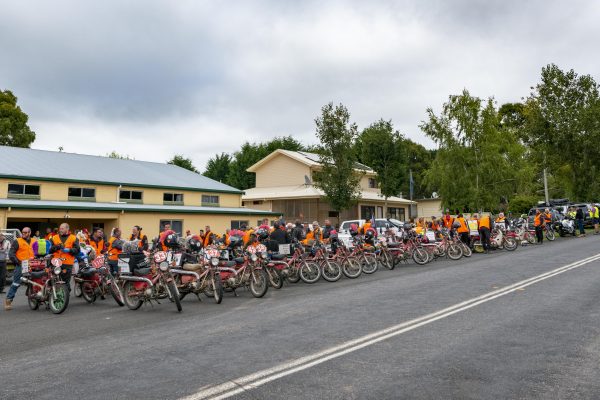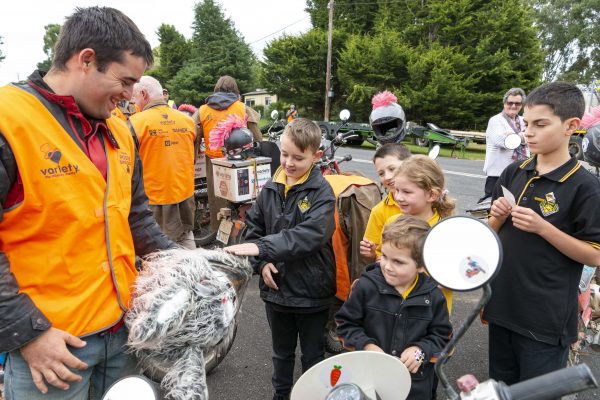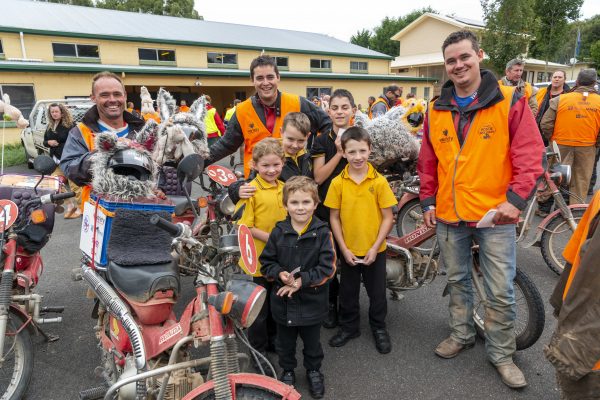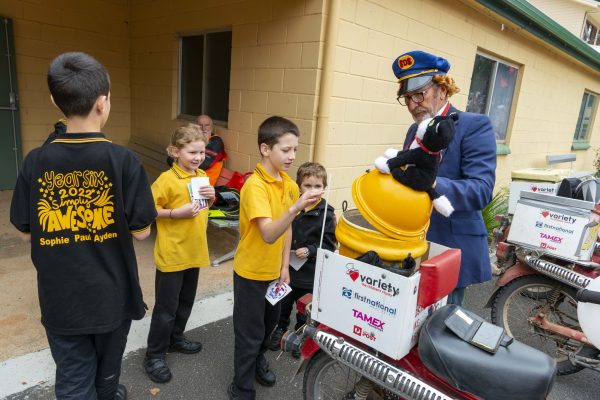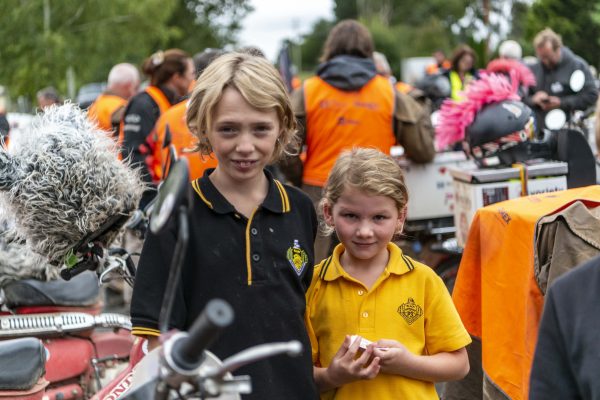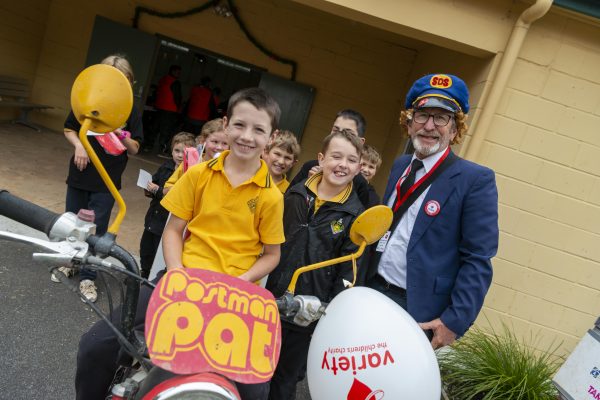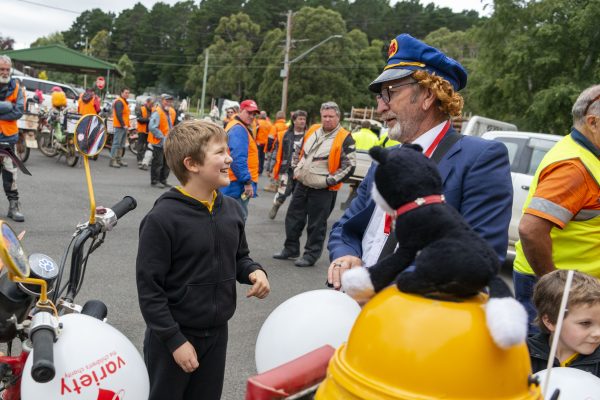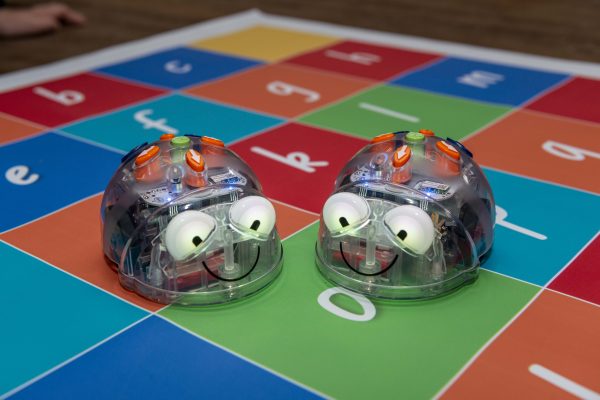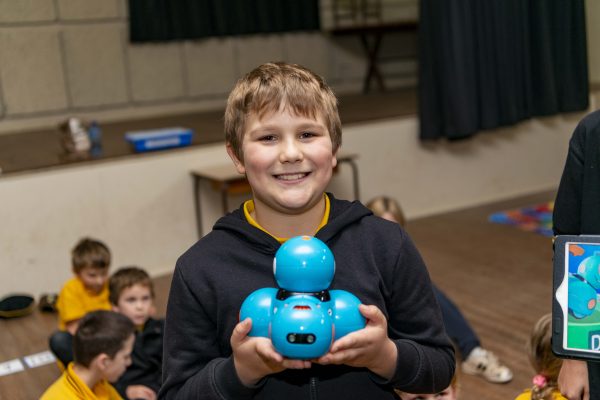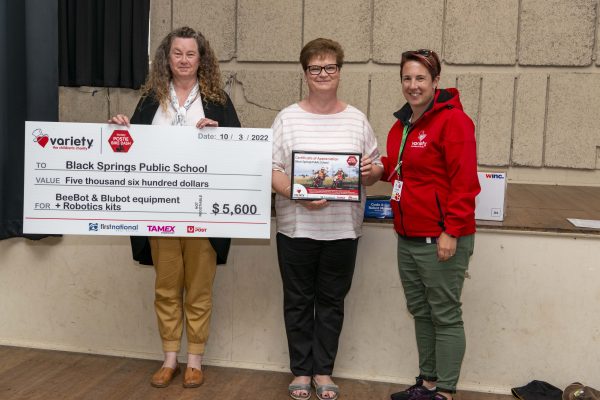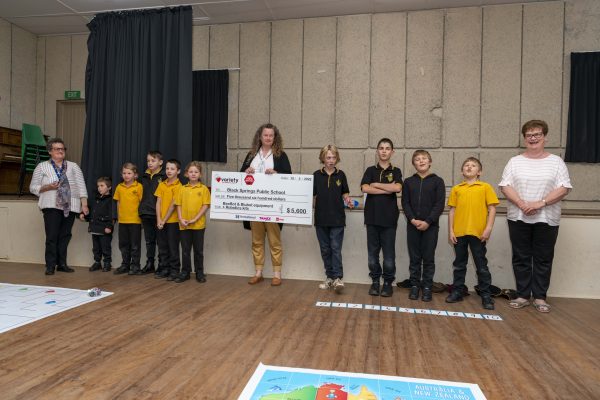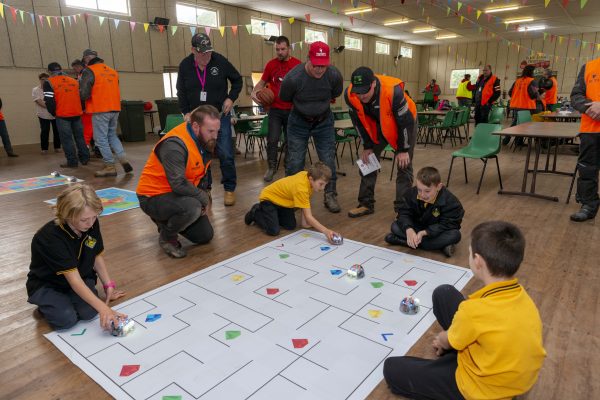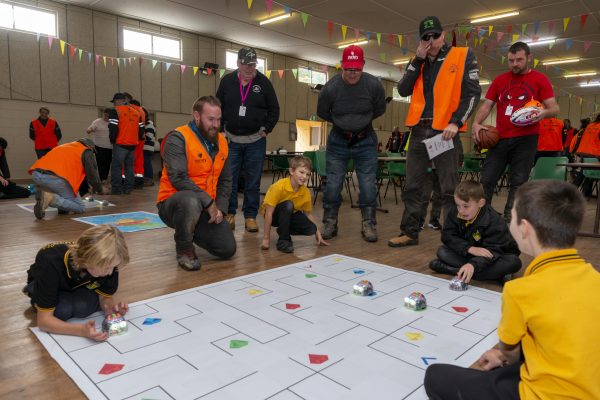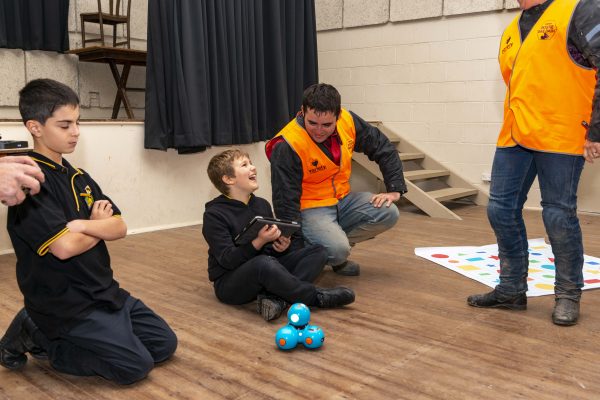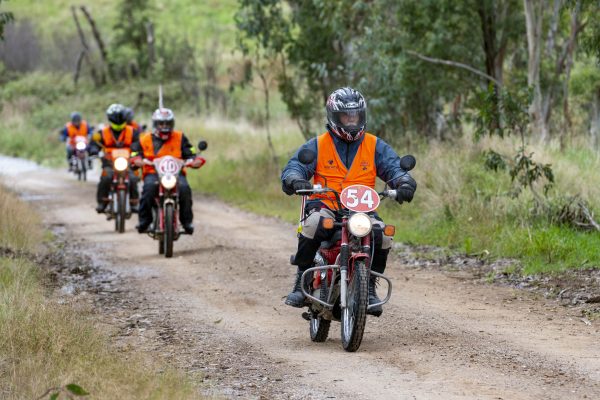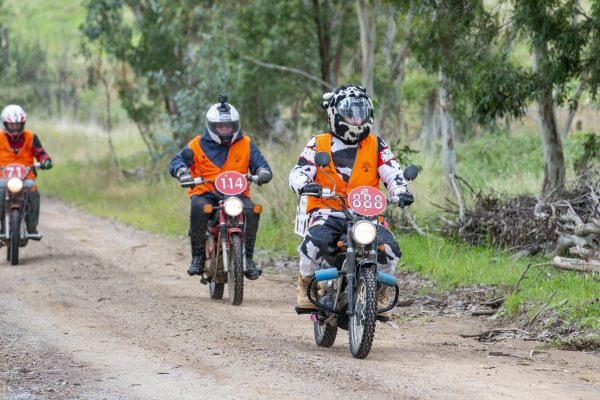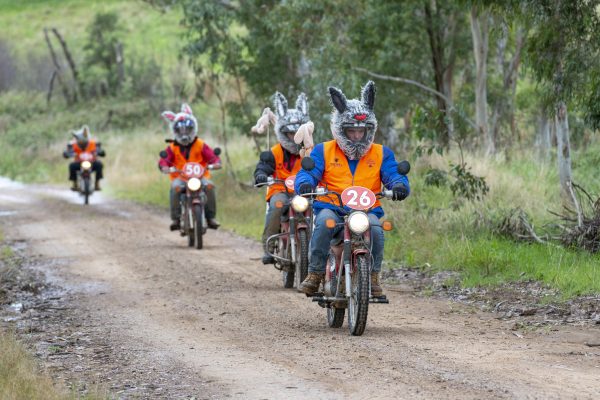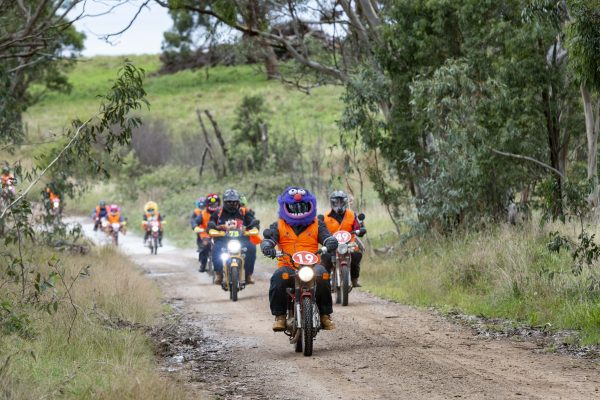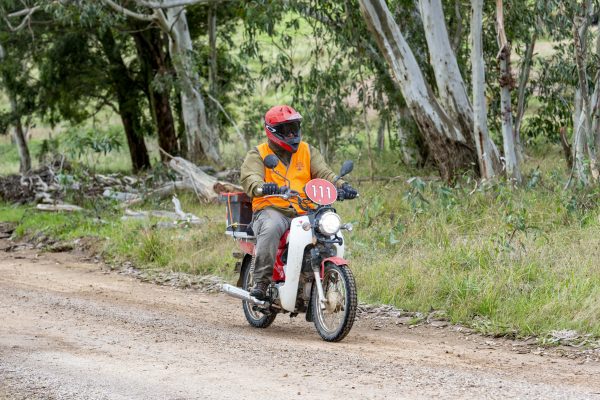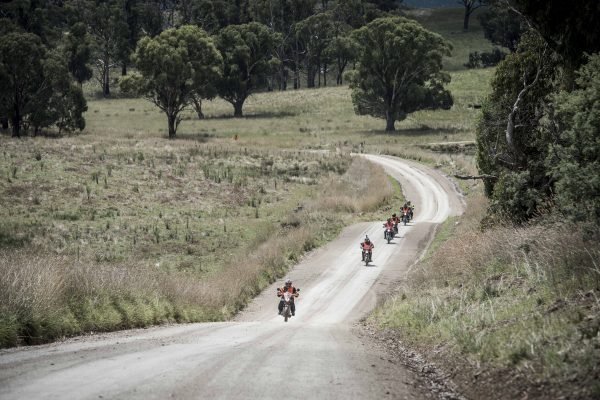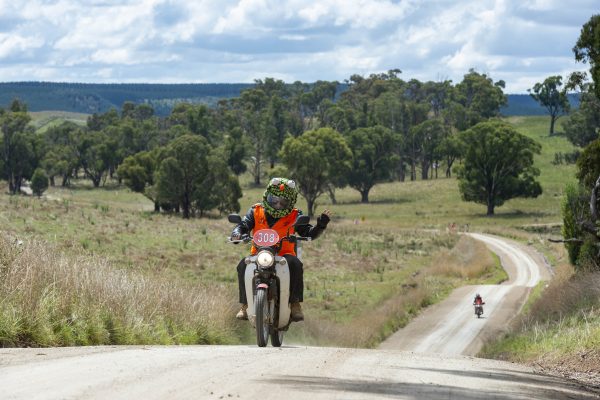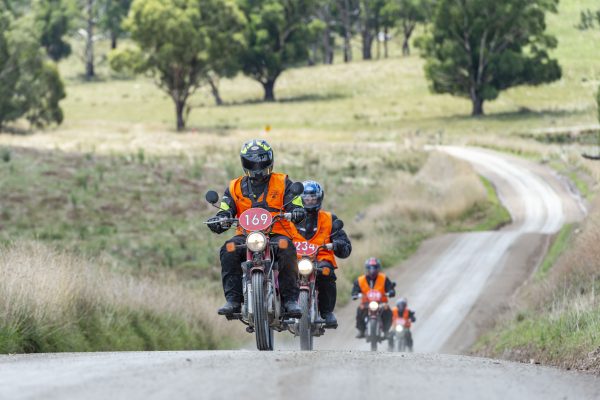 You may also want to read