Sascha is Variety's new Volunteer Coordinator. Before joining us and bringing her great smile into our Sydney office, she worked with other not for profit organisations on community development, working with Aboriginal and Torres Strait Islander communities.
In her free time Sascha loves cooking, travelling, reading and anything creative, and spending time with her family, friends and pets.
When she was asked by her nine-year old son about her new job, Sascha explained "I get to meet all sorts of fantastic people who are passionate about making this world a little bit better for kids who sometimes need extra support. To do this, we have some really exciting events throughout the year which the volunteers help with, and we also have the volunteers help in many other ways."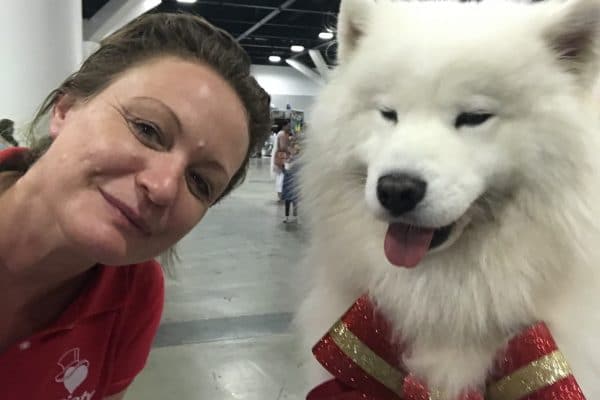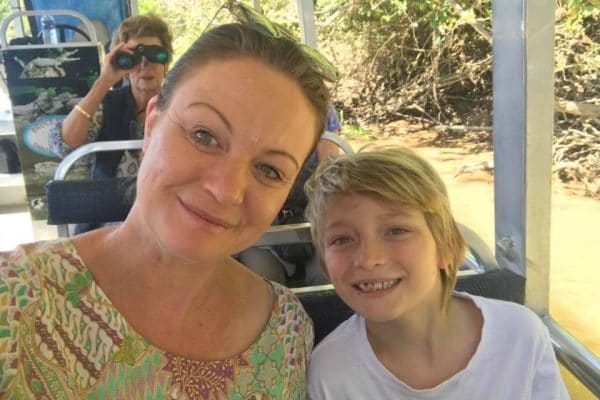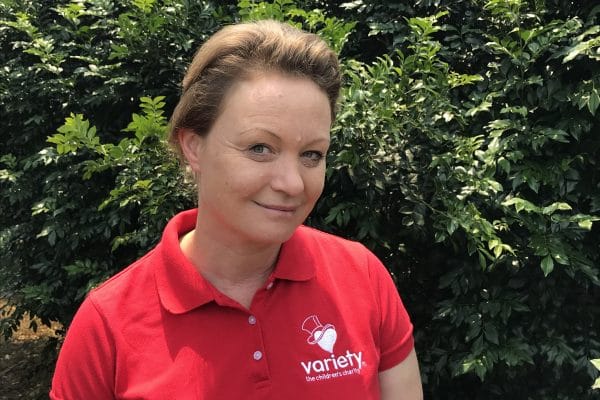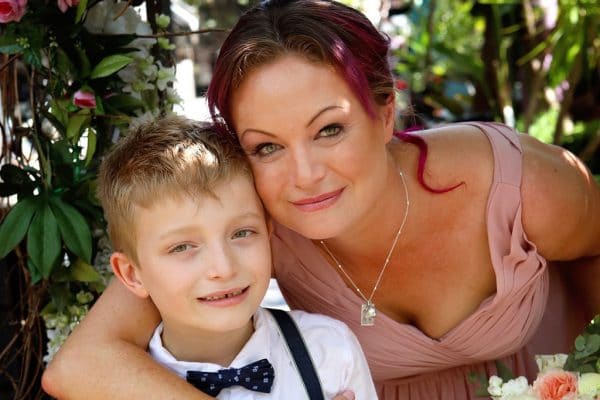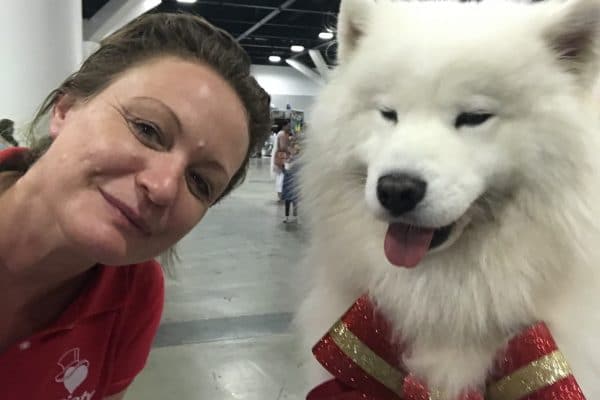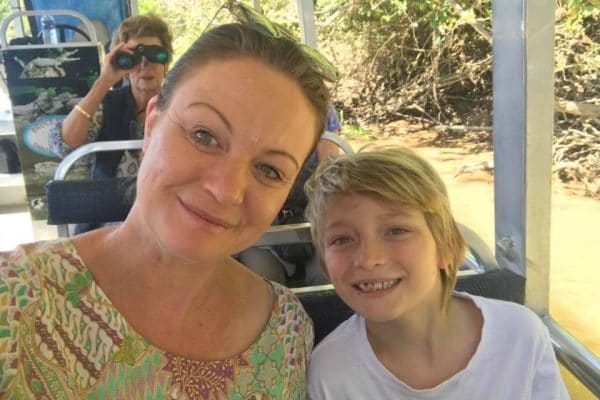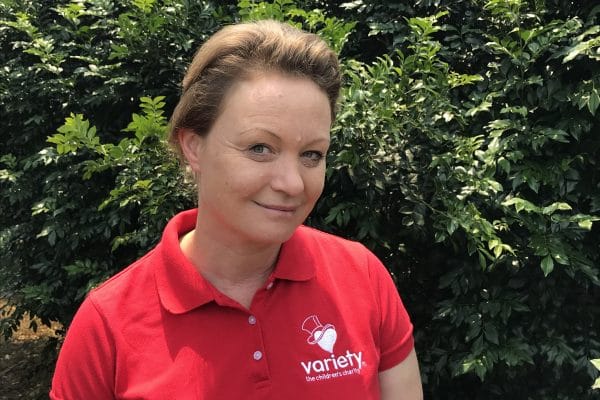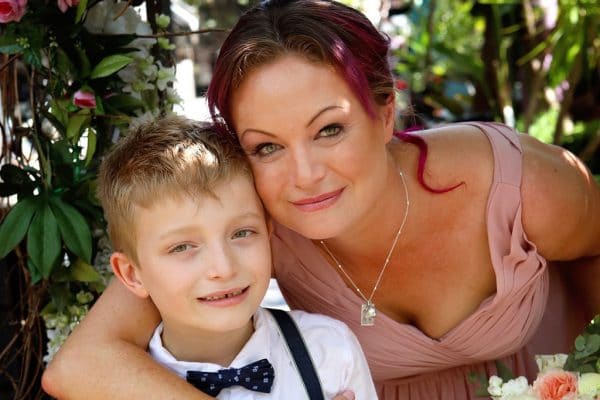 Sascha was drawn to Variety as she was looking for an organisation whose values aligned with equality and equity "Variety is such an organisation. The people that work here are highly-skilled but equally passionate about the cause, while also strong in culture and teamwork. The culture of the organisation is really fun and spirited as well and everyone pitches in to help each other, which is great. There is a real feeling of mutual support and comradery. But the primary focus is always on giving as many opportunities as possible to the kids. I do feel very grateful to be a small part of this."
At Variety we believe all kids deserve a fair go in life. To Sascha this means "the same opportunities are given to every child, and that there is recognition that each child is unique and perfect in their own way, despite challenges they may face, and need to be treated as such."
Sascha encourages people in the community to follow up on their new year's resolutions and become a Variety volunteer. Her number one priority for 2020 is to continue to support all the incredible Variety volunteers, enhancing their skills and passion for giving back. "This, in turn, will support the wonderful kids to live in a world which is supportive of them, no matter their ability or advantage. It would be great to broaden the volunteer work with more possible opportunities and engagement with the work we do."
"There are so many different types of volunteering opportunities, dependent on personality and skills, but all fun and inspiring. I think people volunteer at Variety as they really want to see kids be given a fair go in life. Connecting with like-minded people also carries its own reward and there's been many friendships maintained over the years through volunteering at Variety."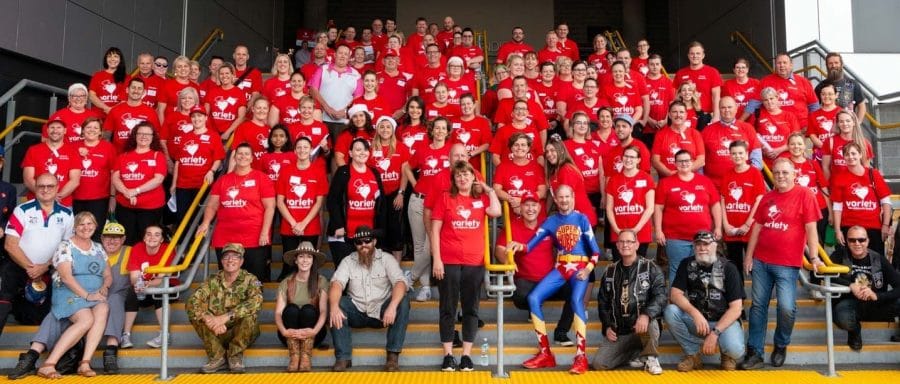 How to sign up to become a Variety volunteer?
"The best way to get involved is to ensure that you register your interest so we can notify you regularly of any upcoming opportunities. You will receive a thorough brief prior to an event with all the information needed, including logistics and responsibilities, as well as briefing on the day by the Variety team. Most of our events are very busy so time will fly while you're having fun! If you're an office volunteer you will be briefed prior and supported through your whole experience by the awesome team!".
To learn more about volunteering at Variety check out this page or get in contact with Sascha at [email protected]