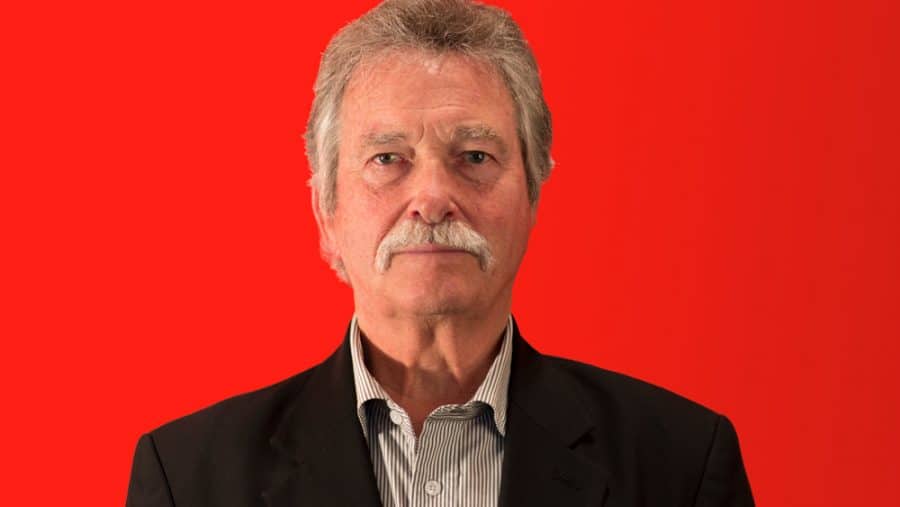 Brian has been involved with Variety NSW for over 28 years commencing as a participant in the 1988 Bourke to Blatherskite Bash and has completed 27 B to B Bashes since as well as 7 NSW Bashes and 8 4WD Adventures and is a Bash Hall of Fame Inductee. Brian served as a Variety NSW Board Member from 2011 to 2014 and during this time was the Motoring Events Chairman he served as the Deputy Chairman Tent No.56 in 2014. He is currently the Ex-Officio Member- Variety Co-ordinator, The Bay Push, Batemans Bay.
Brian was the Chief Executive Officer and Vice President of Crown Equipment with over 40 years' experience in Manufacturing, Service, Rentals, Legal and Human Resources associated with the Forklift Industry. He is retired but remains a Non-Executive Director of Crown.
Brian has served on various other charity boards including Adele House (Drug and Alcohol Rehabilitation), and Intreaction Disability Services.
Brian is a Fellow, Australian Institute of Company Directors and was awarded the Order of Australia in 2016 for "service to the community, and the manufacturing sector".