Tertius Campbell
Treasurer 'Doh Guy'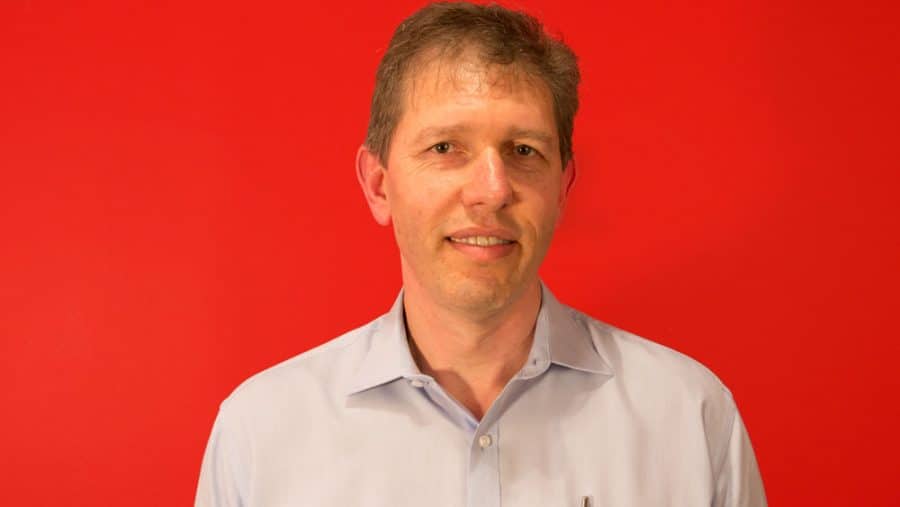 Tertius immigrated to Australia some 10 years ago, from South Africa with his wife Mari and their two children. He is a qualified Chartered Accountant (Australia & South Africa Ex PWC) with extensive Finance, IT and general business knowledge and experience gained across a variety of industries. He is a seasoned business leader having held a number of executive Finance and IT positions at large multi-national corporations in both Australia and South Africa. Corporations such as SA Breweries, Macsteel and UXC and currently holds the position of CFO of Capral Aluminium. During his career he also initiated and led entrepreneurial ventures and lectured at an internationally renowned university.
On the Not-For-Profit front Tertius was an inaugural director of Manufacturing Australia (an advocacy industry body of major manufacturers in Australia) holding the position of Treasurer for the past four years. He joined the Variety NSW Finance Committee in 2015 and more recently also became involves in the Variety Australia Finance Committee.
Apart from travelling, Tertius and Mari are both keen walkers and enjoy getting out and about whenever possible.