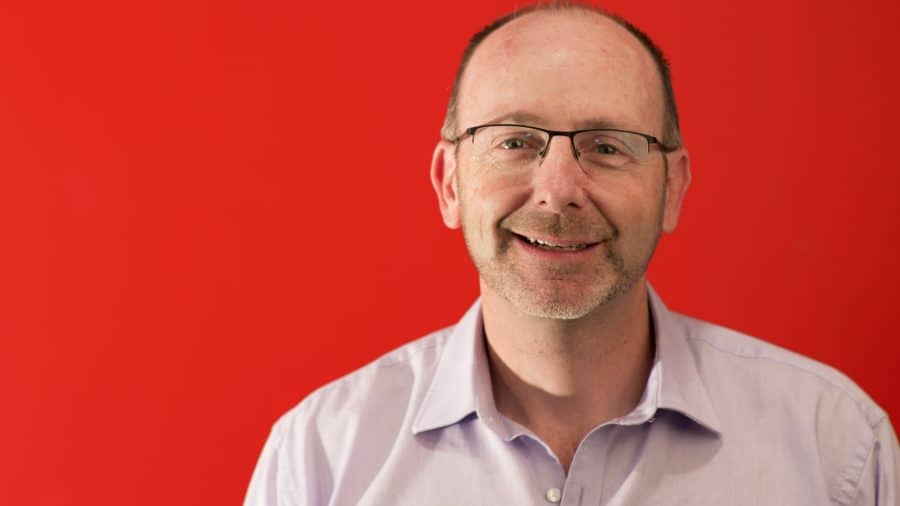 David has a passion for making a difference in the lives of Aussie kids in need.
He has extensive and broad senior management experience over the past 25 years spanning across a variety of industries. With all his leadership positions, David has a track record of implementing significant strategic business initiatives which have resulted in tangible and measurable results including increased philanthropic outcomes, revenue growth, improved operational performance, and enhanced customer experience.
David is on the Board of PayPal Giving Fund and served on the Board of the Liz Ellis Goals for Girls Foundation.