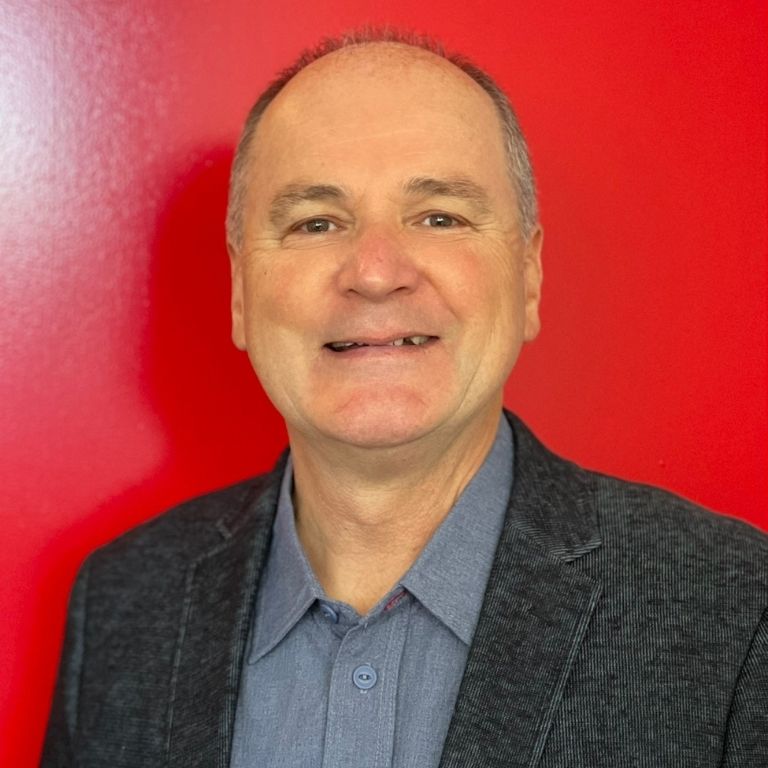 Originally attracted to Variety in 1992 by the B to B Bash, David considers himself fortunate to have been involved in many aspects of helping children and their families through Variety.  David has served as a volunteer, Board director, CEO of Variety NSW/ACT between May 2009 and December 2013, Executive Director of Variety International between January 2014 and December 2018 and is currently Executive Director of Variety Australia and General Manager of Variety NSW/ACT.
David's background is management, sales, and marketing, mostly within the Audio Visual industry, where he ran his own companies prior to selling them to an ASX listed organisation.  David has 3 grown children and 2 grandchildren.
Outside of work, David holds a commercial pilot's license and enjoys flying, attending concerts, music, travel, cars and still drives a 1966 Valiant in the B to B Bash.
Connect with David on LinkedIn