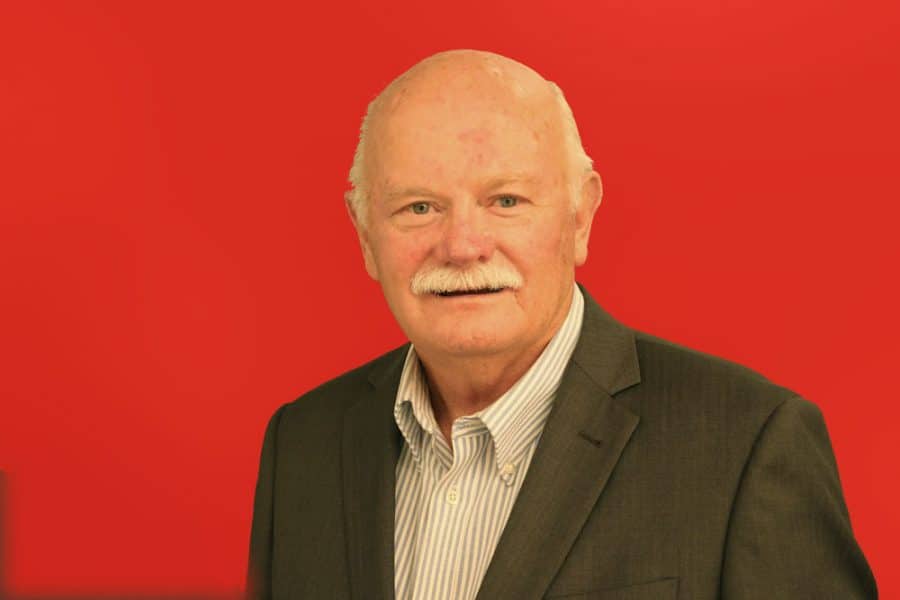 Geoff Davis has been an active member of Variety NSW tent 56 since 1995 and in 2012 was awarded a Lifetime Membership. During those years he has chaired and been a team member of numerous committees and events including:
Sunshine Coach Committees

Executive Committee member of Newcastle & Nth Coast Development Motoring Events Committee Member

Vendor Committee Member

Committee Chair of Community and Outdoor Events

Member of the current Revenue Finance Committee
Holding a position on the Crew for the past 20yrs and being elected Deputy Chairman of Variety NSW amongst his highlights.  For the past 26 years Geoff has held national, regional and senior management transport roles with Pioneer/Hansen P/L and Australia Post Transport Fleet & Systems. He recently had a short lived [4mth] retirement of four months and is currently National Fleet & Gov't Sales consultant with the publicly listed A.P.EAGERS Group.
Geoff continues to support Variety NSW Tent 56 because once Variety gets into your blood and being able to help those Children disadvantaged in exchange for those treasured smiles says it all.