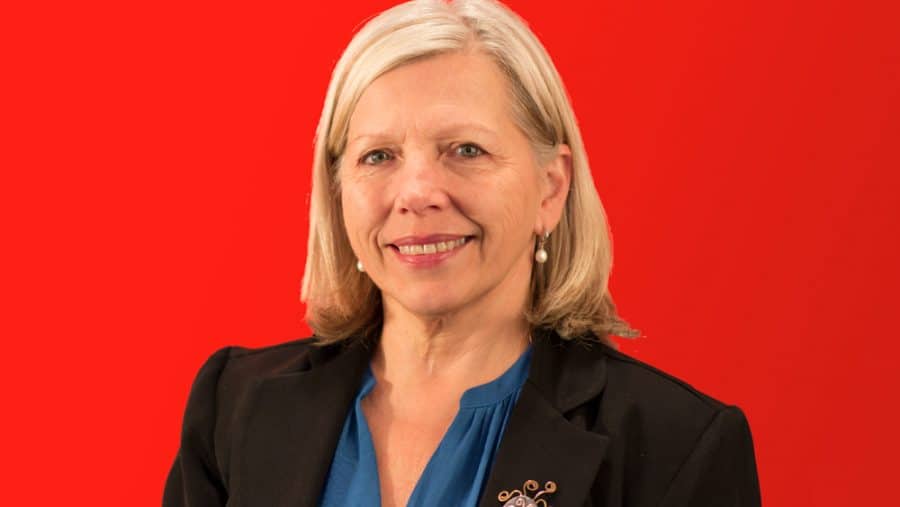 Julie joined Variety NSW as a member of the Revenue Committee in 2014 and has been a Director of the Variety NSW Board since December 2014. She began to chair the Grants Committee in January 2016.
Julie has held leadership positions in the health and community services sectors in both Australia and Canada. She has a wealth of experience in policy, planning and strategy as well as an extensive knowledge of the health needs of disadvantaged populations. For seven years Julie was the CEO NSW Justice Health and Forensic Mental Health Network, which serves a diverse and vulnerable population. Julie made a career move to the Not For Profit Sector in April 2016 when she became the CEO of Odyssey House NSW. Julie is also a Director of the Board of Wellways Australia Inc., a leading national mental health and disability support organisation. Julie has and continues to be involved in a range of volunteer activities helping disadvantaged individuals and at times wishes she was back in her native Canada to be closer to her seven year old gorgeous grand nephew who was diagnosed with Duchenne muscular dystrophy at birth. Julie is honoured to be part of Variety's vision to empower all children who are sick, disadvantaged or who have special needs, to live, laugh and learn.
Julie holds a Masters of Social Services from Université de Sherbrooke, a Bachelor of Science in Physical Education and Psychology from University of Ottawa and is a Graduate of the Australian Institute of Company Directors.