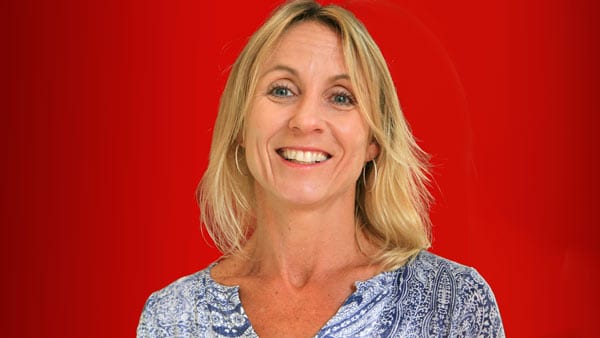 Justine is originally from Queensland and a University of Queensland graduate in Arts/Law. In 1996, Justine's career pursuits from solicitor to inhouse counsel specialising in telecommunications led her from Brisbane to Sydney.
After 15 years in practice, Justine took time out to start a family. Justine didn't return to the law but instead found herself on a different course following the death of her second child Olivia in 2006. In memory of their daughter, Justine and her husband John, co-founded the Touched by Olivia Foundation, to create inclusive playspaces across Australia. Through its work, the charity has redefined the state of play in Australia and has orchestrated a quantum shift in the design of playgrounds to cater for all, regardless of ability or background. Justine continues to advocate for inclusion through her work on the Variety Board and as a passionate mother to her 4 living children.
In her spare time and to maintain her sanity, Justine runs marathons and swims.