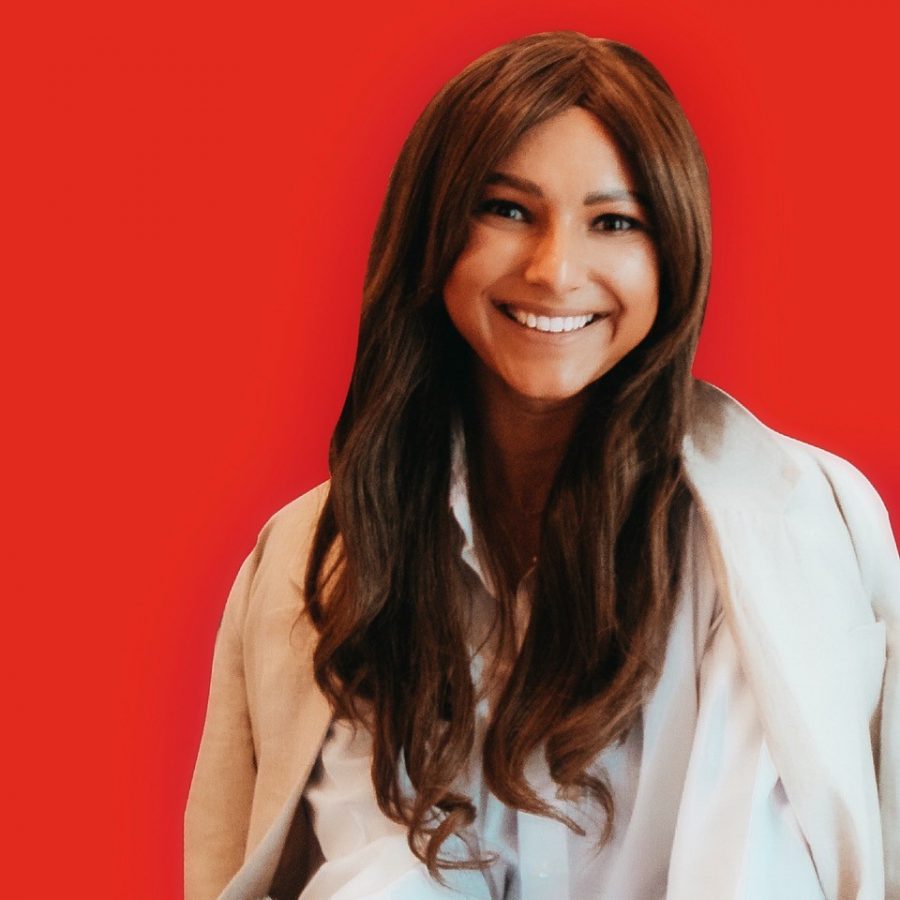 Joining the Variety NSW/ACT Board in 2020 Lauren brings extensive knowledge and experience with marketing communications and graphic design.
With over ten years of industry experience and the establishment of her own Agency in (2011) Lauren has worked with a wide range of SME's and multi-million-dollar business to elevate their marketing and communication channels.
As one of our youngest board members, Lauren hopes to diversify the key messaging of Variety and establish deeper connections across all areas of the business whilst bridging the gap in this digital age.