Marisa Turcinskis
Head of Kids Support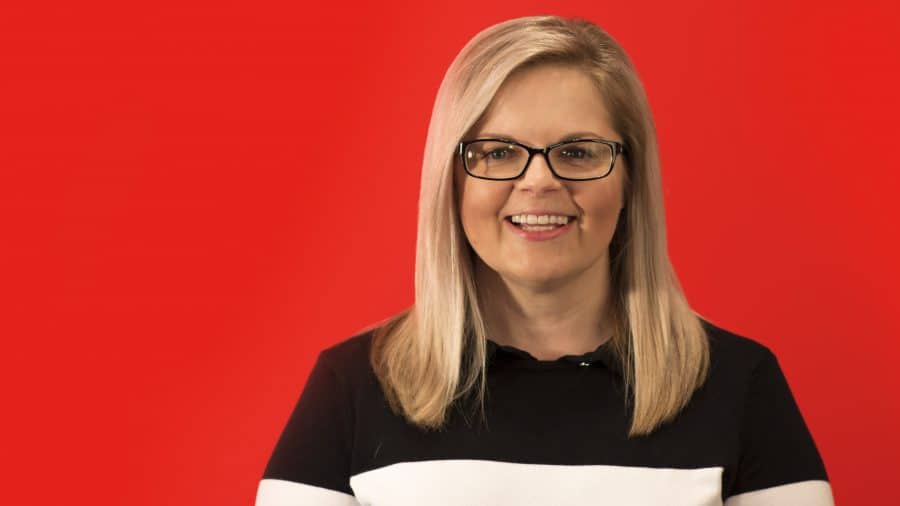 Marisa joined Variety as their new Grants and Programs Manager in August 2016. Marisa brings with her significant managerial experience in the not for profit sector, having previously worked at Wesley Mission for nearly 14 years. During her time at Wesley Mission, Marisa was key in reviewing, developing and maintaining a high accreditation status for the Outside of School Hours program as well as turning it from a deficit to profitable service within a short time. Identifying the need to feel more challenged after success with managing the Outside of School Hours Program, Marisa moved across to the Family, Youth and Children arena where she managed and developed multiple sites and teams across the North-West and Western suburbs areas. These centres were responsible for delivering targeted, qualitative and quantitative Family & Youth Support, Counselling and Community Development programs for local families.
Marisa has a passion for working with children and youth, and believes that offering opportunities for families to access appropriate support and services, assists in building strength and resilience in the individual and the family unit. Marisa appreciates the hard work and determination it takes to work in the community sector and thoroughly enjoys being able to manage and support workers so they in turn are able to provide positive experiences and deliver quality services for families during some of their most vulnerable times.
Marisa has acquired a Diploma in Management and Cert III in Community Services.
On a personal note, Marisa loves quality time and a good laugh with Family and Friends, watching trashy TV, spending time with her Niece and Nephews and tapping into creative outlets such as photography, when she finds the time (and subject matter).