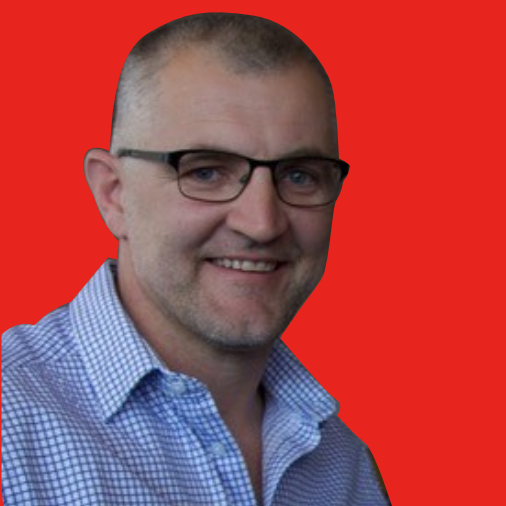 With a long history of supporting Variety since his first event in 2004, Michael (Mick) joined the Variety NSW/ACT Board in January 2020.
Mick brings his extensive experience and connections to the Hunter regions from over 20 years in the Hotel business in that area.
He is a delegate to council for the NSW AHA, has chaired numerous industry bodies including business chambers and tourism groups. Currently Mick chairs Varieties Newcastle Regional Committee. Chairs the Newcastle City liquor accord, and is the treasurer for the local AHA sub branch.