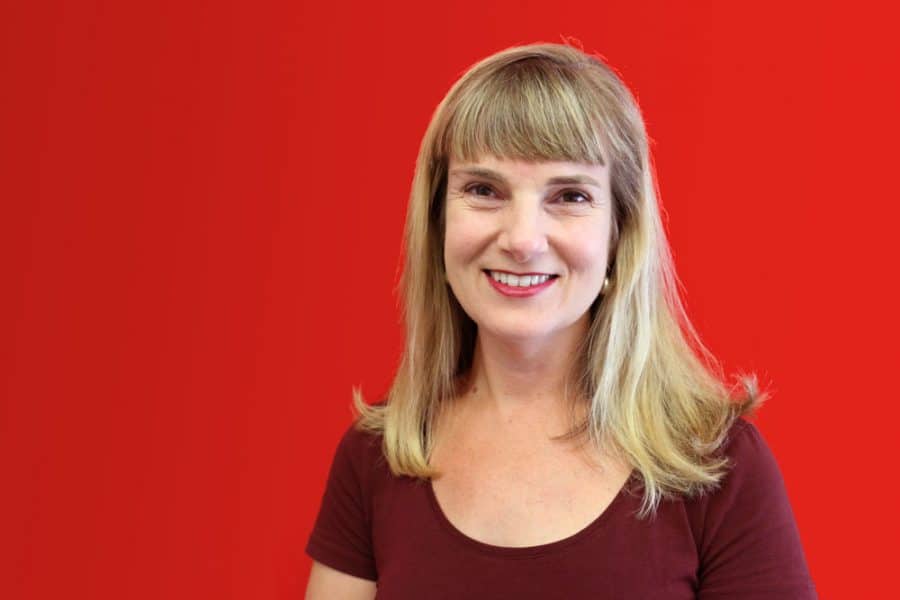 Vanessa joined the Variety NSW/ACT Board in 2018 and brings over 20 years' experience across the corporate, government and not for profit sectors.  Vanessa is a strong leader, who uses a collaborative approach to transform businesses, catalyse change and motivate others to achieve outstanding results.
Vanessa is the COO for the Australian Banking Association, and has previously held the position of the CEO for the YWCA NSW – leading the organisation from a federated model to a united national organisation. Vanessa has also held a number of executive roles in strategy, change management, cultural transformation and organisational development predominantly with the Commonwealth Bank of Australia.  Vanessa is a Judge of the Eureka Prize, a Non-Executive Director of Driveabout World – an Edutech start up improving driver knowledge to achieve road safety, is Faculty at The School of Life and an ardent advocate of children, women and STEM education.
With highly adaptive skills, Vanessa challenges the norm with problem solving, creative thinking and idea generation, role models change leadership and thrives on ambiguity, complexity and scale.