Variety Every Chance to Play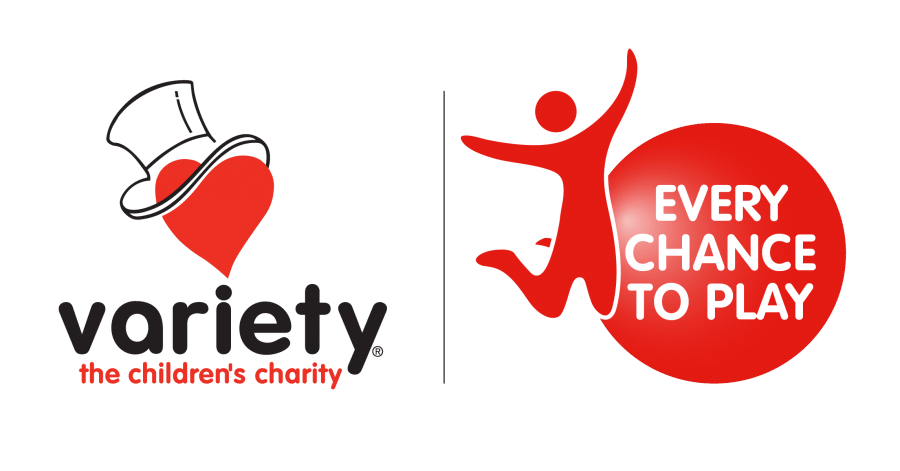 The Variety Every Chance to Play Grant helps kids in ACT, aged 5-18, who would otherwise be unable to participate in junior sport to get out on the pitch or the court and enjoy being part of a team and community.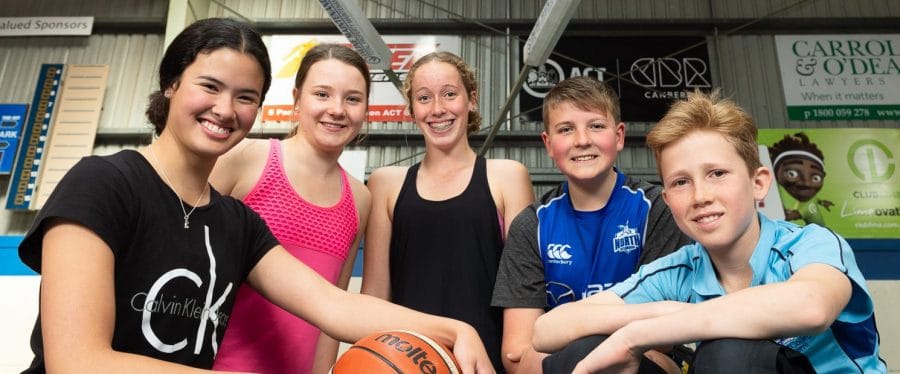 Every Chance to Play was founded in 2017 by a diverse group of Canberrans with a mission to make junior sport accessible to all kids, including those from low-income households. In its first year, Every Chance to Play helped kids play Soccer, Rugby League, Basketball, Netball, and Hockey by paying registrations fees.
In August 2018, Every Chance to Play merged with Variety – the Children's Charity NSW/ACT, allowing even more kids to overcome financial barriers to reach their full potential in sport.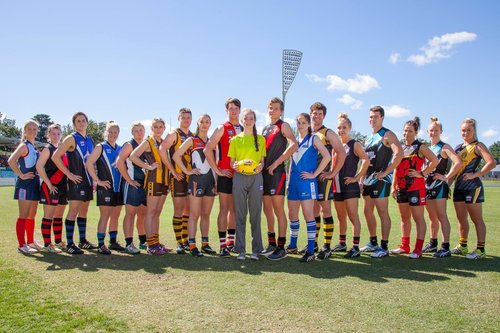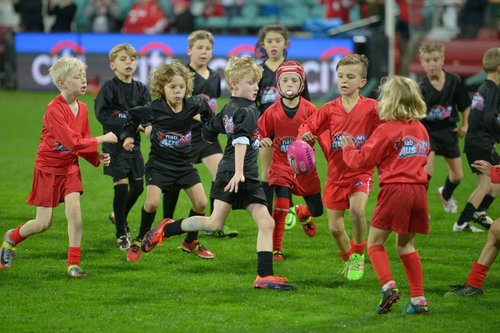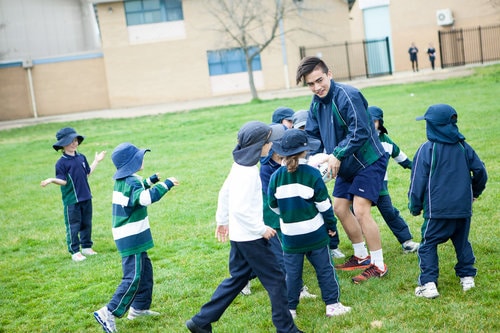 Apply to Become a Trusted Referrer   Read Guidelines
Variety Every Chance to Play is proudly supported by the ACT Government.
If you have any questions or are at all unsure about the process, please give us a call on 02 9819 1000 or flick us an email kidssuport@varietynsw.org.au
FAQs
Which sports registrations do you subsidise?
Our participating member sports are AFL, basketball, football, cricket, hockey, netball, rugby and rugby league.
Why do you only sponsor ACT kids?
At this stage, the Variety Every Chance to Play Grant is only available to ACT kids. Families that have a child at school in NSW can claim the Active Kids voucher
How do you assess whether a family is in need?
Our panel assesses each application according to our guidelines. Anonymity and dignity are key values.