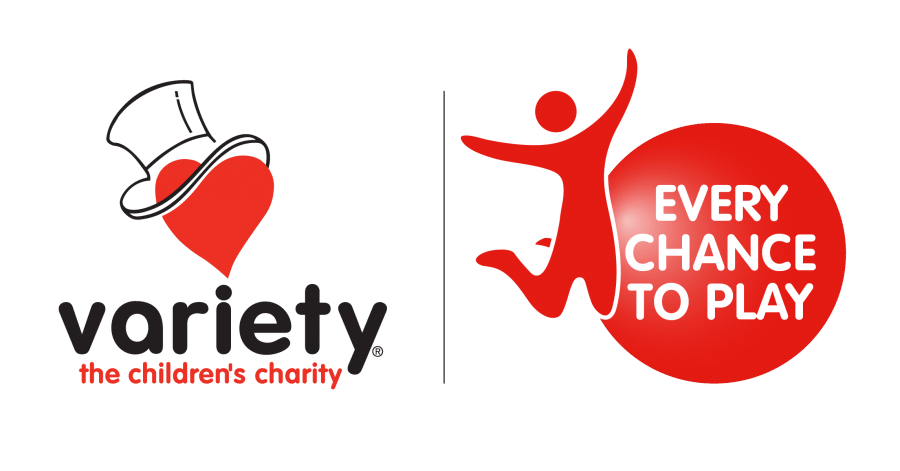 FAQs
What is Every Chance to Play?
The Variety Every Chance to Play Grant is here to help kids in the ACT, aged 5-18, get out on the field or the court and enjoy being part of a team and community.

The Variety Every Chance to Play Grant helps kids enjoy the positive outcomes of sport including the development of teamwork and resilience, improved mental and physical health, building new friendships and social skills and higher self esteem.
Which sports registrations do you subsidise?
The sports available vary for each round depending on their availability. For your reference, the last round included Football (Soccer), Aussie Rules, Rugby League, Rugby Union, Netball, Hockey, Basketball and Volleyball.
Why was Variety Every Chance to Play created?
Every Chance to Play was founded in 2017 by a diverse group of Canberrans with a mission to make junior sport accessible to all kids, including those from low-income households. In its first year, Every Chance to Play helped kids play Soccer, Rugby League, Basketball, Netball, and Hockey by paying registrations fees. In August 2018, Every Chance to Play merged with Variety, allowing even more kids to overcome financial barriers to reach their full potential in sport.
Why do you only sponsor ACT kids?
At this stage, the Variety Every Chance to Play Grant is only available to ACT kids. Families that have a child at school in NSW can claim the Active Kids voucher.
How do you assess whether a family is in need?
Our panel assesses each application according to our guidelines. Anonymity and dignity are key values. For further information please read our guidelines here.