Variety Rare Care Service
Three in every 50 Aussie kids have a rare disease. Sadly, these kids are unable to access support because they don't meet government funding criteria. That's where Variety – the Children's Charity steps in to help.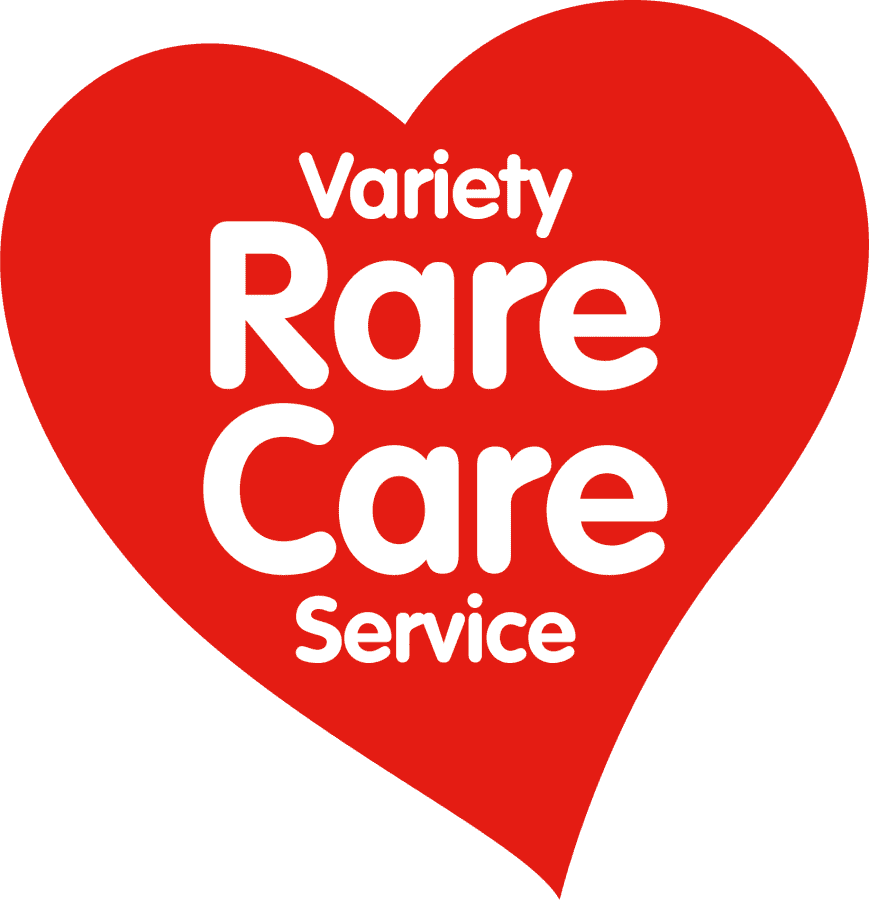 The Variety Rare Care Service assists those who fall through the cracks, providing free support and advocacy for families with practical and emotional assistance.
Our case managers can connect families with relevant services, advocate on their behalf, ensure they receive correct benefits and investigate funding opportunities for medical equipment and services.
Many families of children with a rare disease may experience isolation, psychological stress and financial hardship. The Variety Rare Care Service works alongside the family as a whole, not just the child. By giving each family a tailored support plan we help increase community connections to best encourage a family's support network and resilience.
What is a rare disease?
A rare disease is any disorder or condition that is life-threatening or chronically debilitating, which is also statistically rare. There are approximately 8,000 rare diseases, affecting 6-8% of the population. 75% of the diseases affect children.
Variety uses ORPHANET (insert link www.orpha.net ) (an internationally recognised list of rare diseases) as a primary resource for confirmation of diseases and conditions.
The Variety Rare Care Service defines a rare disease as a prevalence of 1 in 2500 or less.
How can families access this service?
If you have a child with a rare disease or know a family that needs our help we'd love to hear from you.
Families can apply for the Variety Rare Care Service by completing a referral form. Forms can be completed on behalf of a child, by anyone over the age of 18 and in consultation with the child's parent or carer.
To find out more about this service contact the Kids Support Team on (02) 9819 1000 or email kidssupport@varietynsw.org.au.
A familys journey with the Variety Rare Care Service