The Starfish Swim Group was formed in 2007 by Donna Rousham to offer parents who have children with disability, aged between 1 to 16 years, an opportunity to access a learn to swim program and now has an added bonus of providing a Mums & Bubs class.
Starfish objectives are for young children with disability to:
have opportunities for individualised instruction and coaching
learn to swim at their own pace and to become confident in the water
gain a healthy body through exercise in the pool
have the opportunity to socially interact with others
have the opportunity to follow a competency pathway towards participation in other swimming organisation activities
Starfish do not charge families to register their children for swimming sessions or charge any instruction fees. The Swim Group conducts lessons each week and each session is 30 minutes of one on one instruction with our Austswim accredited instructors. Programs run from 1pm-6pm, Monday to Thursday every week, and are coordinated by the founder, Donna Rousham, who has developed a wonderful relationship with the kids and parents.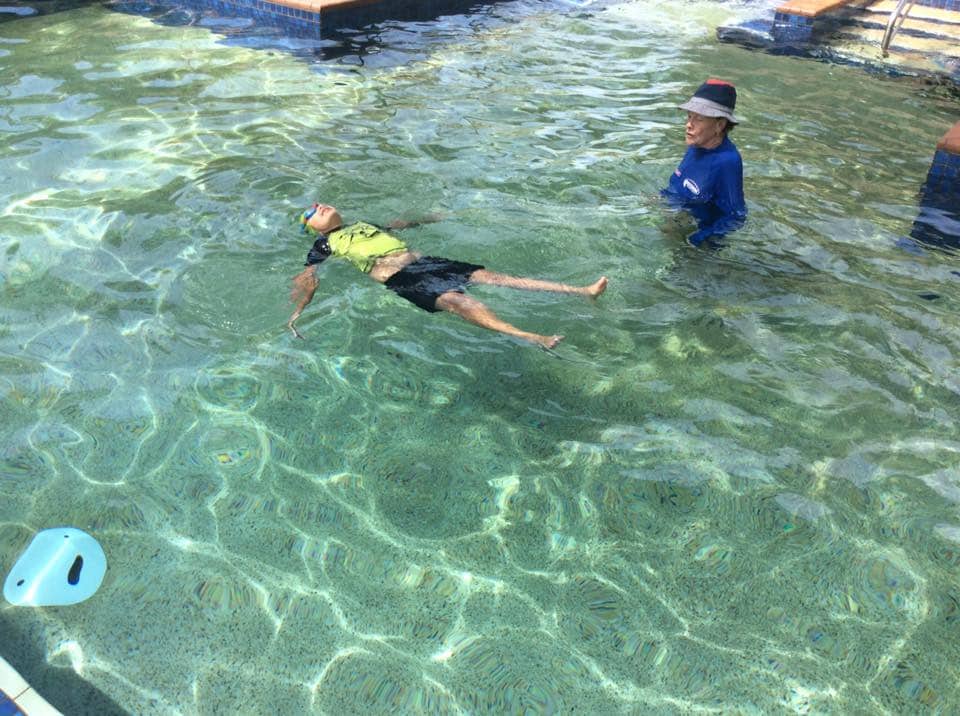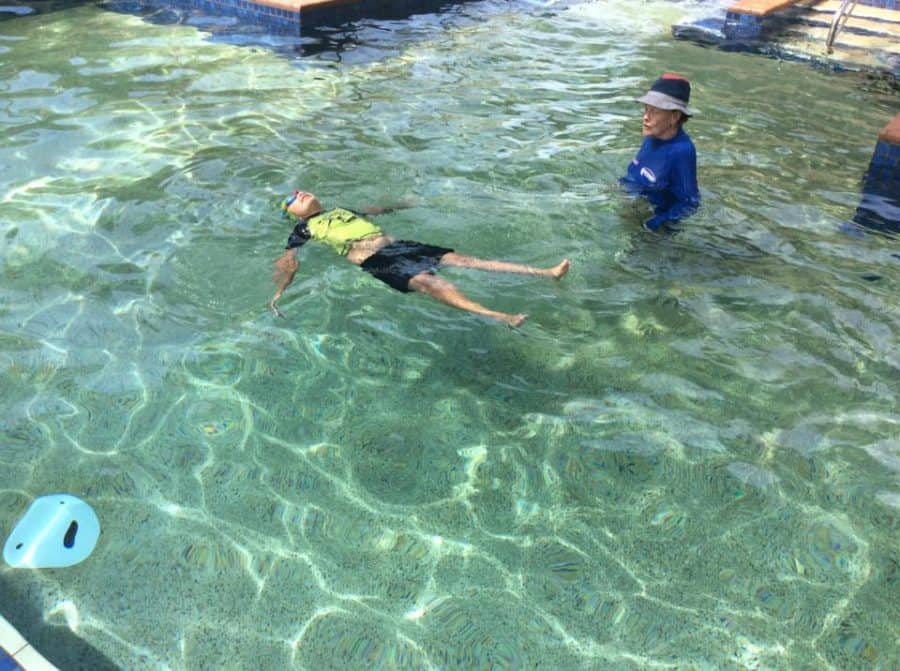 The Starfish Swim Program, after gaining a principal sponsor, Variety NT, changed its name to Variety NT Starfish Swim Group in recognition of their generous future commitment and sponsorship. Variety's commitment has ensured the sustainability of the swim programs. Our other principal sponsor is the Mimik-ga-Centre based at the old Henbury School. The Mimik-ga-Centre is an Early Intervention for Learning Hub, which is a Department of Education initiative.
Our valuable major sponsors are PowerWater and Disabled Sports Association of the NT, who manage our accounts. It is envisaged that the programs continued growth will see Henbury School pool again being utilised to accommodate the older children in a new program.
To contact Donna ring 0437 112 633 or email [email protected]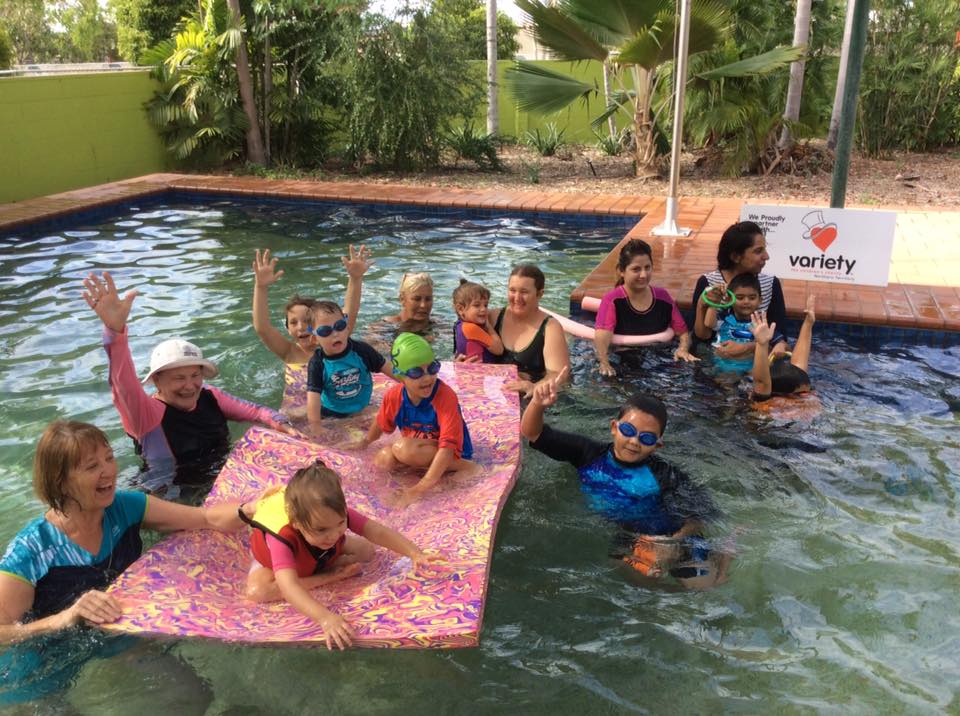 Variety NT Starfish Swim Group is helping Aussie Kids be Kids!
Starfish Swim Group Makes a Difference!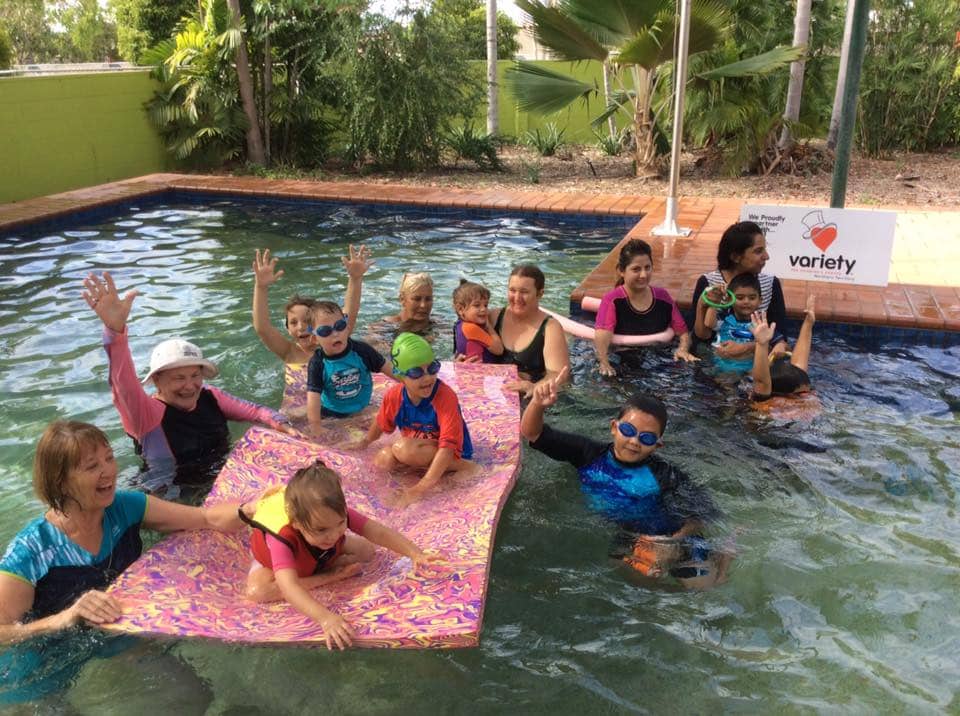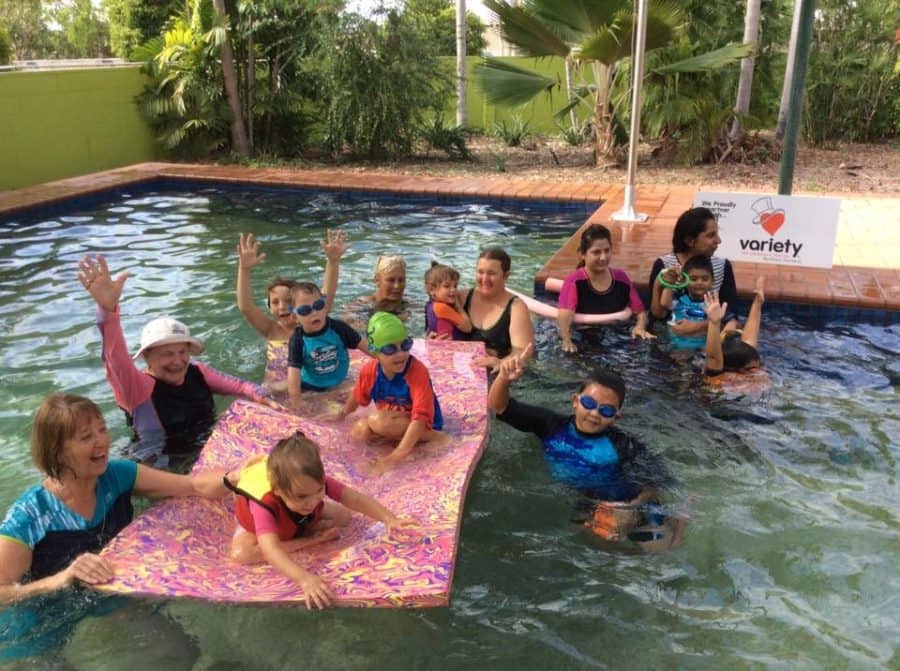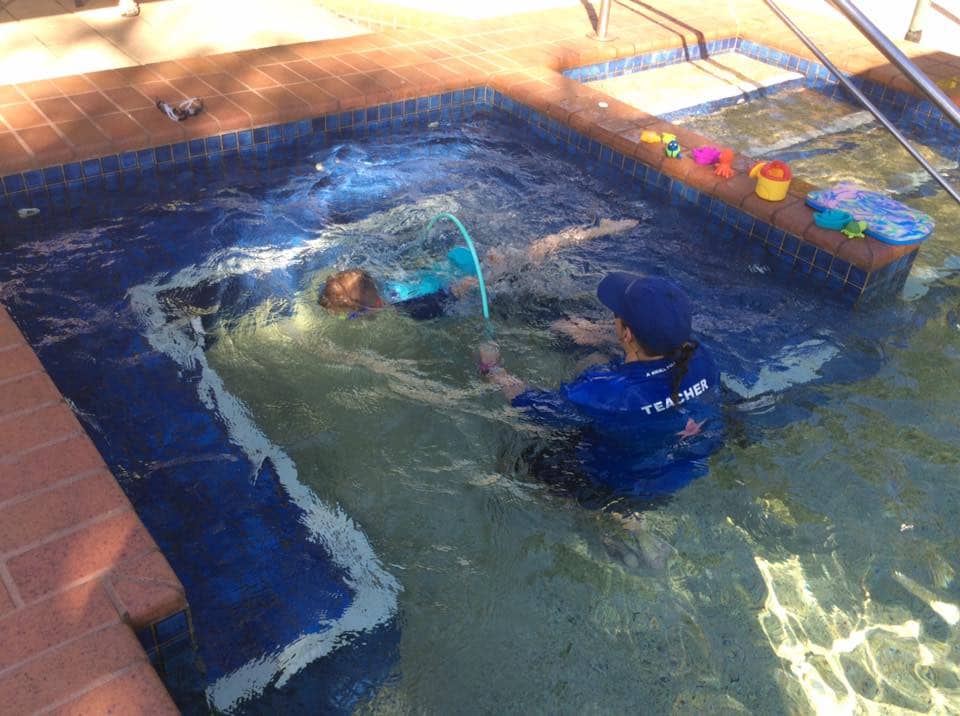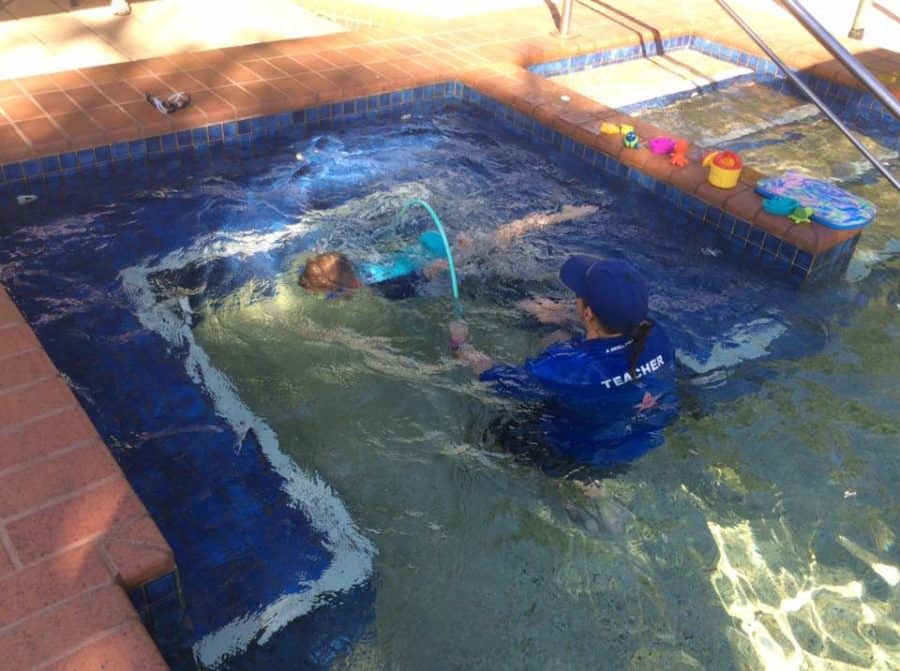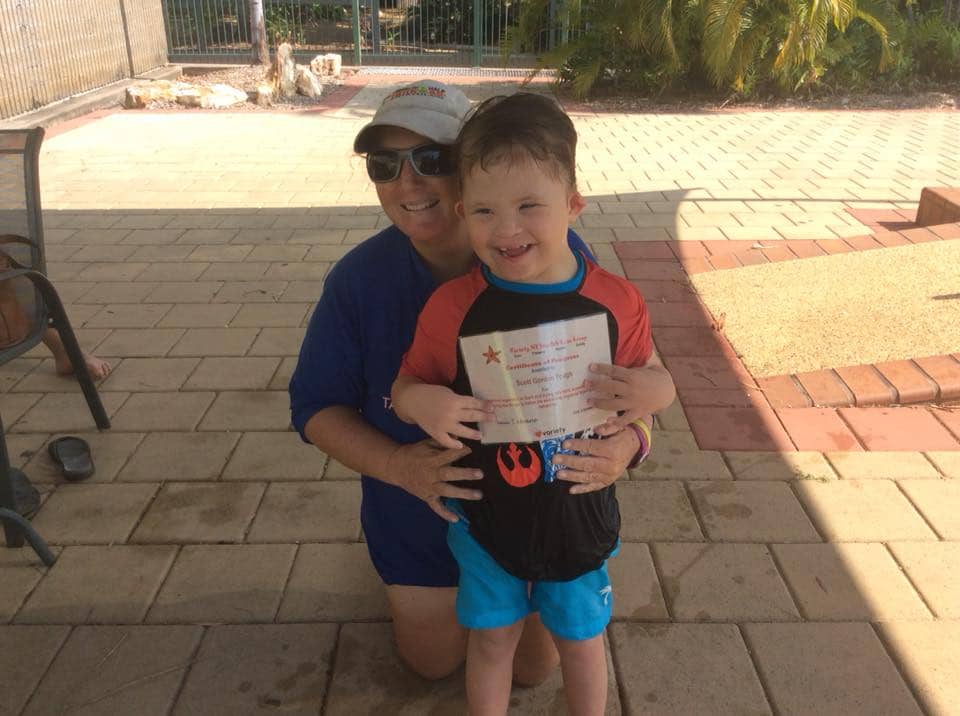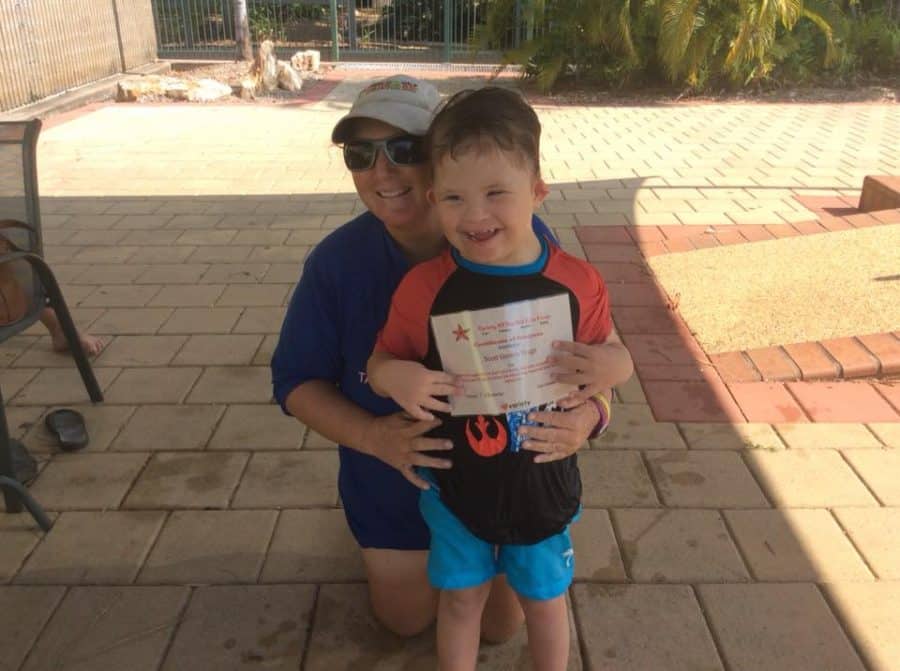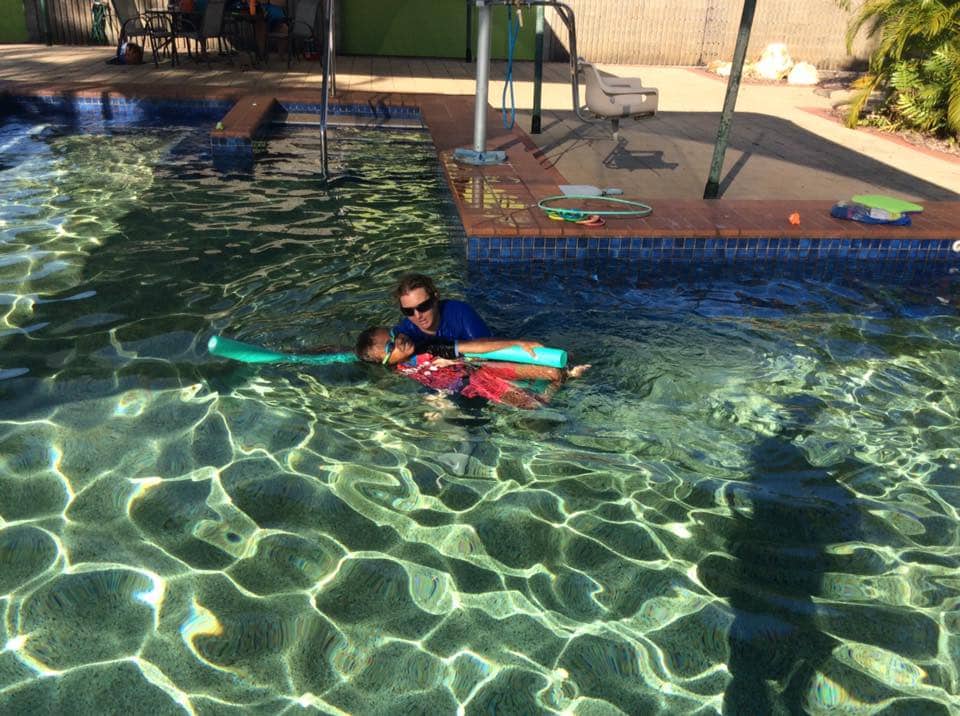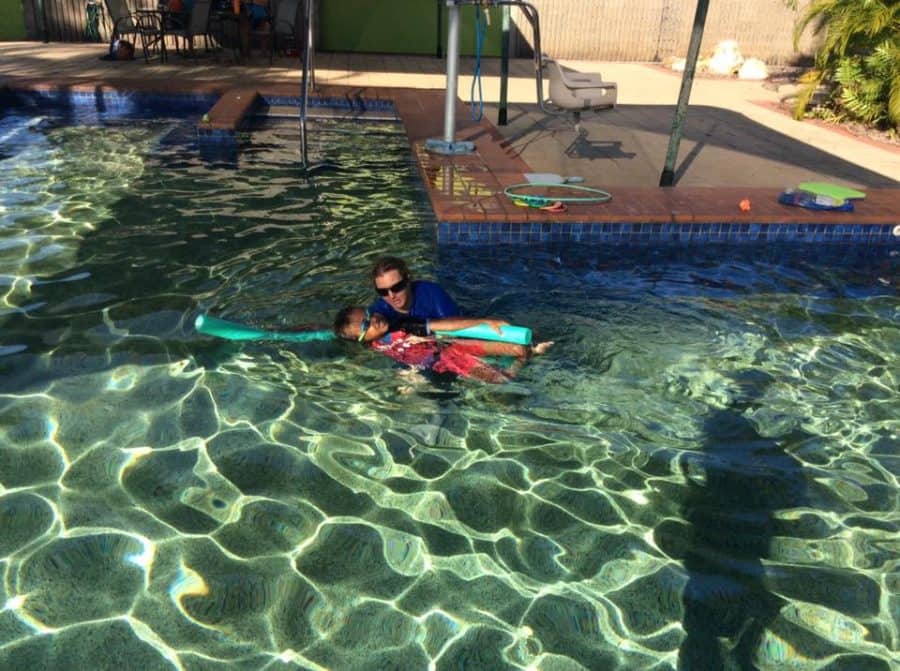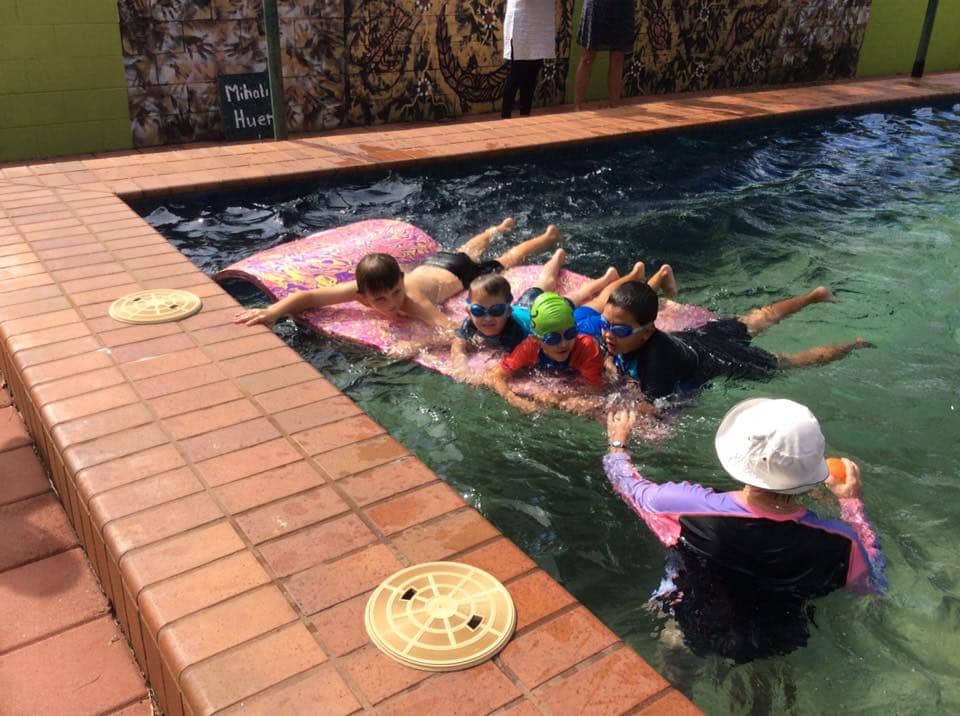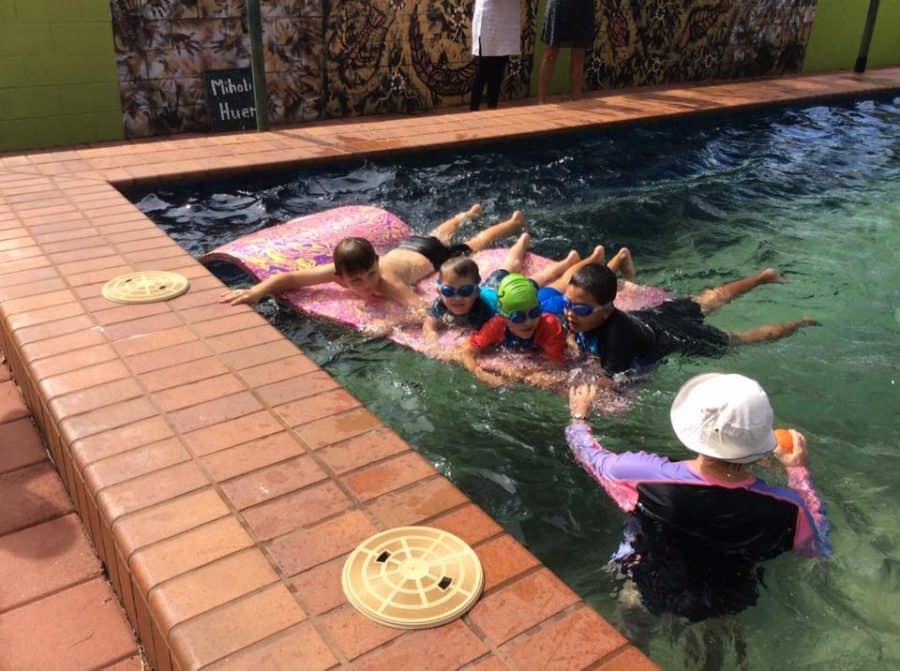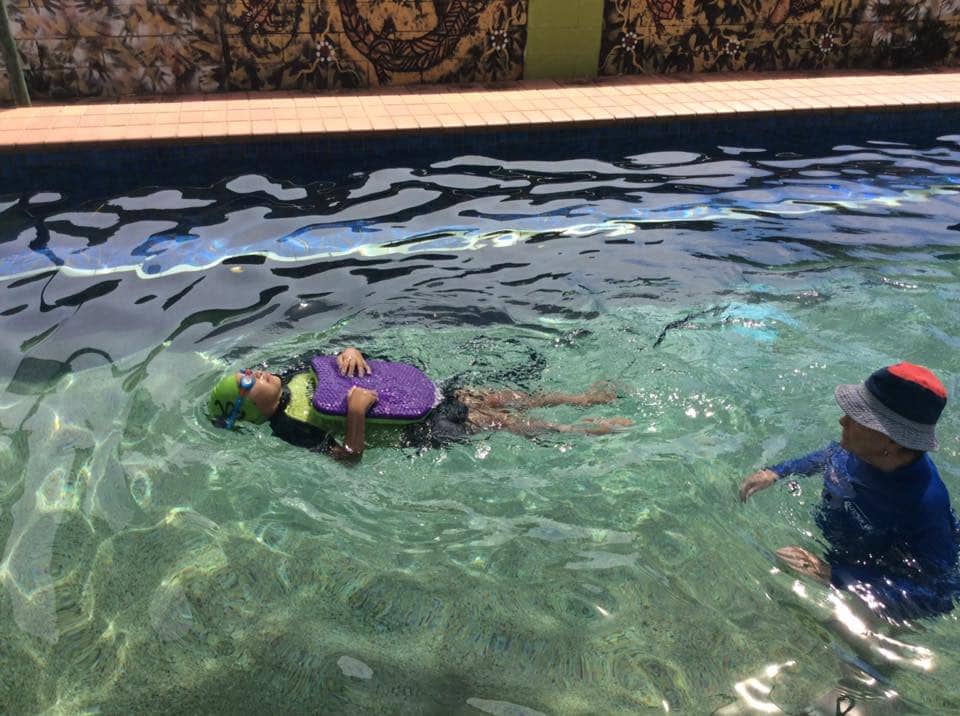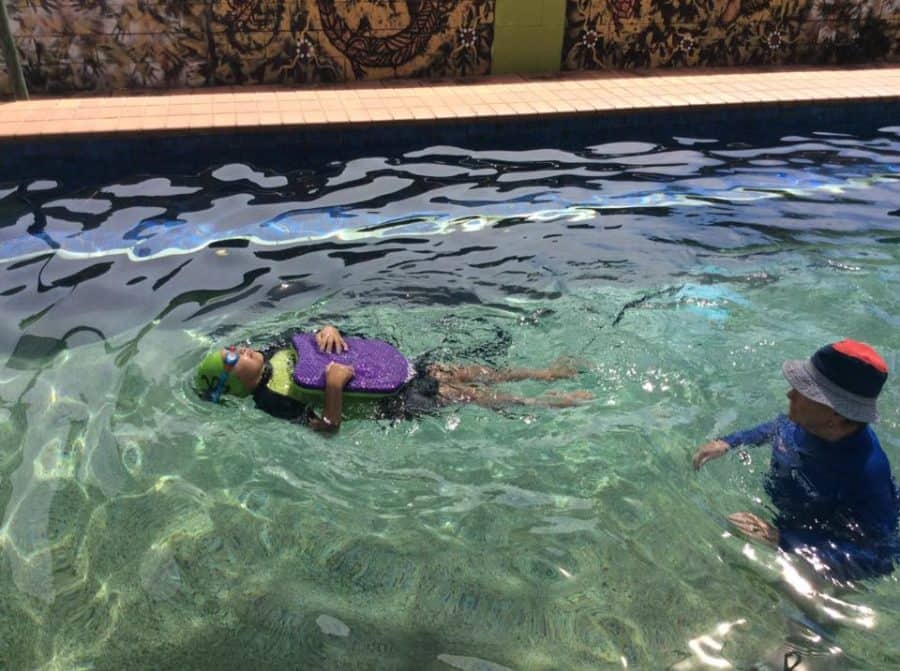 If you love the Swim Group, you will love these events