We help when others can't
Variety – the Children's Charity helps children and their families with financial support for things like wheelchairs, specialist equipment, therapy, and medical supplies, when they can't afford it, and when government assistance isn't available.
Did you know?

4.3 MILLION
Australia is home to approximately 4.3 million children aged 14 or younger

7%
An estimated 7% of these children had disability in 2009

A QUARTER OF A MILLION
More than a quarter of a million children had an intellectual sensory or speech disability

REMOTE AREAS
Children in remote areas are much more likely to be hospitalised than in urban or regional areas
For Families of children who are sick, disadvantaged or who have special needs, finding support can be a chanllenge. Each year, thousands of these children and their families turn to Variety for support when they need it most. If you or someone you know is struggling to cope, Variety is here for you.
All kids deserve the same opportunities in life. No matter what life throws at them. Variety helps children and their families overcome the obstacles they are facing and live life to the fullest.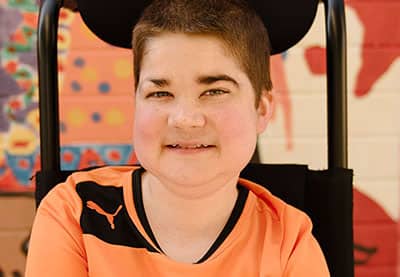 Mobility
Variety helps children gain independence and the freedom to be themselves, no matter what their ability. We provide financial support for things like wheelchairs, walking frames, hoists and vehicle modifications. Even in-home therapy equpiment like trampolines and pools.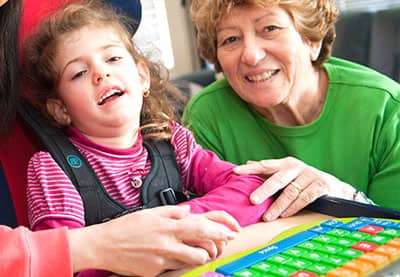 Communication
Variety helps children with special needs communicate better with specialised communications devices like iPads, laptops, Braille notetakers and specialised software.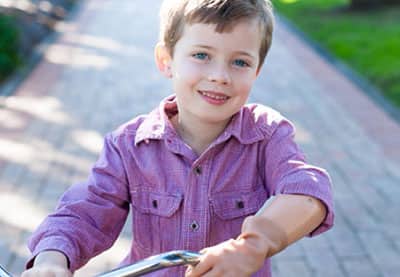 Medical
Variety helps families care for children with a medical condition in their own home by providing vital medical items and equipment. You can apply for things like feeds, nappies, wigs for hair loss, orthotics, seizure alarms and sensory equipment.
You can request support at any time by completing Variety NT's application form, which can be accessed by clicking here. If you require assistance in accessing or understanding the application form or process, please feel free to telephone the Variety office to speak with a helpful representative on (08) 8981 2544.
Start your application and understand the process
Confirm the application eligibiliity requirements
Successful applicants are approved and funds released