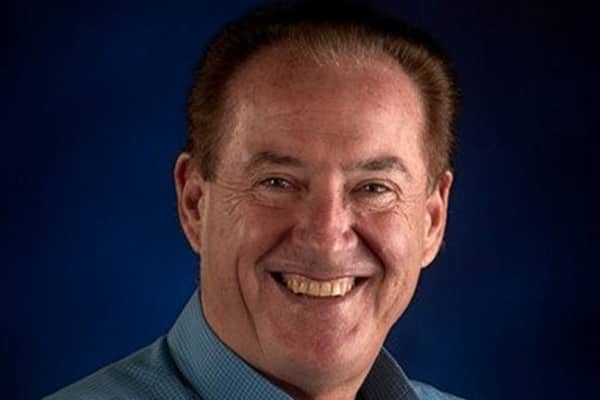 My first contact with Variety came in either 1990 or 1991 when I was contacted by an old school friend who told me that the Variety Bash was coming to the Northern Territory, I had heard of Variety in the US and I had seen a couple of entertainers from Variety NSW preform at a Channel eight (now Channel 9) 24 hour telethon. I had also read about Dick Smith and friends who had conducted the 1st Variety Club Bash in a NSW Variety fund-raiser. To see the Bashers arrive in Darwin at the completion of a Bash was not going to be missed. Boy what a great occasion. The final event was a outdoor dining experience at Frank Morandini's. partly built Lee Point Resort. (yes, Frank started the construction 25 years ago) The outdoor area was ideal and hundreds participated.
One thing led to another and a local committee was formed to set up Variety NT, and of course to organise the first Bash. Those early pioneers were led by Trevor Smith, Graham Fellows, Peter Herden, Dave Collins, and followed by people like Sharon and Ashley Wilks, Helen Galton, and many whose names have temporarily slipped my memory. Those I remember from the first Bash included John and Jenny Krumbeck, Brian Measy, who had a yellow 1959 Ford Fairlane, 4 Hippies from NSW with a stretched Fairlane Hearse and Warren Sinclair from the NT News.
I had the opportunity to participate with Bob Petersen, Ken Dwyer, and Kevin Harris in car 54, our 1965 Chevy Belaire LA Police Car Replica.
I think there was a total of 12 entries, (if my memory serves me correctly) Of course what happens on the Bash stays on the Bash, but it was a wonderful time and it certainly started a wonderful fund raising tradition for Variety NT. I had the pleasure to participate in 3 bashes in all, before being precluded by the pressures and time constraints of my day job.
I have remained a very strong advocate and supporter of Variety and I was very pleased and humbled to be honoured with "Life Membership" and later to be asked to accept the role of Co- Patron some years ago. Variety has a great history and tradition in the NT , and the Camps at Goanna Park, Liberty Swings, mobility aids, and wheel chair accessible buses provided to hundreds of young Territorians, are indicative of the wonderful and enthusiastic work of a fantastic group of Territory volunteers, the members of Variety NT.