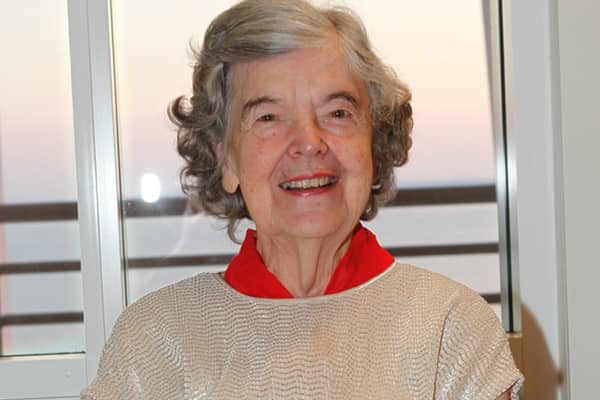 (06/02/1927 – 27/08/2019) – Dr Valerie was a pillar of the community and had been a staunch and long time supporter of not only Variety NT but many community charities and organisations in the Territory, and someone to truly look up to.
Dr Asche was a patron of Variety NT for over 20 years! "It's a great honour to be a patron of Variety. What a wonderful organisation it is… I believe that as a patron I am publicising the work of this wonderful charity and encouraging people to support their events"- Dr Valerie Asche
Our deepest condolences go to husband, Austin and all family and friends. We will miss her dearly, though her spirit and legacy lives on.