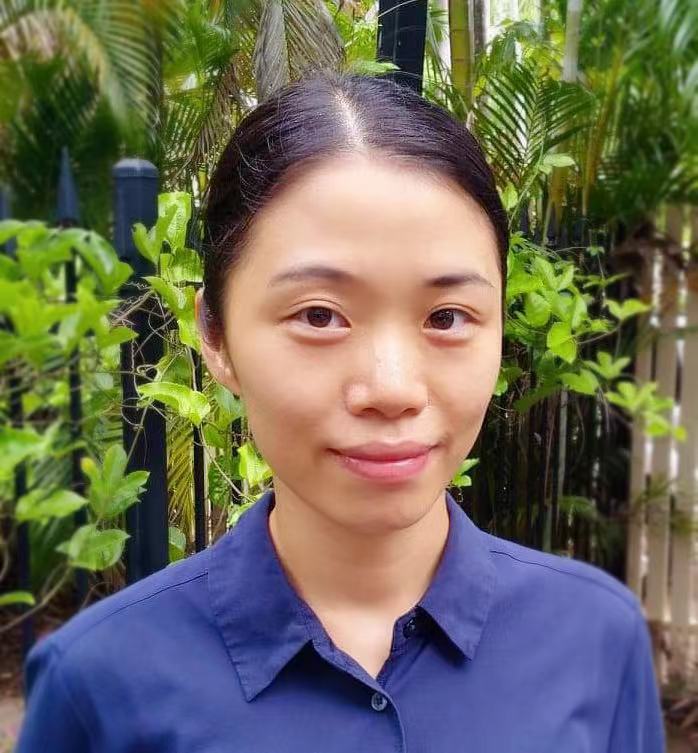 Ellen joined the Variety NT Board December 2020.
Based in Darwin, Ellen has a varied experience gained in China within the trade and finance sectors. Ellen has a passion for helping children to achieve their goals especially those children facing adversity.
Ellen has a Master Degree in Professional Accounting from Queensland University of Technology, and holds a Bachelor Degree in International Business from China.