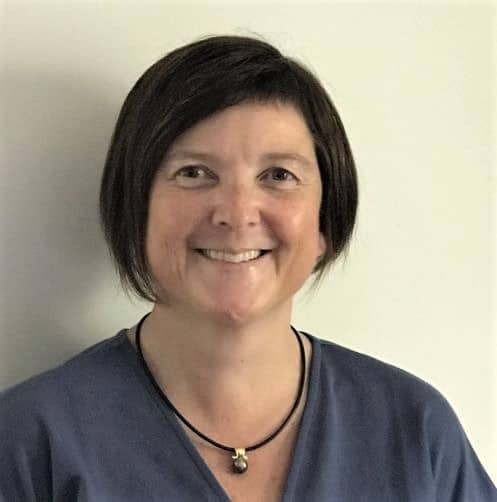 Chair/Chief Barker
Directorships:
Variety Northern Territory – Chief Barker since December 2019
Triathlon Northern Territory – non-executive director since August 2019
Variety Experience
Liza has been a Board Director of Variety NT since January 2018, participating in as many events as she can, and contributing through the Kids Support Committee, Bash Committee and Futures Committee.
Skills and Experience
Liza's skills include Change Management, Reform, Community and Stakeholder engagement, Communications, Governance and Risk
Liza has extensive practical clinical experience and industry knowledge of healthcare organisations across Victoria, Western Australia, South Australia and the Northern Territory.
Based in Darwin, Liza established Liza Houghton Consulting in 2017 and provides:
· Advisory Services across the health sector
· Facilitation to introduce customized change management solutions
· Strategic planning and business planning, health reform and organisational improvements
Liza has a Masters Degree in Business Administration, is a Fellow of the Australian College of Health Service Managers, a Member of the Australian Institute of Company Directors, and Lecturer in the Masters Public Health at Menzies School of Health Research.