Liza Houghton
Deputy Chair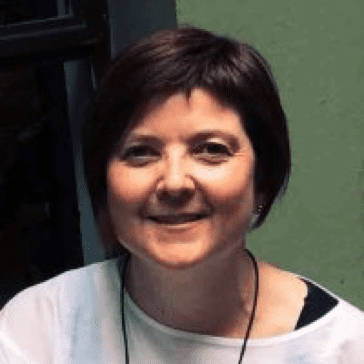 Liza Houghton has experience as a Registered Nurse, Project and Change Manager for over 25 years, offering a wealth of practical clinical experience and industry knowledge within public healthcare organisations and across Government.
Liza provides executive level experience in designing, implementing and evaluating strategic management and operational improvements across complex, multidisciplinary public health organisations.
Across Vic, WA, SA and NT working in the Health Industry- Liza is a specialist in Strategic Planning, Policy Development, Operational Change, Reform, Governance and Risk, and Health Infrastructure Projects
Liza has experience as a Gateway Review team member for major Commonwealth Government IT Infrastructure programs, Department of Health, Canberra.  Based in Darwin, Liza is Director of Liza Houghton Consulting and projects include:
Advisory Services and facilitation to introduce customized change management solutions across the Top End Health Service facilitating and linking key initiatives 

Advisory Services and co-facilitation of workshop for Malabam Health Board in Maningrida, Northern Territory as part of business case development for Transition to Community Control

Development of Clinical Governance Framework, Policies and Strategic Plan for Red Lily Health Board in preparation for Transition to Aboriginal Community Control
Liza has a Masters Degree in Business Administration, is a Associate Fellow of the Australian College of Health Service Managers, a Member of the Australian Institute of Company Directors, and Lecturer in the Masters Public Health at Menzies School of Health Research.  
Variety NT welcomes Liza to the Board for 2018 and believes she will be a very valuable contributor and member and also assists us by sitting on the Grants Committee!