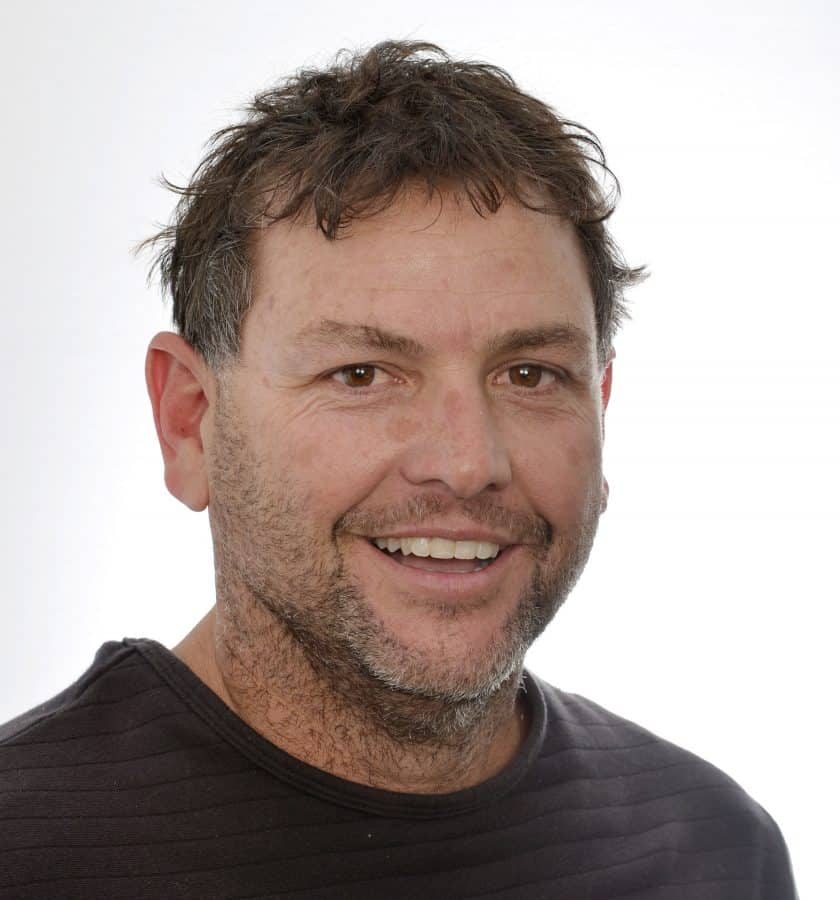 Anthony was appointed Alternate Director to Don Brooker on 26 November 2018.
Directorships
Variety – The Children's Charity Western Australia.
Variety Experience
Anthony's involvement with Variety stretches back some 18 years; including a total of 17 Bash attendances, 6 Creative Car Cruises and 7 years as Committee Member (including 2 years as President) of the Bashers' Club Committee.
Skills and Experience
Anthony is currently the Executive Chairman and owner of 89's The Garage Door Specialists – a residential and commercial garage door and shutter business based in Willetton. A successful and rapidly expanding multi-million dollar venture, this WA business employs approximately 25 people across branches in Perth, Karratha and Port Hedland. He is also the Director of Force Rolla Shutter, a locally owned commercial roller shutter manufacturer.
Anthony and his wife Jayne (who is also heavily involved with Variety WA) have two children – Emma and Connor.