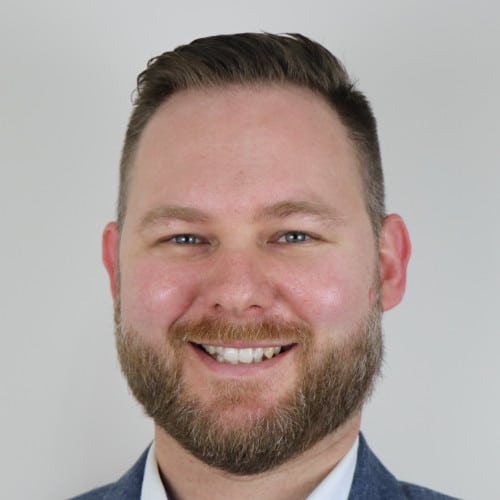 Ben was appointed a Director on 18 September 2018.
Directorships
Variety – the Children's Charity Queensland.
Variety Experience
Since becoming a director of Variety QLD, Ben regularly supports Variety as a donor through their events.  Ben also assists Variety through the support of Fundraising, Marketing, Communications and not-for-profit strategies.
Skills and Experience
Ben Cox has dedicated his career to changing the lives of others through his work in the not-for-profit sector. He has extensive experience in fundraising working with the Royal Children's Hospital Foundation, the Cerebral Palsy League, MS Queensland and Legacy. Ben is a passionate advocate for the not for profit sector and is an experienced speaker and thinker on the design, delivery and value of effective fundraising, marketing and communications programs.
Ben speaks regularly on mentoring, leadership and perseverance. Ben currently serves on the Fundraising Institute of Australia's (FIA) Queensland Executive Committee and as a member of FIA's Regulatory Code Authority. He also on several fundraising and marketing advisory panels in the not-for-profit sector.