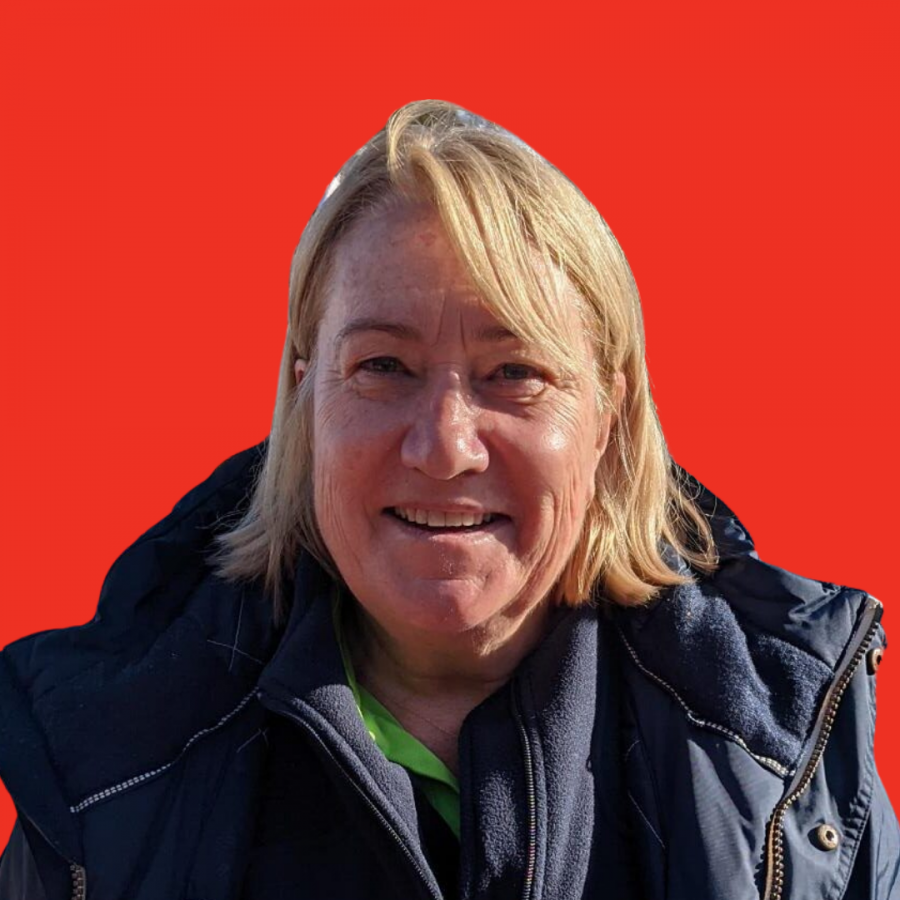 Narelle was appointed a co-opted director on 15 March 2020 and reappointed on 16 February 2022.
Directorships
Narelle is the owner and Director of a number of private businesses. She has also served on numerous boards for Swimming and Cerebral Palsy Association. Narelle has served on the Advisory Committee for Swim Australia from 2017 to present.
Variety Experience
Narelle's association with Variety goes back almost 30 years when a Sunshine Coach was granted to the Special Education School where she was working. Narelle has been a Bash Participant for the past 5 years.
Skills and Experience
Narelle has worked in Special Education since 1981, specialising in autism, CP and sight impaired. Her background is in teaching, psychology, and coaching.