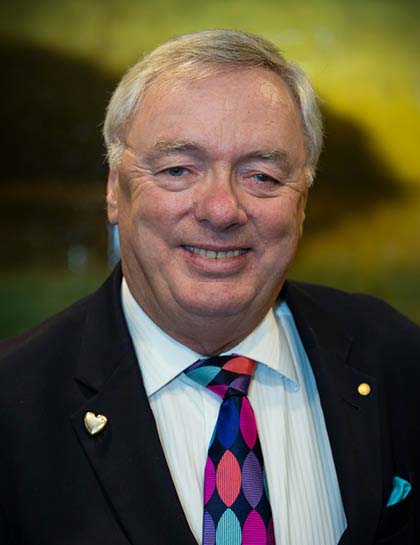 Directorships
Director, Treasurer and Chair of Finance, Audit and Risk Management Committee of National Trust of Australia (New South Wales).
Director and Chair of the Audit and Risk Management Committee of Macular Disease Foundation Australia.
Variety Experience
Director, Chair of Audit, Risk, Finance, Administration and Governance Committee and Treasurer of Variety –the Children's Charity International, Member of Variety Australia Governance and Audit Committee. Life member of Variety NSW/ACT. Neil was the Honorary Auditor of Variety NSW/ACT and Variety Australia for 15 years prior to retiring from Ernst & Young in 2010.
Skills and Experience
Neil is a Retired Partner from Ernst & Young and recently retired from the role of General Manager, Audit and Risk for Ramsay Health Care. At Ernst & Young Neil was responsible for the audit of many charitable and Not for Profit clients. Neil's skills include Accounting and Finance, Risk Management and Corporate Governance.
Neil's interests include art, the theatre reading; particularly historical novels and travel. Neil and his wife Lynn spend part of each week caring for grandchildren.