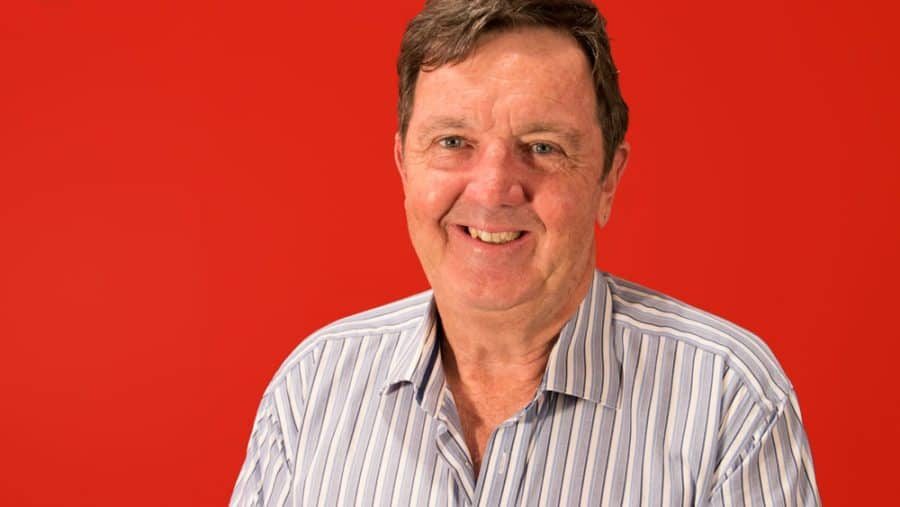 Paul was originally appointed a director on 6 January, 2014, and moved to Alternate Director for Amanda Mead on 10 December, 2015. On 20 February 2018 Paul became a co-opted Director and on 1 May 2018, Paul was elected the National Chairman of Variety Australia.
Directorships
Variety – The Children's Charity New South Wales/ACT.
Variety Experience
Paul's introduction to Variety was by attending an event in late 1980s and then as an entrant in the 1991 BtoB Bash. Since that time Paul has supported Variety in many ways including 24 BtoB Bashes as either an Official or Entrant, an entrant in six Newcastle Splashes, volunteering at over 15 Variety Children's Christmas Parties, attending numerous Variety NSW functions including the Heart Awards, lunches, dinners, events and fundraising events. Paul has also attended numerous Variety International Conventions, where, with other members of his family, was awarded an International Presidential Citation for their support of Variety.
In 2009, after almost 10 years on the Sunshine Coach Committee, Paul joined the Variety NSW Board and continues on the Board today. During his time on the Board, Paul has served as Deputy Chief Barker, Chief Barker and on numerous committees including Grants, Motoring, Events and Finance.  Paul is the current Chair of the Variety Australia Board, having joined this Board in 2015. He is also a member of the Variety Asia Pacific Committee.
Skills and Experience
After a career of 30 years in the construction and engineering industry, working at times as a Site Engineer, Project Manager, Construction Manager and Managing Director, Paul is currently a director of his family owned business.
Paul holds a Bachelor of Engineering and a Master's Degree in Engineering Management as well as a commercial pilot's licence.